Stories from home, tales from afar, and everywhere in-between. These are my thoughts and memories gathered into one place.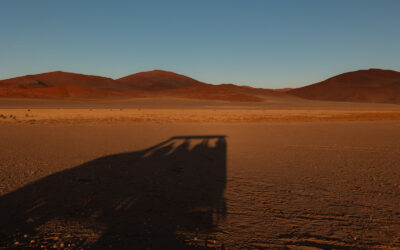 At the turn of each calendar, I reflect on my work from the year prior, often through a lens of critique beneath the guise of ambition. In January,...
Looking to work together? Fill out the form below in as much detail as you can.
Please allow for a 48-hour window of response.