A Portuguese Memory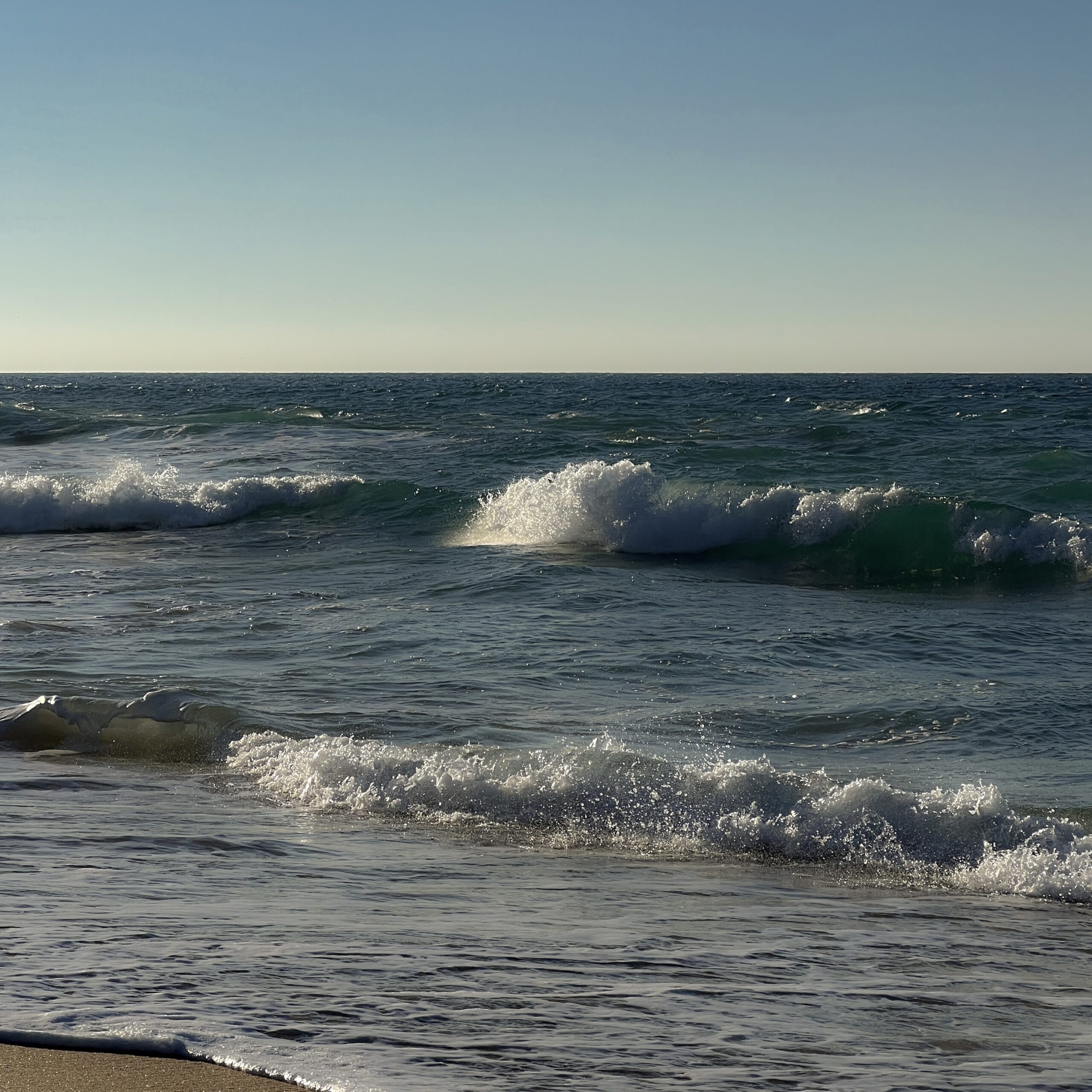 In January 2023, I spent a week exploring Portugal with my friend, Matisse, who invited me along on her month-long trip as she made a rather momumental life decision — whether or not she'd relocate across the Atlantic to call Lisbon her home. (Spoiler alert, she did).
It was the off-season. Most travel to Portugal during the summer months to take full advantage of the world-renowned beaches, the warmer temperatures and the laissez-faire holiday lifestyle. But there was something magical about experiencing this country more slowly, surrounded by local, everyday life.
From Lisbon, we ventured north along backroads, up the coast through Sintra with a visit to Cabo de Roca, stopping to stay in Cascais, Nazaré and Portugal's former capital, Coimbra, where the narrow, cobblestone roads tested our patience.
We sipped on vinho verde, indulged in pastel de nata and, perhaps most notably, enjoyed quality time with one another; it was a sweet reminder that new experiences are only made richer in good company.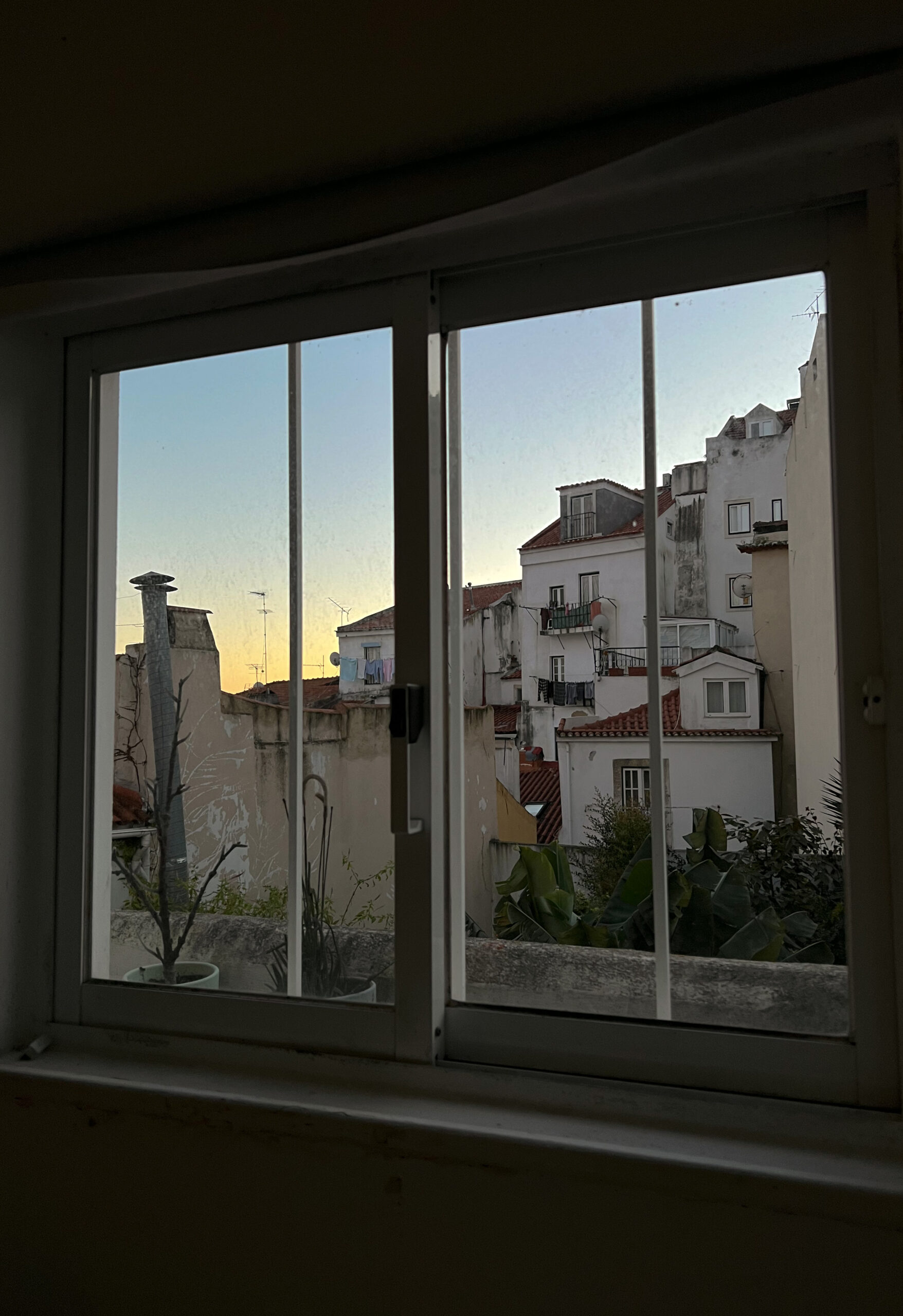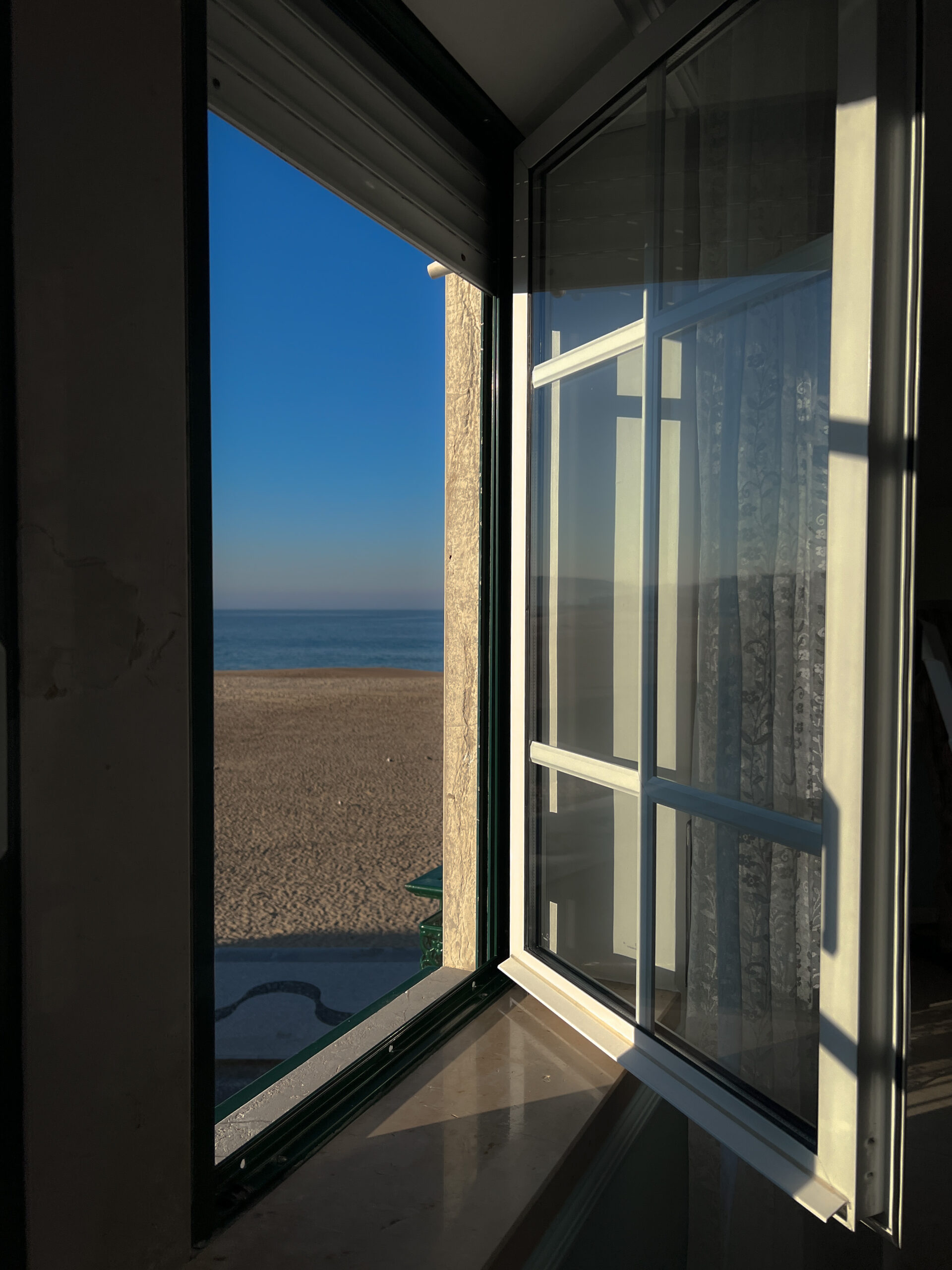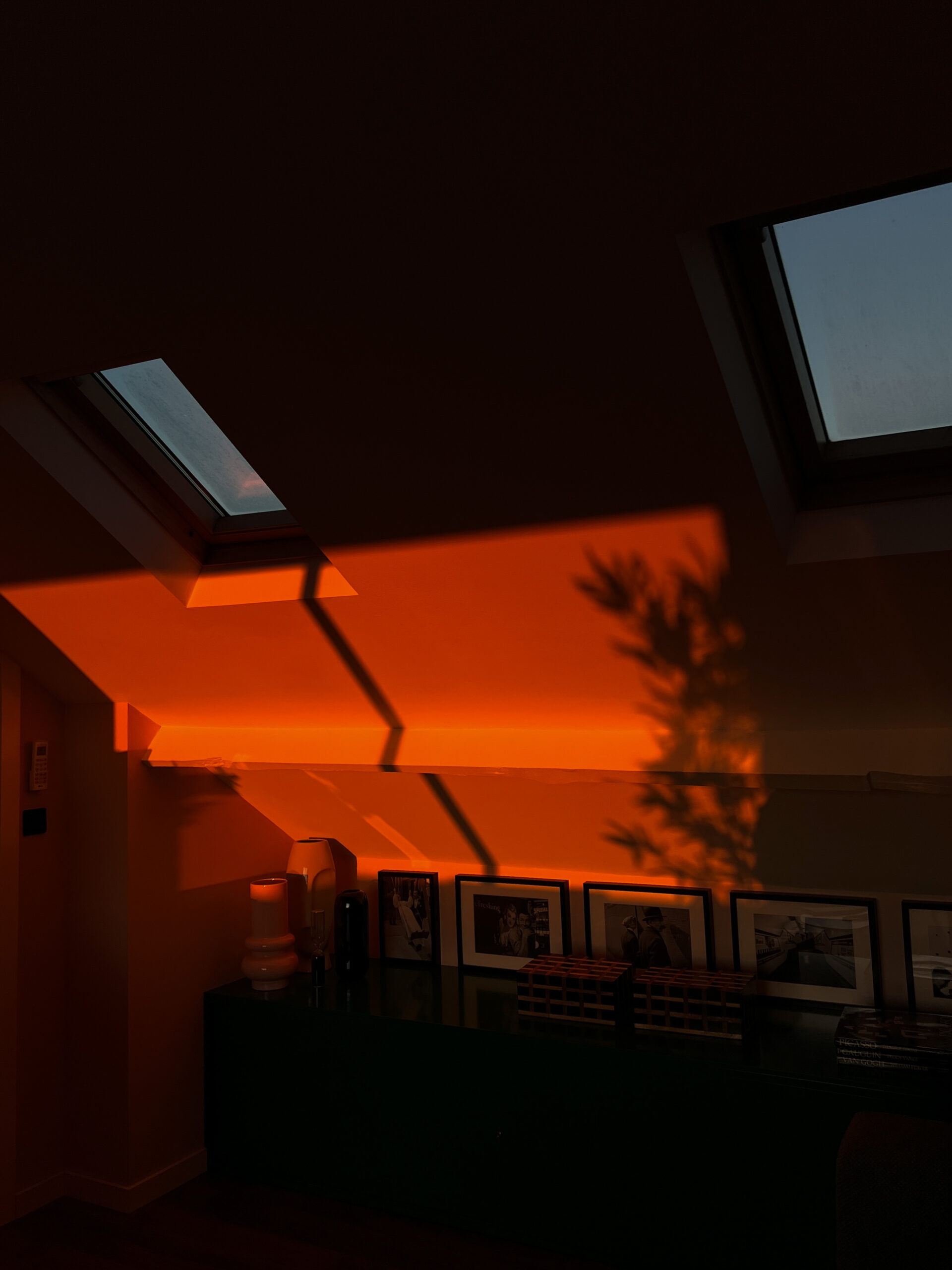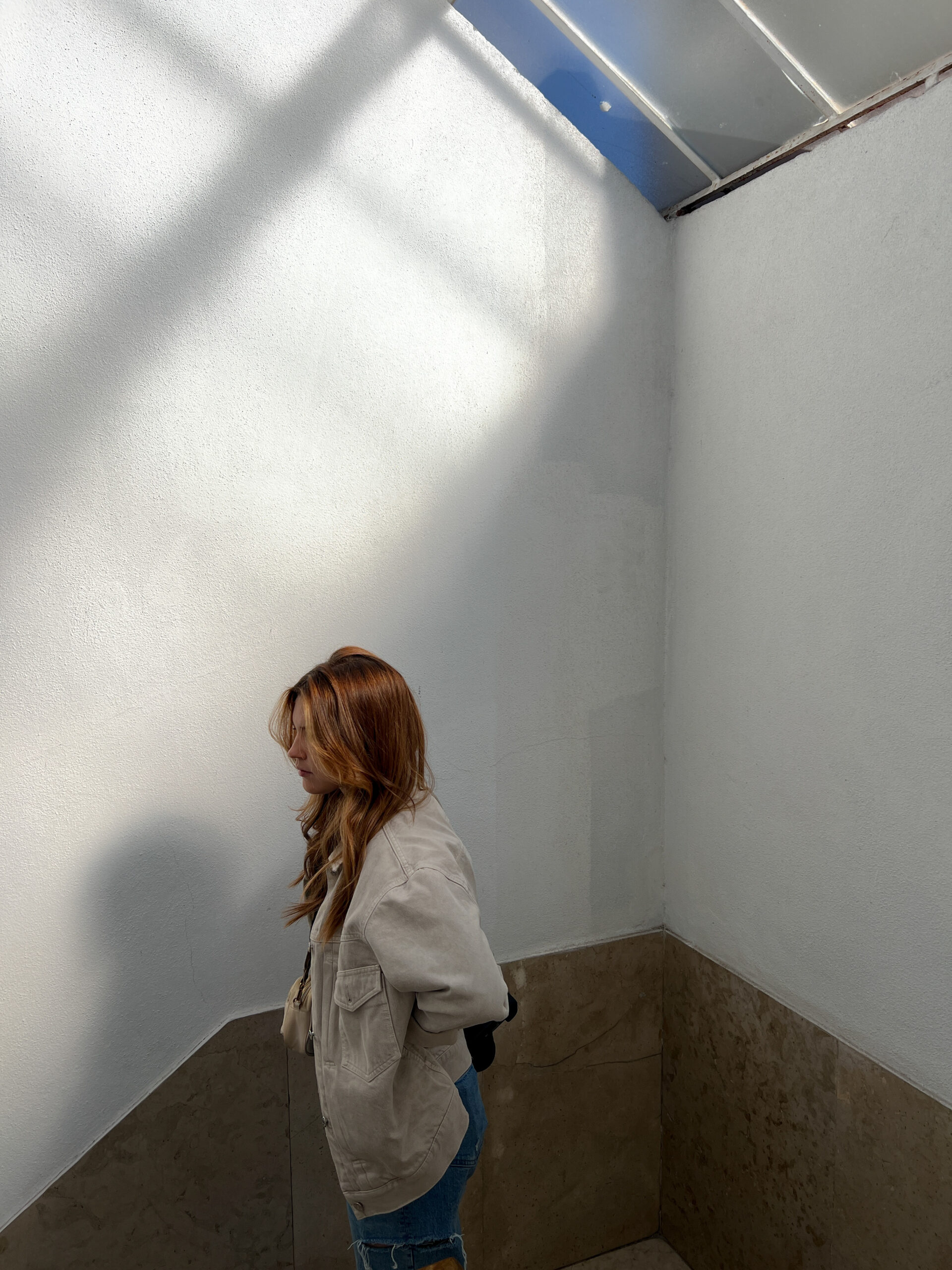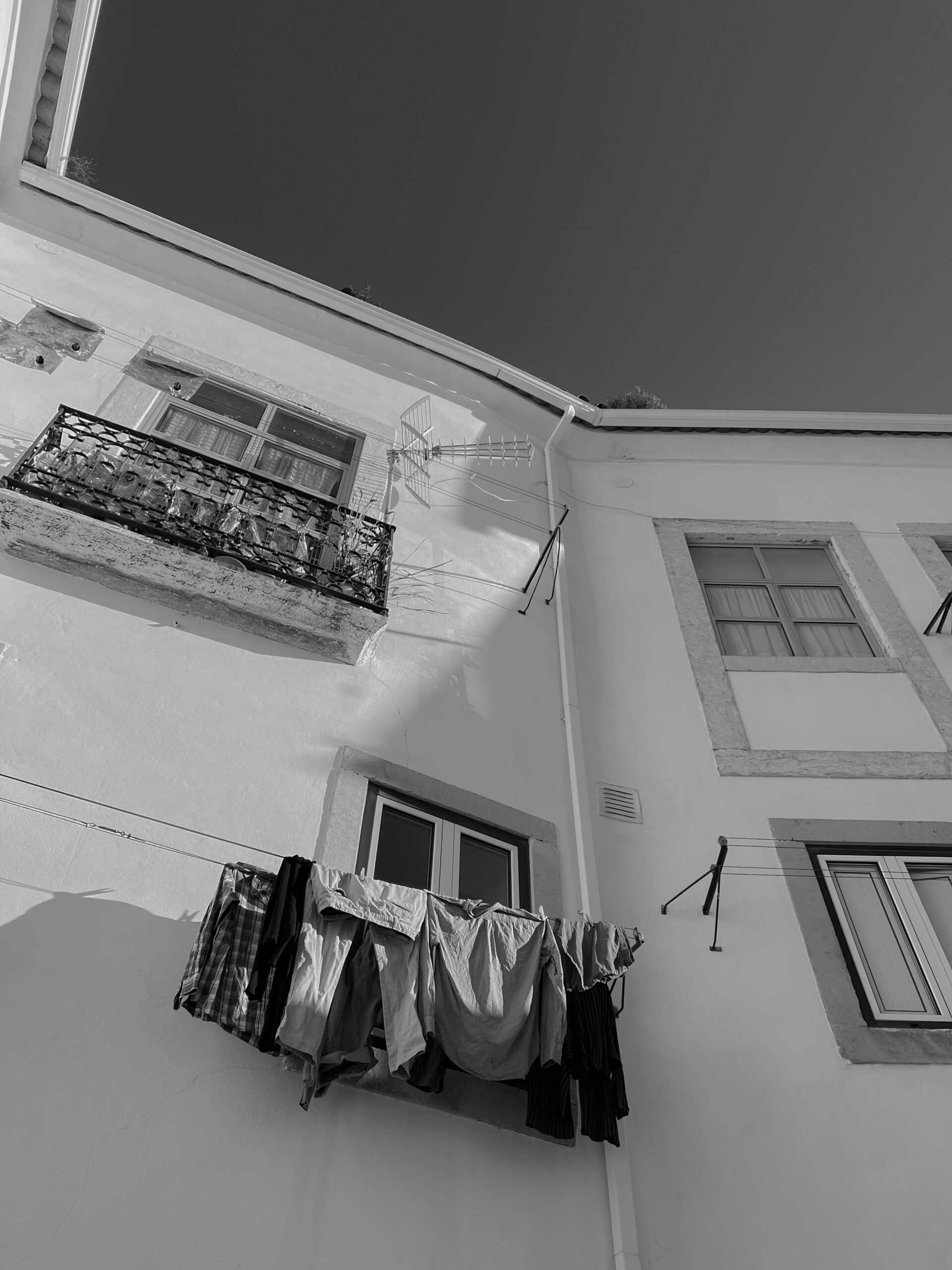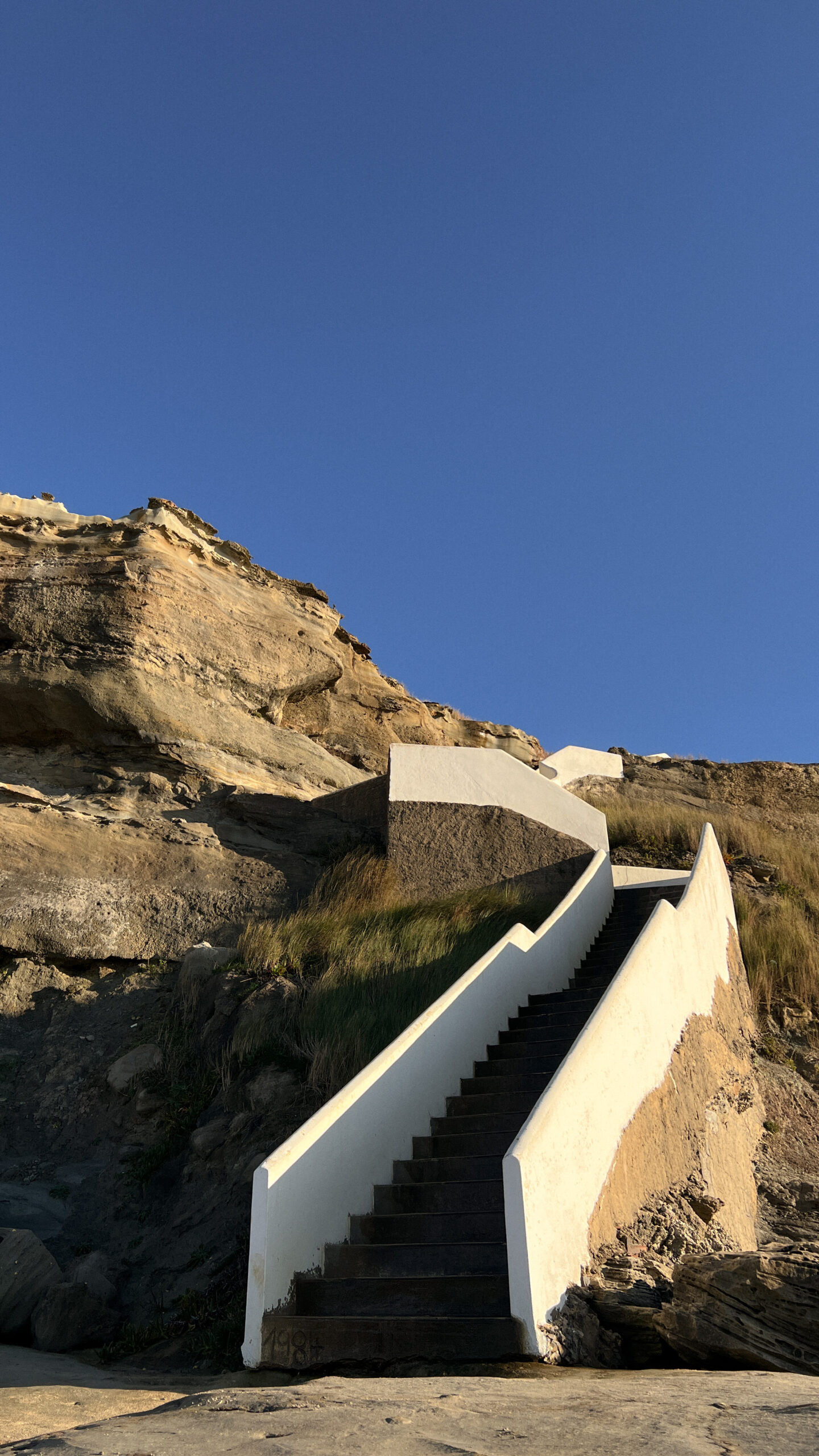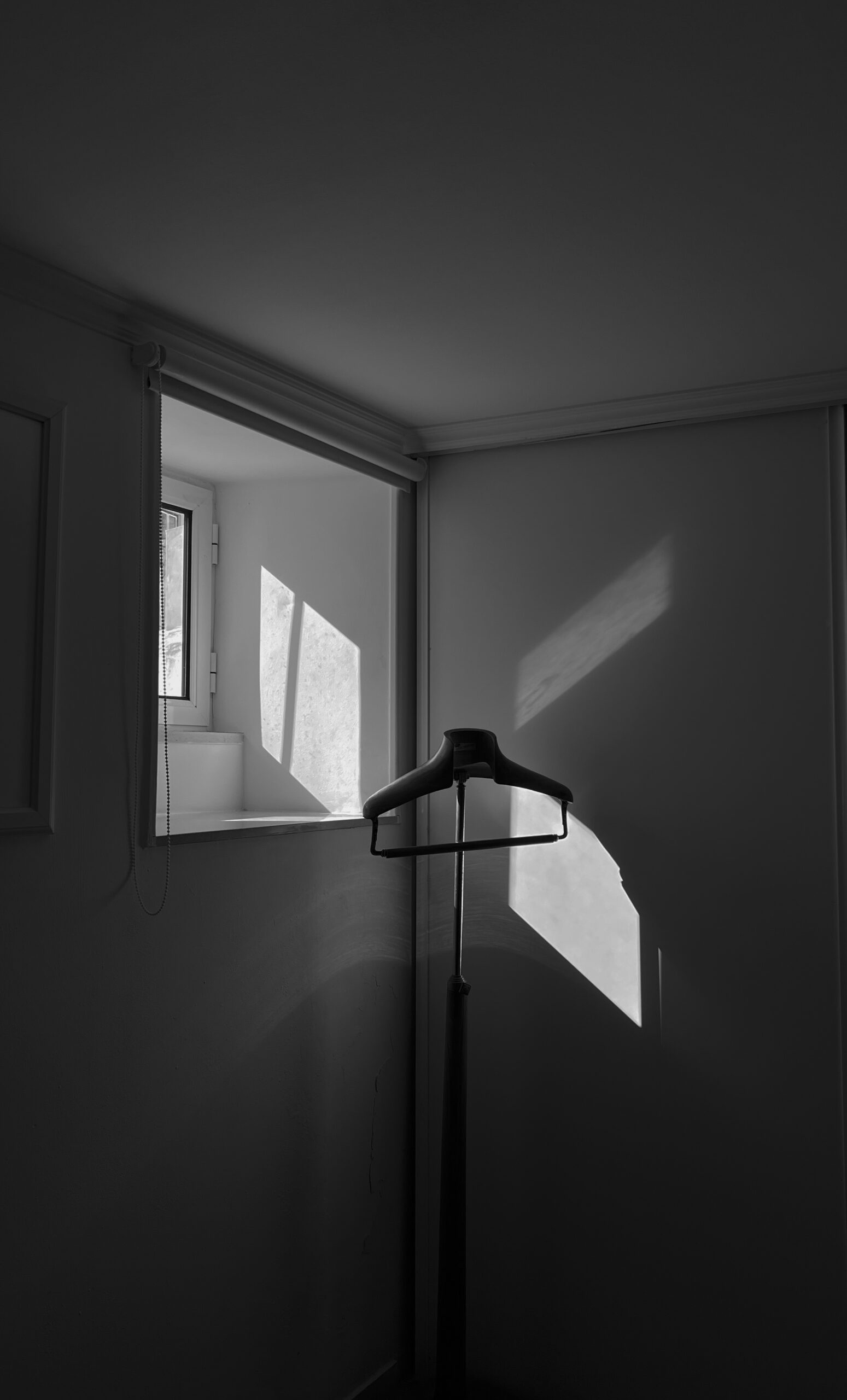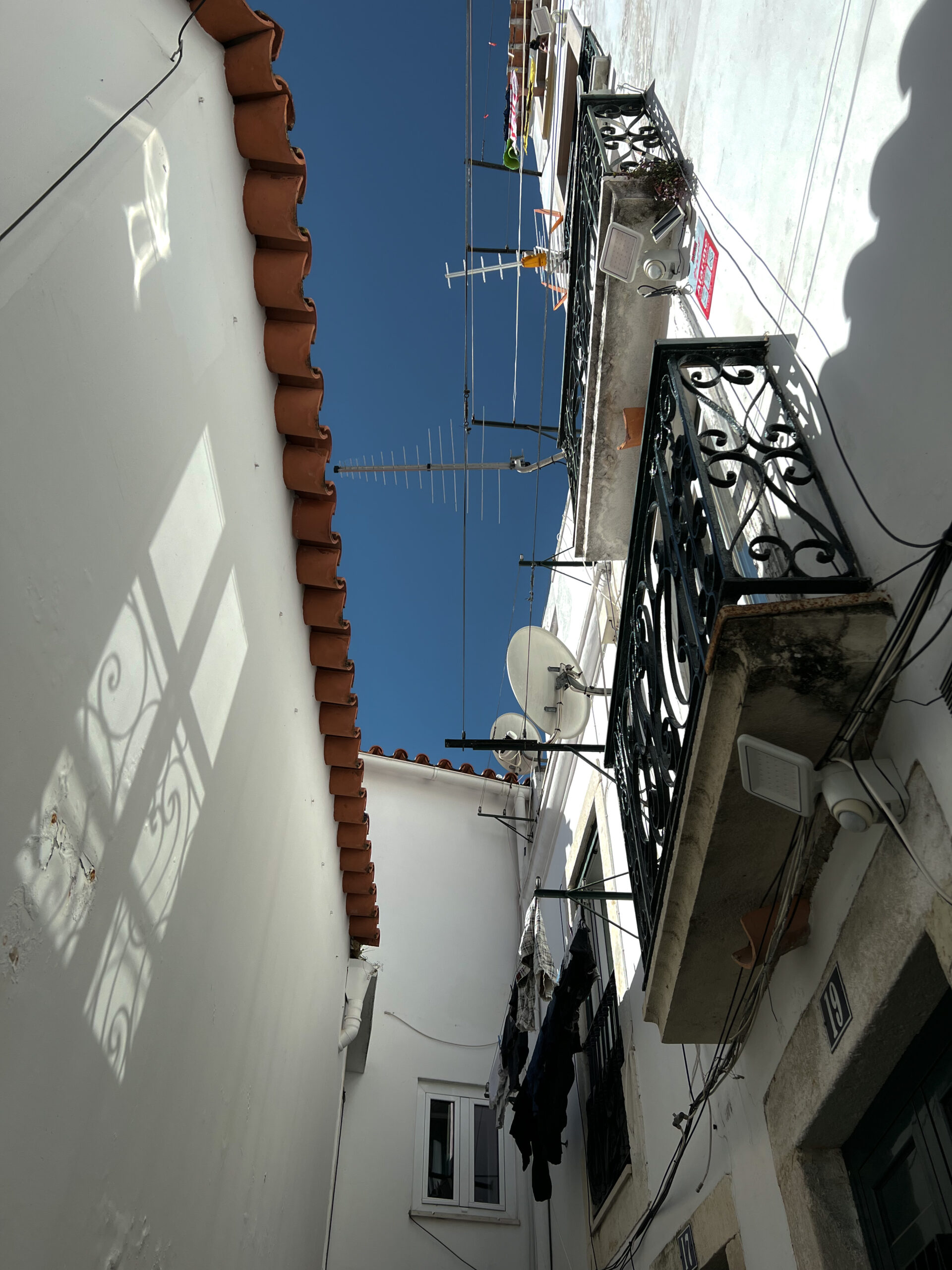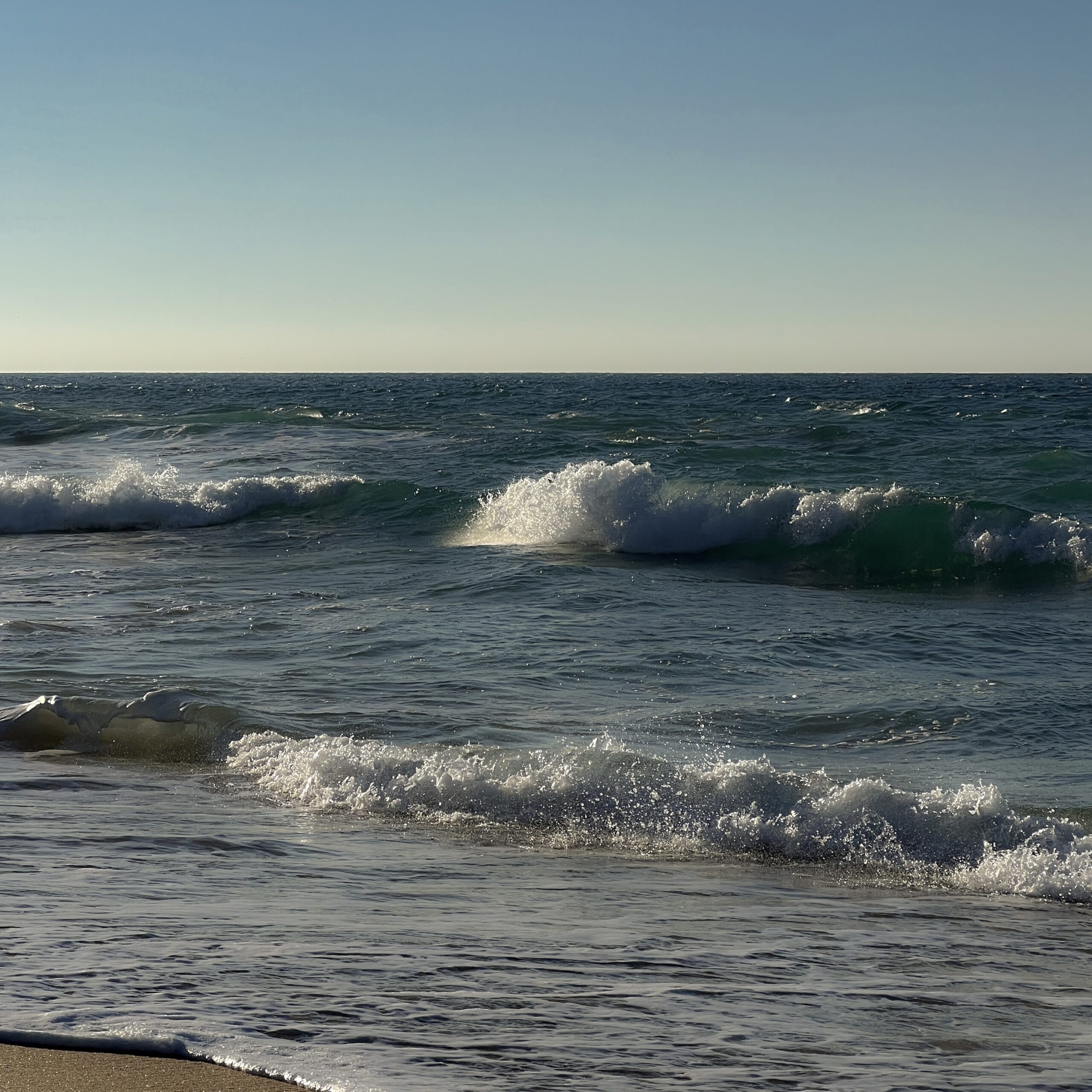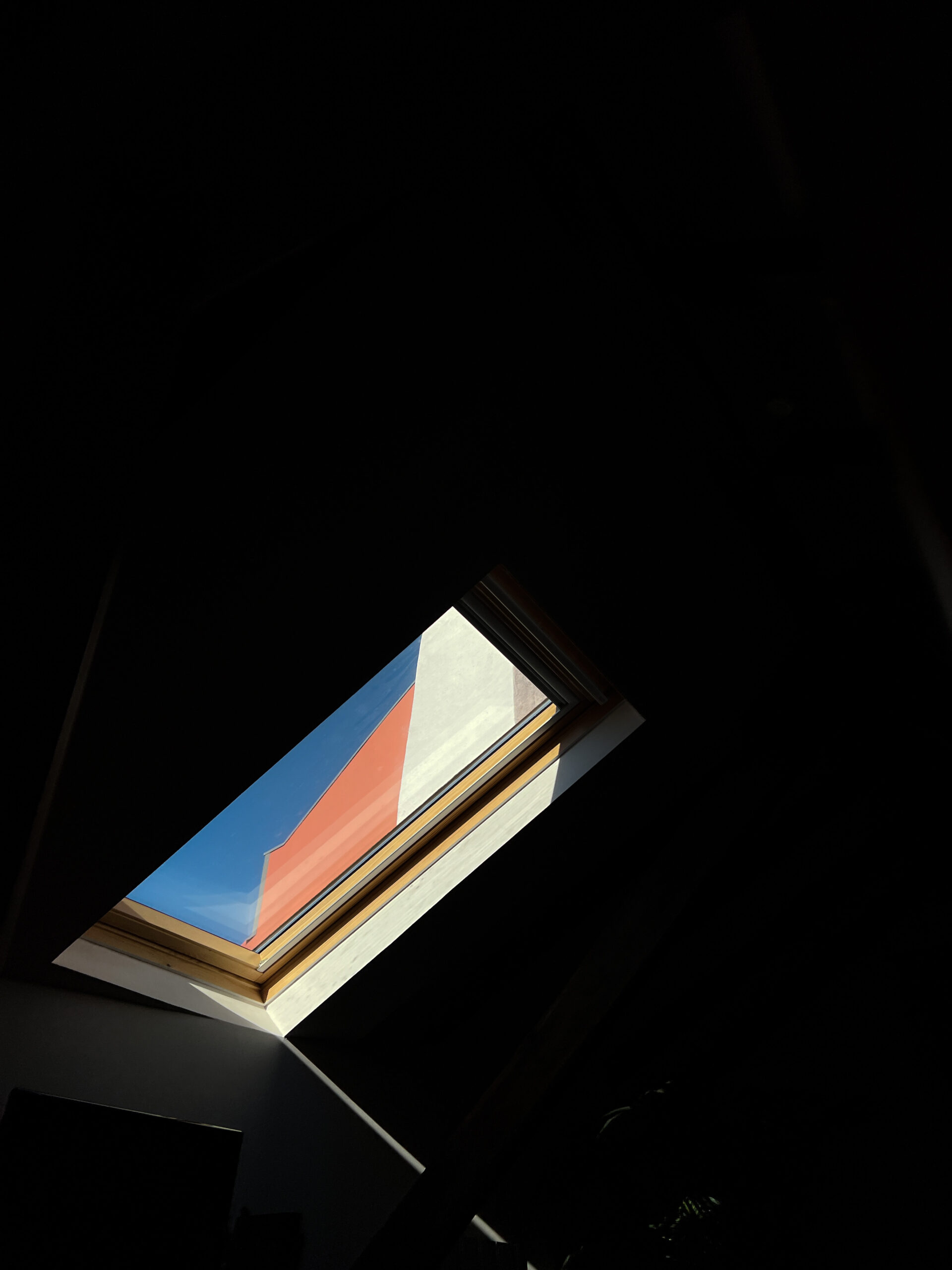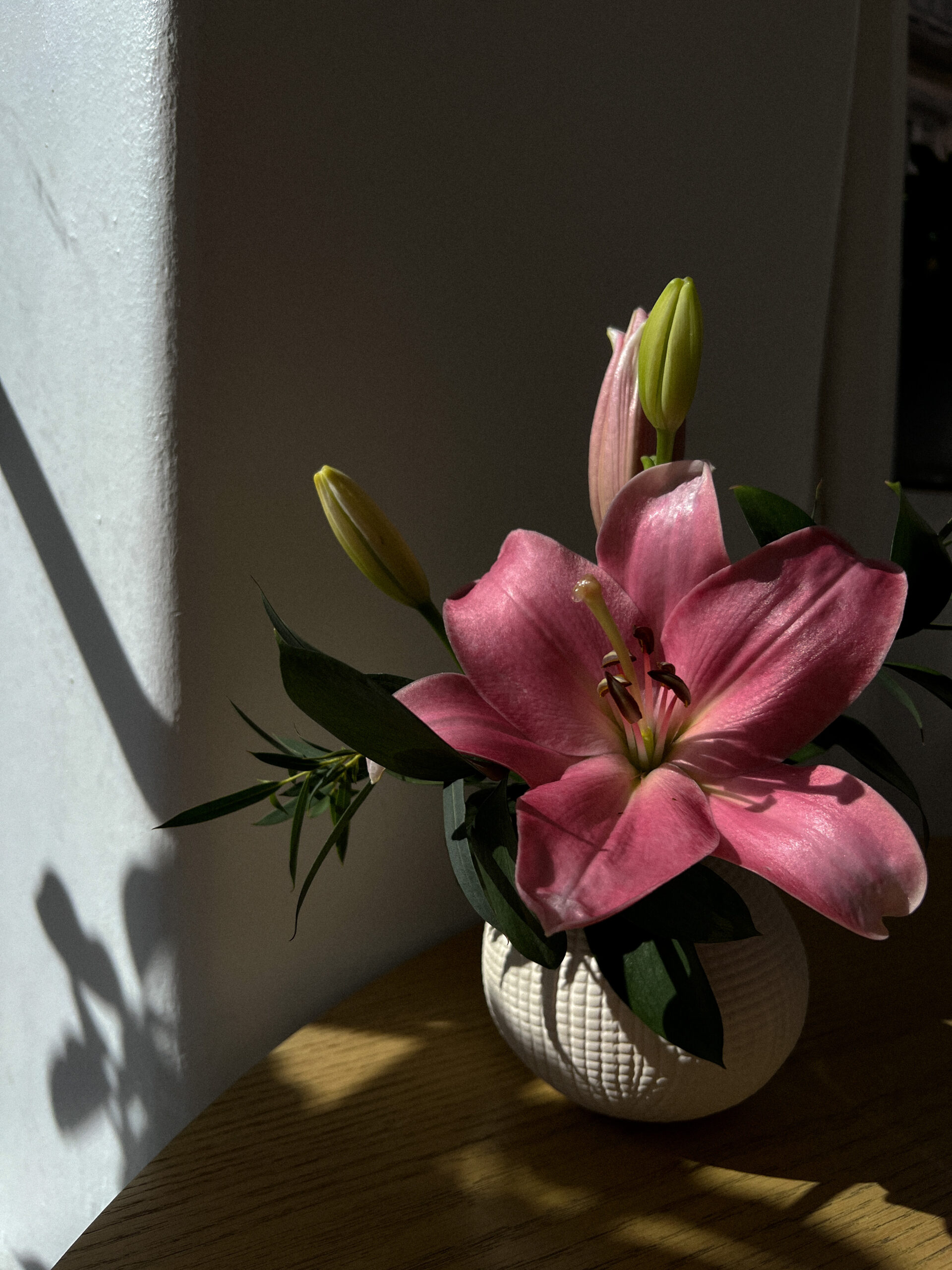 Upon my return, I made this poem. It felt fitting for both of us; for me on my journey home, and Matisse on her journey to stay.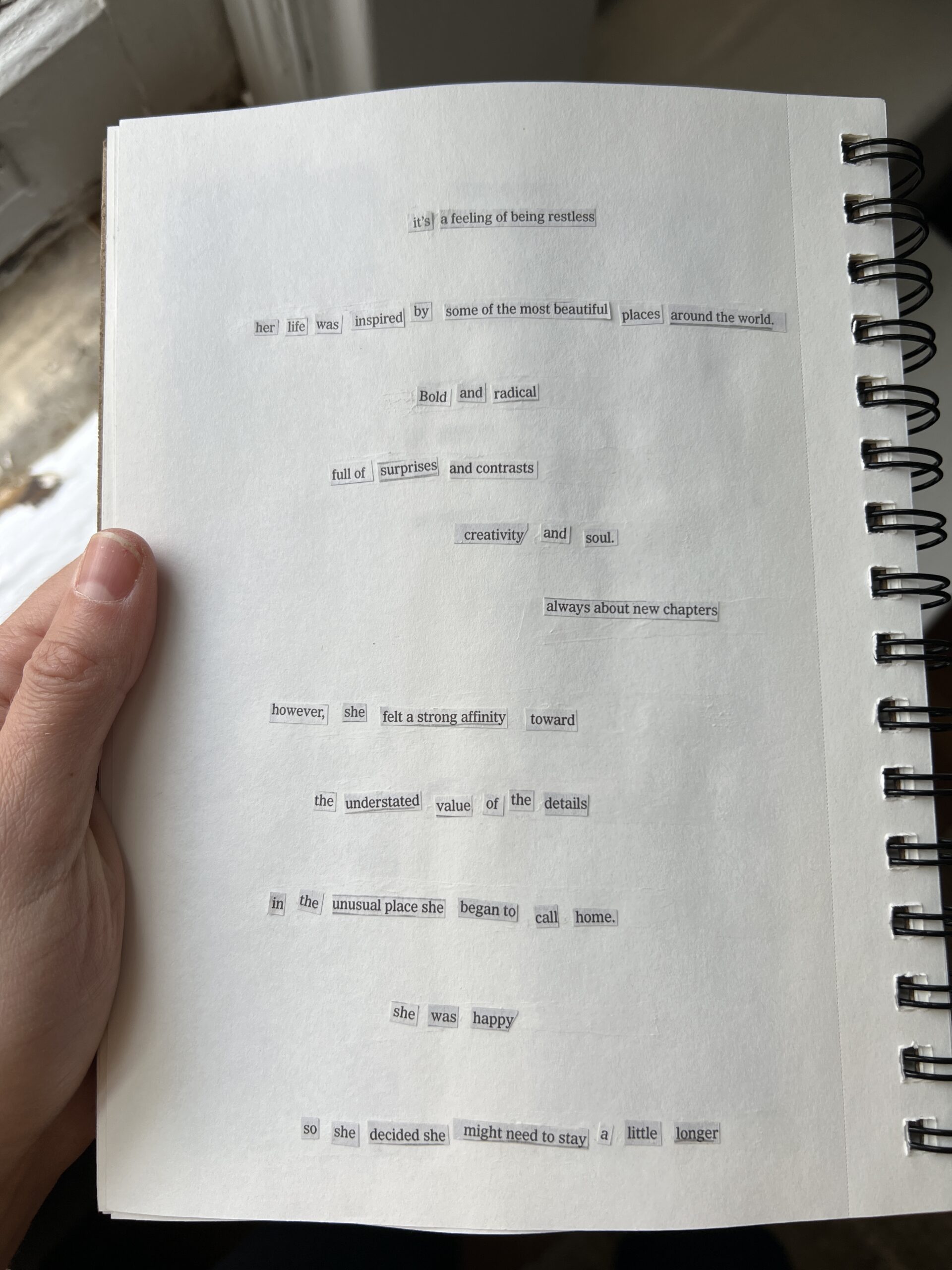 "It's a Feeling of Being Restless"
Her life was inspired by some of the most beautiful places around the world —
bold and radical,
full of surprises and contrasts,
creativity and soul,
always about new chapters.
However, she felt a strong affinity toward the understated value of the details
in the unusual place she began to call home.
She was happy
so she decided she might need to stay a little longer.
January 2023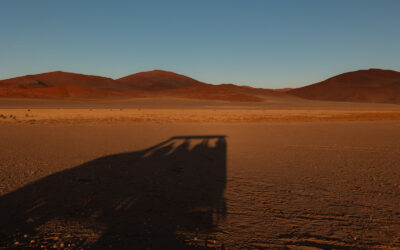 At the turn of each calendar, I reflect on my work from the year prior, often through a lens of critique beneath the guise of ambition. In January, however, inspired by a...
Looking to work together? Fill out the form below in as much detail as you can.
Please allow for a 48-hour window of response.