Shattered and Pieced Together Again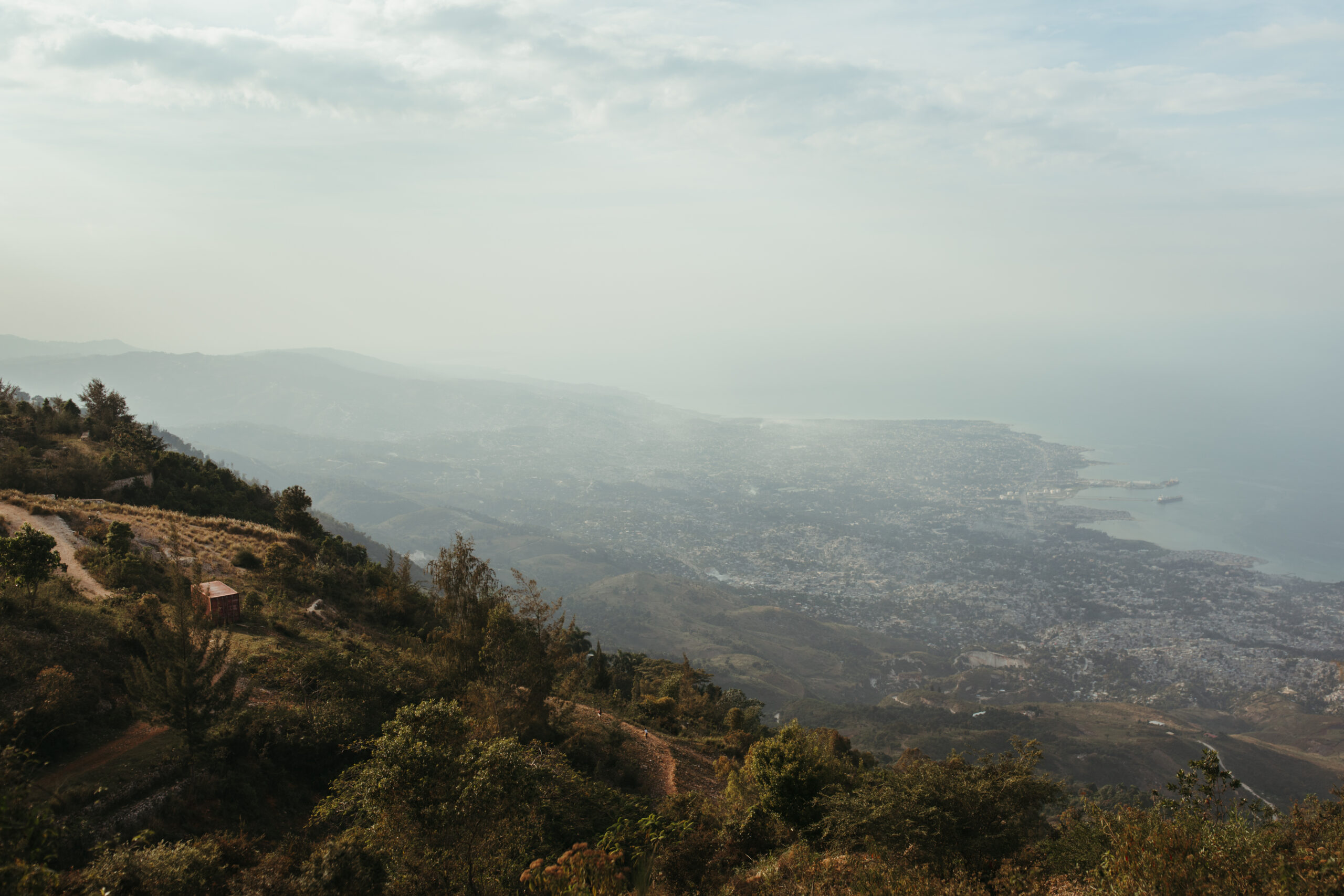 And so it goes:
The coming and going,
The greetings and goodbyes.
You are there and I am here;
The distance feels so bitter.
So I wonder and I wander,
Heart grieving and rejoicing,
A harmony of sorrow and joy,
Of feeling empty and full all at once,
Where heartache and beauty exist in the same breath.
Perhaps learning to be whole is actually learning to be shattered and pieced together again.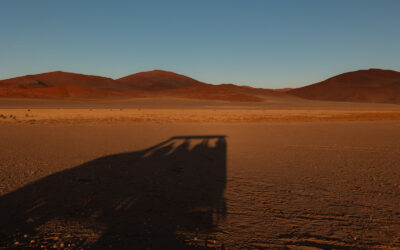 At the turn of each calendar, I reflect on my work from the year prior, often through a lens of critique beneath the guise of ambition. In January, however, inspired by a...
Looking to work together? Fill out the form below in as much detail as you can.
Please allow for a 48-hour window of response.