Shattered and Pieced Together Again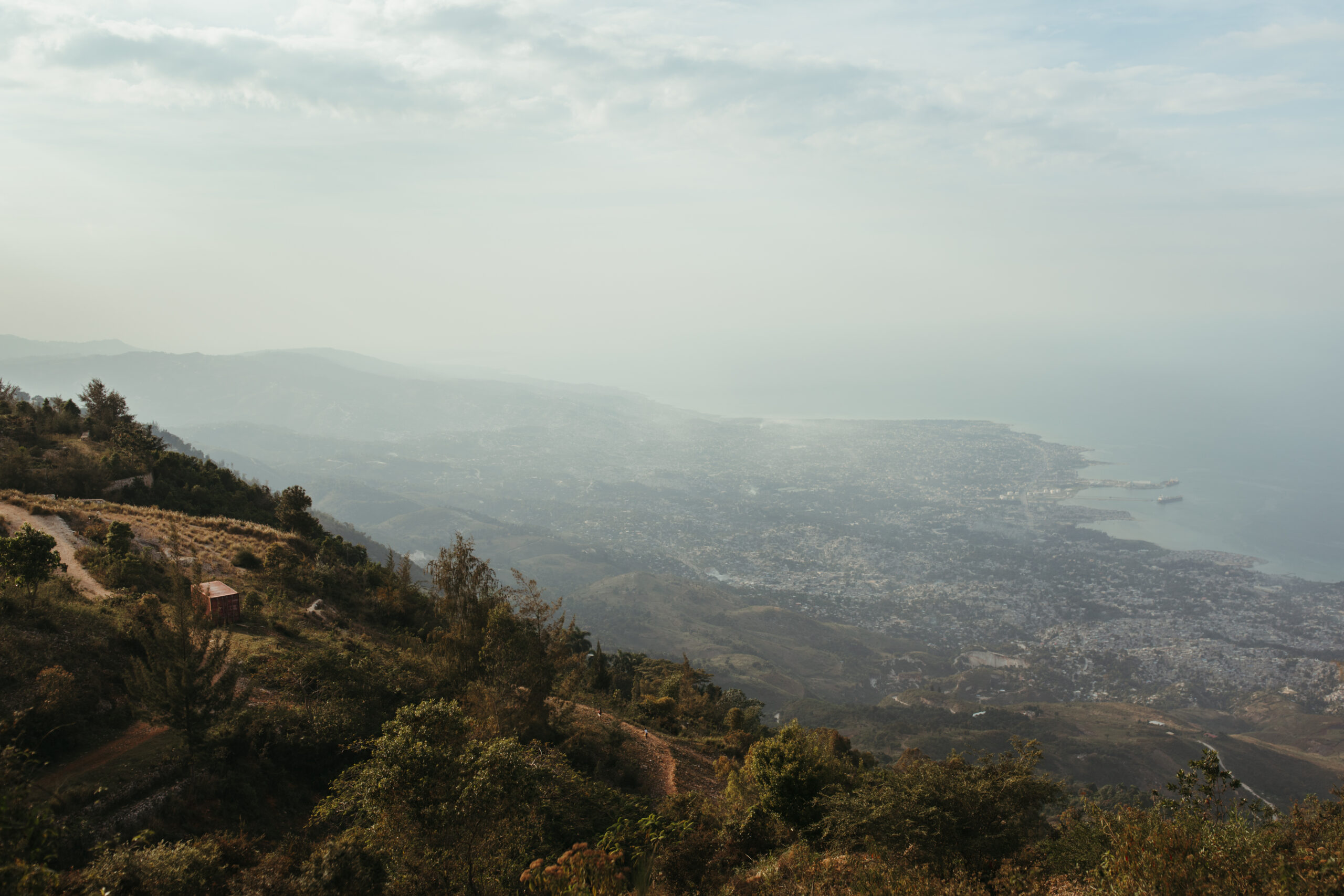 And so it goes:
The coming and going,
The greetings and goodbyes.
You are there and I am here;
The distance feels so bitter.
So I wonder and I wander,
Heart grieving and rejoicing,
A harmony of sorrow and joy,
Of feeling empty and full all at once,
Where heartache and beauty exist in the same breath.
Perhaps learning to be whole is actually learning to be shattered and pieced together again.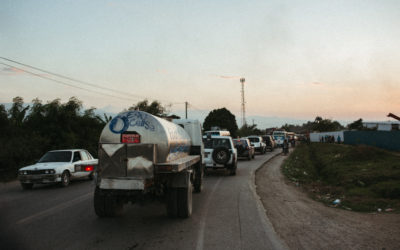 A Rush Hour Realization: On the Road in HaitiDusk begins to fall like a sign of relief after a long day's work; blood, sweat and tears in its most literal sense. A stagnant line of vehicles is evidence of the journey home for many. Hues of pastel paint the sky, a...
read more
GET IN TOUCH
Looking to collaborate on a future project? Fill out the form below in as much detail as your prefer.
CONNECT WITH LAUREN ON INSTAGRAM