FRACTURED IDENTITY, FRAGMENTED MEMORY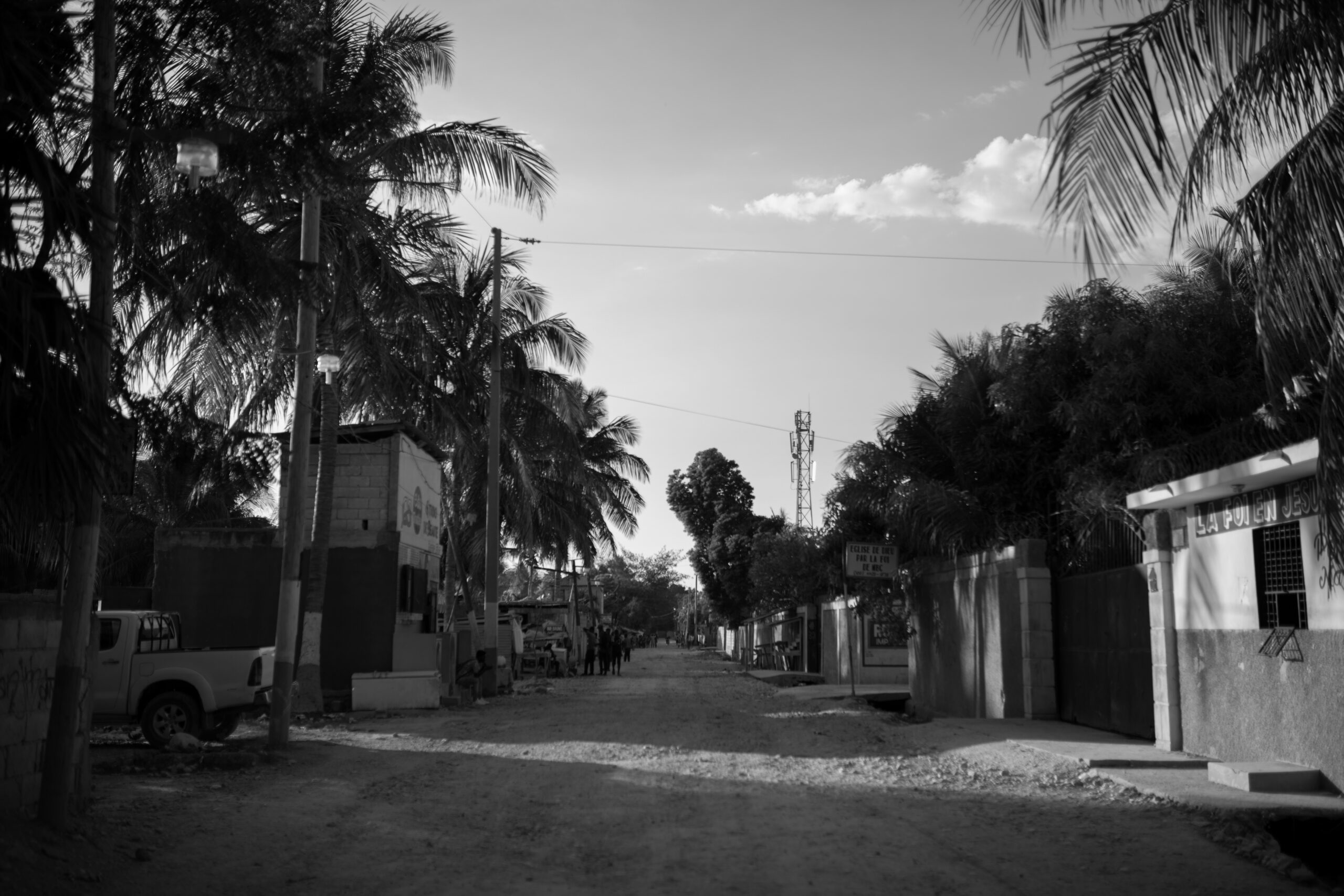 For 15 years, I traveled back and forth to Haiti. Between 2013 and 2017, I lived and worked on the ground full-time. In many ways, it became home; more than home, really. It became an all-encompassing identity, fractured by two distinctly separate lives, two worlds, intertwined into one – memories fragmented by culture, language and the barriers between.
In January 2021, I boarded my last flight out of Haiti. With the rise of political insecurity, the assassination of the president and the escalation of gang violence, non-essential travel came to an abrupt end, particularly for foreigners like myself. Not only was I grieving the physical distance from the island, but also grieving the distance I felt from my own self.
Since then, nearly 200,000 Haitians have been internally displaced; tens of thousands have left the country entirely, forced to flee their homes, their support systems, all in search of safety. The number of citizens killed, no one quite knows for certain. I have grappled with the idea that the Haiti I once knew will never be the same. And yet, more poignantly, the entire landscape of Haiti will shift for all who call her home. Individuals, families and entire communities, disrupted by injustice; these memories, mere fragments of my past, remnants of their history.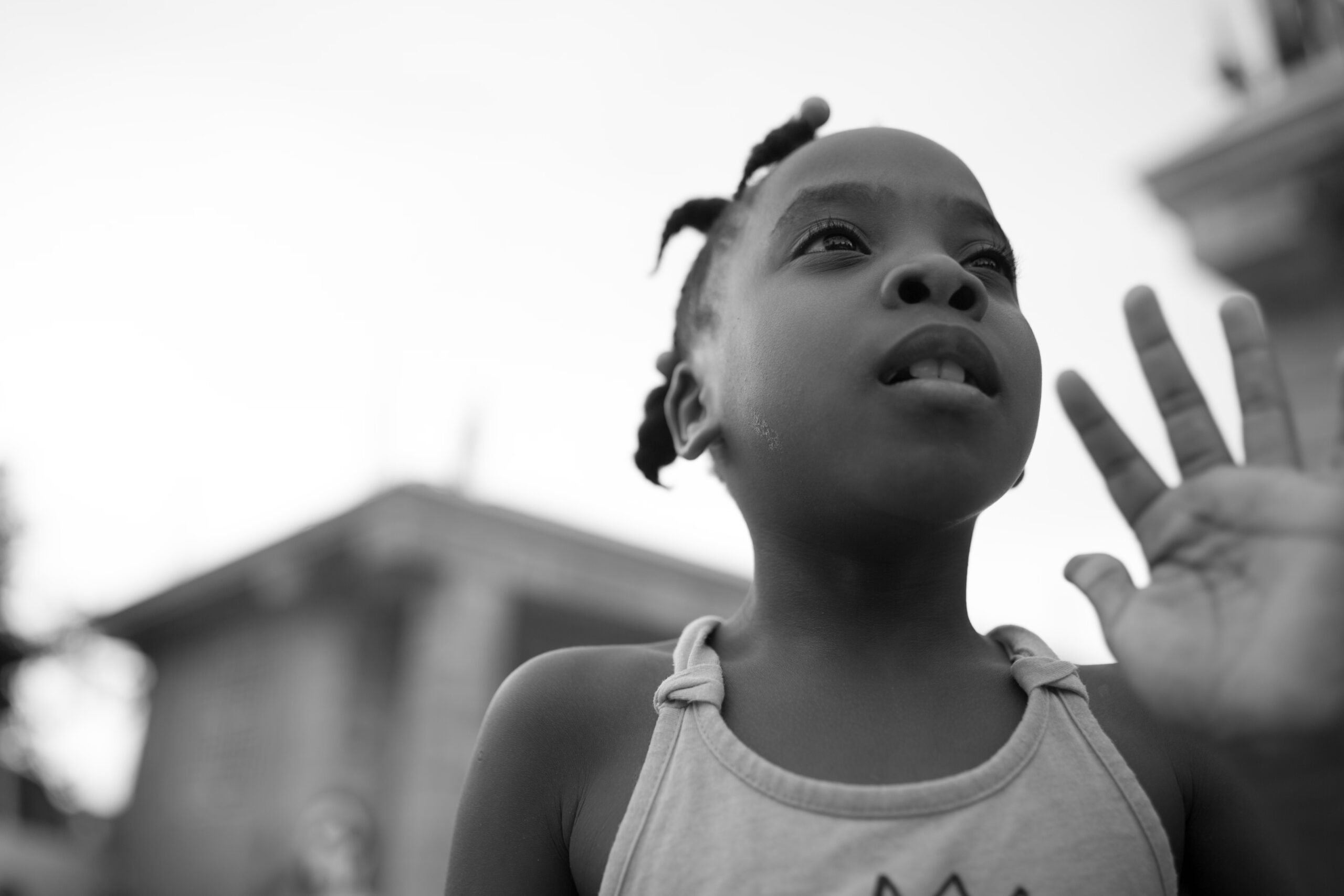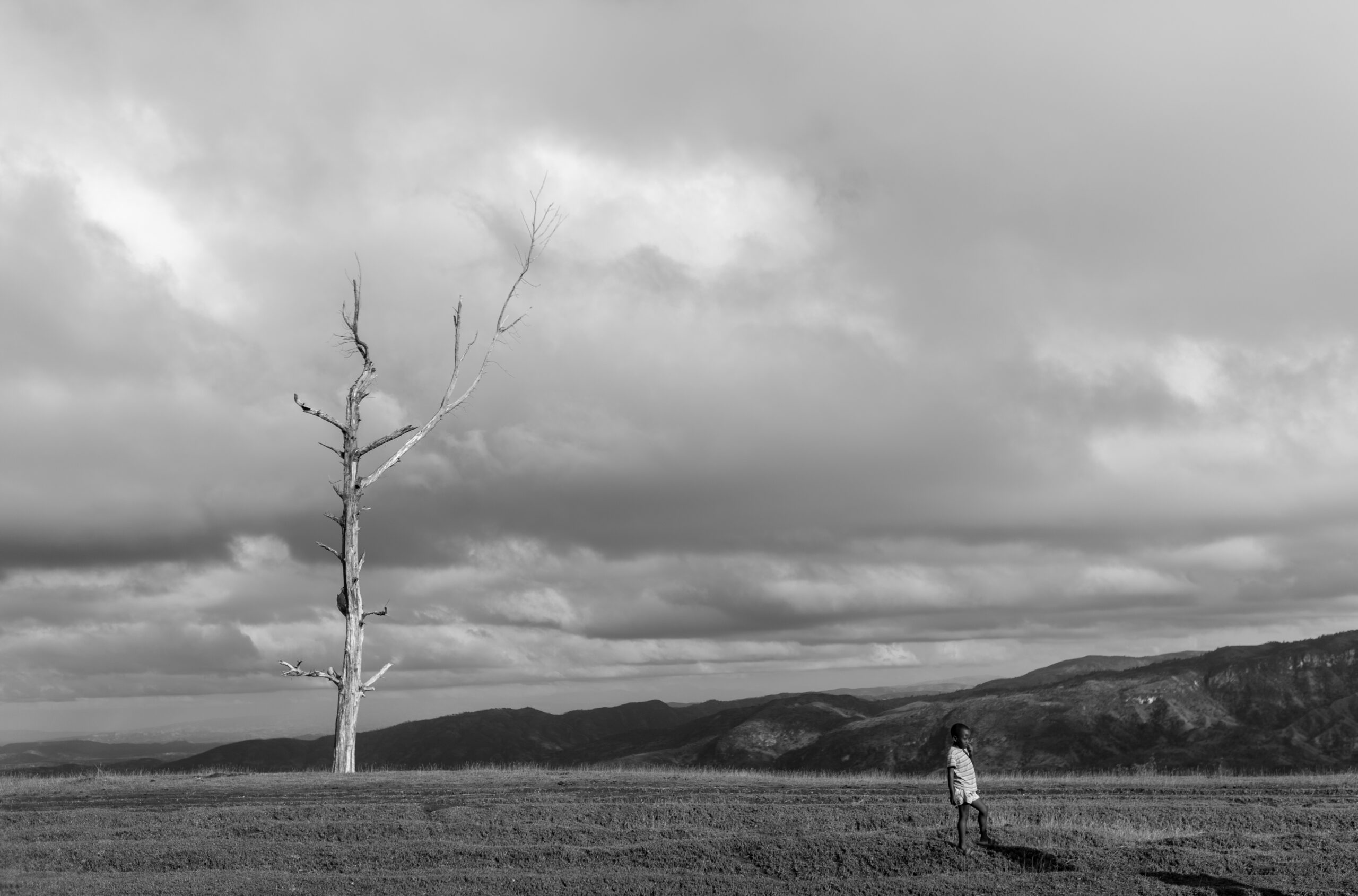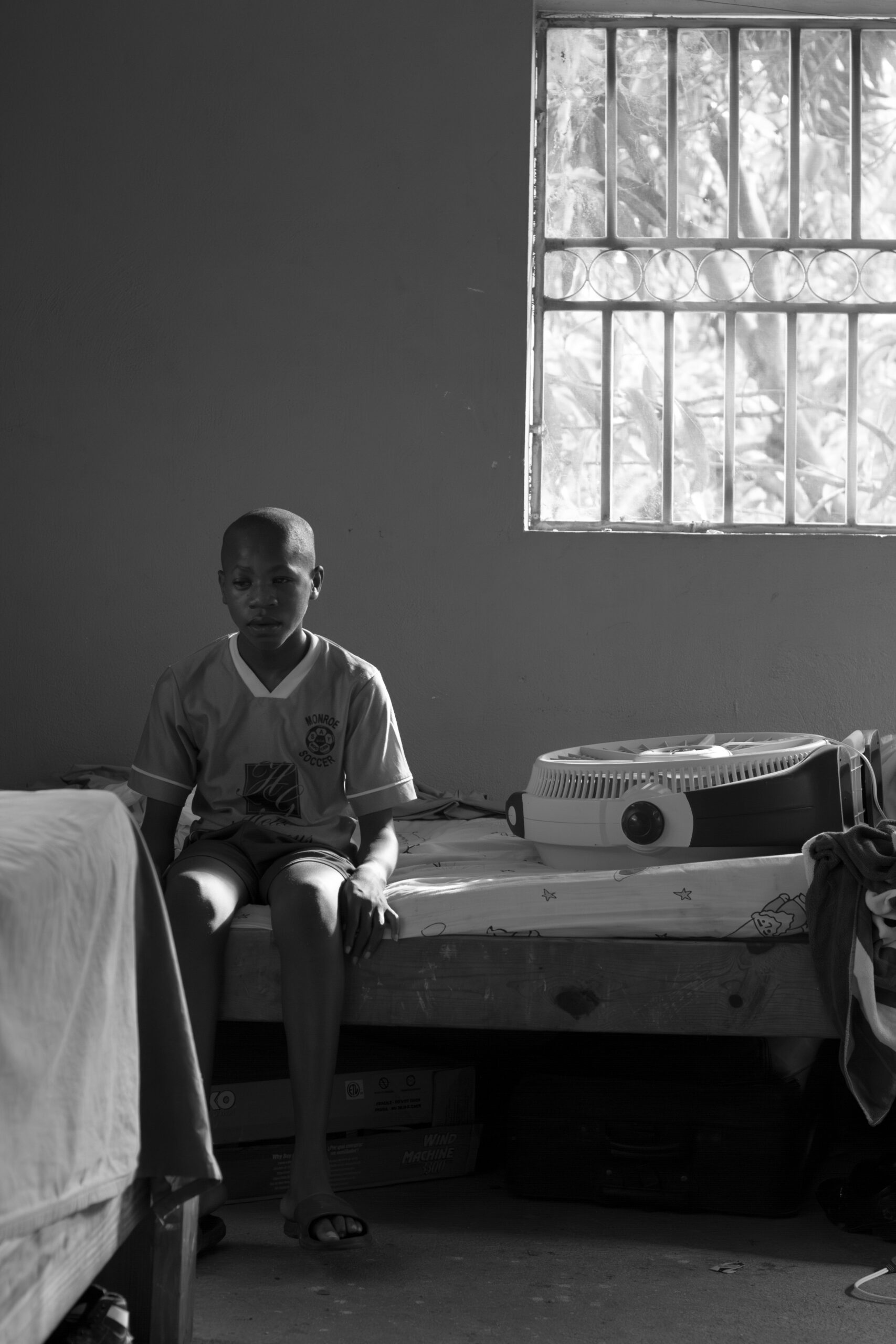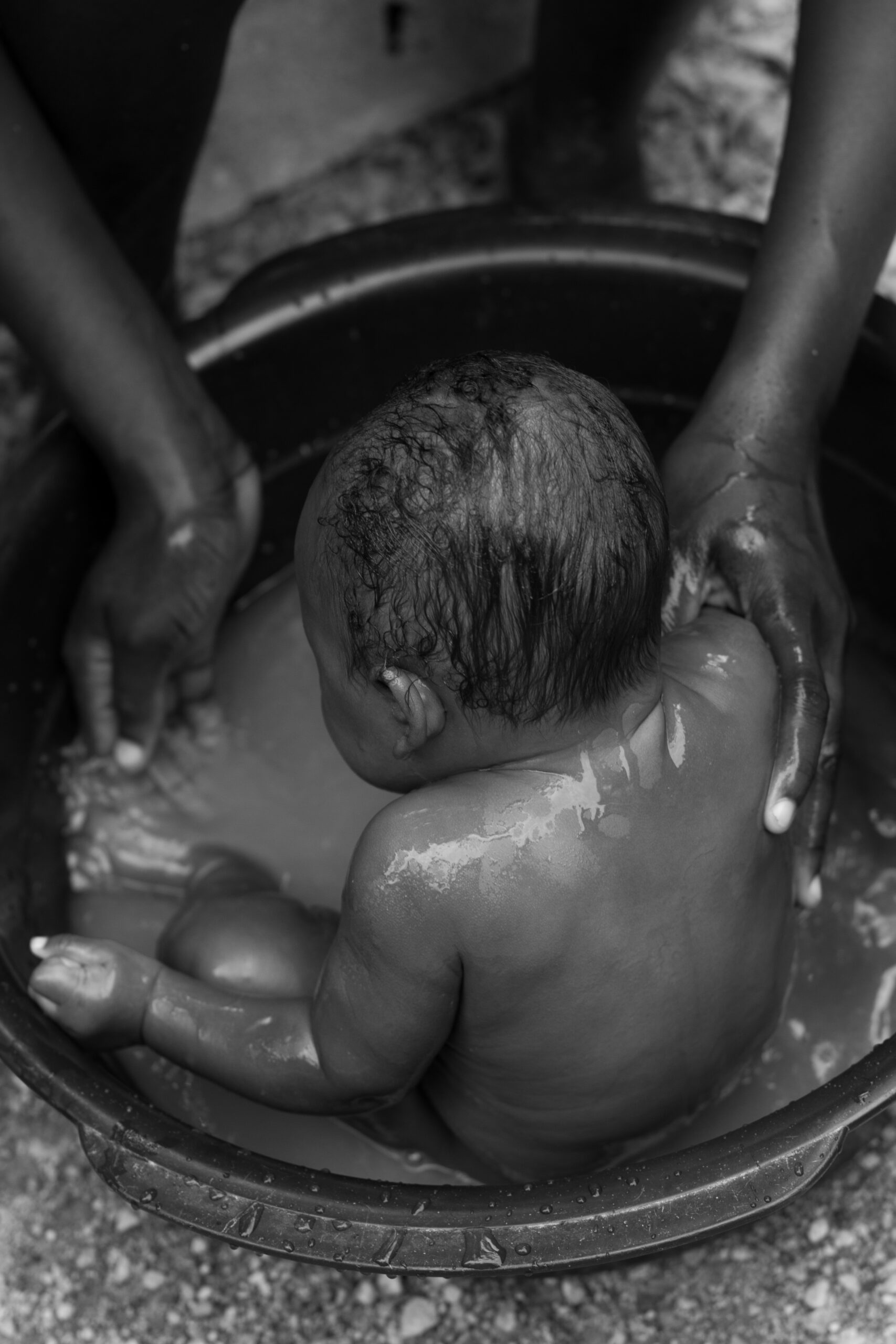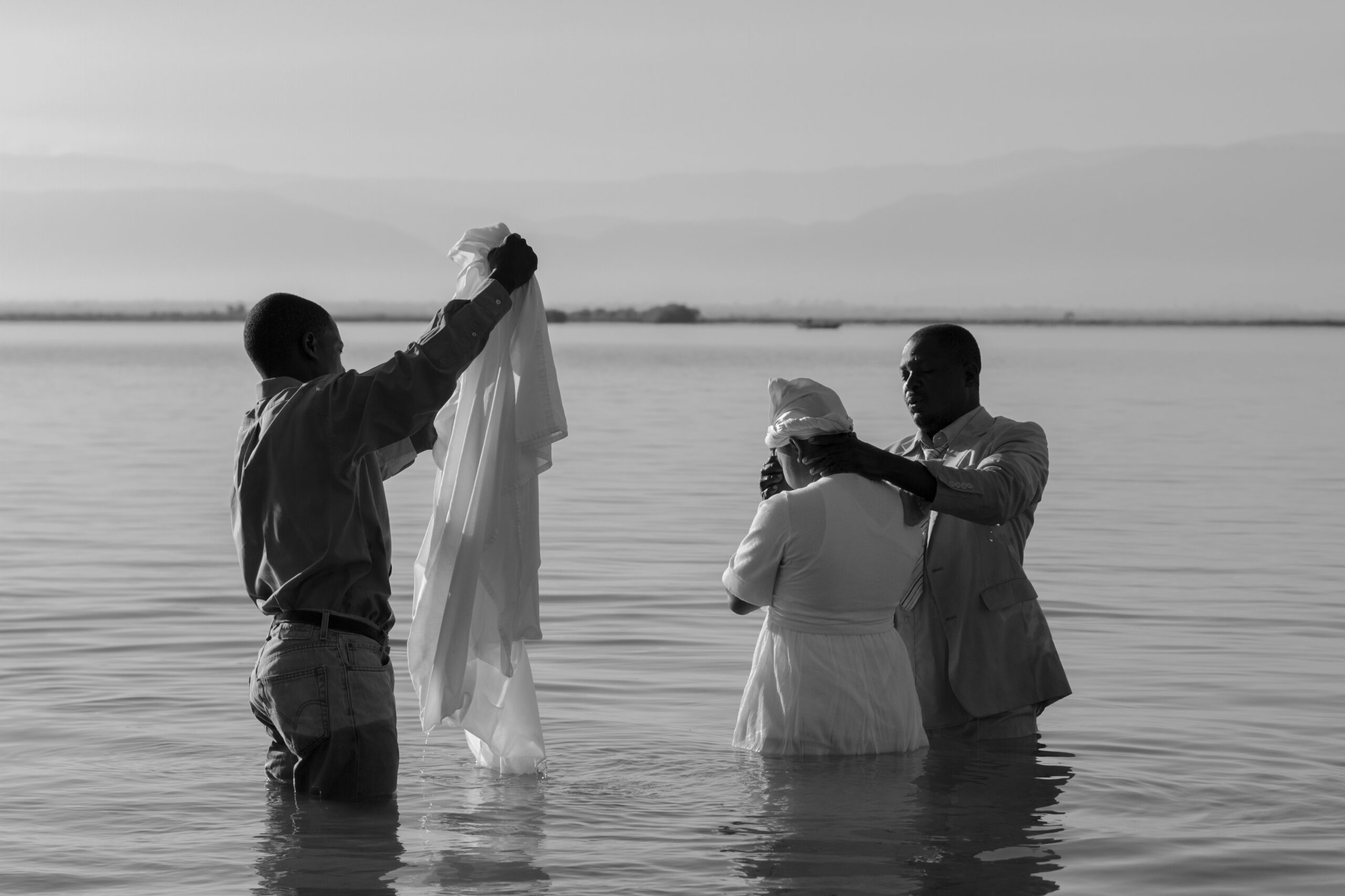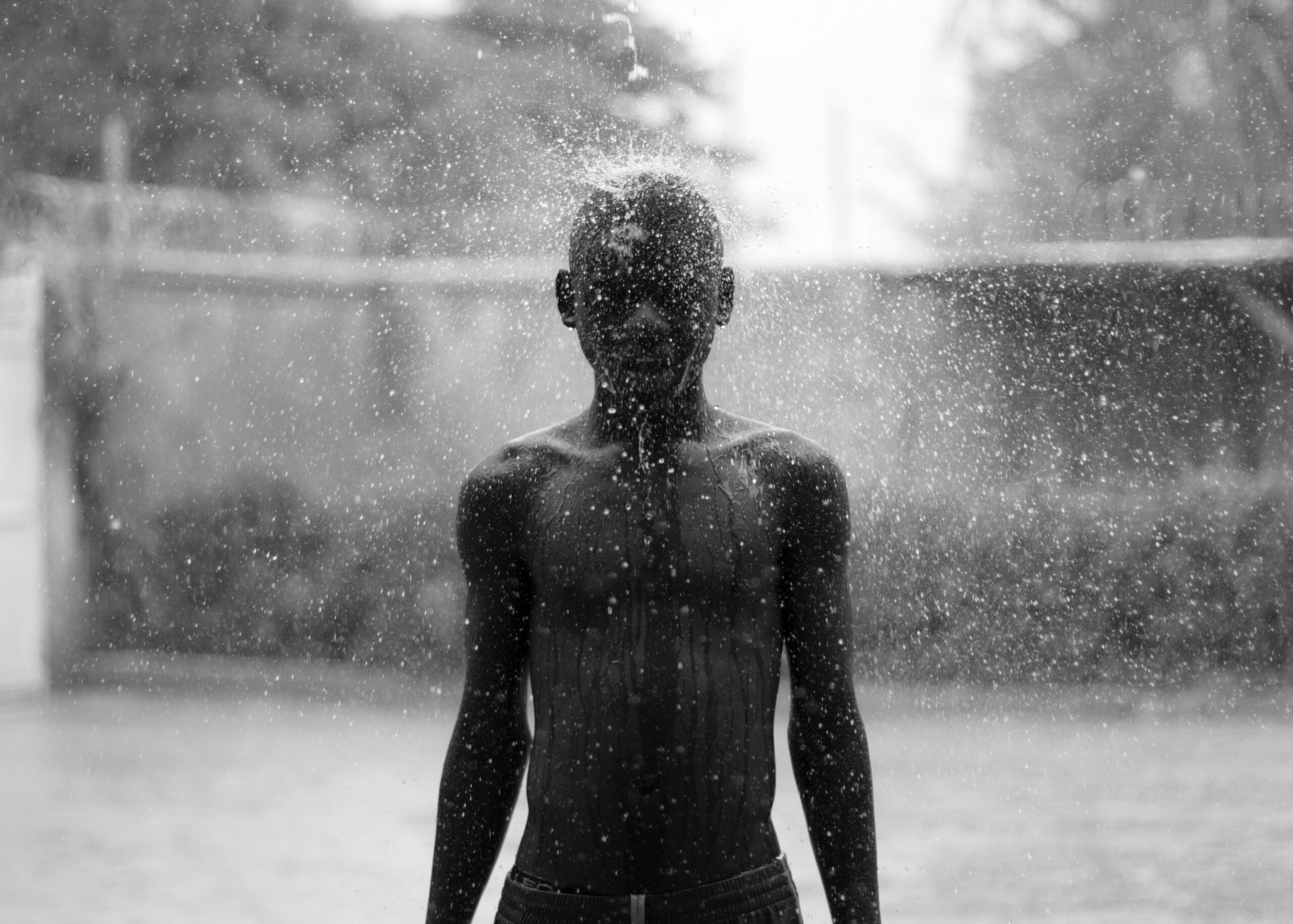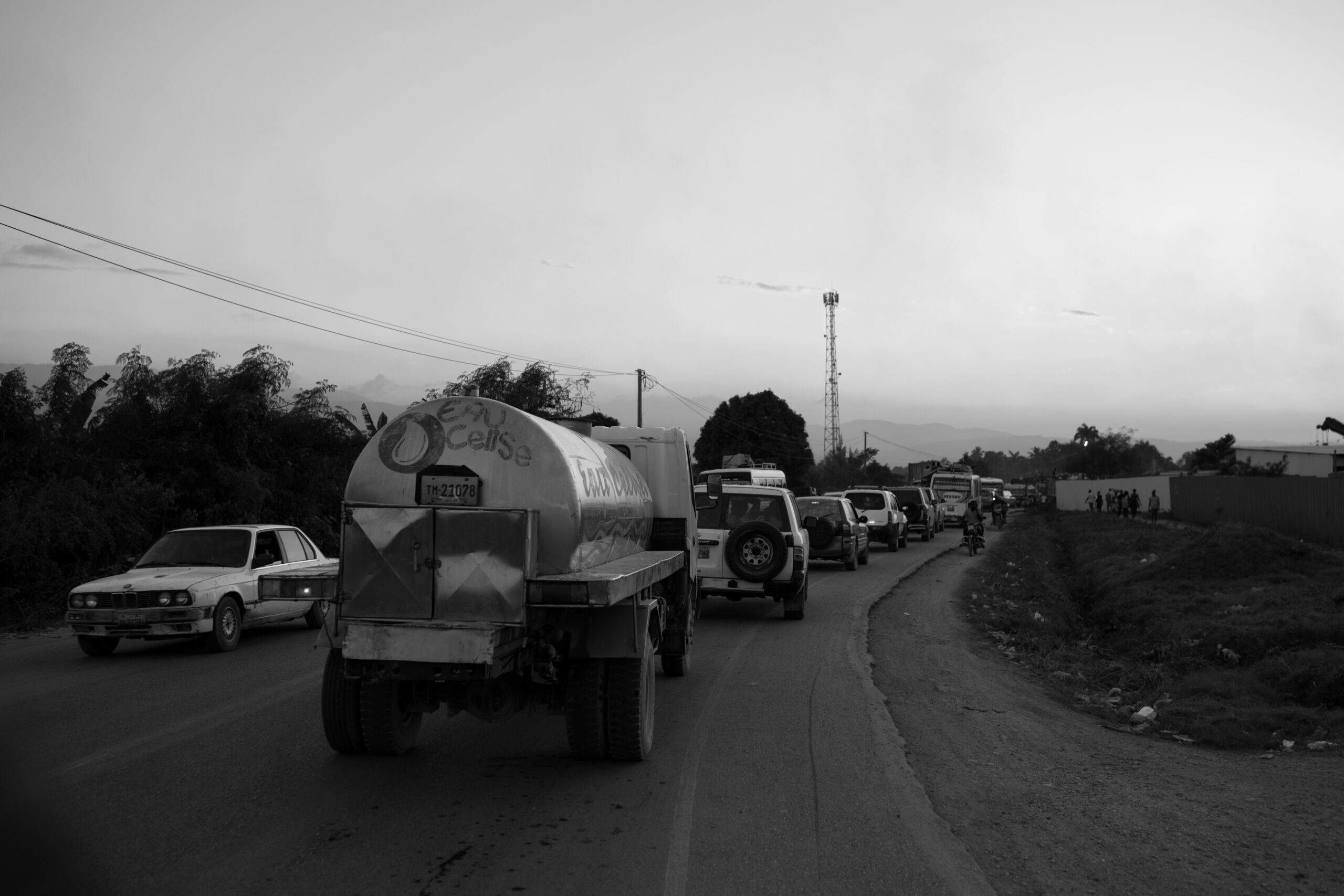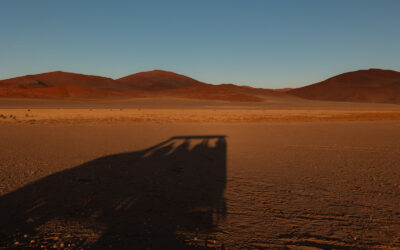 At the turn of each calendar, I reflect on my work from the year prior, often through a lens of critique beneath the guise of ambition. In January, however, inspired by a...
Looking to work together? Fill out the form below in as much detail as you can.
Please allow for a 48-hour window of response.