Finding Stillness in Transience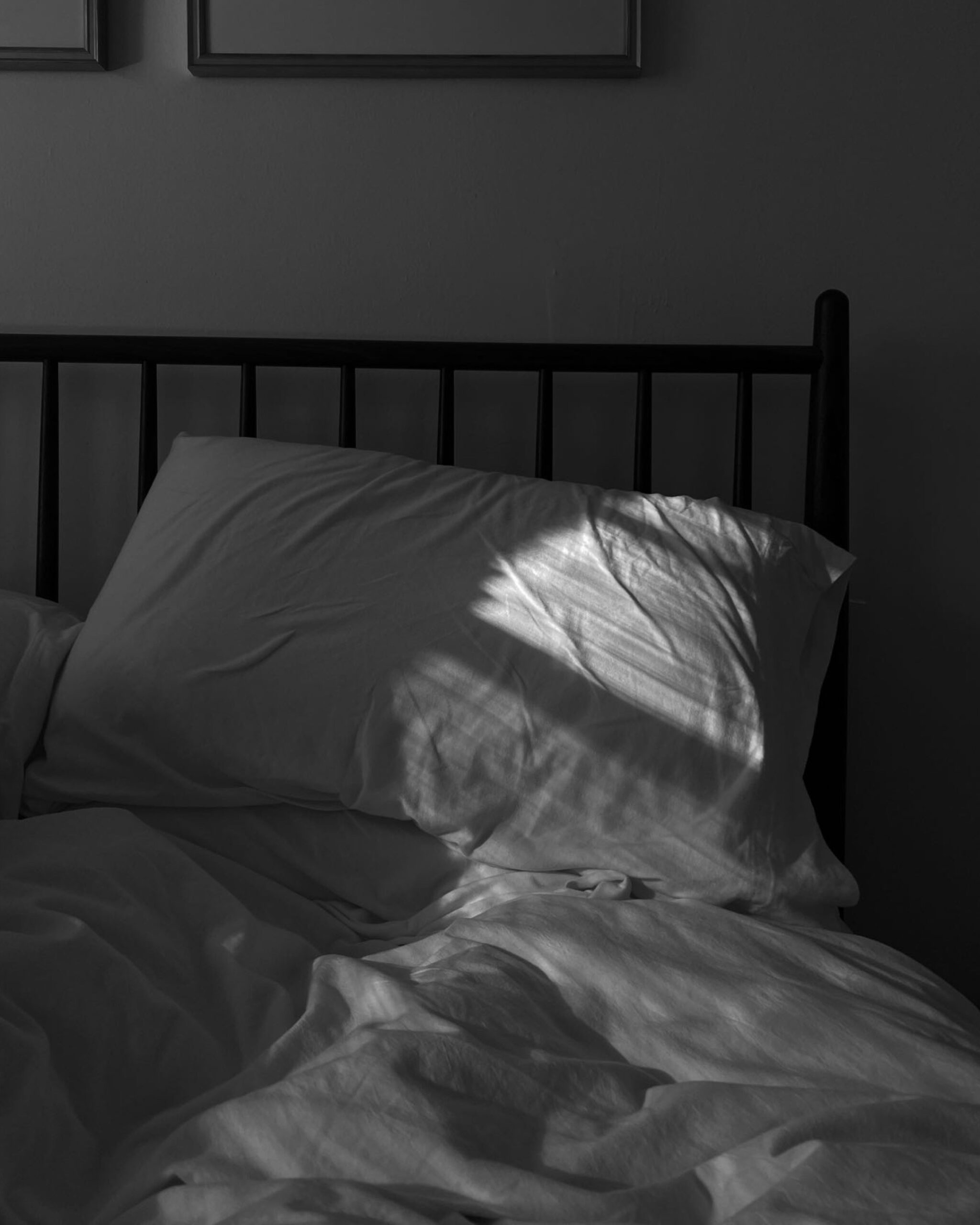 Everything feels uncertain and yet certain all at once.
Each morning, I raise the blinds halfway. The sun casts shadows through my living room windows. Suddenly, the contrast of light and dark doesn't feel so heavy.
I peer out into the courtyard. The seasons are changing; the once barren trees are lush; the birds call to one another. I hear the dog in the unit above me, his claws against the hardwood. Suddenly, I don't feel so alone.
I've been running for what feels like a lifetime. But from whom? Towards what? Myself? These questions remain but they're not quite as daunting. Not every question needs to be answered, at least not right now.
I'm learning that stillness is good. No – it's necessary for survival. There is wonderment, even in the quiet, in the mundane, in the unhurried ordinary. These shadows, this light, remind me of just that.
The pressure now lighter, the weight now lifted. Was it a change of pace, of space, of identity? I'm not quite sure but I'm welcoming this sense of contentment, even if life hasn't quite unfolded as I had envisioned.
But that's what makes this stillness rather remarkable. I am noticing again, all the little things. The big things too. The way watering my plants gives way to new life, the fresh shades of green, bright with promise and curiosity.
I feel this restoration in my spirit, curious once again. Not necessarily less fearful but open to the possibilities, recognizing in myself a stillness that has long felt unsettled.
May I choose to sit, to stand, to kneel, even if only for a moment, to notice the enchantment of life happening around me, happening for me, happening within me.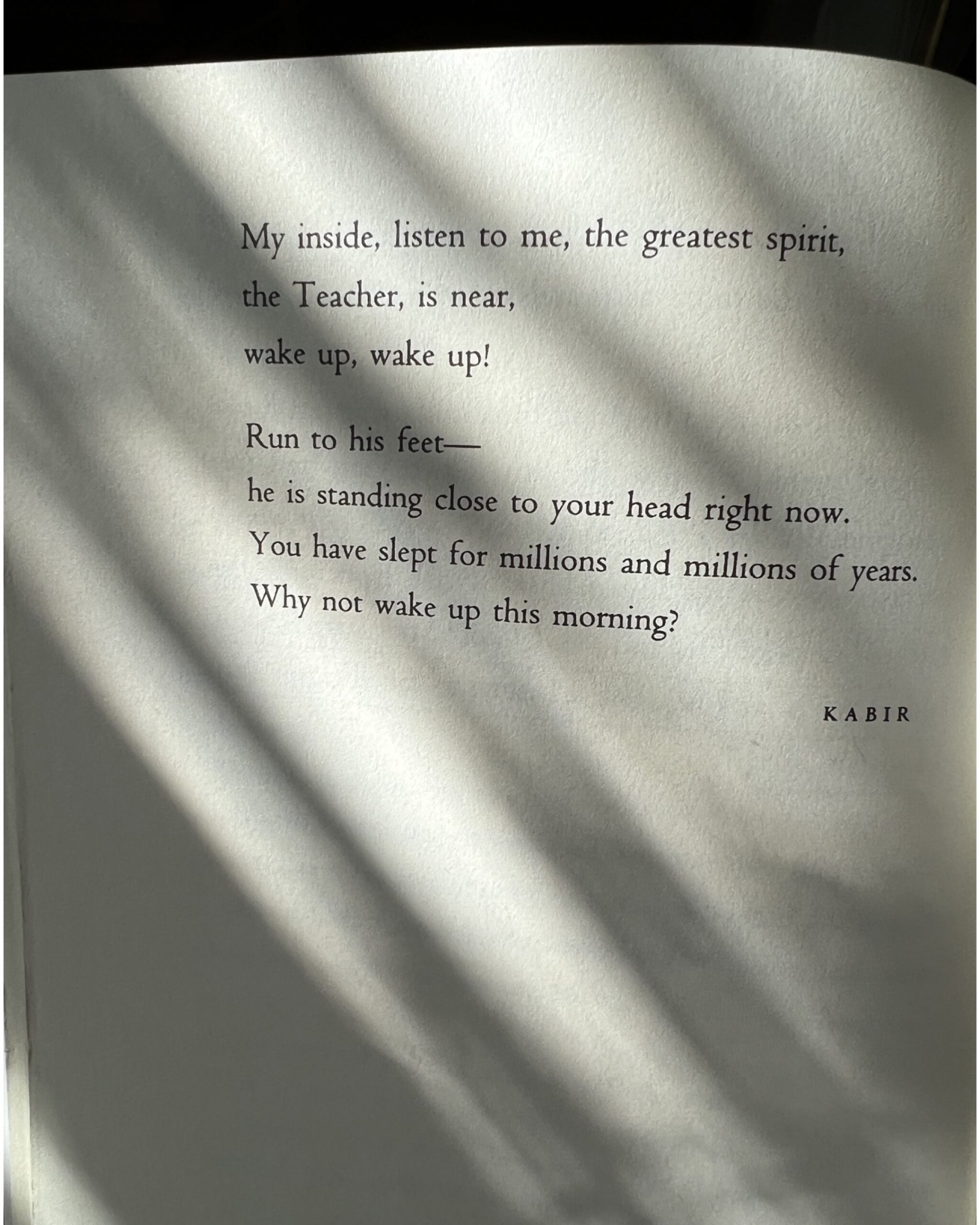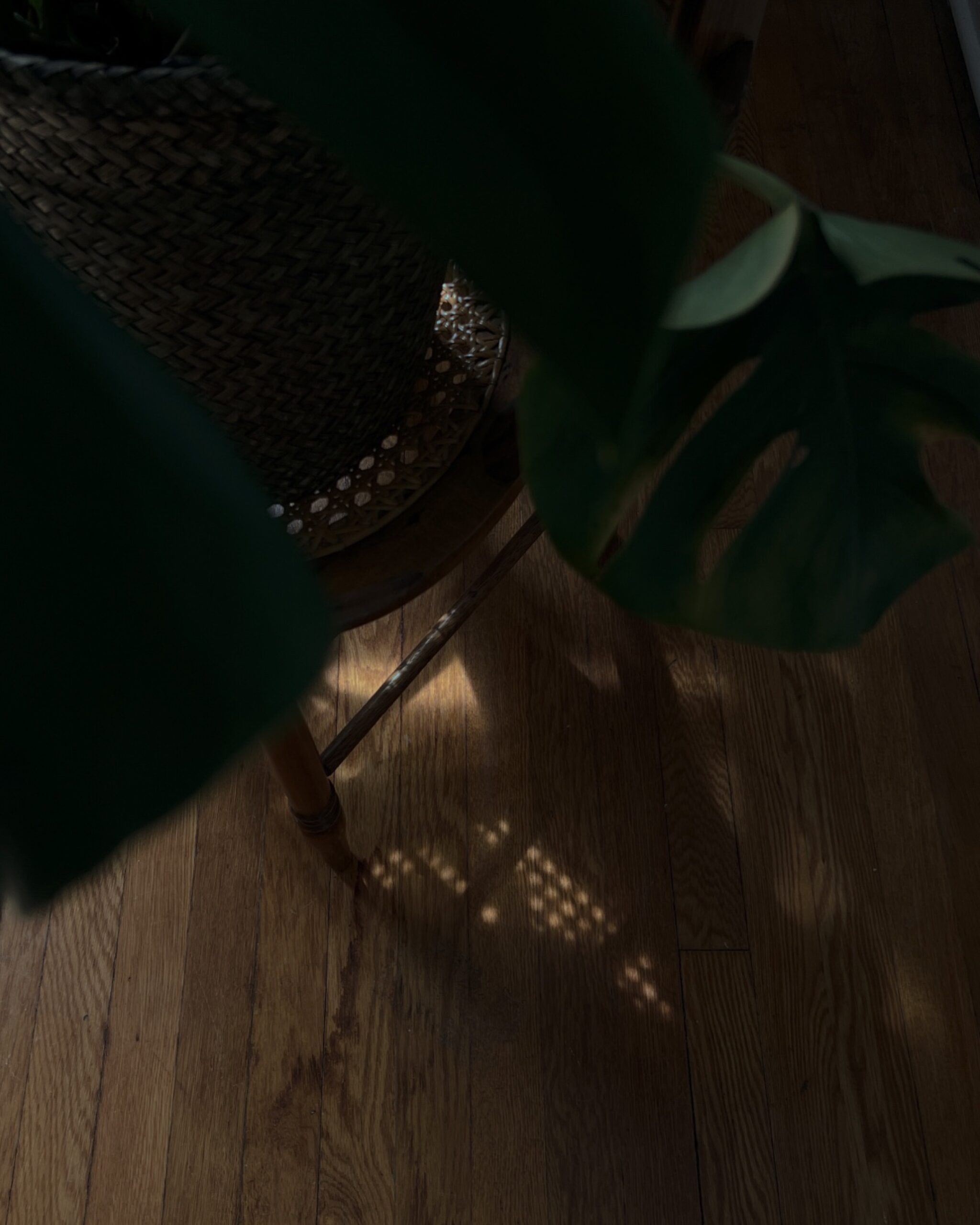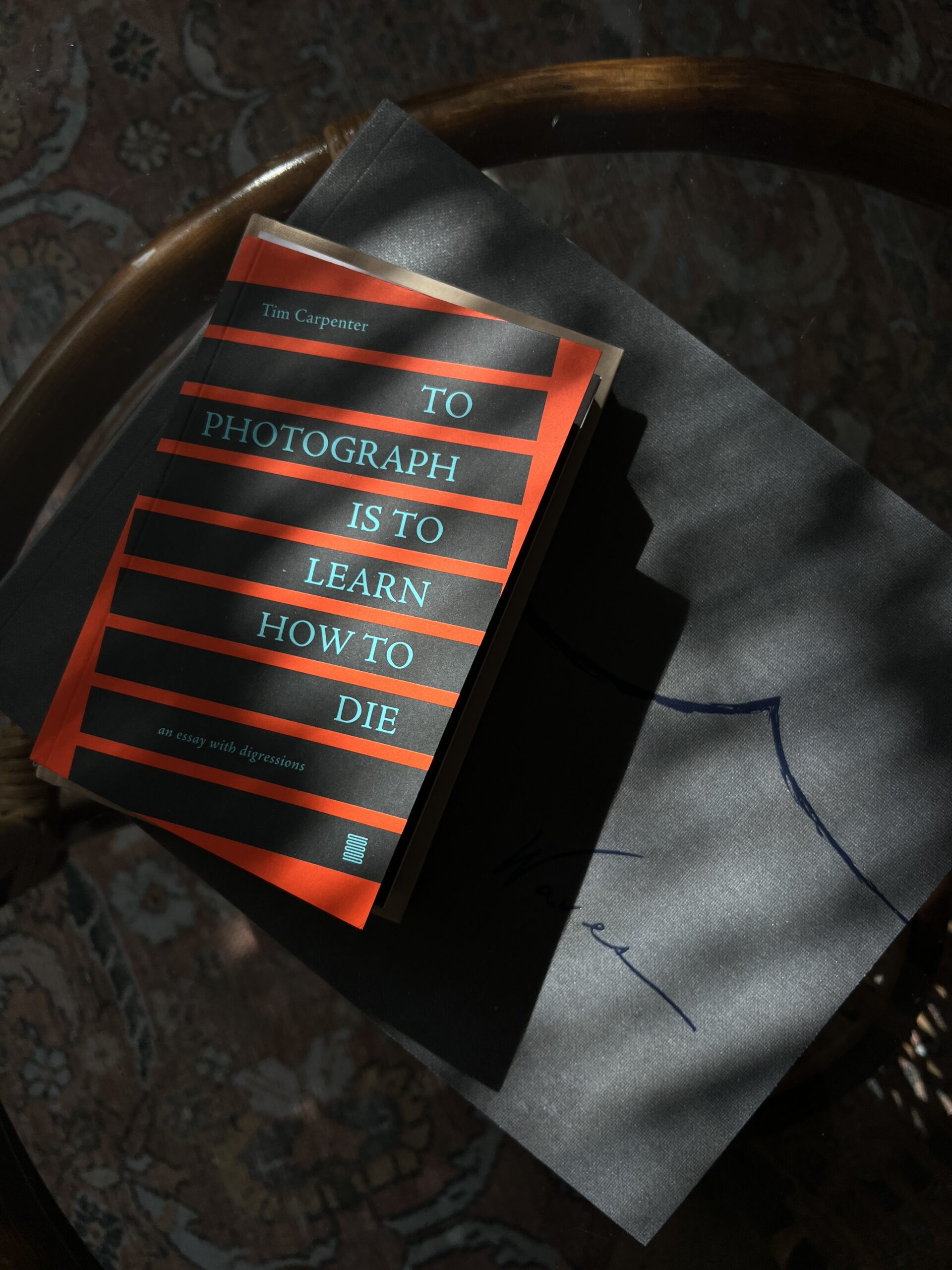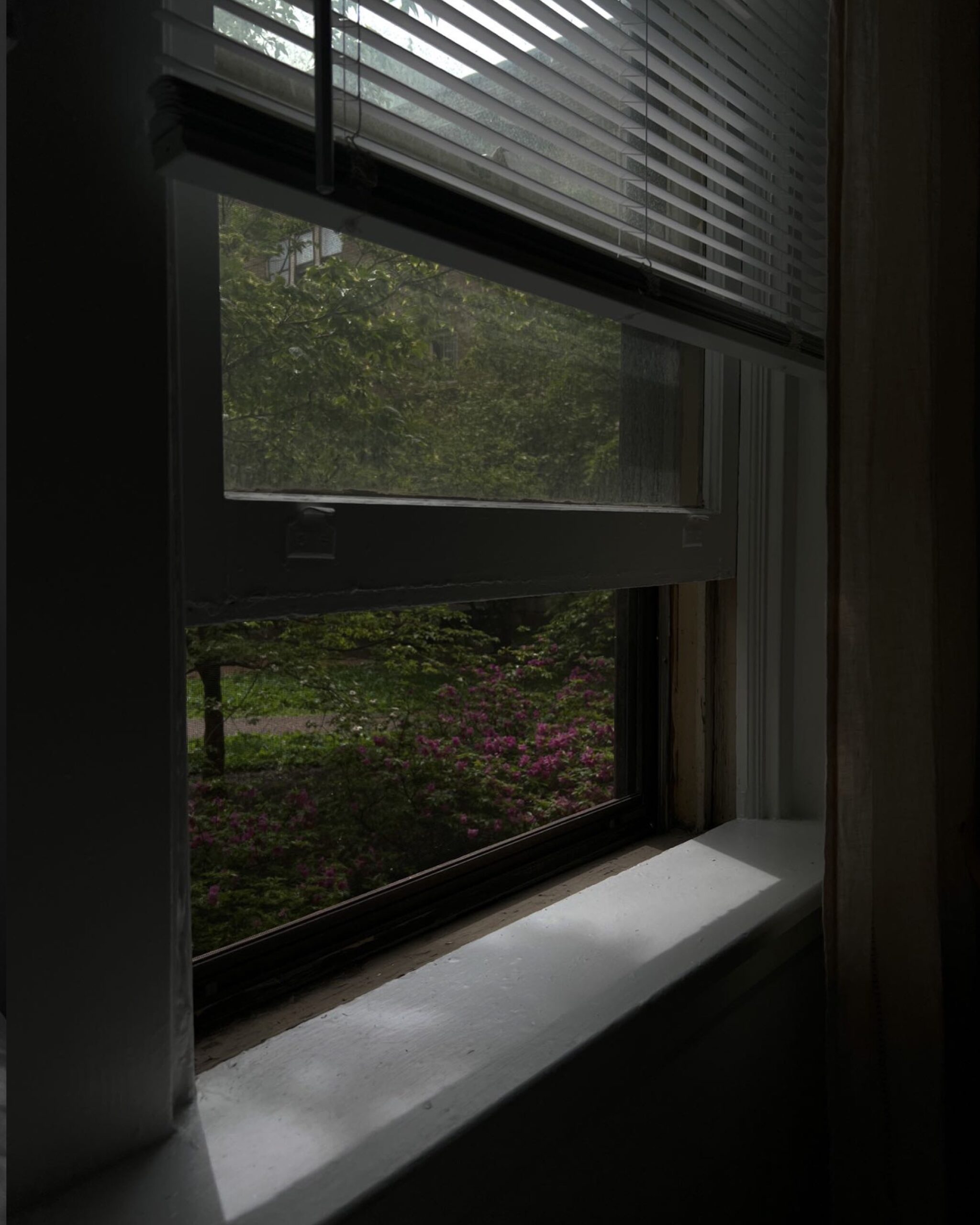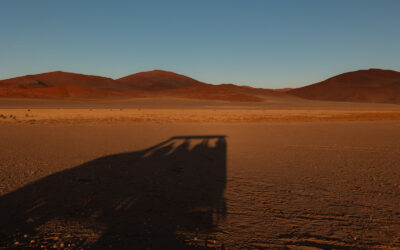 At the turn of each calendar, I reflect on my work from the year prior, often through a lens of critique beneath the guise of ambition. In January, however, inspired by a...
Looking to work together? Fill out the form below in as much detail as you can.
Please allow for a 48-hour window of response.