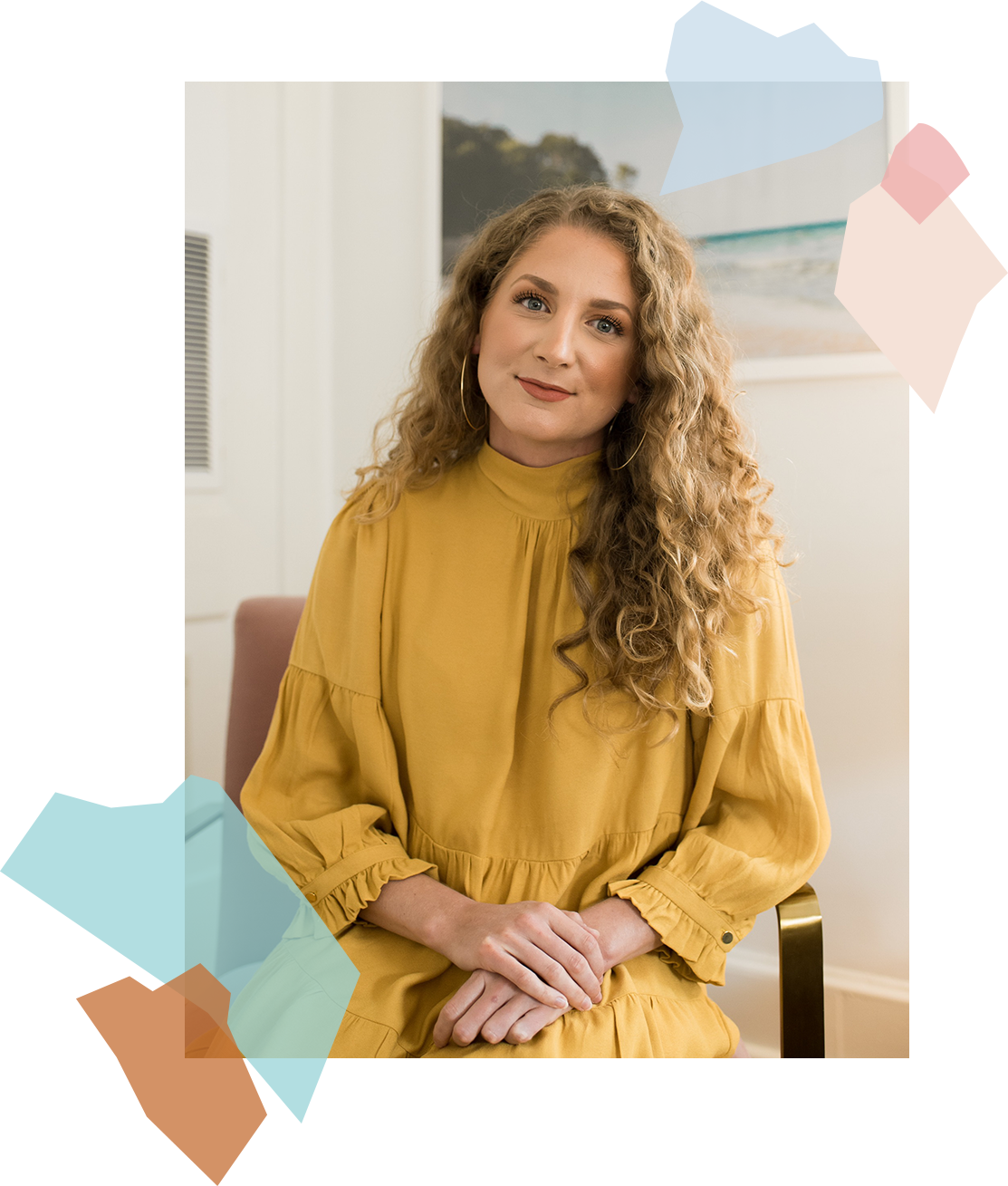 BEHIND THE LENS
I'm the observant type. I've come to realize this is where my love of photography and words derives from because I'd much rather talk about you than me. Telling stories about others through my perspective, with written words and visual imagery, fills me with an unquestionable sense of purpose and joy.
When I think about my own story, it feels like the majority of my days are a compilation of mundane and ordinary moments, moments that don't necessarily merit documenting. But this is what I'm learning: the extraordinary can always be extracted from the ordinary. Over time, I've realized that some of my greatest successes and accomplishments have taken place in the in-between, when I wasn't even paying attention. Moments of grandeur don't really look so grand at all.
I gravitate toward the in-between because that's who I am. I'm living in a constant state of it and I think I probably always will. My feet and my heart seem to conflict: where one is, the other is not. I've spent much of my life traveling to Haiti, and four years of it living there full-time. The country and its people will always be a part of me, running through my blood. These beloved places and people are my home. And though the pain of separation may forever linger, I like to think that it's the way it's supposed to be because settling would be much more disappointing.
The in-between. That's exactly where I want to tell your story: in your own in-between. I want to capture your everyday moments so that when you look back, you realize these are the memories that tell something greater. I want to catch the candids, the ones that reflect who you truly are, rather than the perfectly posed positions. And above all else, I want you to remember that no matter where you may find yourself in your own journey, no matter who may be by your side, your story is always worthy of cherishing.
Photography & storytelling with purpose
Feet in Cincinnati, Heart in Haiti