LESS PRODUCTION, MORE EXPERIENCE
This is what I'm all about: offering you an experience that feels less like effort and more like catching up with a friend. So don't stress about feeling awkward in front of the camera or not knowing how to pose. It's my job to bring out the best in you, to make you feel comfortable, and I think we'll have fun in the process.
HERE'S WHAT I OFFER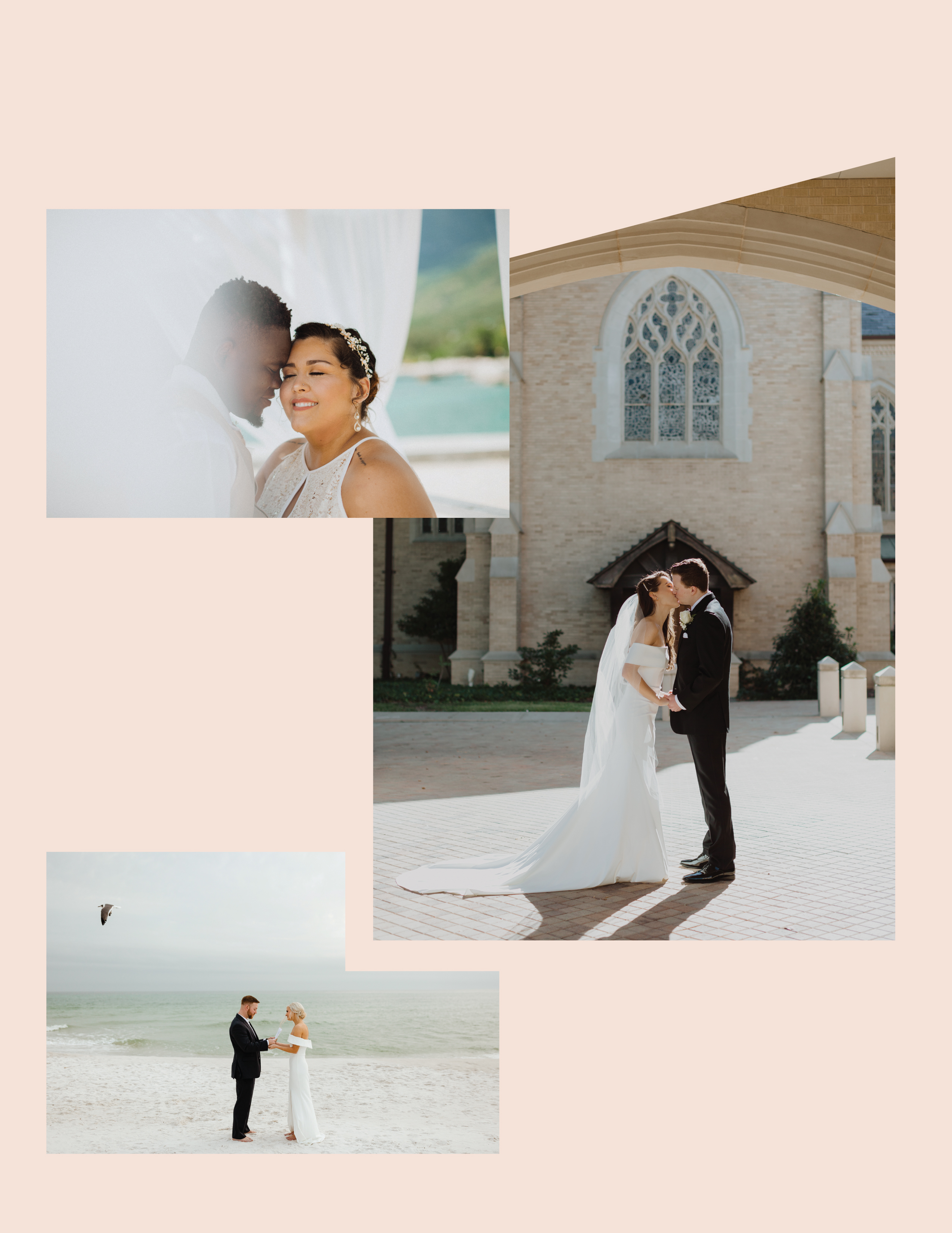 INTIMATE WEDDINGS & ELOPEMENTS
Whether an intimate celebration in the backyard of your family's home or a private vow exchange on the shore of the beach you grew up vacationing on, your wedding deserves to be documented with beautiful, timeless imagery. The kind of photos you'll print and out and pass onto your children and grandchildren that will inspire love stories years from now. Because this is what's important. From the in-between moments to the candids you want to remember, document this special season with confidence.
PACKAGES START AT $2500
COUPLES & ENGAGEMENTS
An anniversary, engagement, or maybe it's just because, you don't always need a special reason to capture these moments on camera because your person is that reason. Where intimacy and connection collide to create intentional imagery that lasts. So that you can look back years from now and remember how you felt, where you were, both physically and emotionally, and to see how far you've come. And don't worry if you feel uncomfortable in front of the lens. I will be there to guide you through so that at the end of session it was more like hanging out with friends than any stiff, awkward poses. The bottom line. We'll have fun.
STARTING AT $450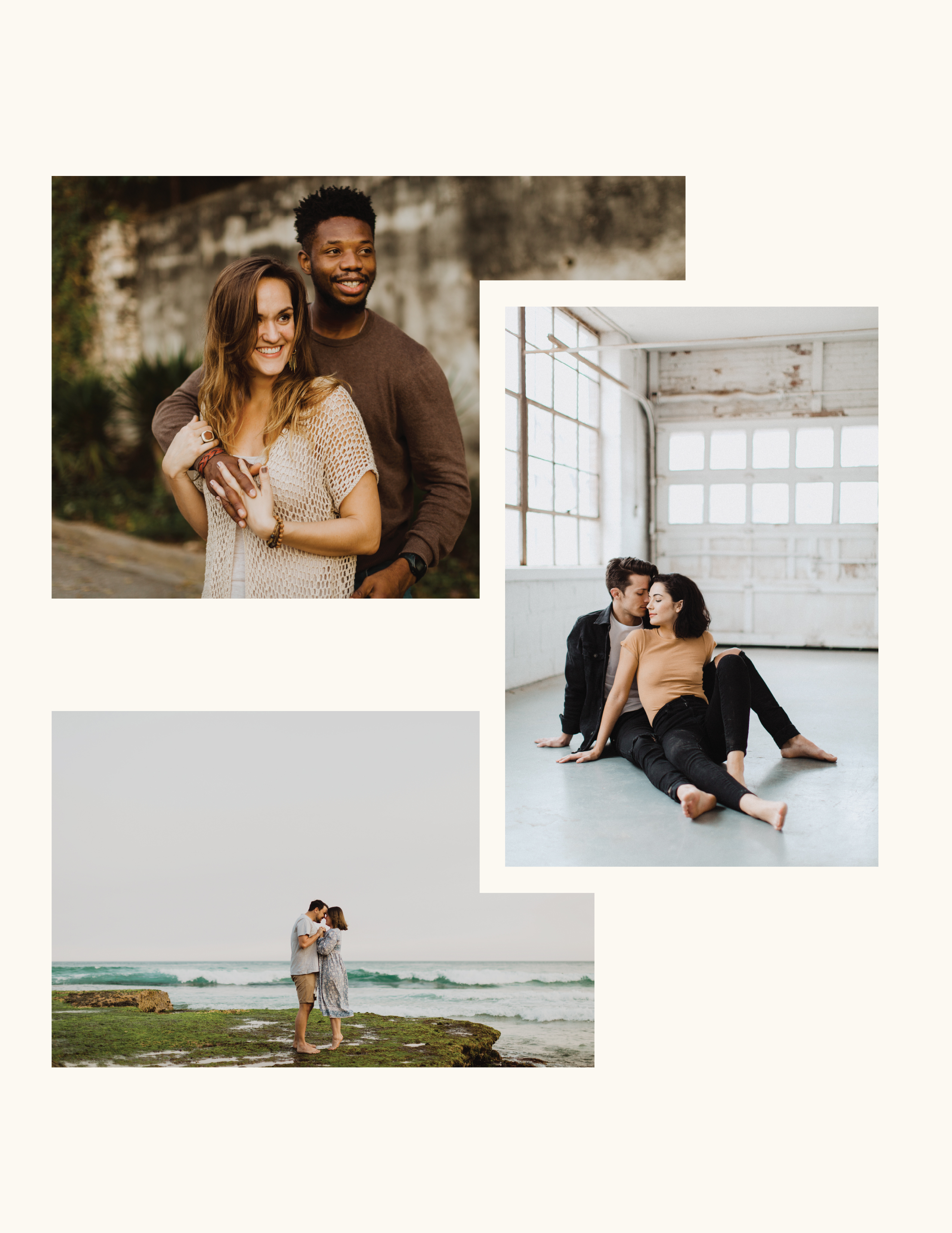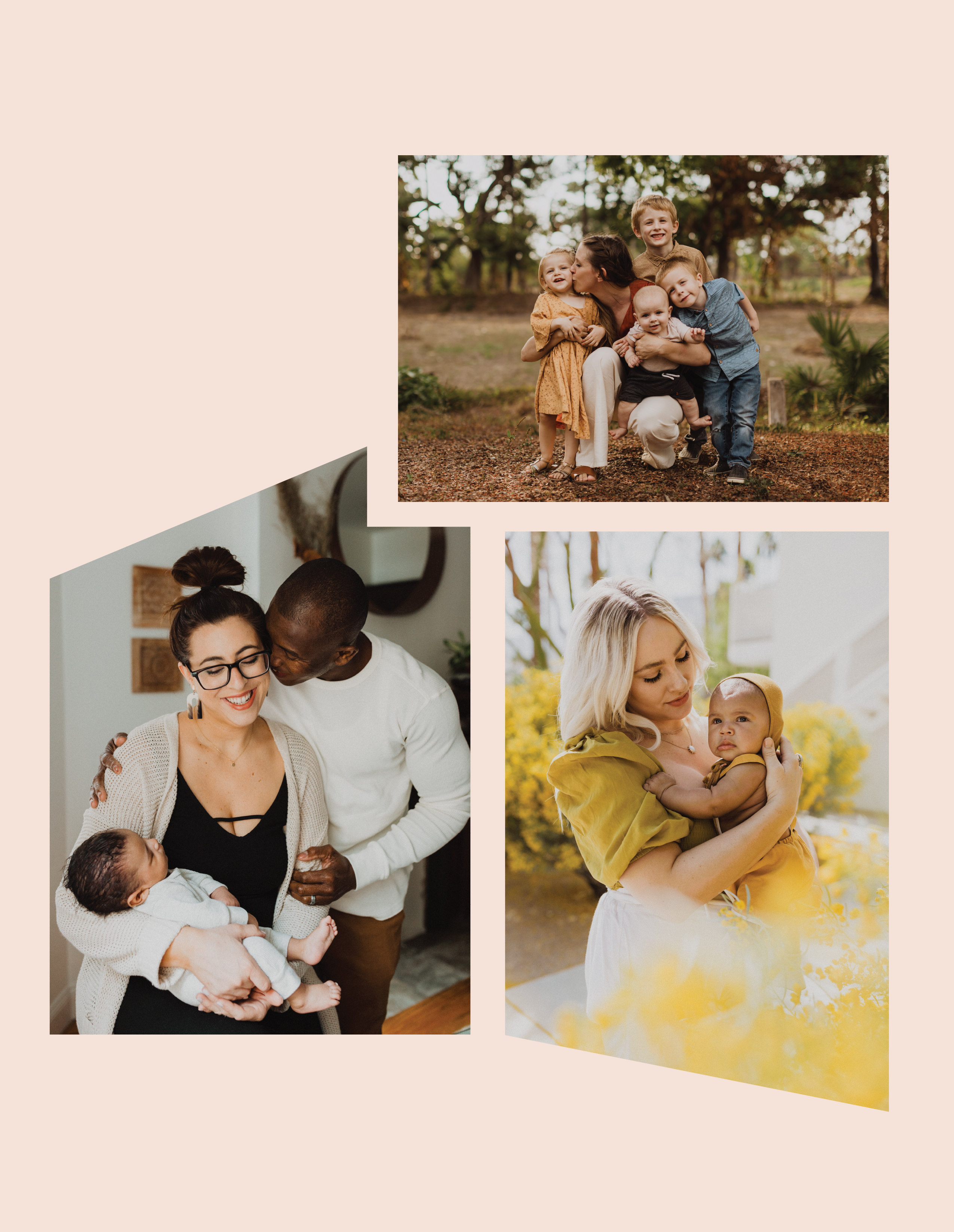 FAMILIES & MOTHERHOOD
For the unapologetic, slightly disheveled family who wants real moments captured to remember these precious, fleeting memories, you make my soul come alive. I love the mess over the perfectly pressed, the noise over the silence. Because this is real life. And it's my job to create a grace-filled experience for you and your most beloved ones that reflects who you are as a unit. From the United States to Indonesia, I've been across the world photographing families because I want to meet you exactly where you are and to document your family exactly in the season you're in.
STARTING AT $400
SENIORS & PORTRAITS
Getting in front of the camera alone is, no doubt, a vulnerable experience. Trust me, I've been there. Yet, portraits are some of my favorite sessions because I'm a firm believer that you don't always need a monumental event or a reason to document your memories. I find deep purpose in empowering women, in showing you your worth through my lens, and reminding you that you are worthy of the path before you. So whether you're entering into the final year of your high school career, needing creative headshots for your next new endeavor or shamelessly just want a new collection of photos for the internet, I am confident we can create something you'll love together.
Starting at $600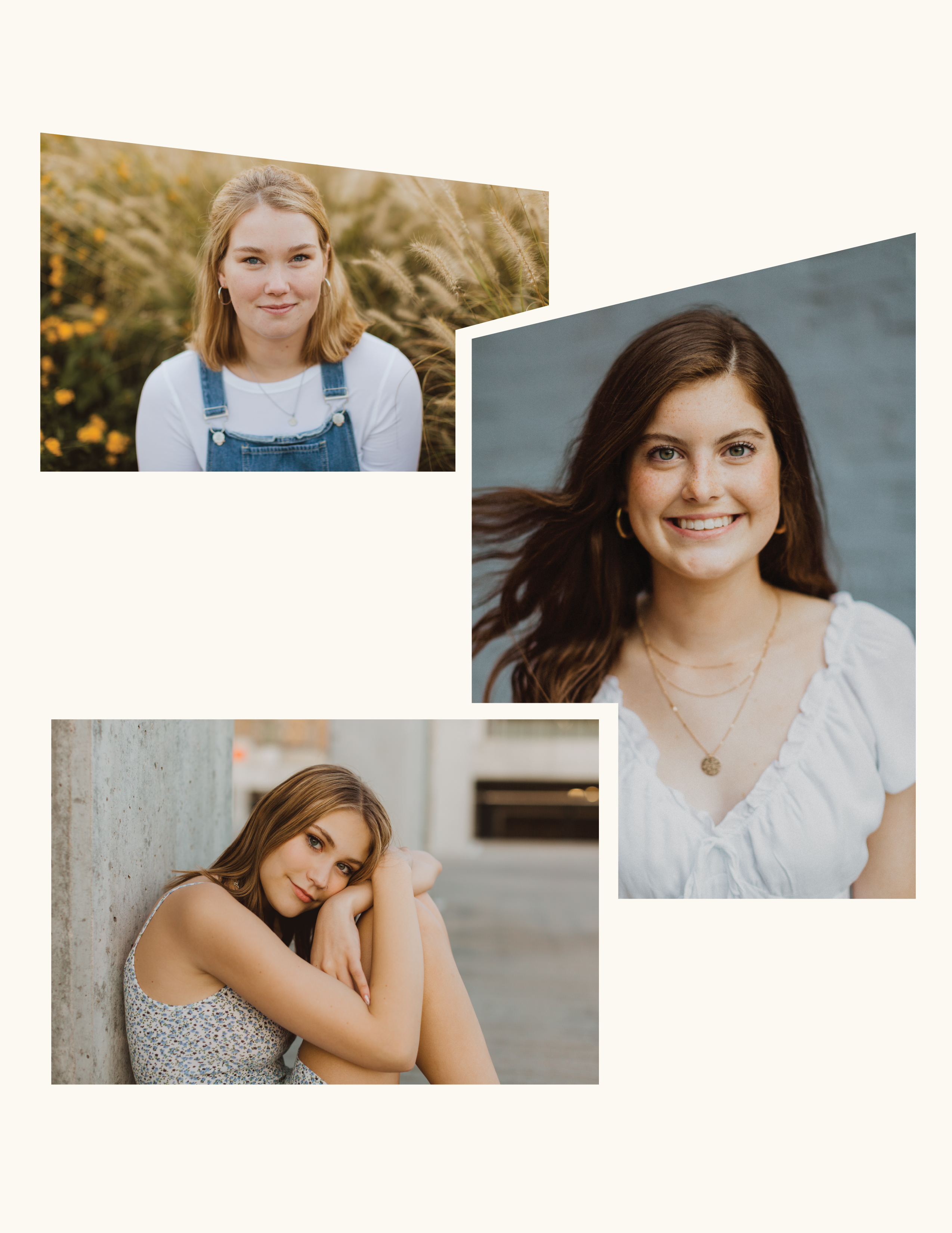 FacebookInstagramPinterestAhmaud Arbery: Where Darkness PrevailsIt was the third day of sorority rush. I was a sophomore at the University of Alabama, fresh off of summer break, thrown back into the thralls of brief meet and greets, rehearsed songs, and all the makeup...
read more
Photography & storytelling with purpose
Feet in Cincinnati, Heart in Haiti