"I think that my job is to observe people and the world, and not to judge them. I always hope to position myself away from so-called conclusions. I would like to leave everything wide open to all the possibilities in the world."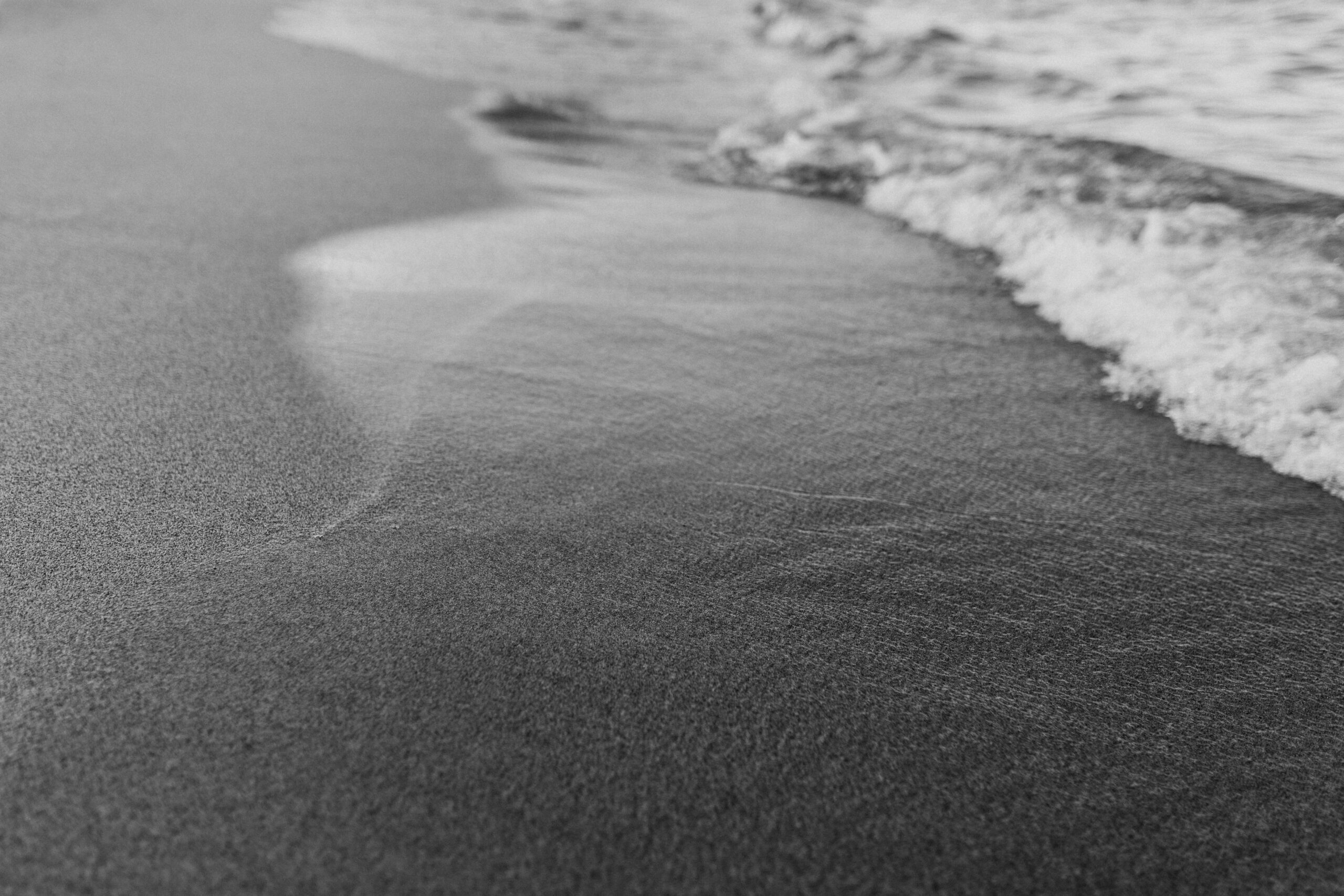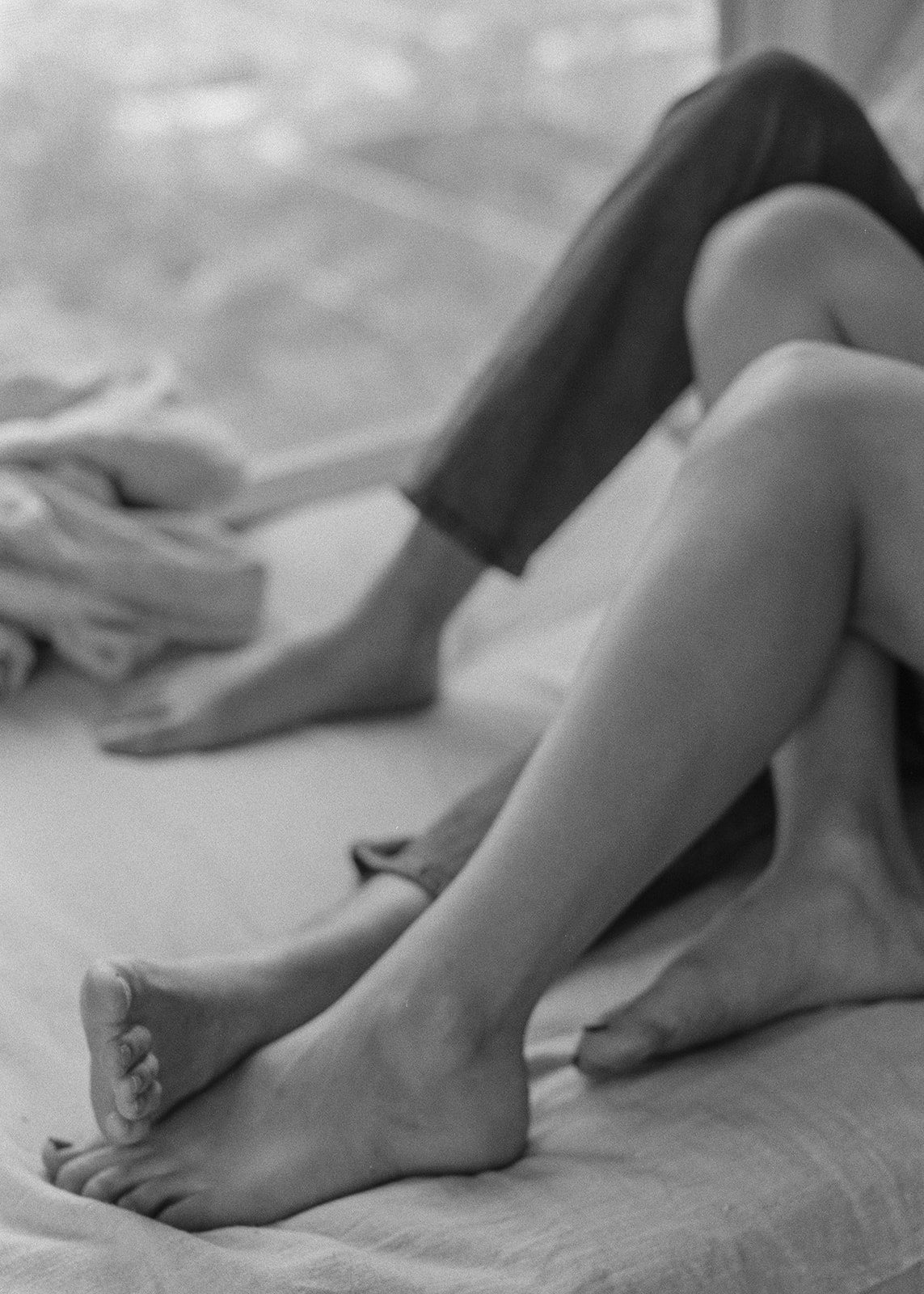 Looking to work together? Fill out the form below in as much detail as you can.
Please allow for a 48-hour window of response.