The Bucher's: A Minnesota Maternity Session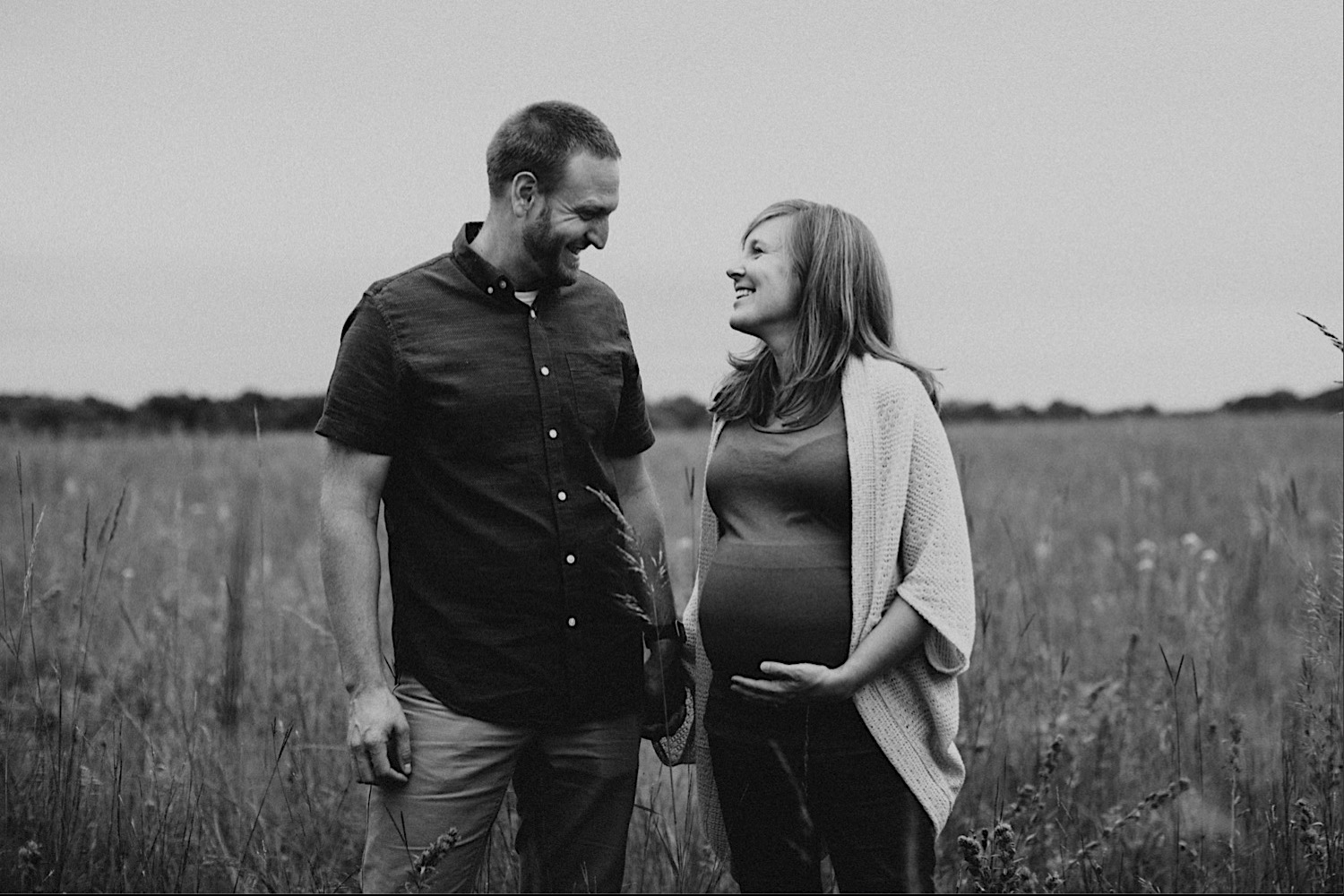 Five years ago, I hugged these two goodbye as they packed up their life in Haiti to return to small town Minnesota to grow their family. Up until then, we had shared every day of eight months together on a little Caribbean island that had brought our paths together, an island we had all learned to love as home. Though brief, it was a sweet chapter filled with newness and uncertainty, yet also camaraderie with these two by my side. Nate and Kristi welcomed me into their arms without condition or question and with much hospitality and generosity, and loved me as their own (a permanent third wheel). And though time and distance now separate our daily lives, our journeys are still woven tightly together with threads of deep understanding and hearts resonating, and many beautiful memories. In October, they'll welcome baby girl Bucher into their lives after a season of waiting and fulfill their newest and perhaps greatest role as parents. Nate and Kristi, you are one of a kind in this world, tangible examples of light and hope and truth. I can't wait to meet the newest addition to the Bucher family.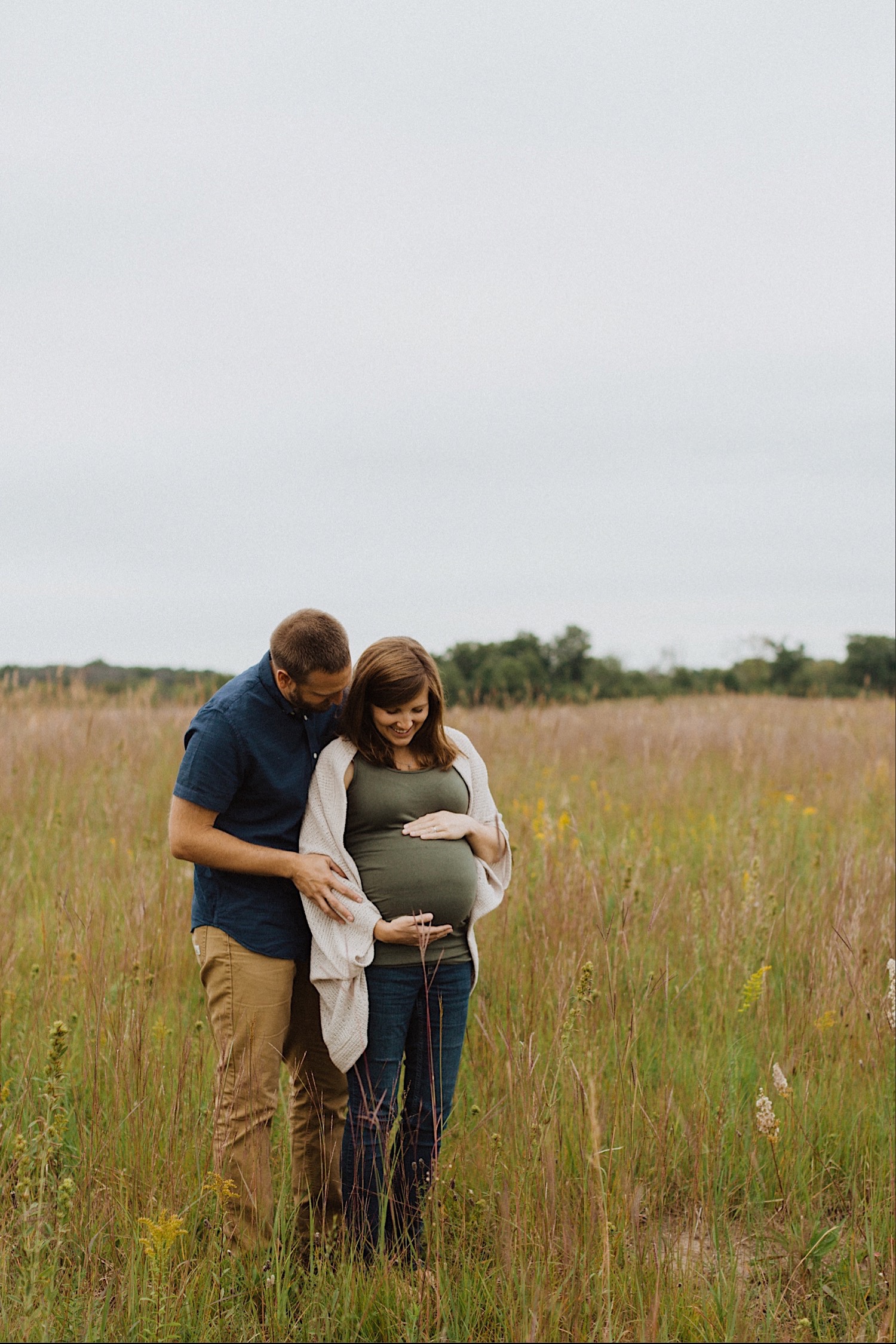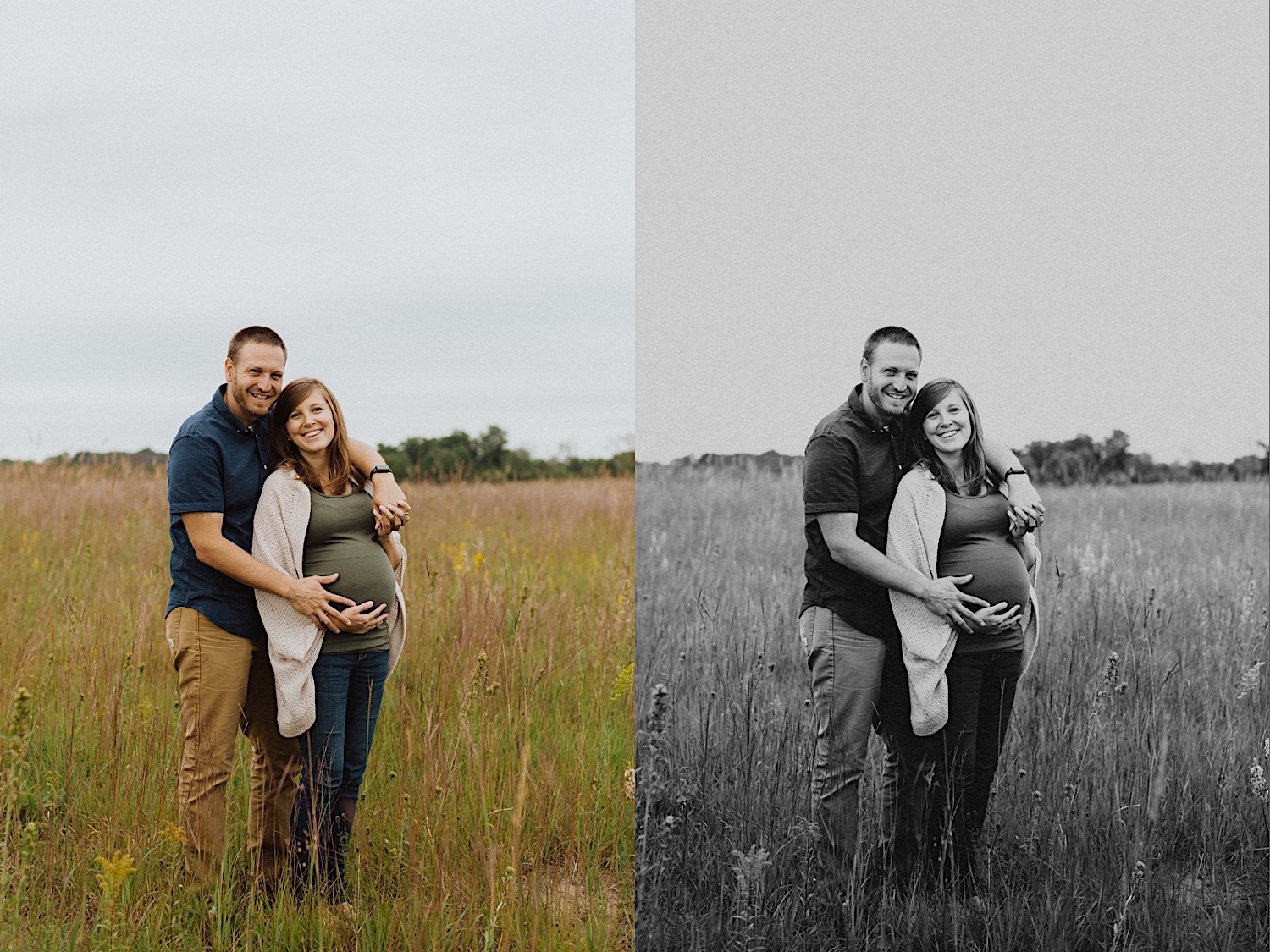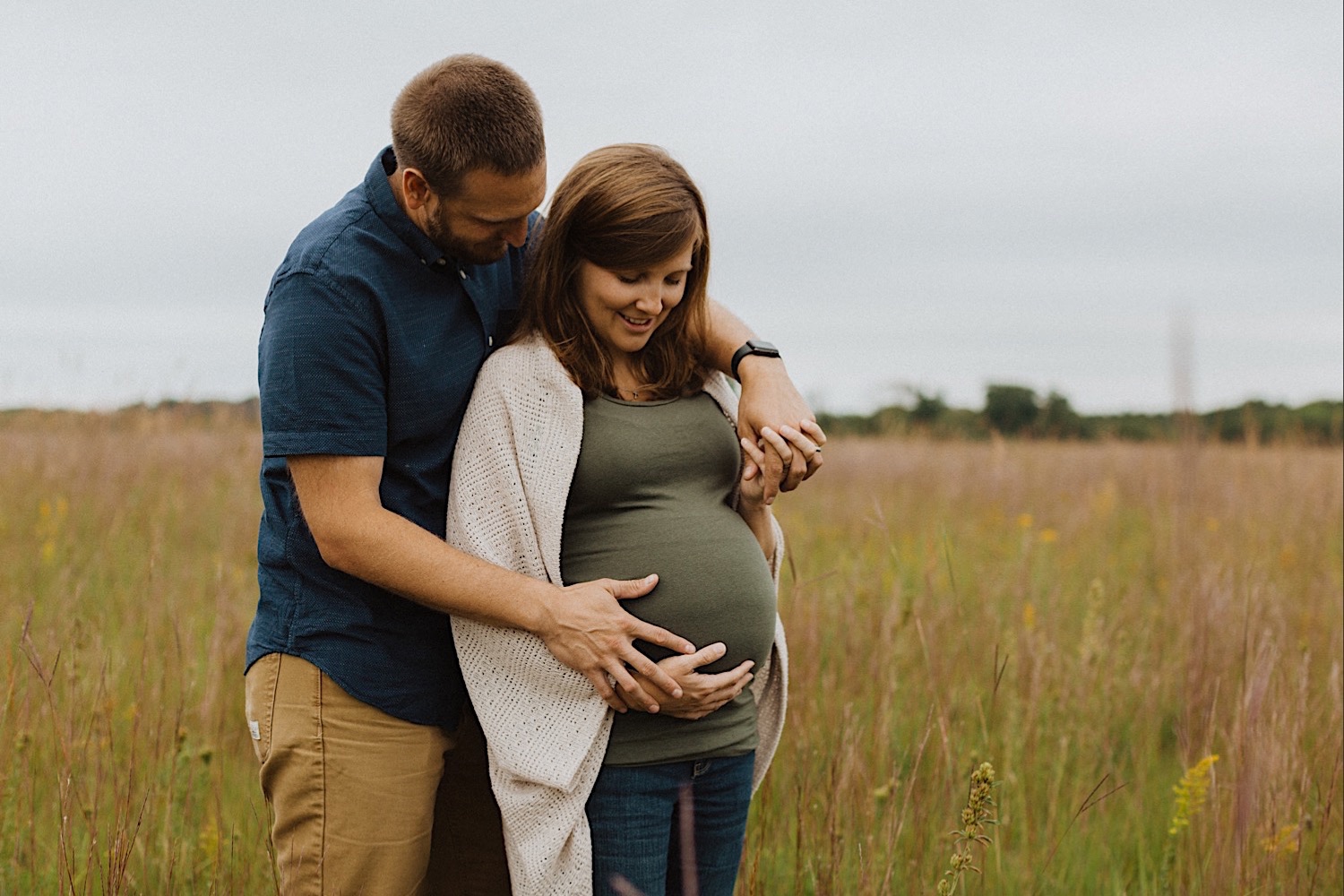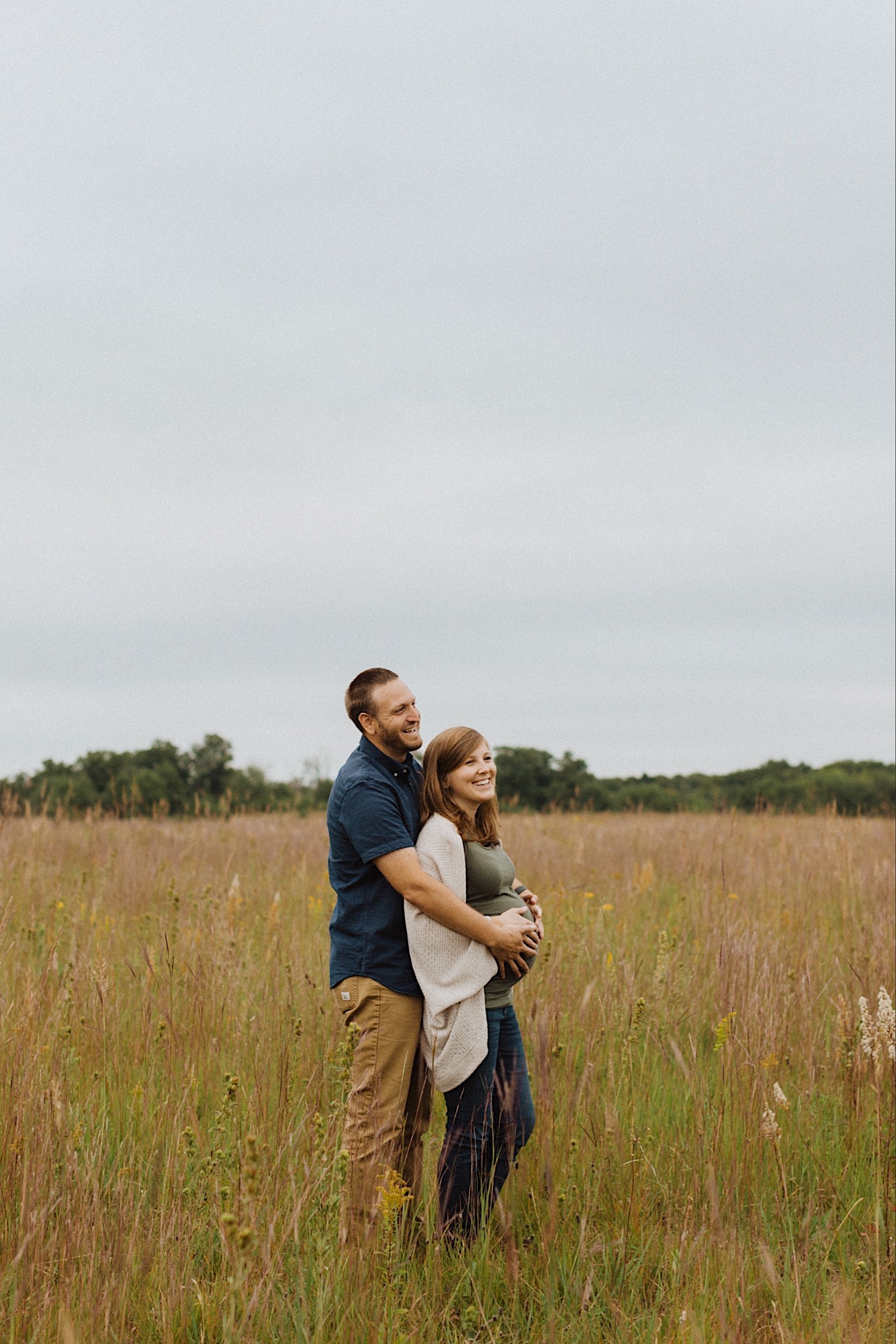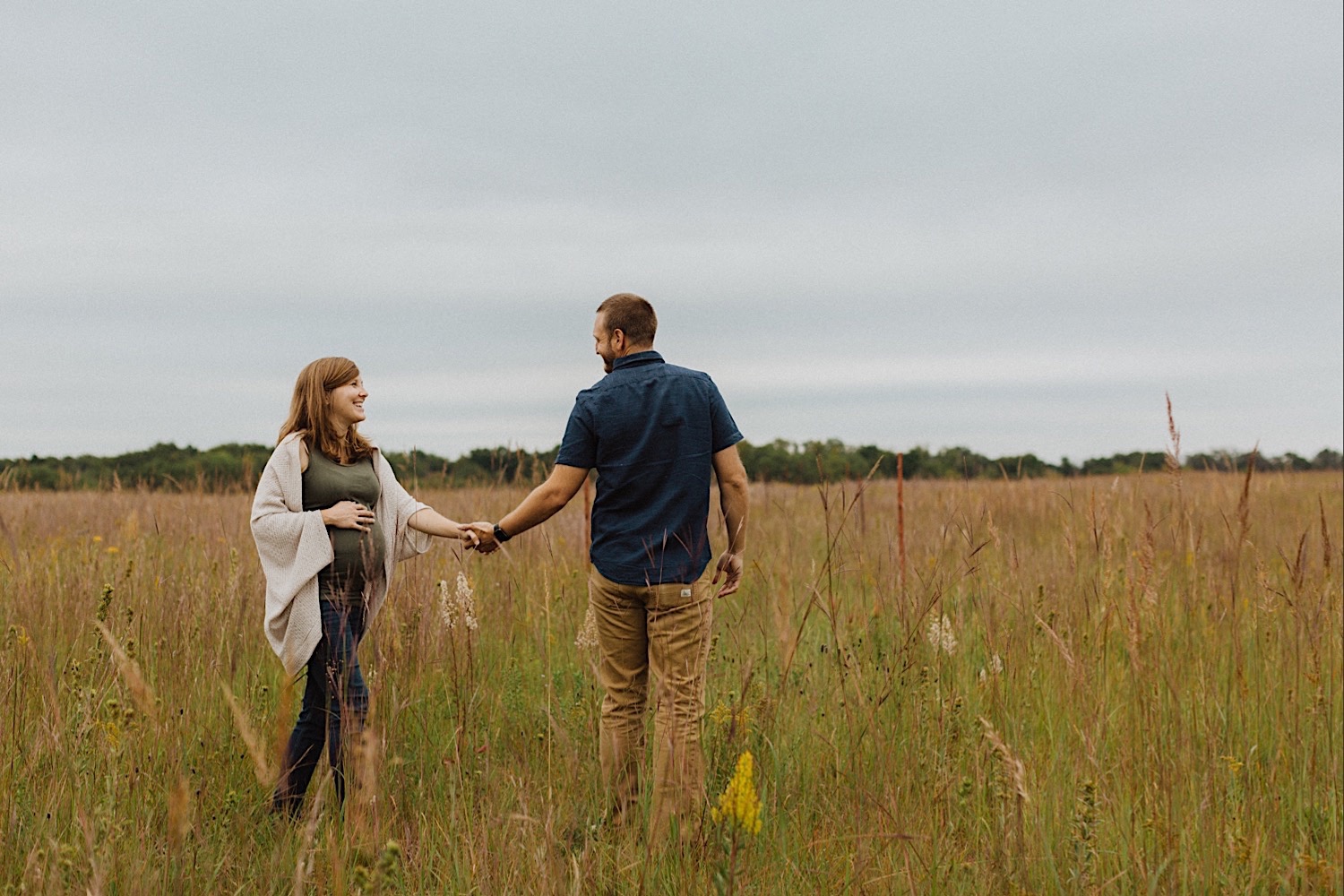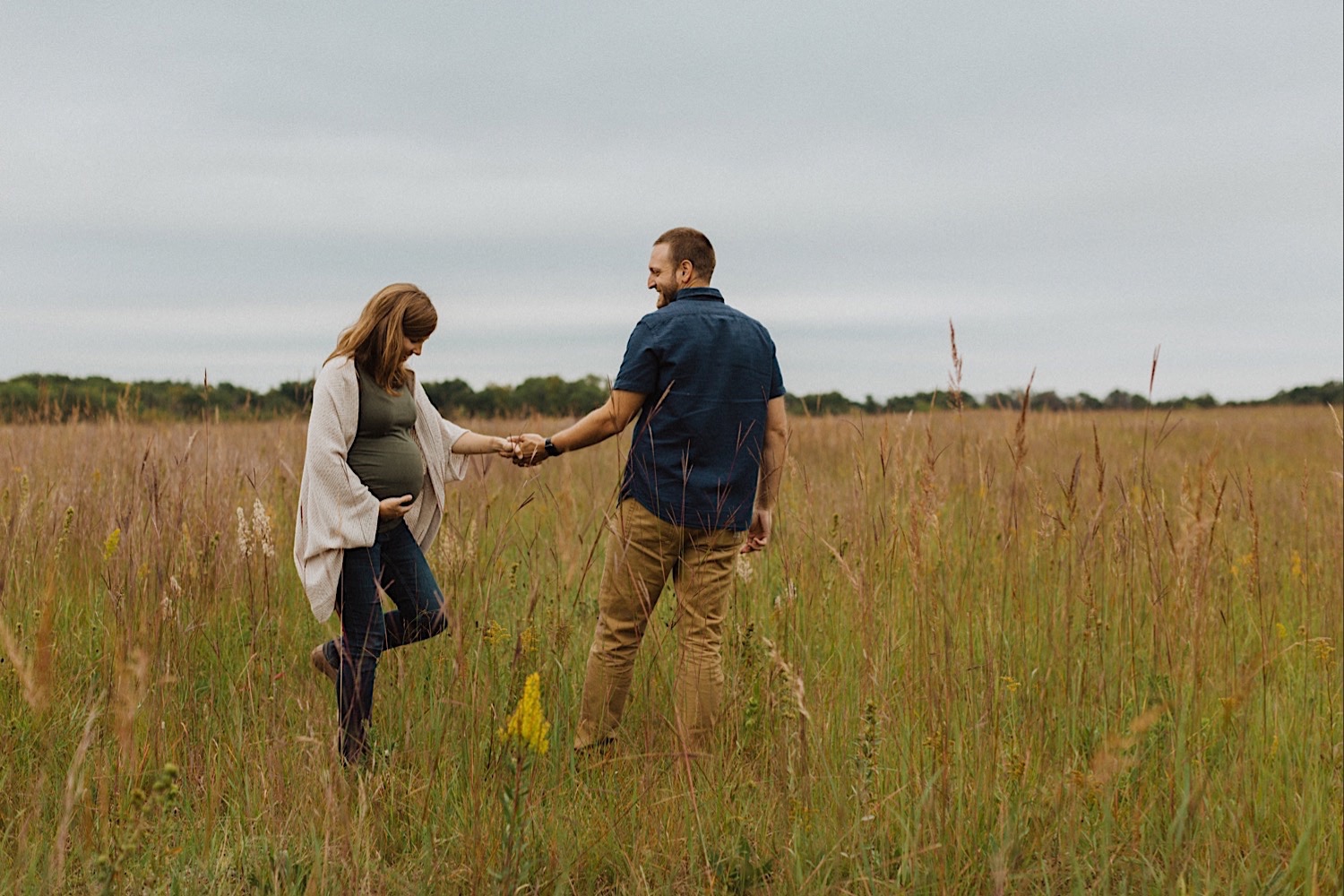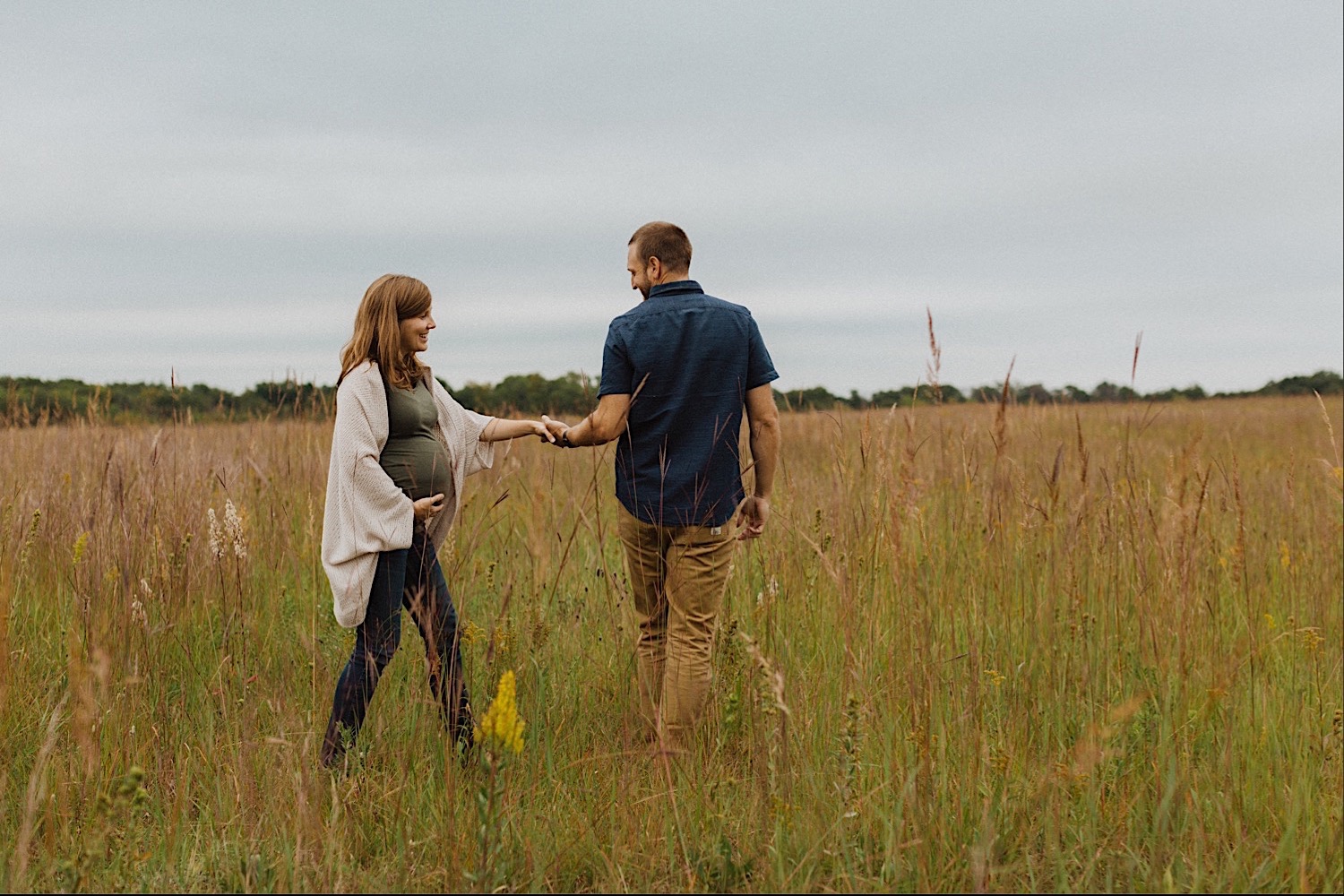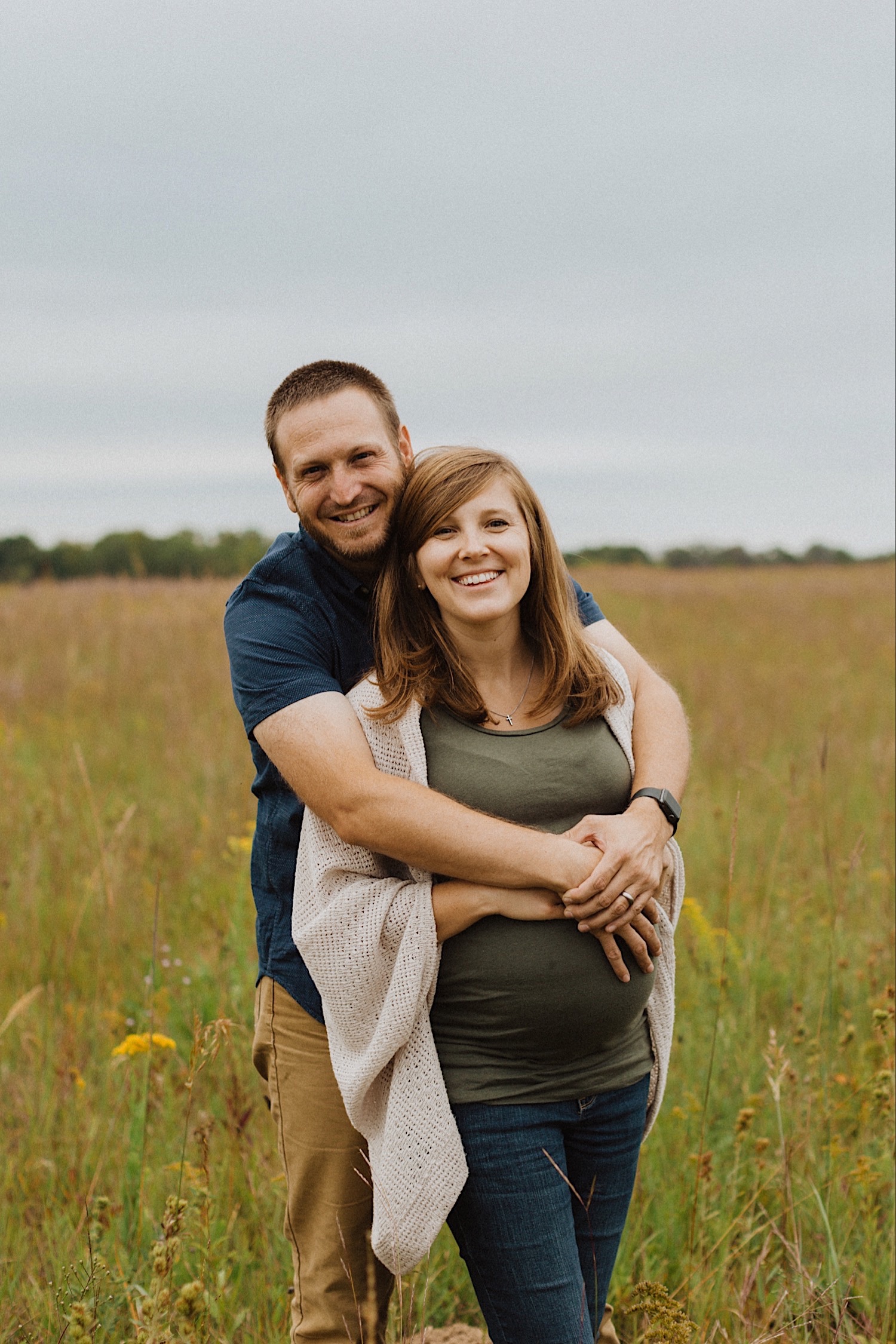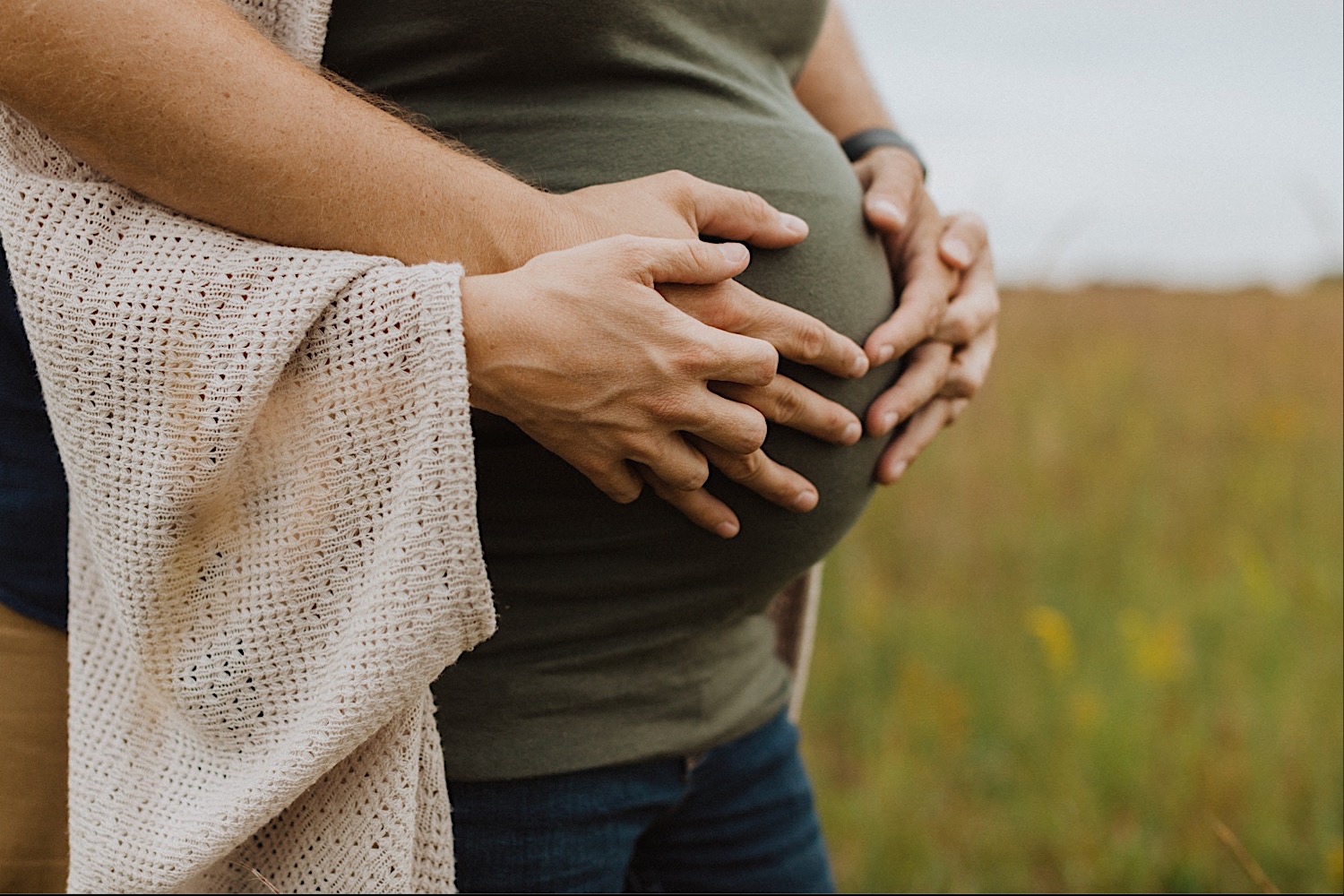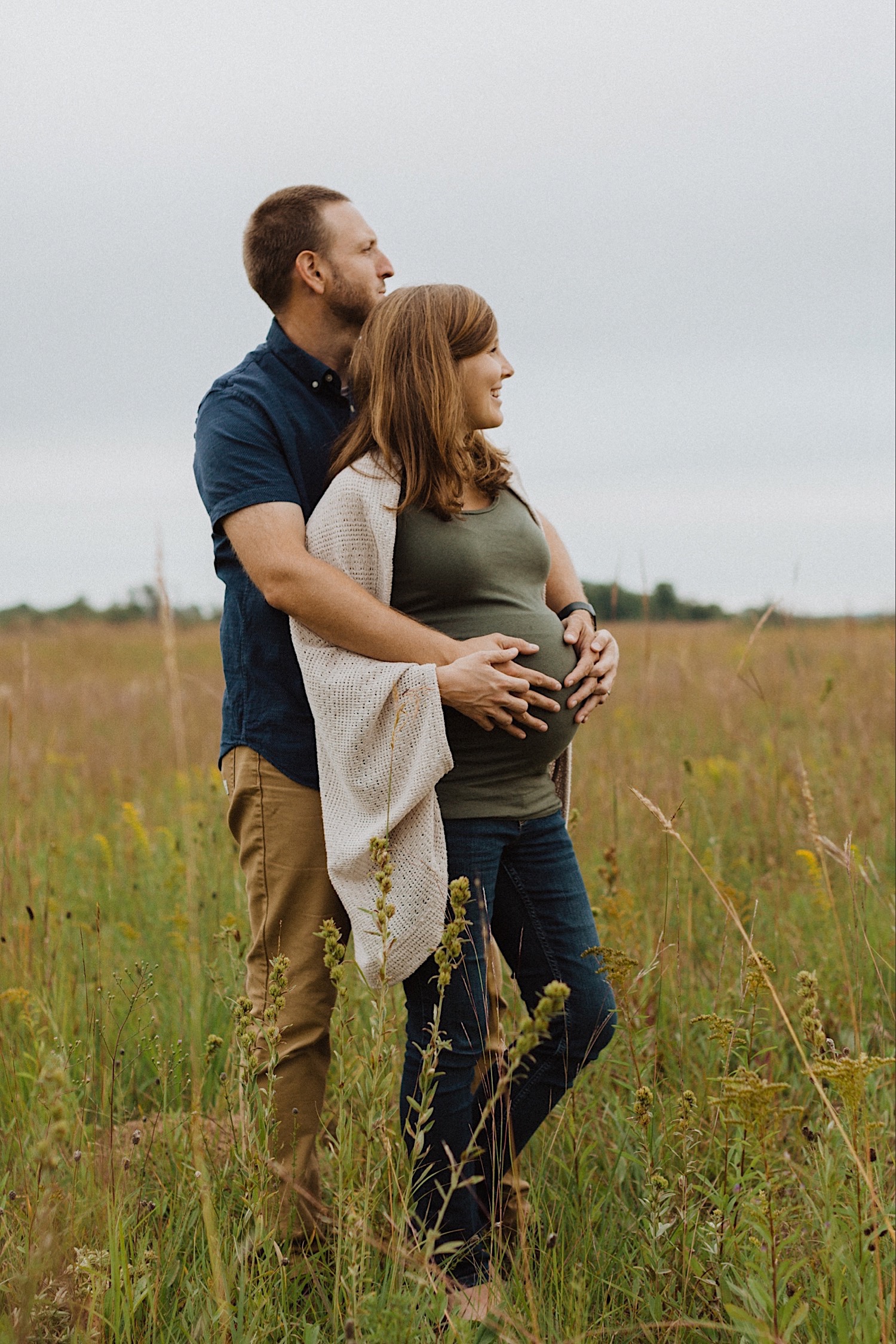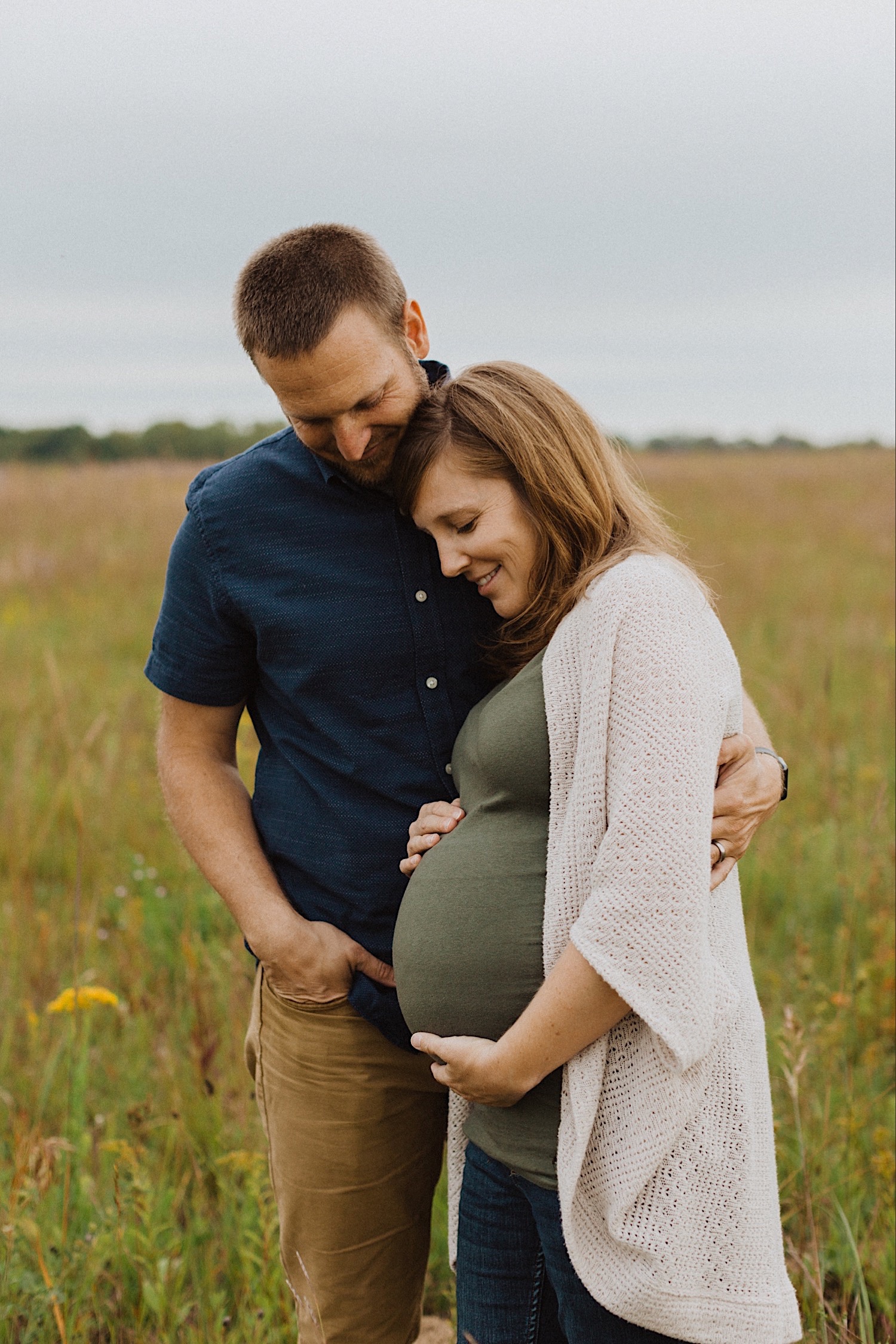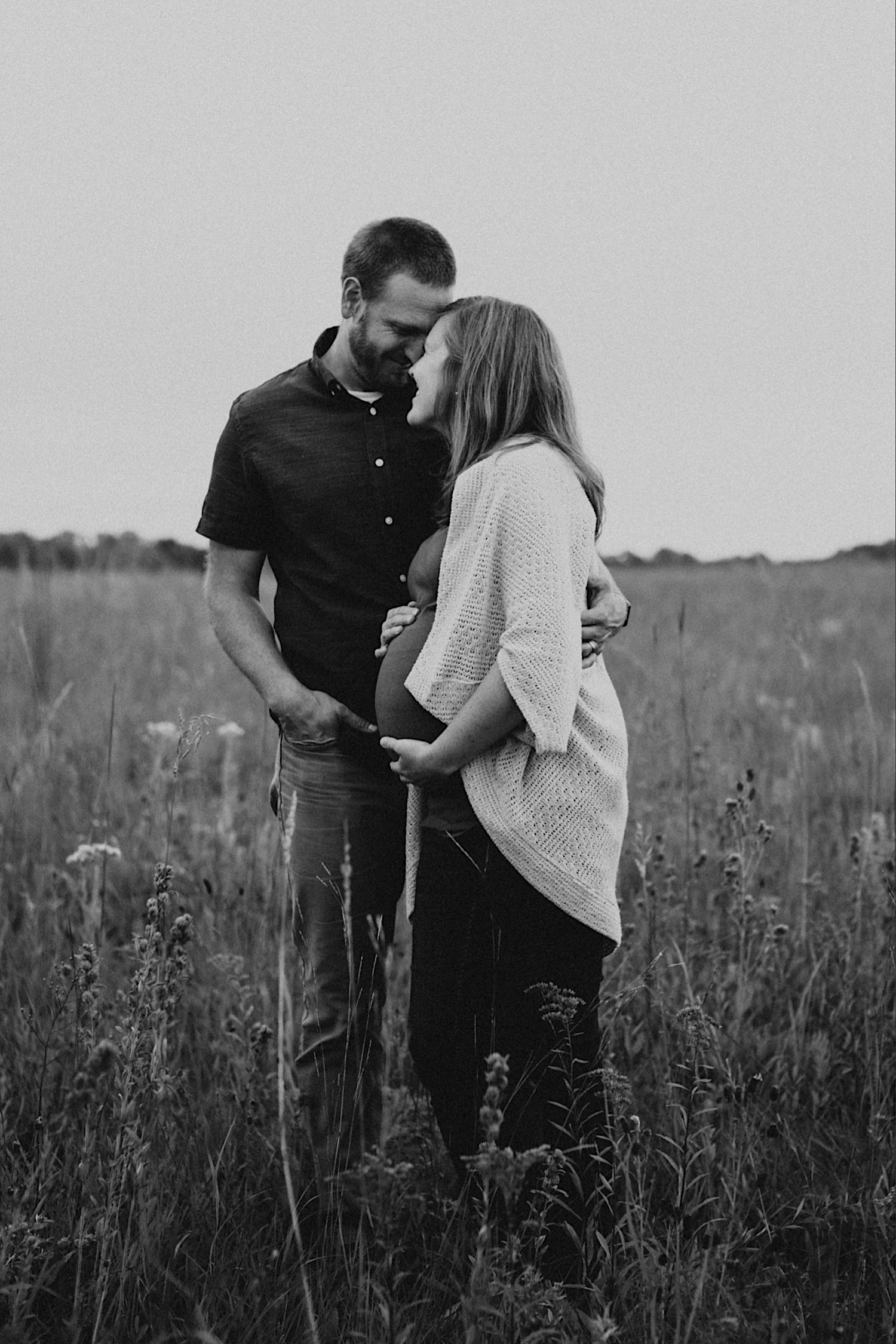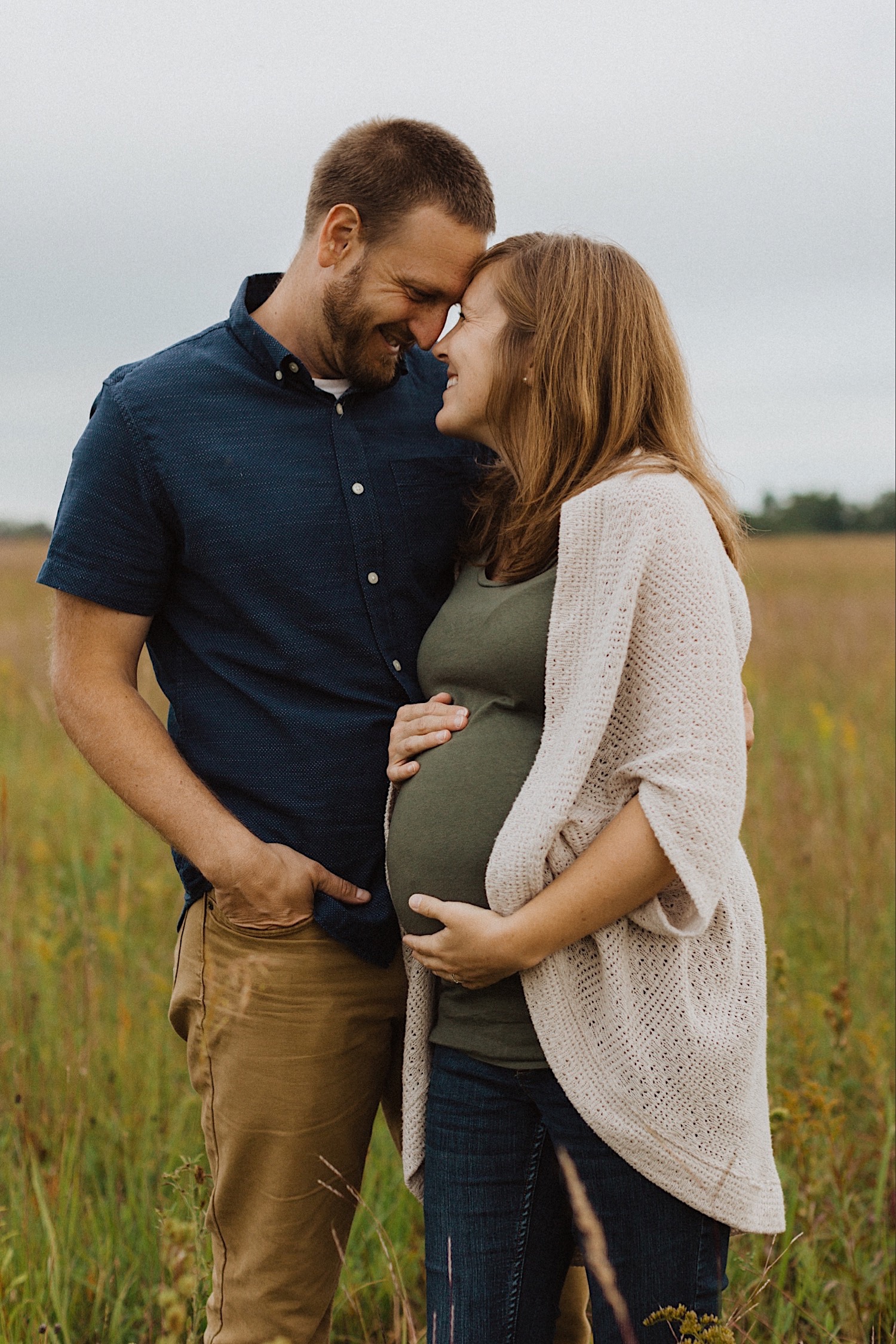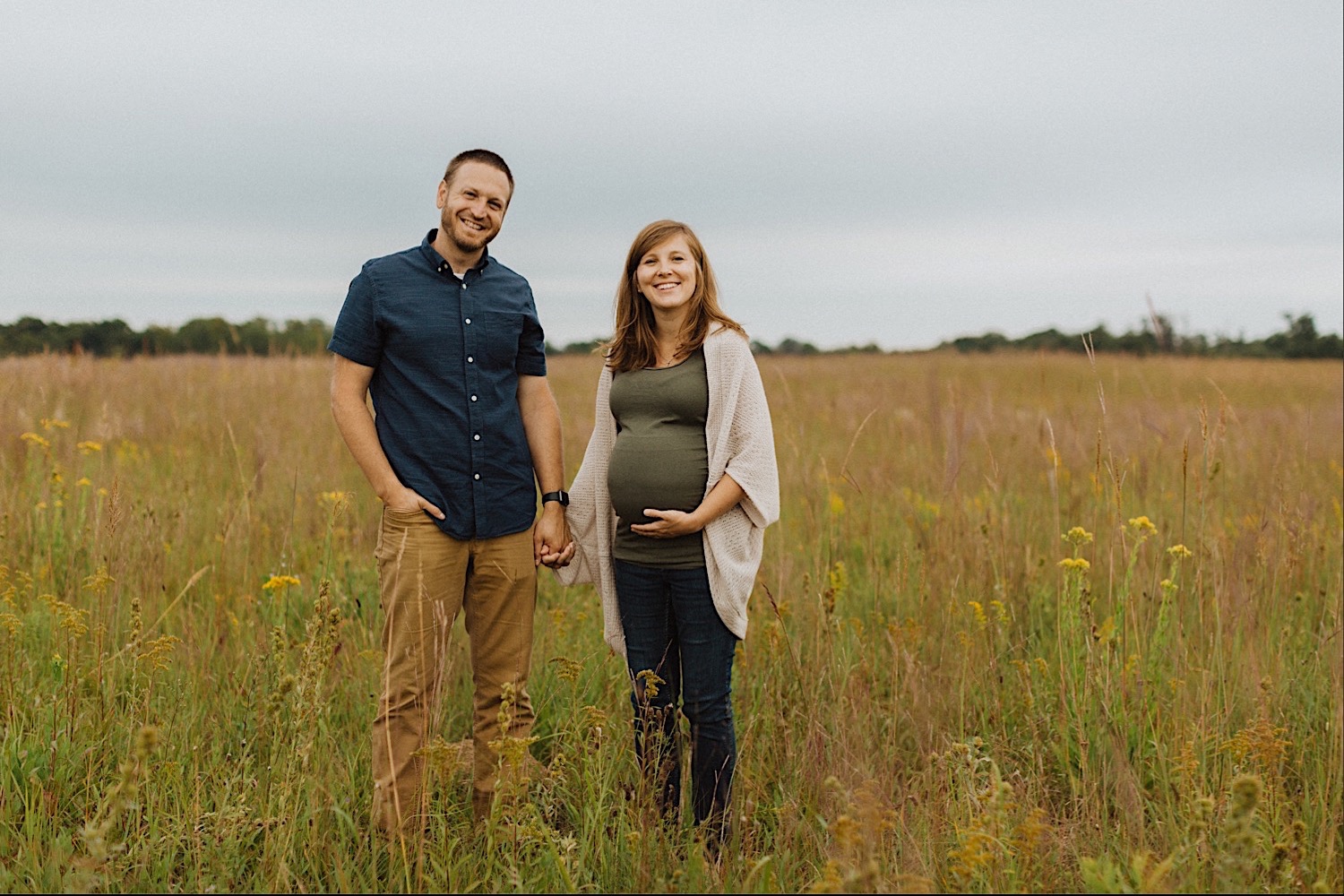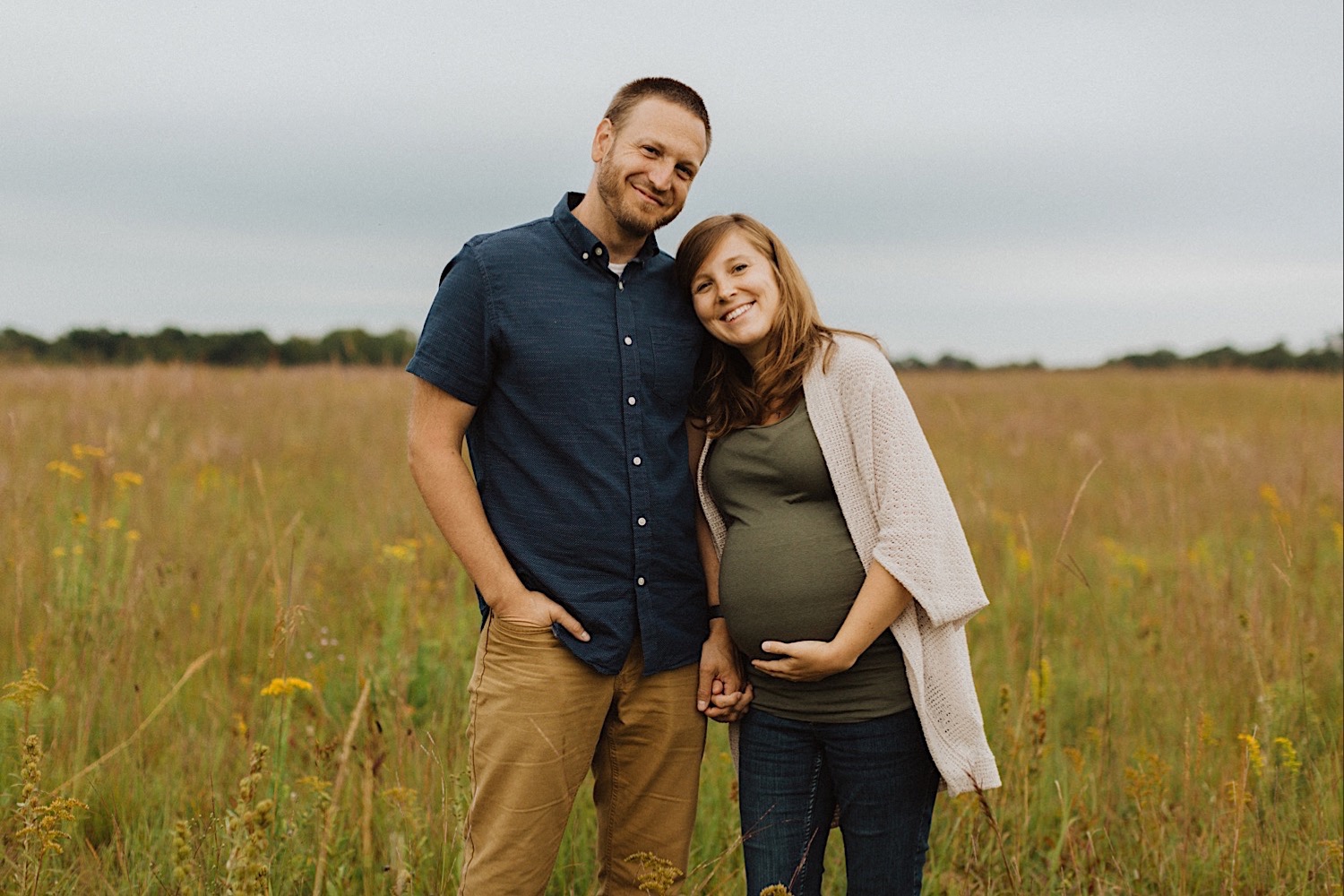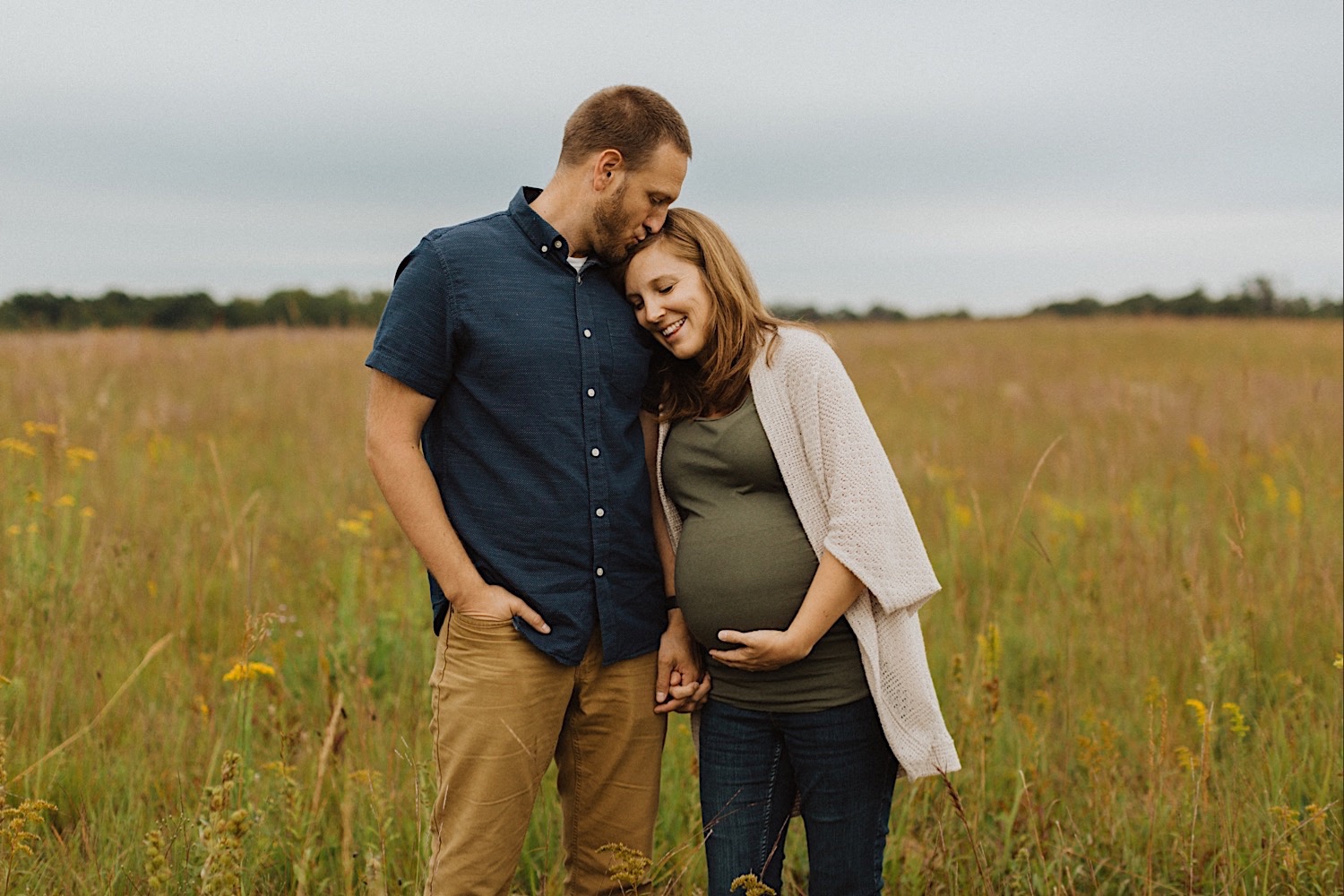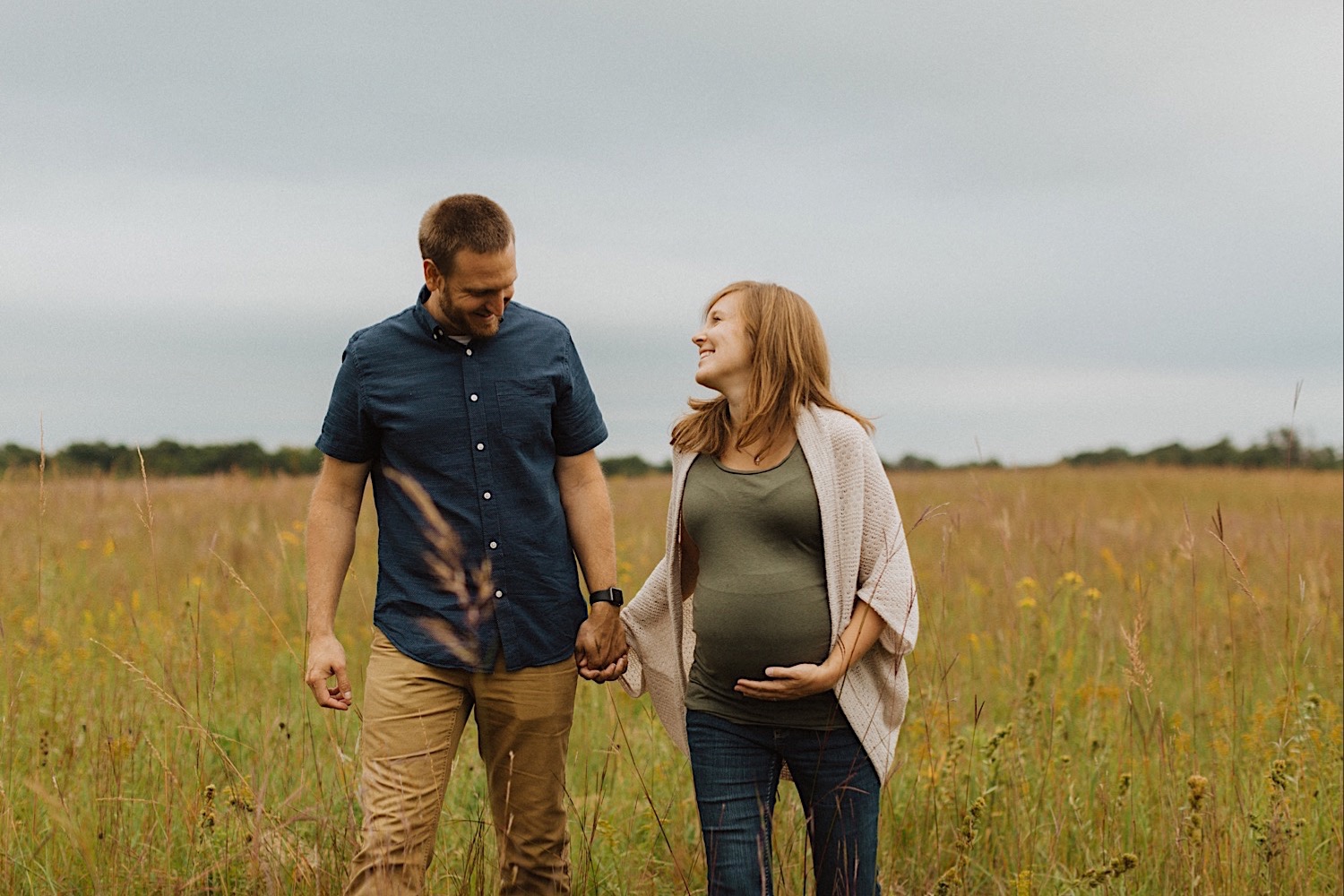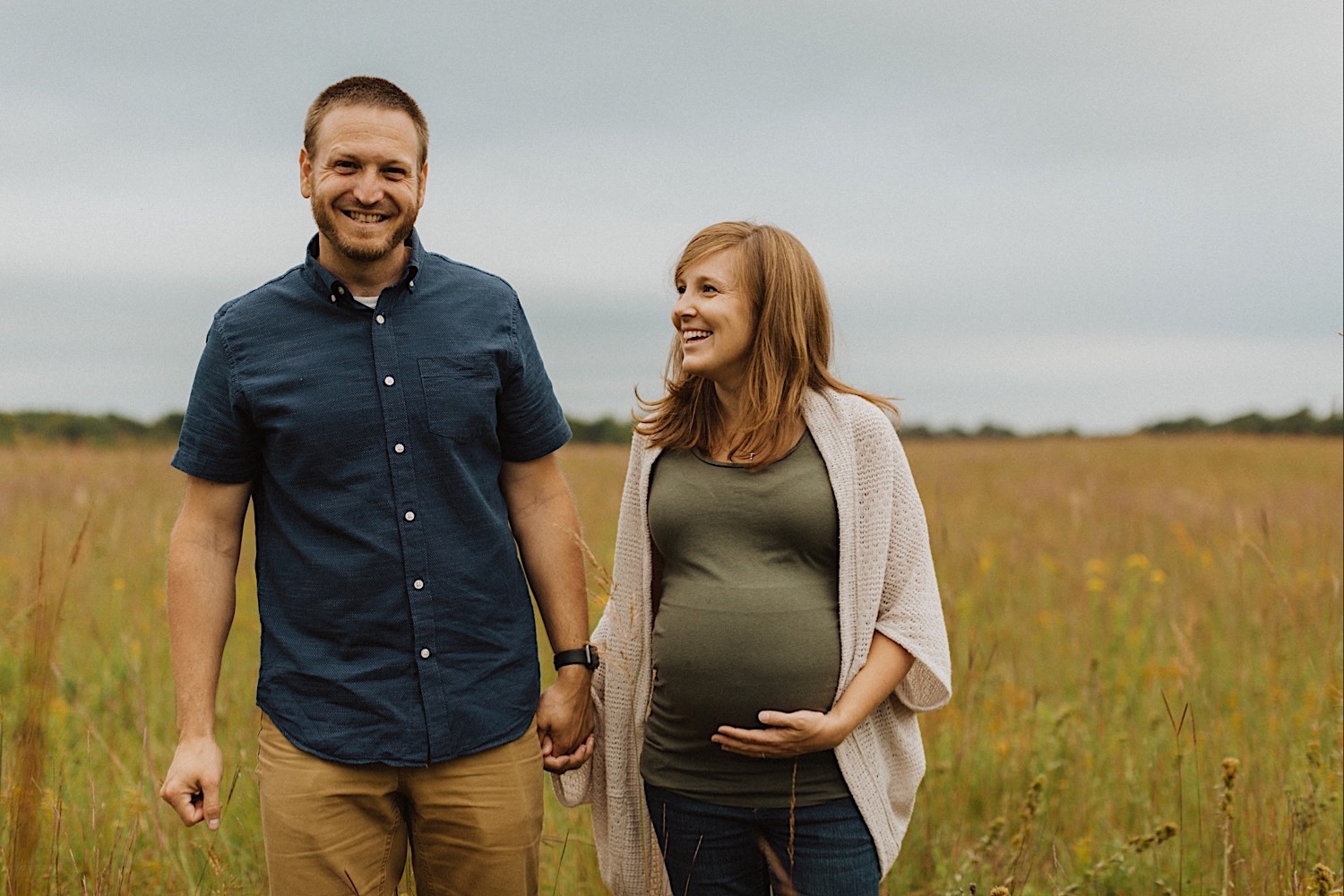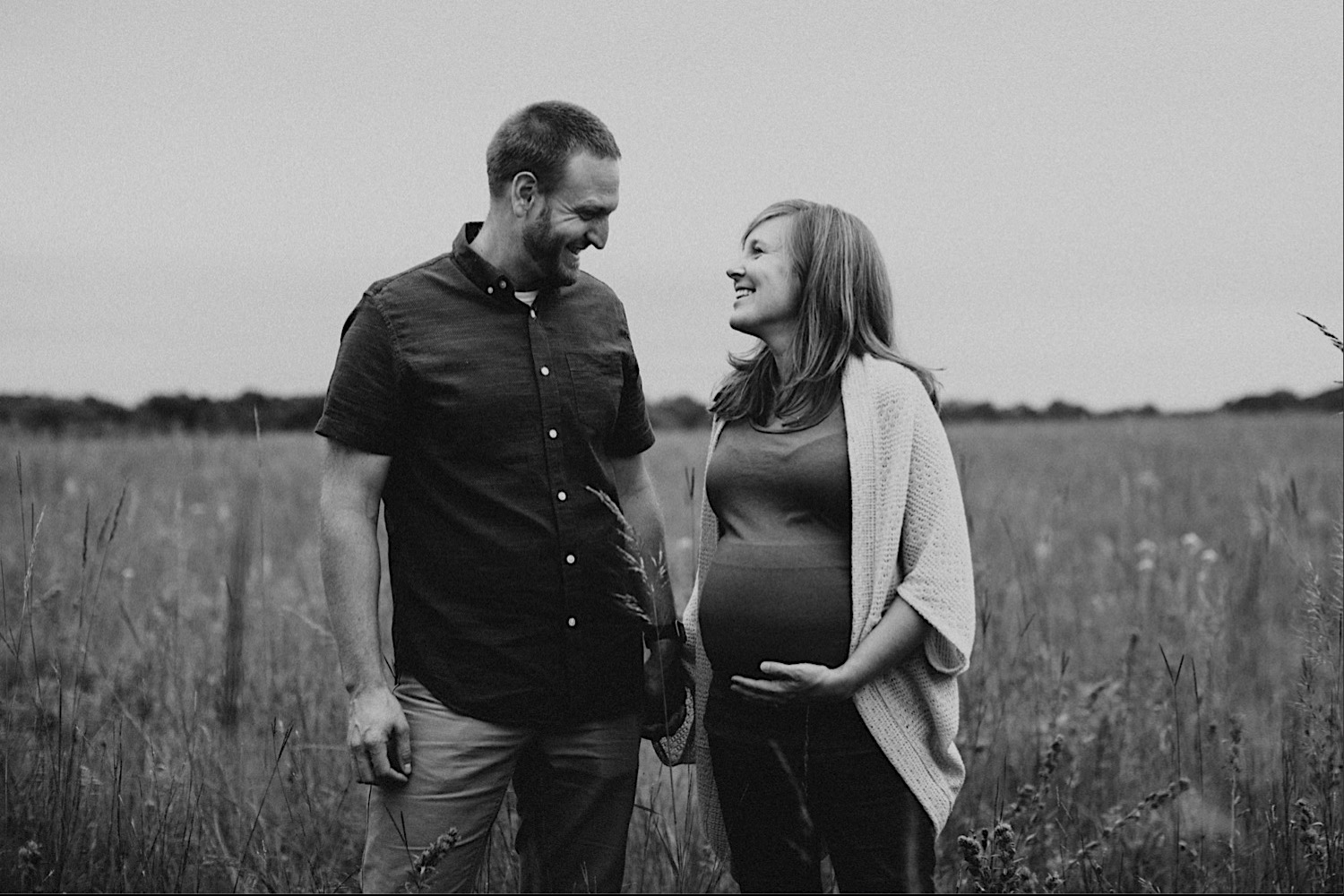 September 25, 2019 – by Lauren Neal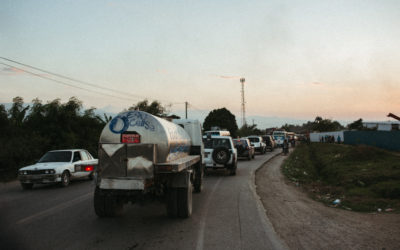 A Rush Hour Realization: On the Road in HaitiDusk begins to fall like a sign of relief after a long day's work; blood, sweat and tears in its most literal sense. A stagnant line of vehicles is evidence of the journey home for many. Hues of pastel paint the sky, a...
read more
Photography & storytelling with purpose
Feet in Cincinnati, Heart in Haiti