Mondesir & Tausha: A Haiti Engagement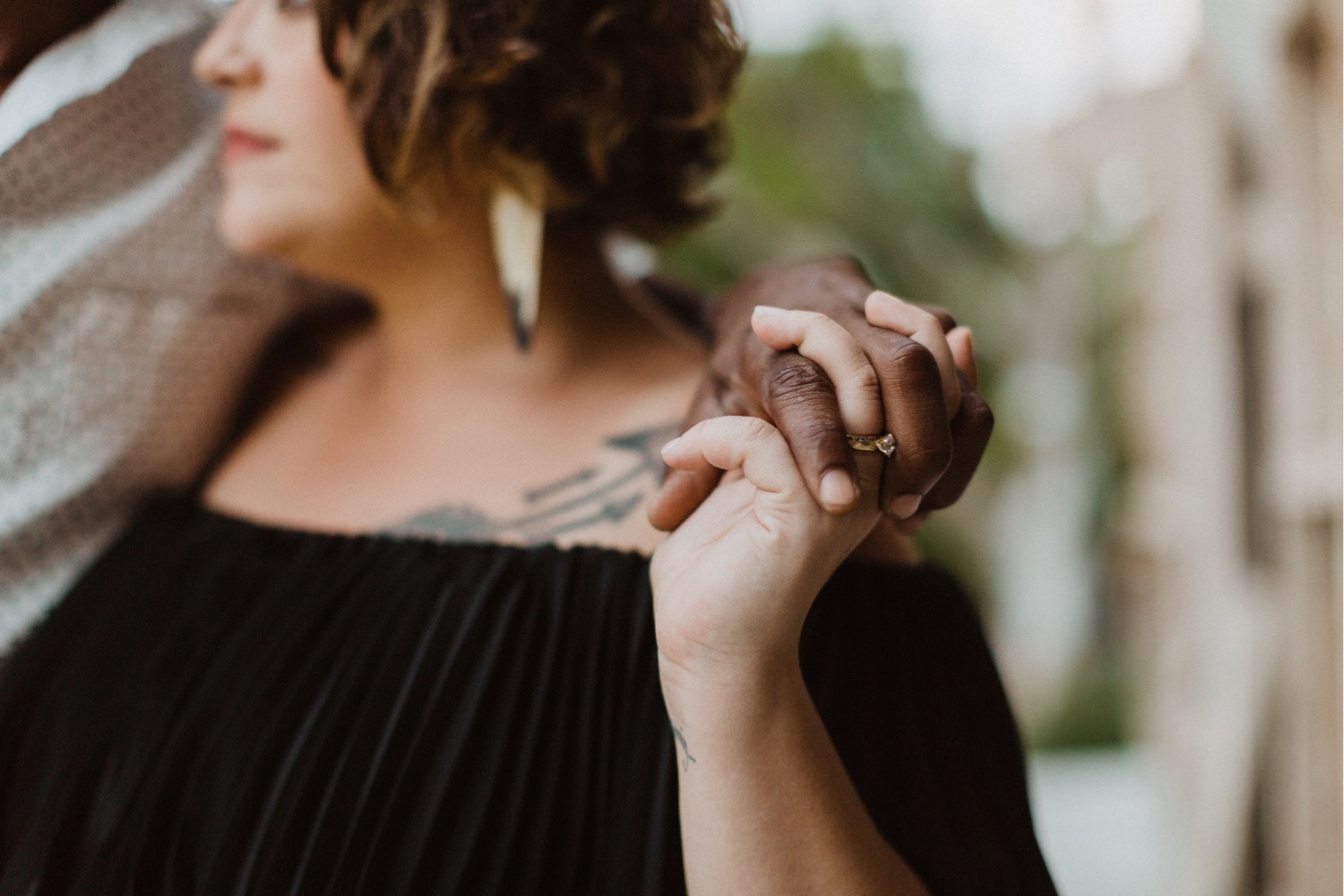 "Do you mind if I smoke?" she asks, as she pulls a cigarette from its pouch. Her tone of slight hesitation is also simultaneously confident, in a matter-of-fact sort of way. I appreciate her bold authenticity with a sigh of relief. In a sea of perceived 'holier-than-thou' do-gooder's, her raw vulnerability is like a breath of fresh air.
"Of course not," I respond. I'm not a smoker but in lieu of the chaos of my life, I debate asking for one myself. She pulls it to her lips and I quickly study her face as she does. Her makeup, somehow flawless in this heat, subtly enhances her naturally beautiful features. Her tattoos, tasteful, evoke curiosity. And her dress, bohemian-style, drapes over her legs, just grazing the ground. I know they say never to judge a book by its cover, but in this five-second moment, I know we are going to be friends.
I first met Tausha in the fall of 2016, as if you can even divide Haiti's endless sweltering summer into four different categories of seasons. From our very first encounter, I immediately liked this woman.
We initially bonded over our shared vision to see fewer orphanages opened and more families reunited in this country we both loved. I've found that more often than not, friendships on the island are birthed not from exchanged words but from kindred hearts, when you can look at the other person and say, me too.
I continued to follow Tausha's endeavors on social media, inspired by her courage as a single mom of two, living in a country that pushes the boundaries of motherhood and womanhood and pretty much every other hood in-between. She made balancing the demands of fulfilling her God-given role as a parent and operating a full-time non-profit look easy. Don't be fooled—life in Haiti is anything but easy. It was this perfect blend of Tausha's stamina and carefree sprit that proved to defy the odds stacked against her.
Over the course of four years, my path crossed Tausha's a grand total of twice—the first mentioned above and the second at the boujee grocery store in the wealthy part of town. But despite our few face-to-face interactions, she had this unique ability to make me feel known, like really known, a trait so contagiously real.
We'd chat occasionally. Sometimes, I'd send her something outrageously unjust I had seen on Facebook and she always had the right words to affirm my anger and offer reassuring solace at the same time. She is truly the epitome of a fanm djanm, a strong woman, a term of sincere endearment and upmost respect in Haitian society.
*Cue Mondesir*
For two years, he waited. With quiet patience, he seamlessly faded into the background of Tausha's life. His reservation and humility, two rare qualities in Haiti's robust, vibrant culture, merit recognition. Whether it was his steady perseverance or his timid uncertainty, Mondesir gained both credibility and trust. This man, who had had a consistent presence in Tausha's life for two years, had not once crossed her mind. Until one day, he did.
And the unexpected happened. They fell in love, a harmonious blend of culture, language, and family. Though their backgrounds could not have been more different, their experiences aligned and their paths crossed in perfect time. A union predestined, no doubt.
It's my seventh day on the island. They pull up in front of the gate, the bright sun already leaving its mark on my shoulders and cheeks. I slide into the backseat of their truck. A mix of fresh, new car scent and essential oils fills the air and I allow the air conditioning to calm my tired mind. Tausha, beaming, turns around to face me and after squeals of hello and how are you's, we begin the trek back up the mountain, Mondesir behind the wheel and Tausha in the passenger seat.
After months of seeing photos on social media, I finally get to meet this man in person who has captured Tausha's heart. There's something so uniquely special about the unfolding of a love story, right? For someone as independent as myself, I'm also a notorious hopeless romantic. I want to know it all—the timeline, the details, the firsts, and all the moments in-between that have led to this.
These in-between moments of grace and redemption, of bruises and disappointments, of second chances and renewed hope, these make the wait worth it.
Thank you, Mondesir & Tausha, for inviting me into your story. Here's to a lifetime of abundant joy, unified strength, humble forgiveness, and unconditional love.
And after all this time, I knew your hands were always meant to be in mine.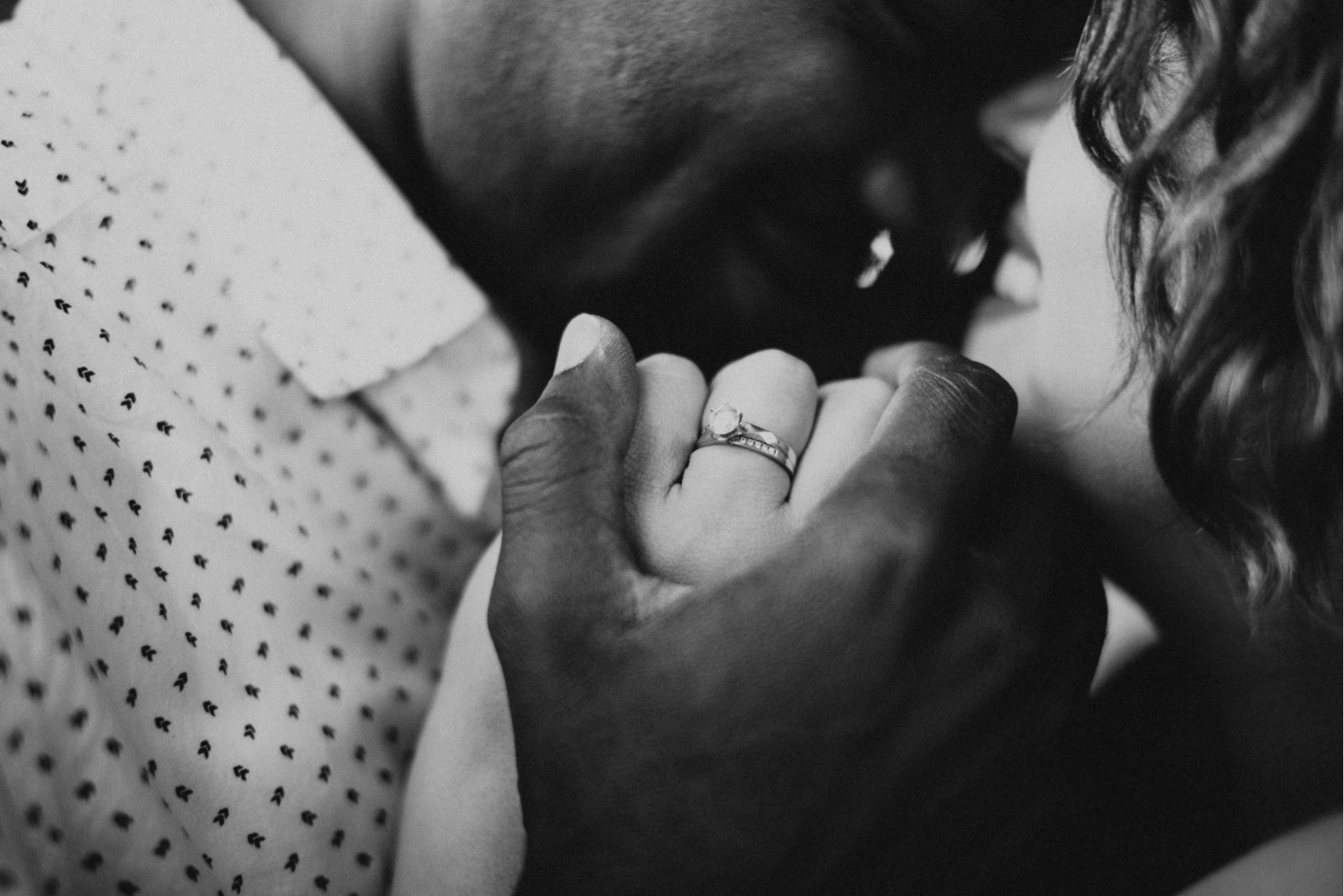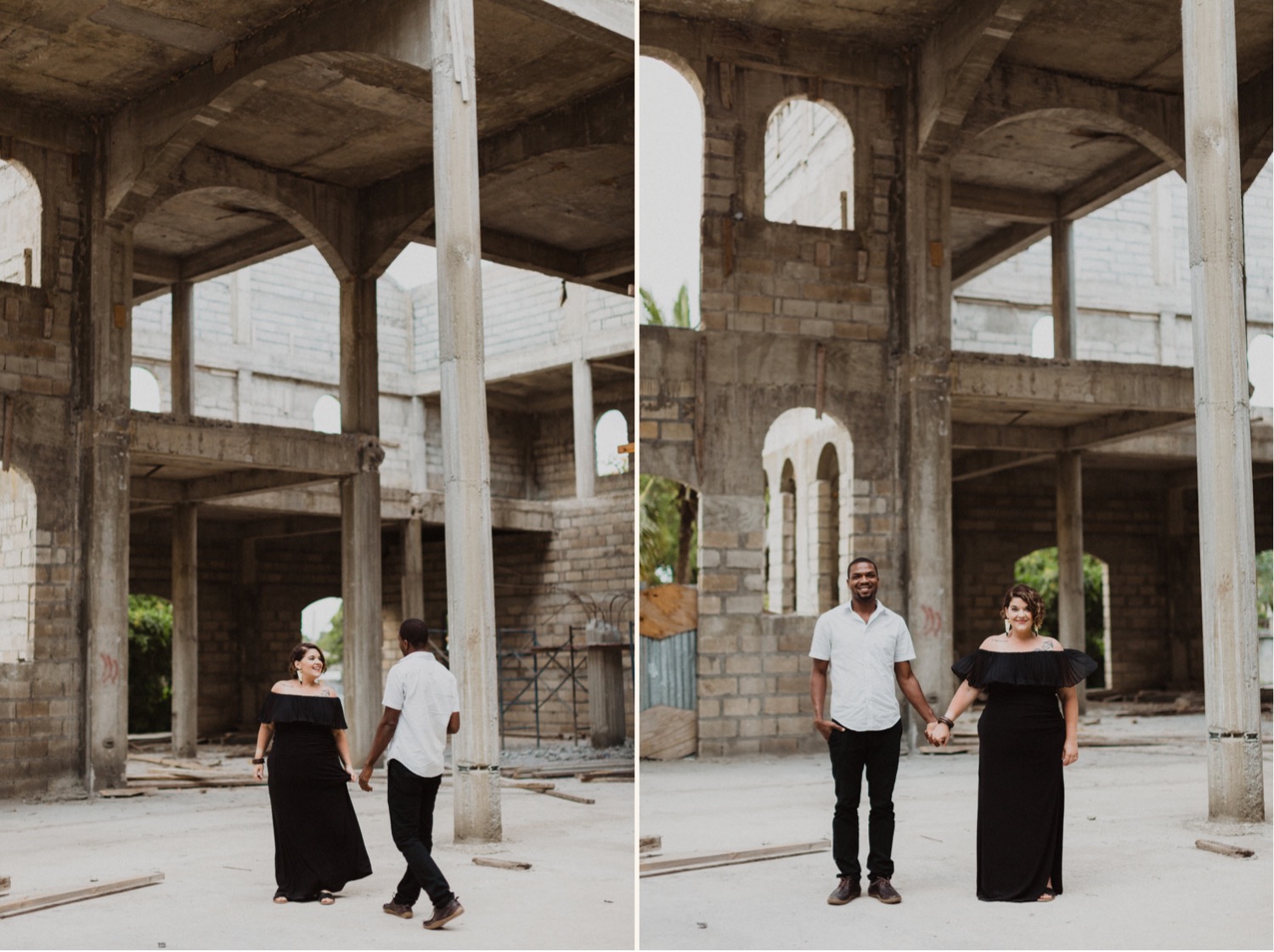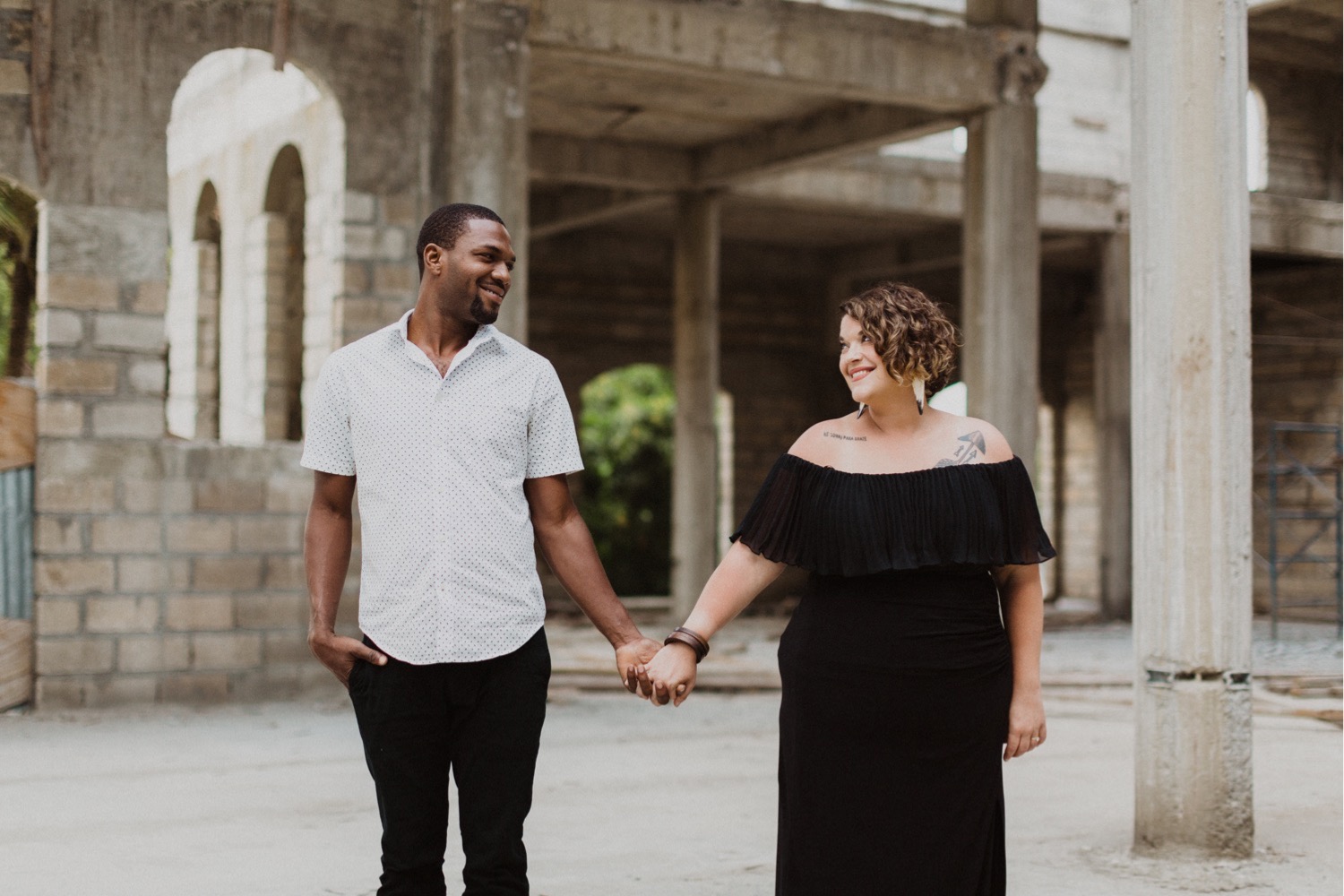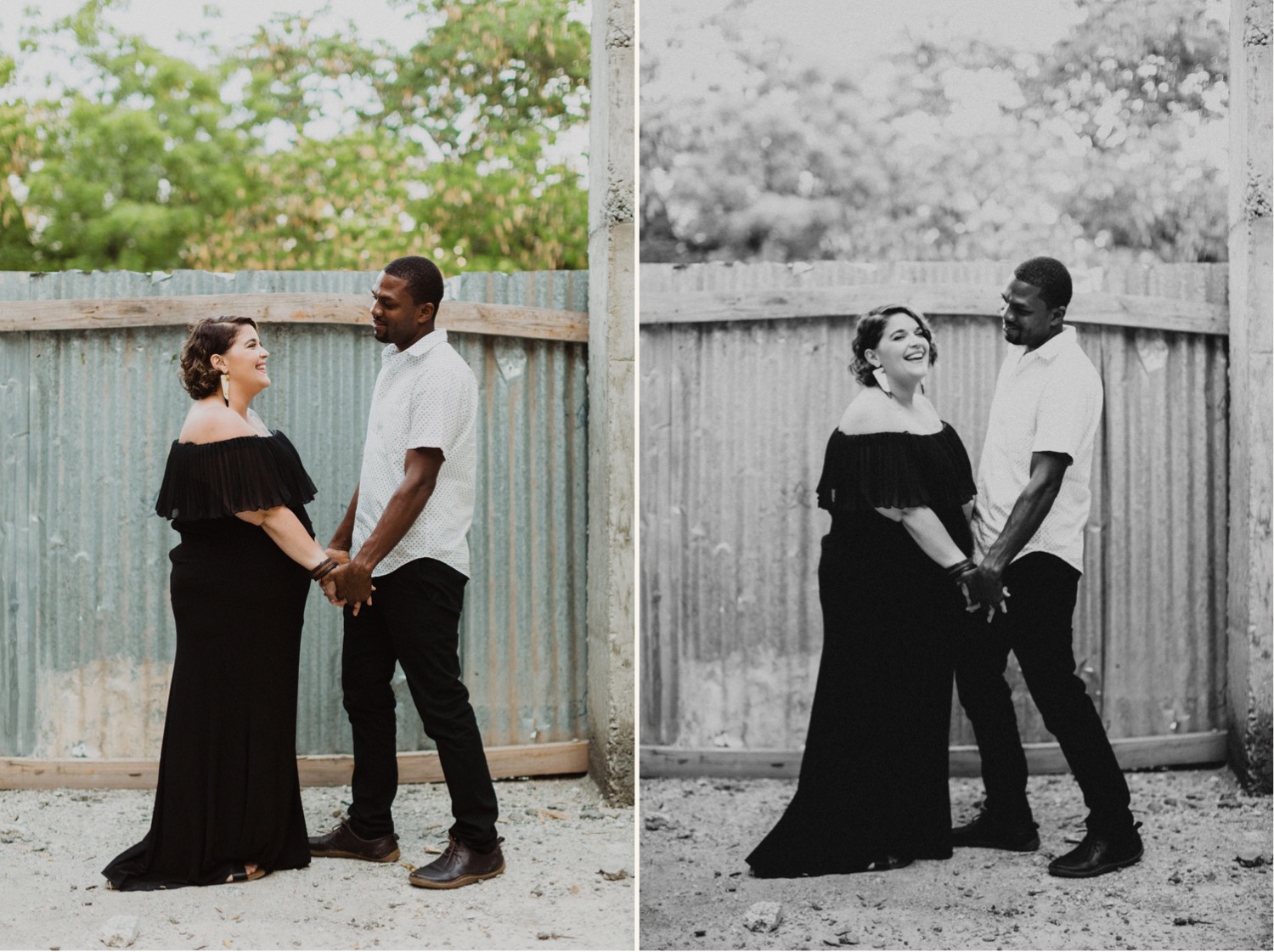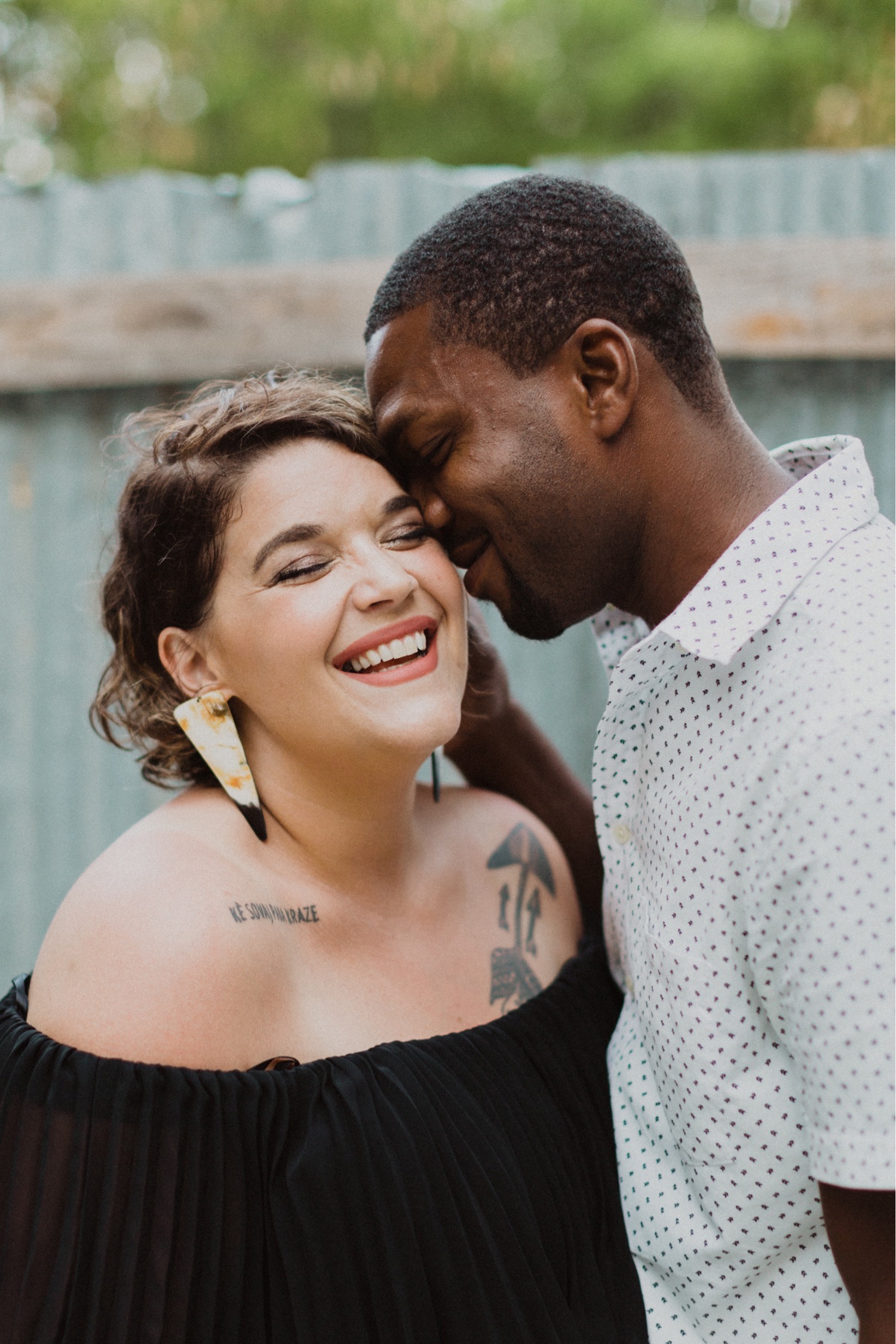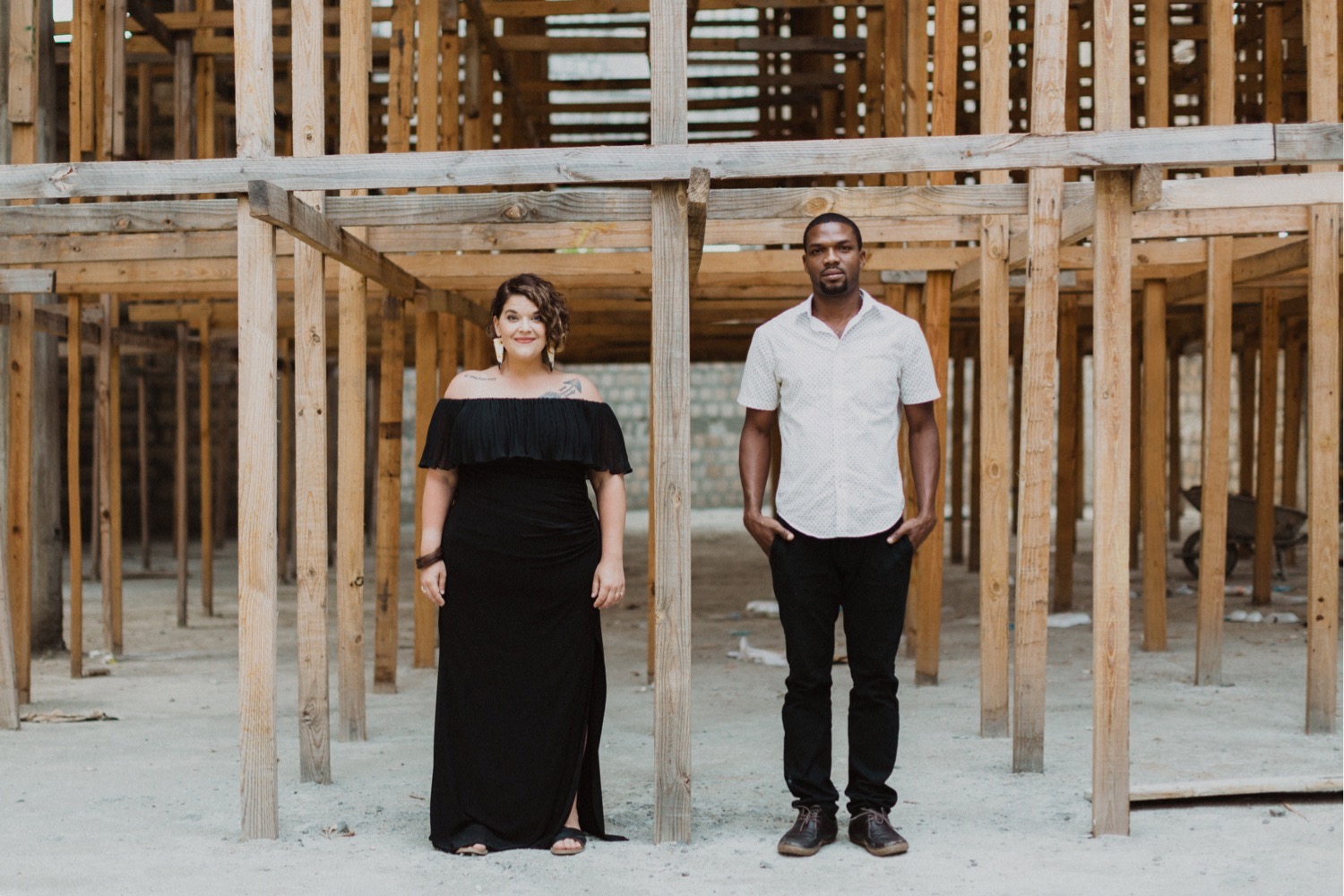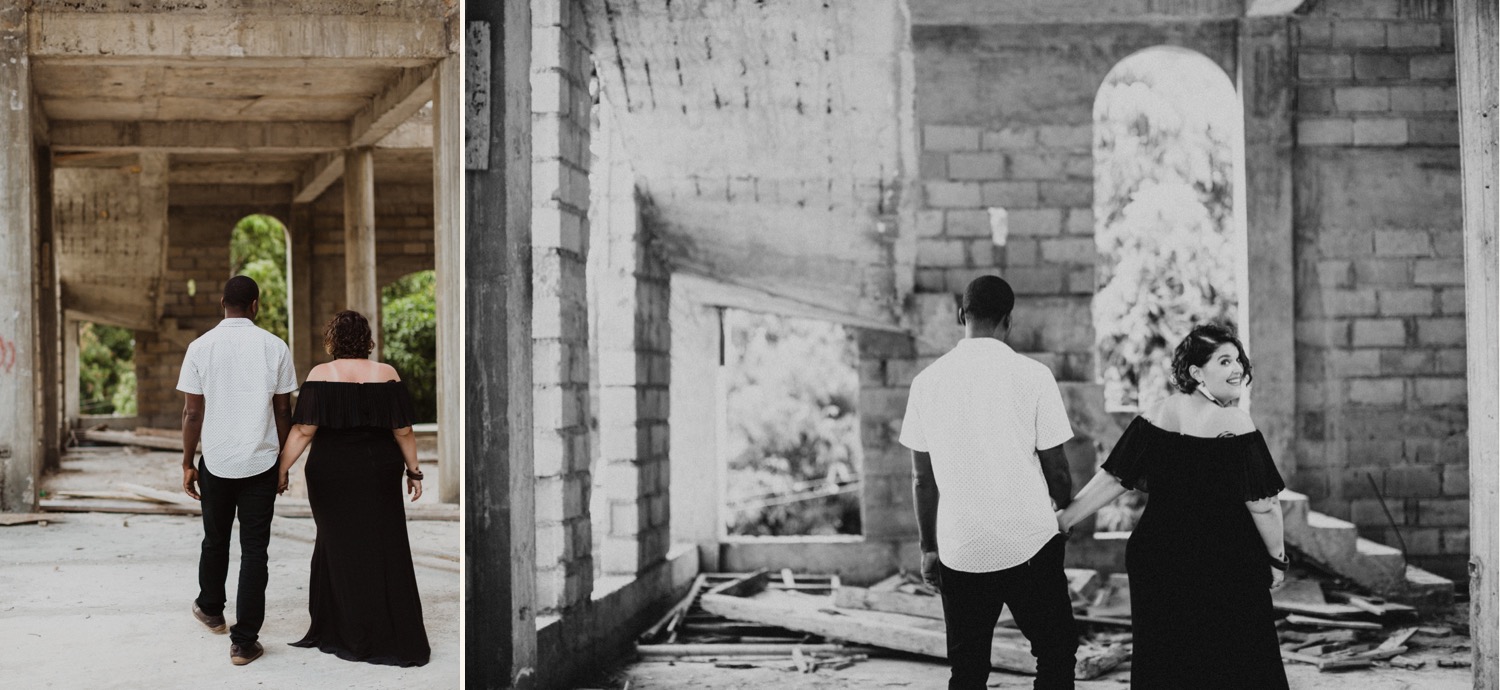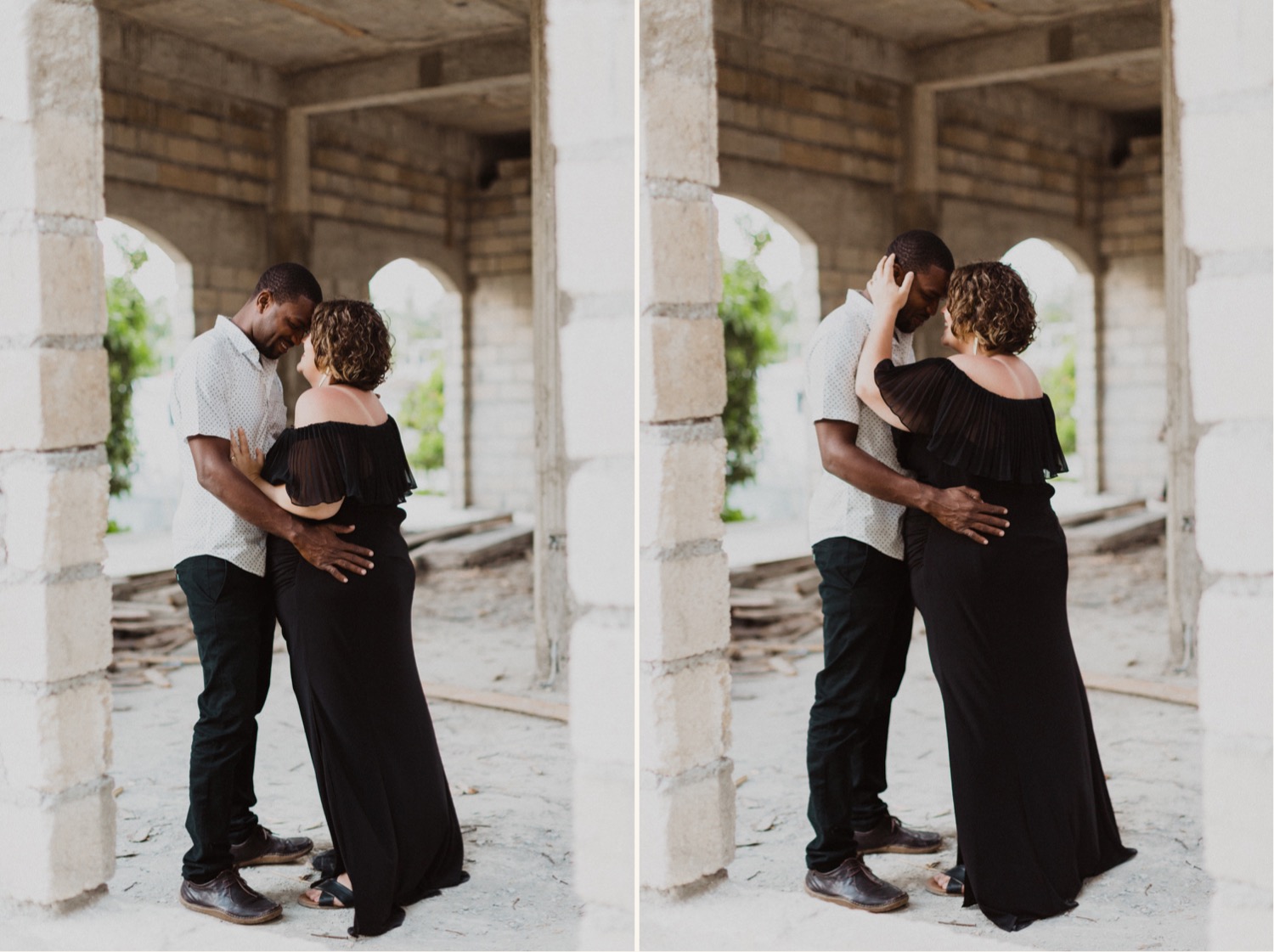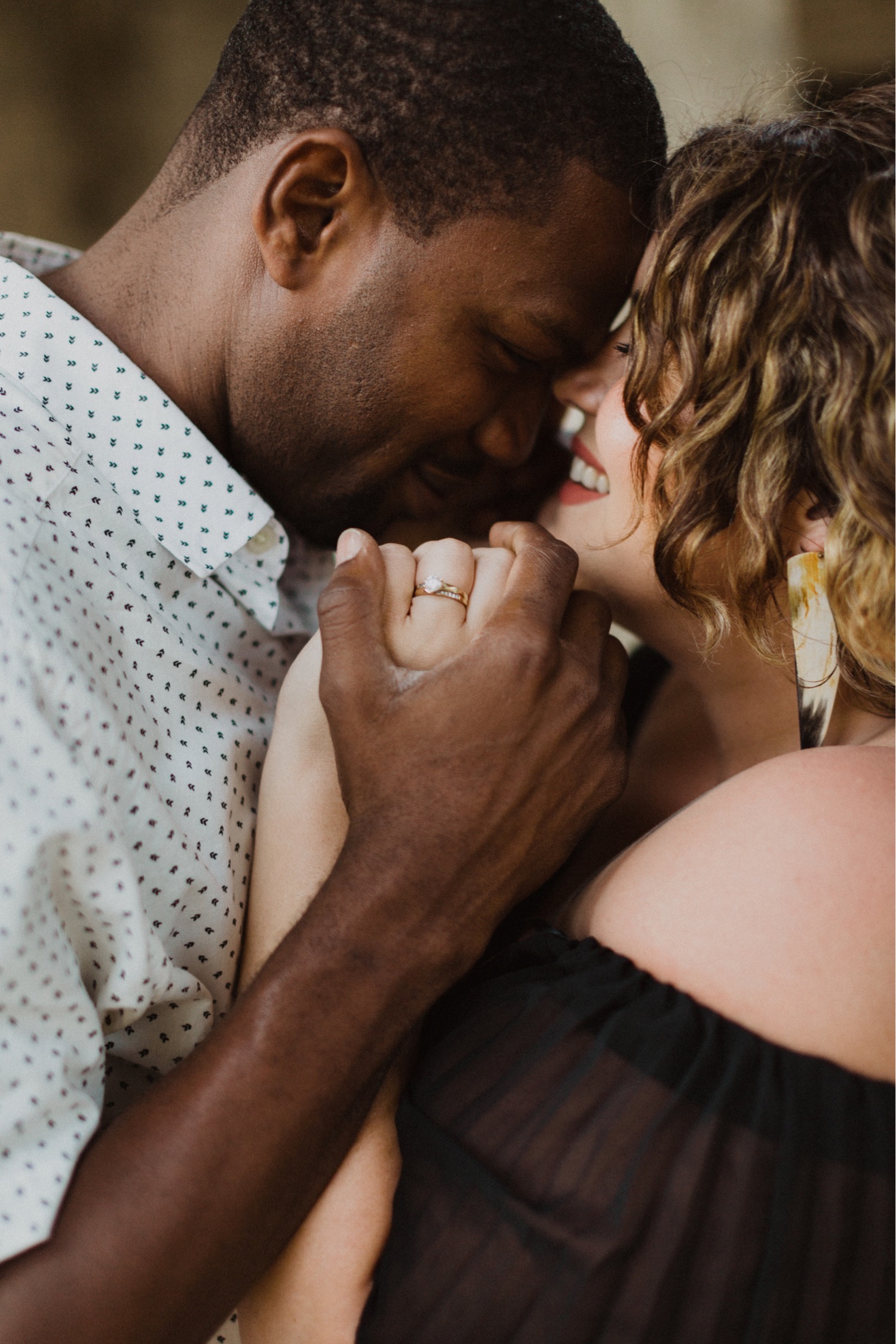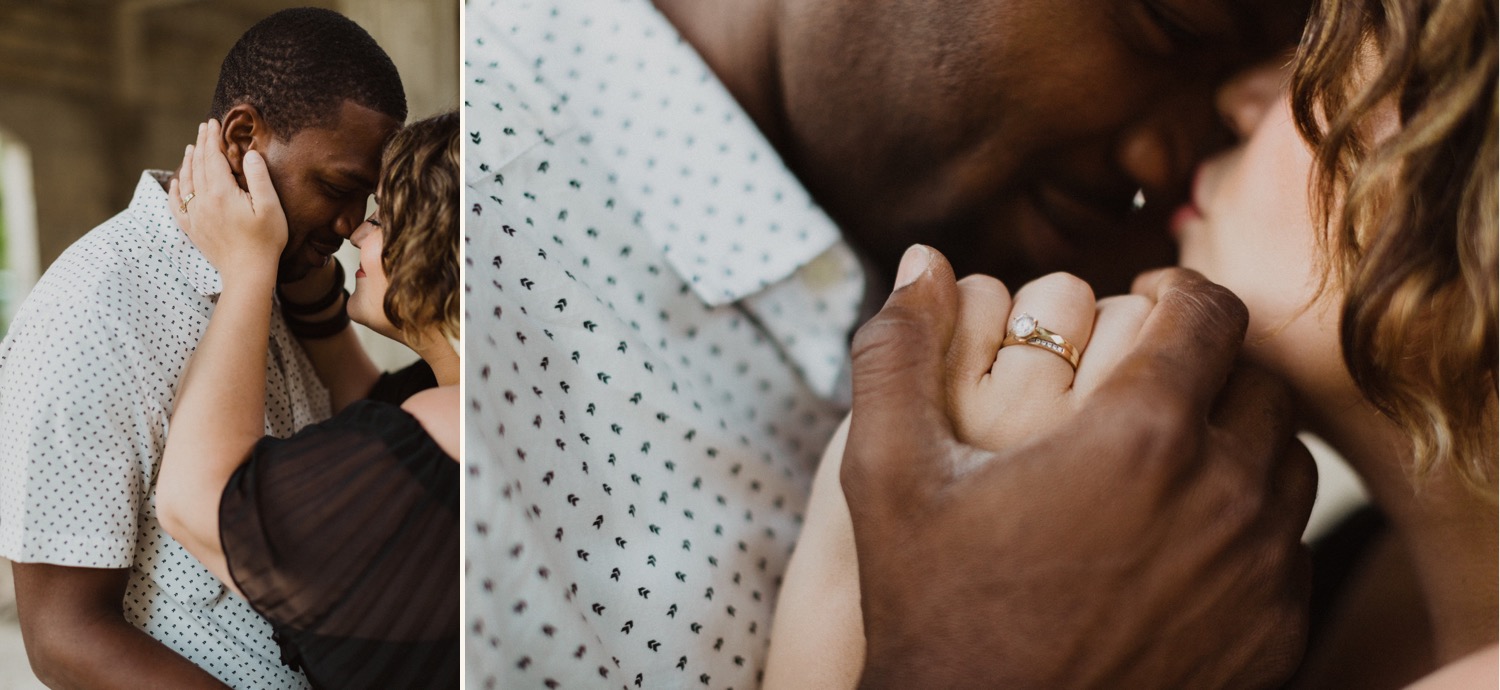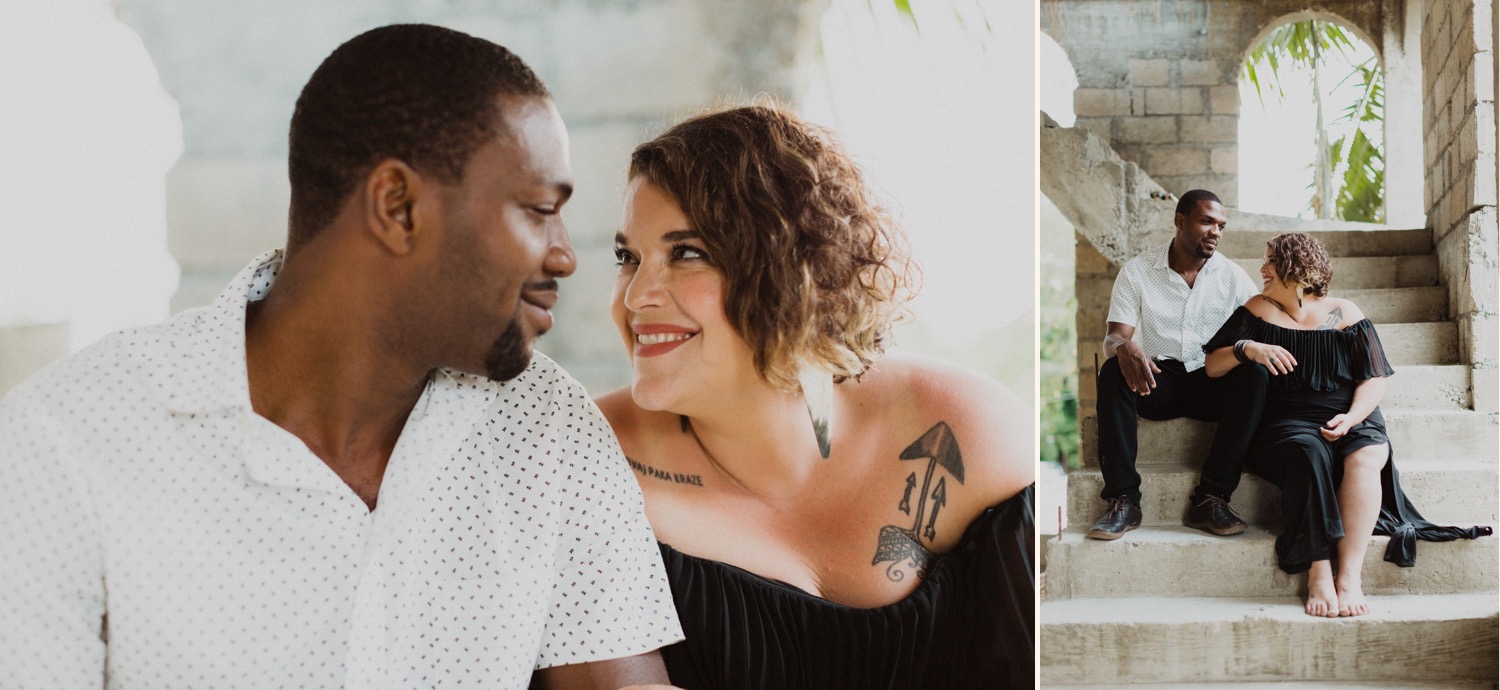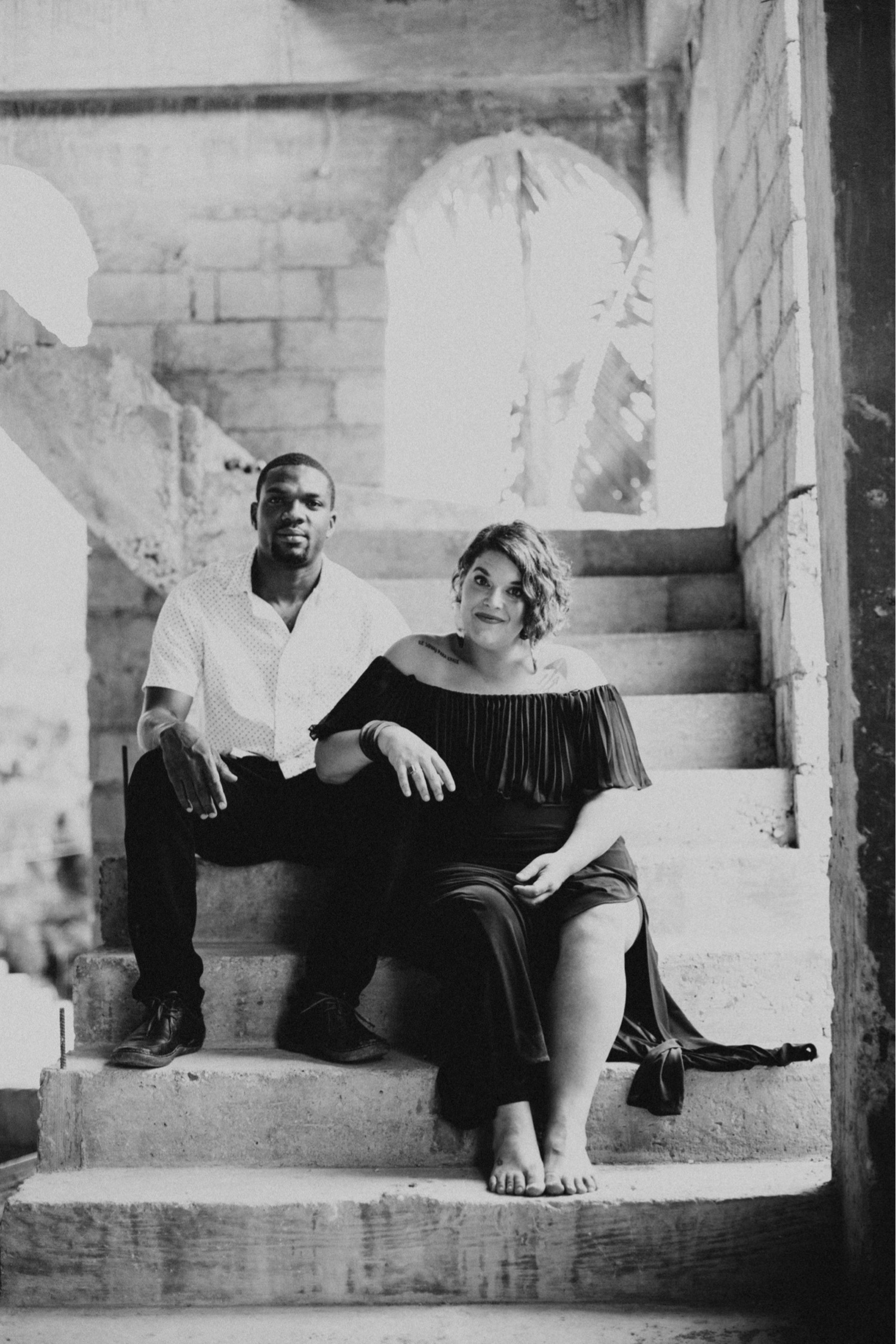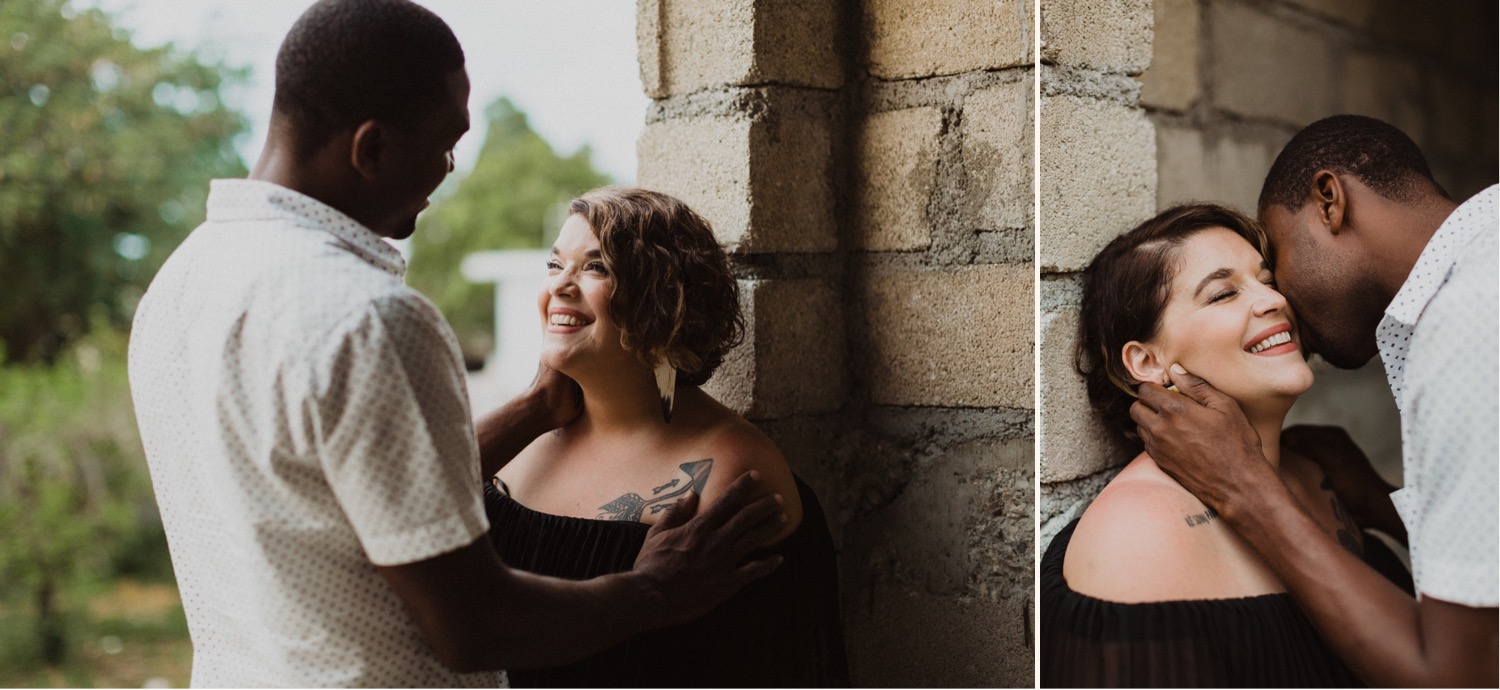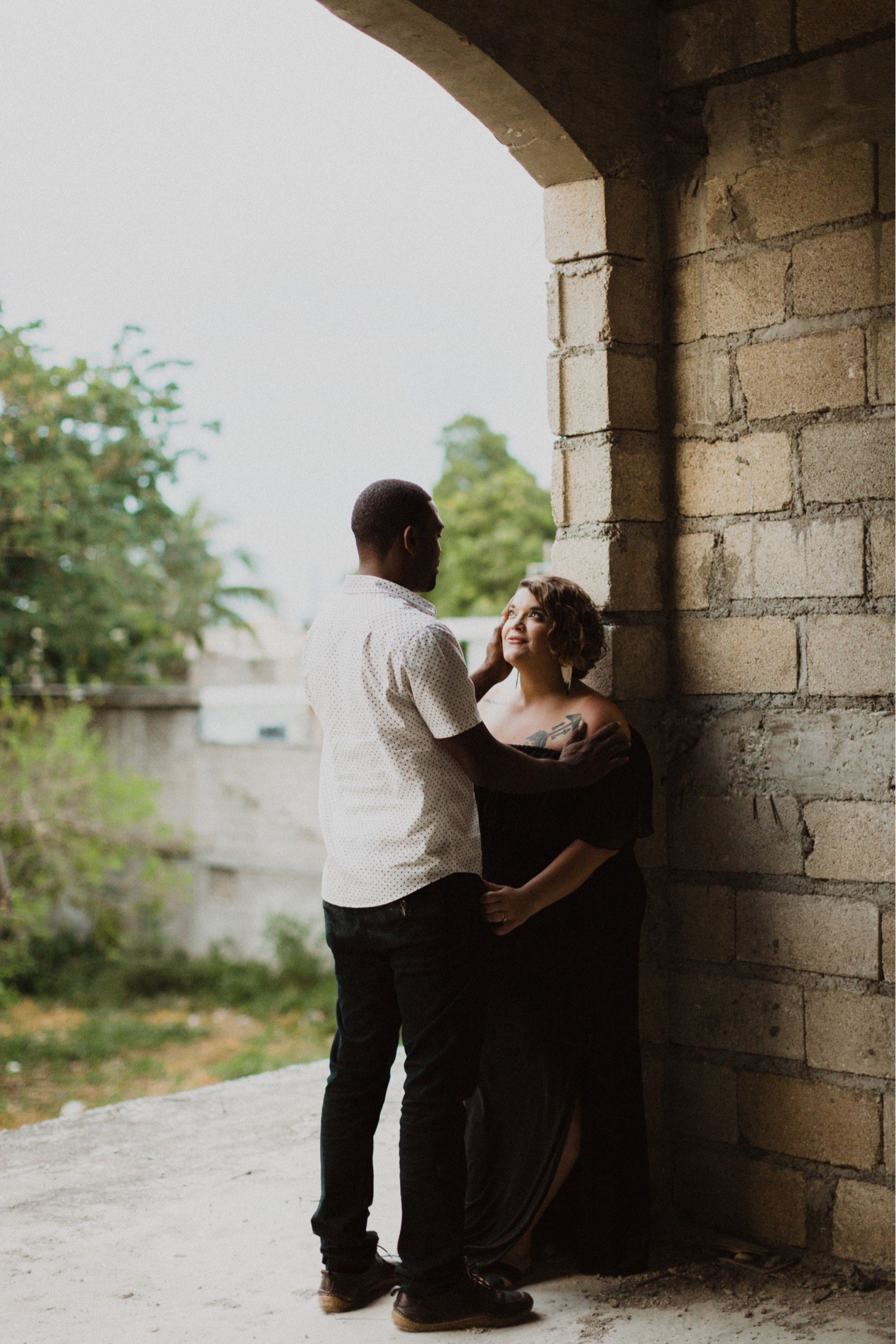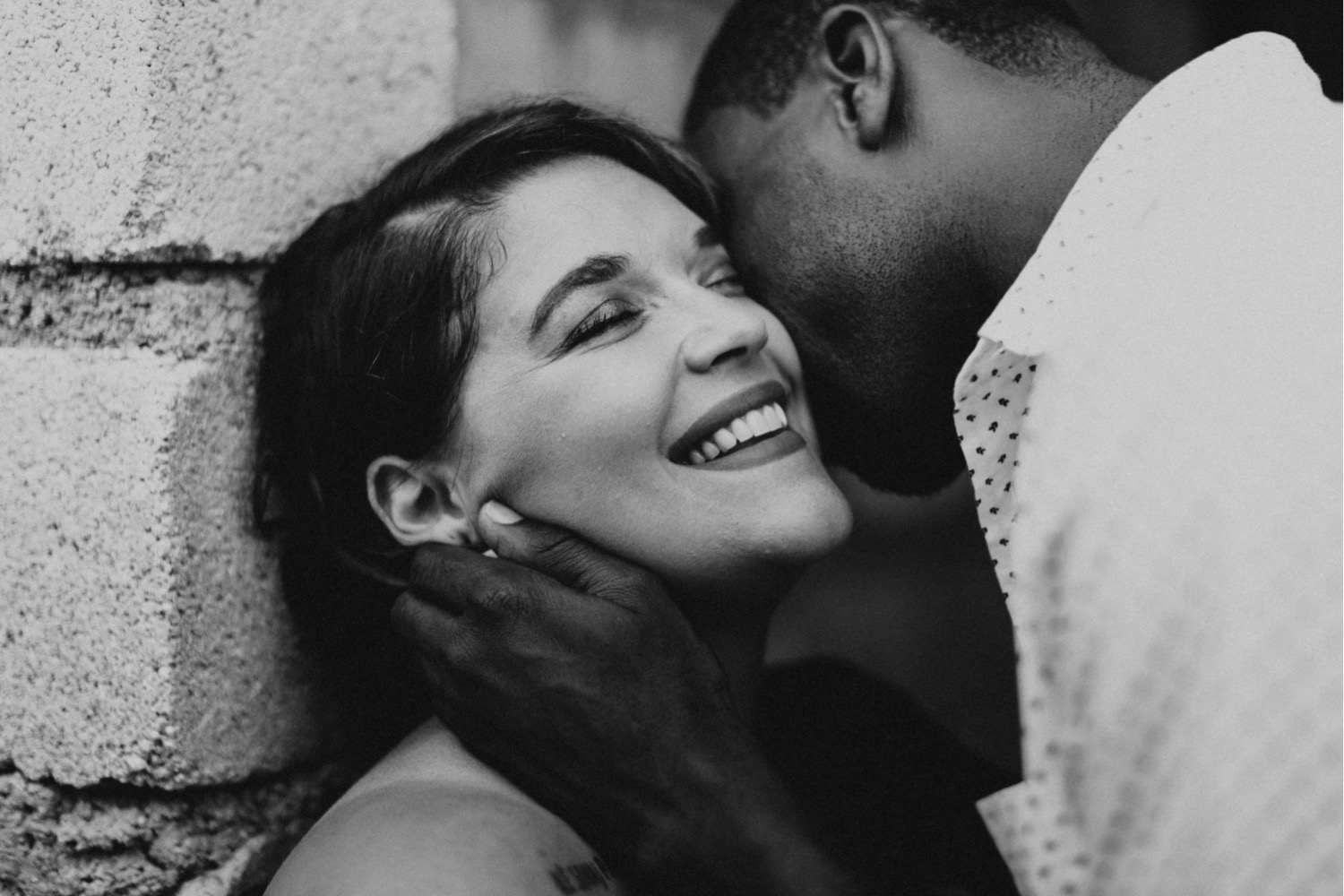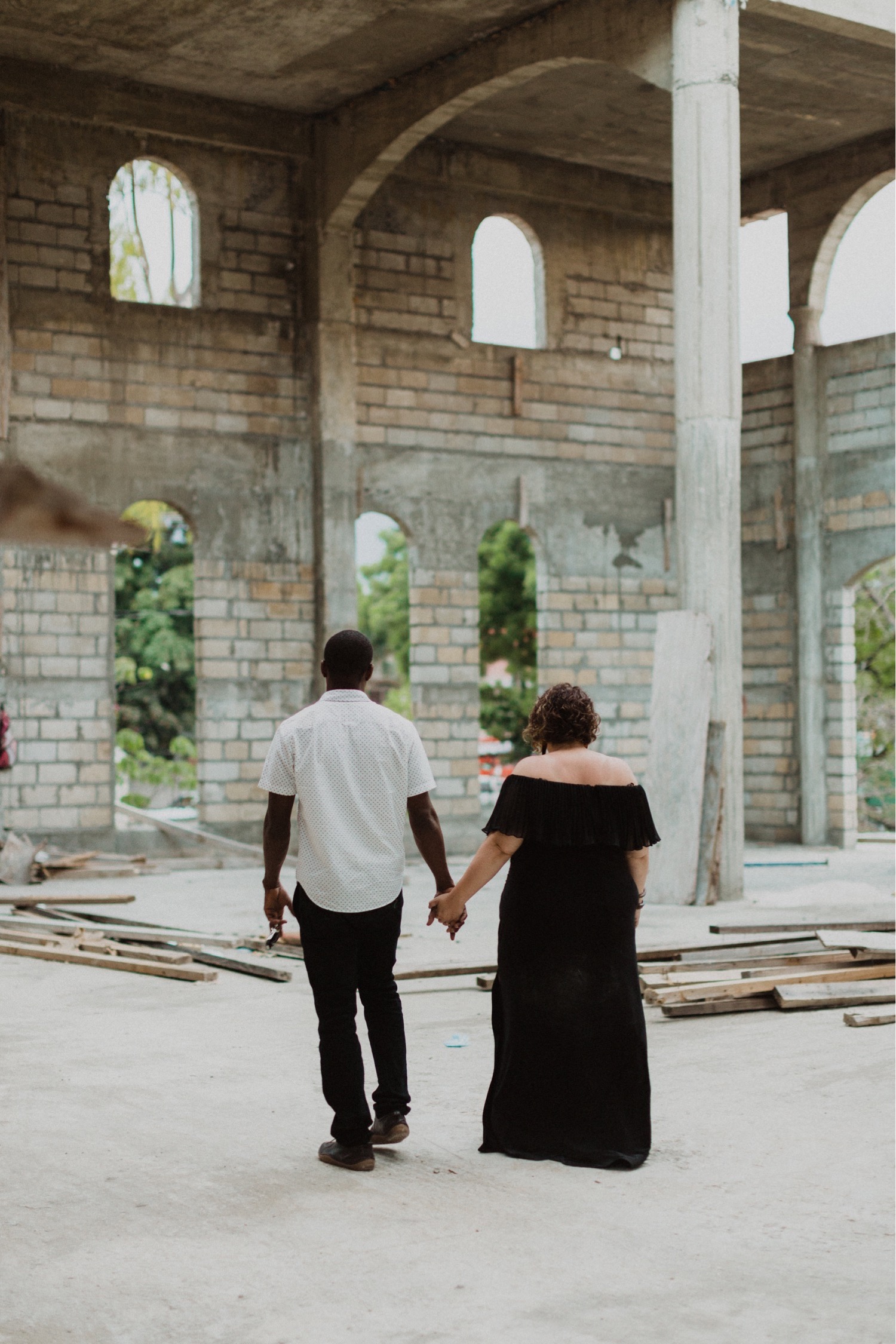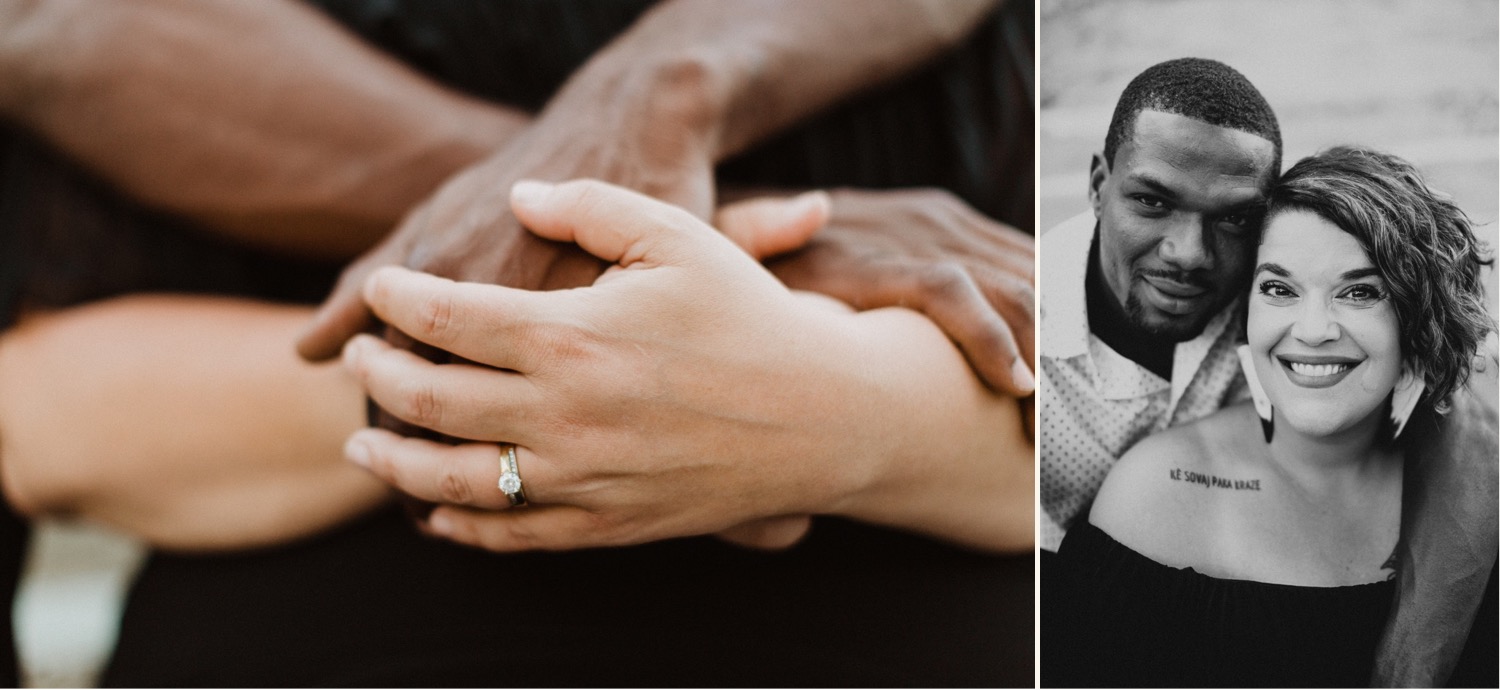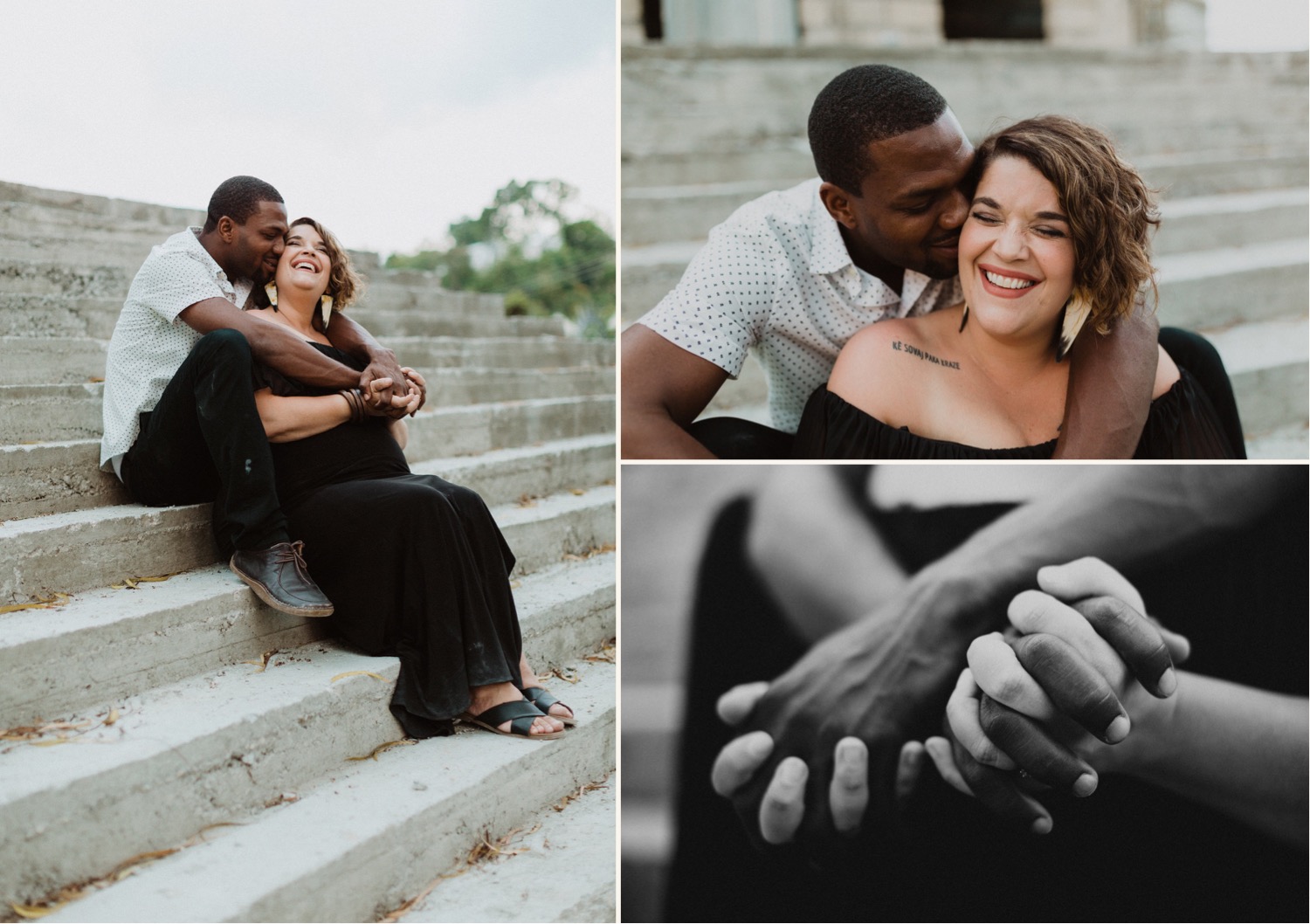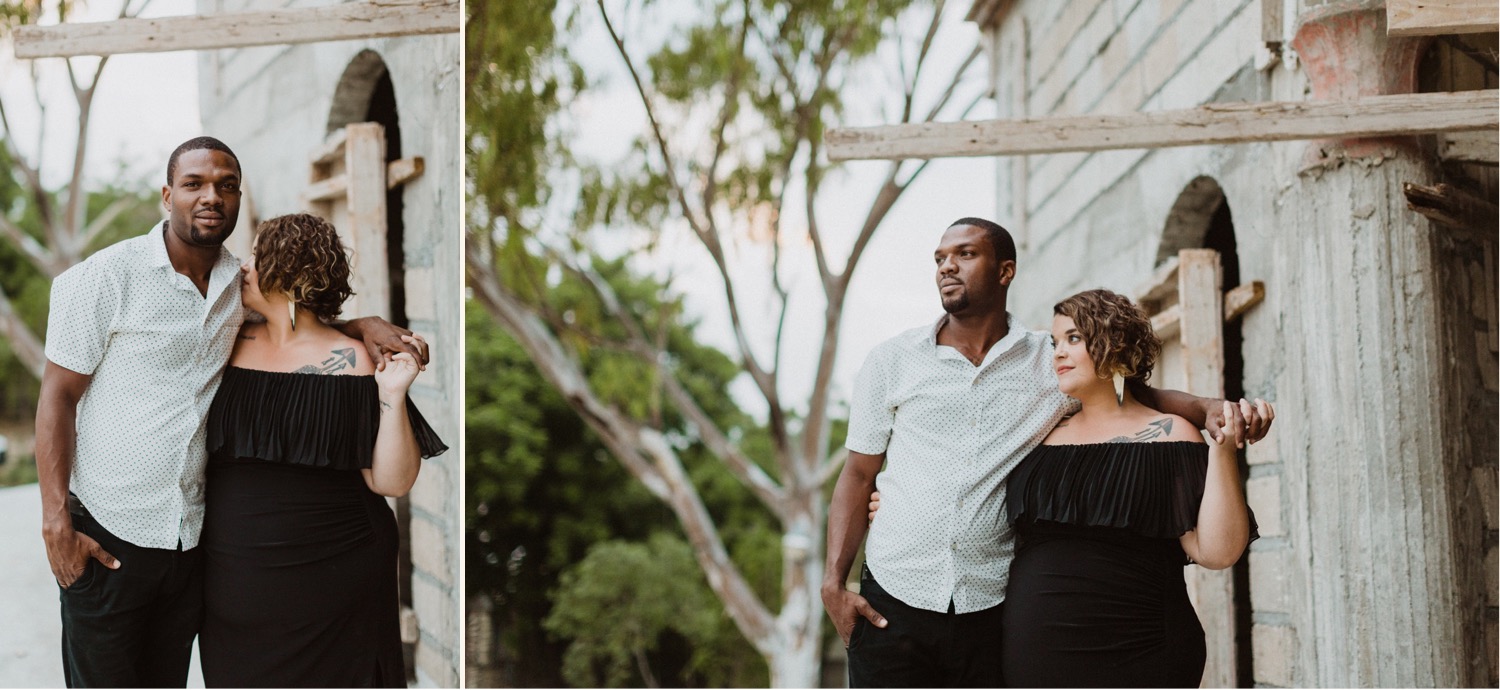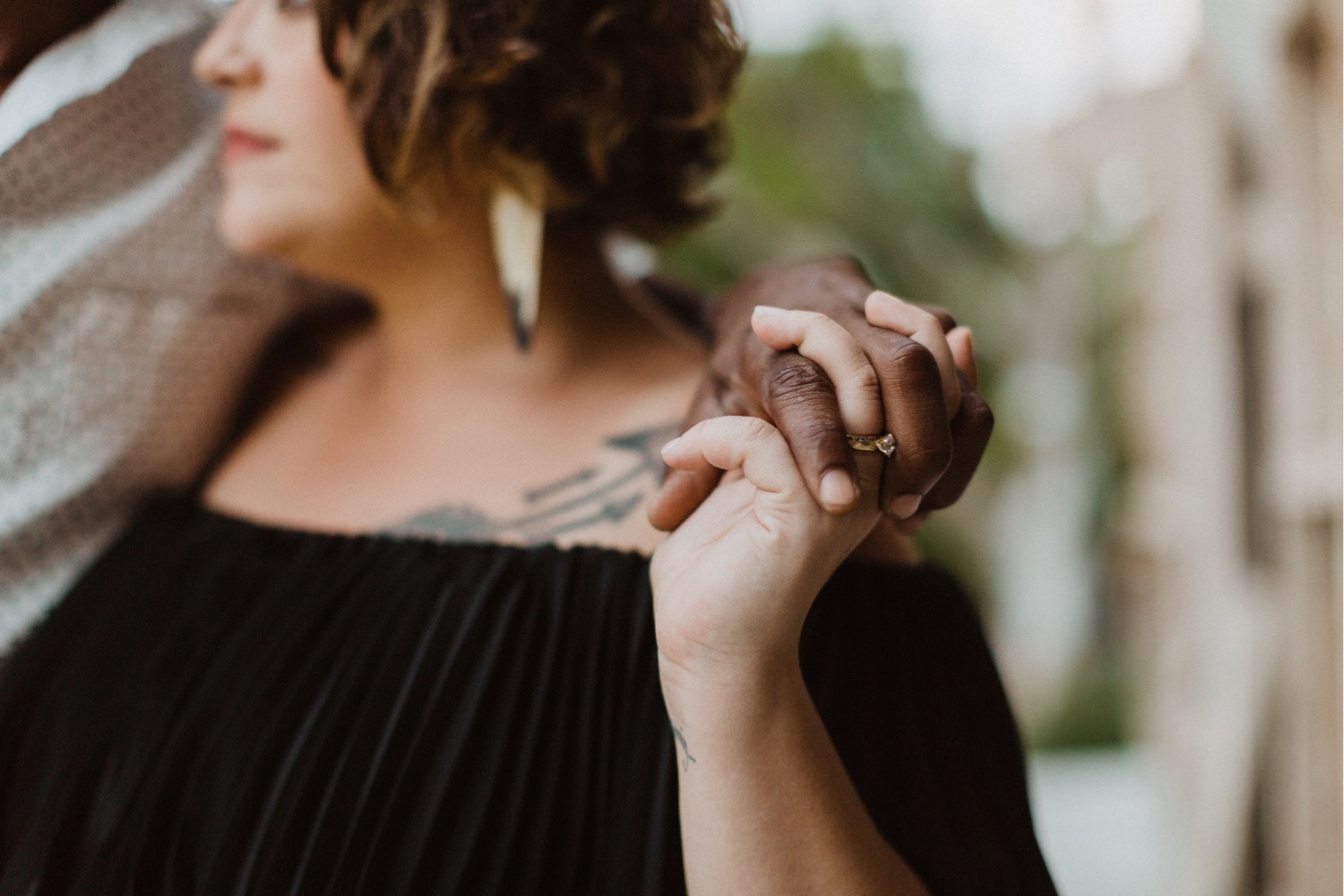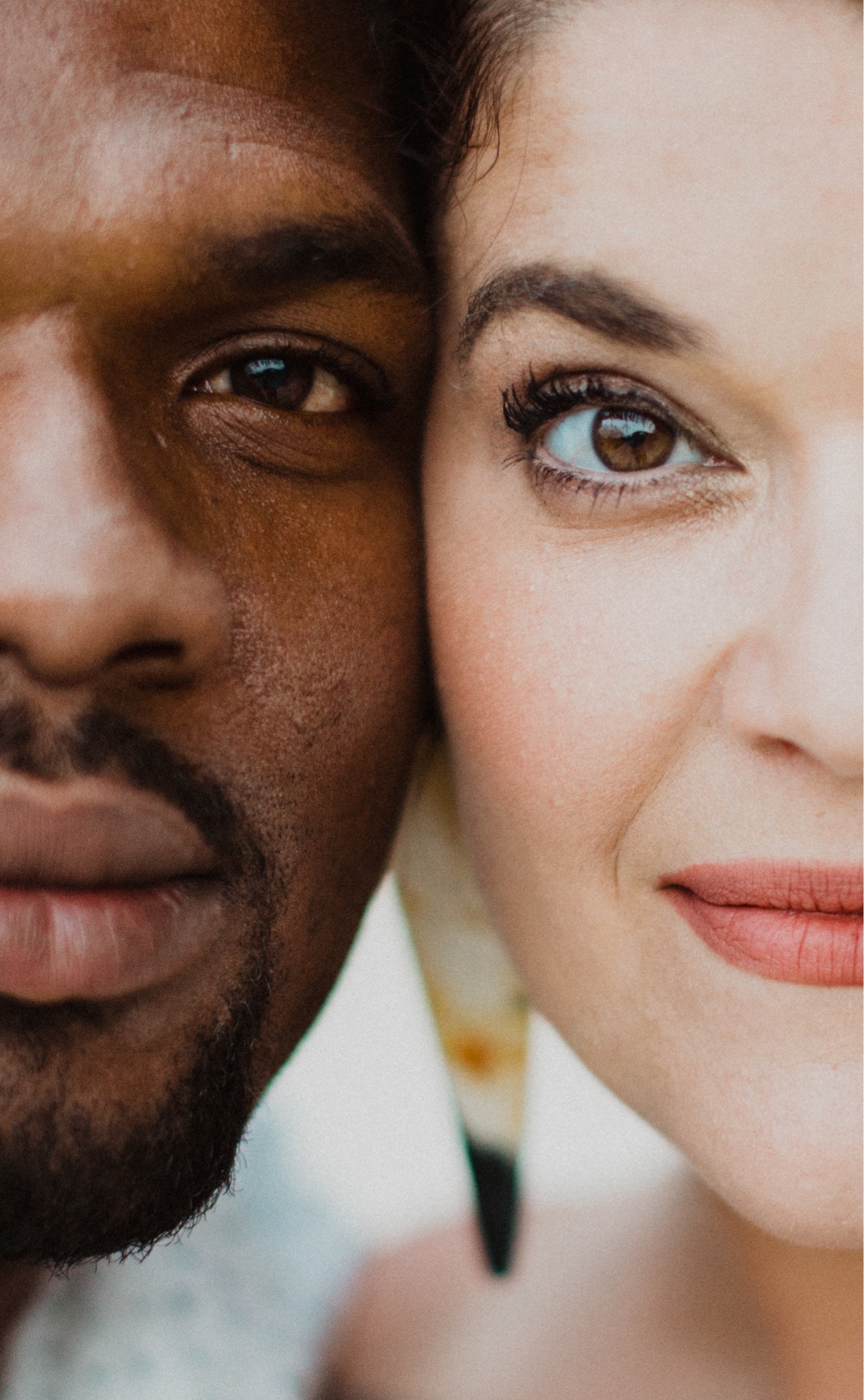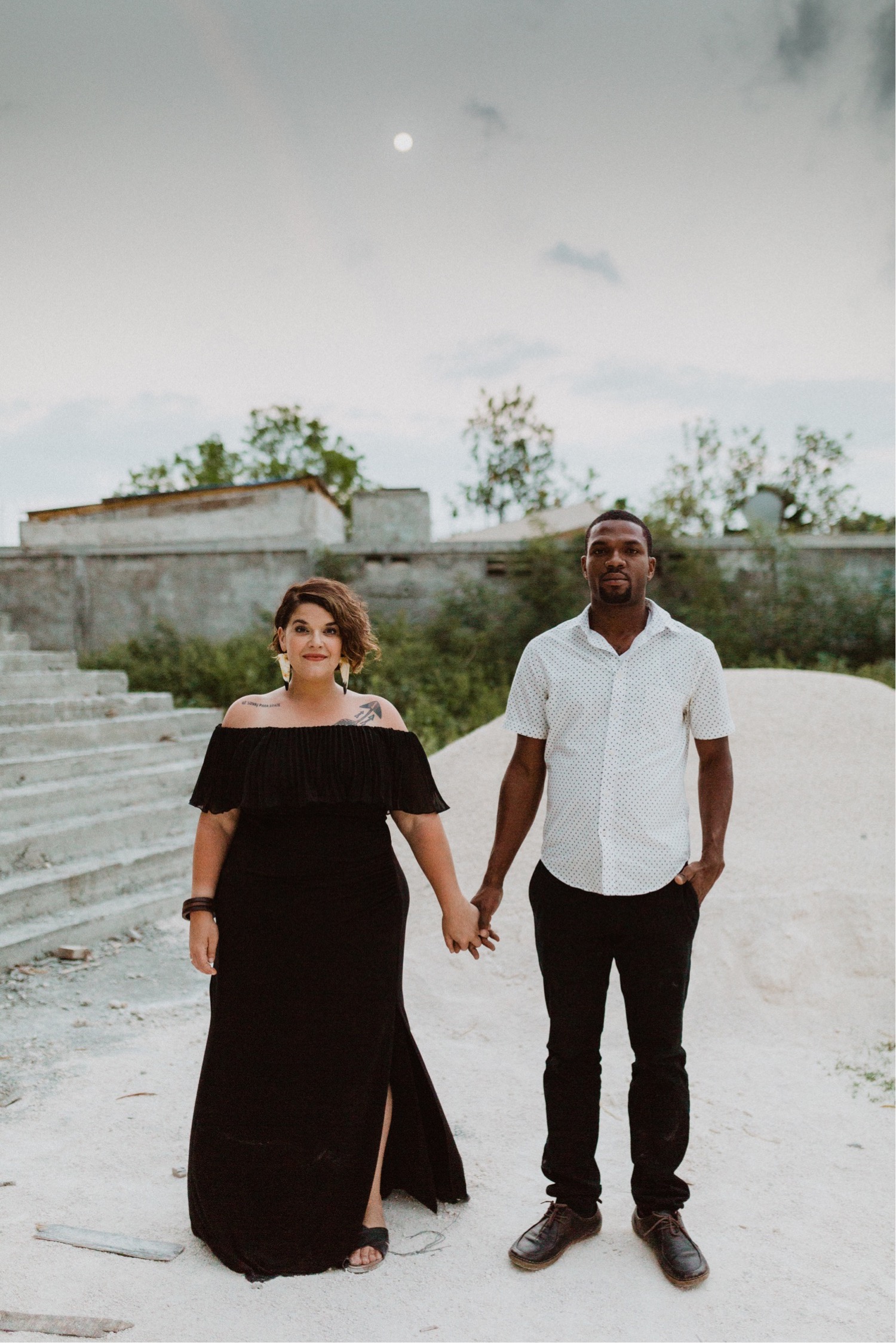 May 22, 2019 – by Lauren Neal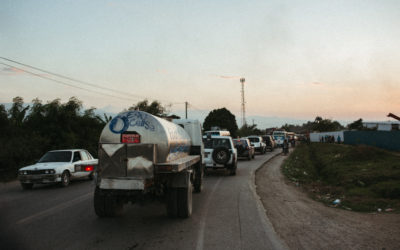 A Rush Hour Realization: On the Road in HaitiDusk begins to fall like a sign of relief after a long day's work; blood, sweat and tears in its most literal sense. A stagnant line of vehicles is evidence of the journey home for many. Hues of pastel paint the sky, a...
read more
Photography & storytelling with purpose
Feet in Cincinnati, Heart in Haiti