COVID CHRONICLES: TWO YEARS IN QUARANTINE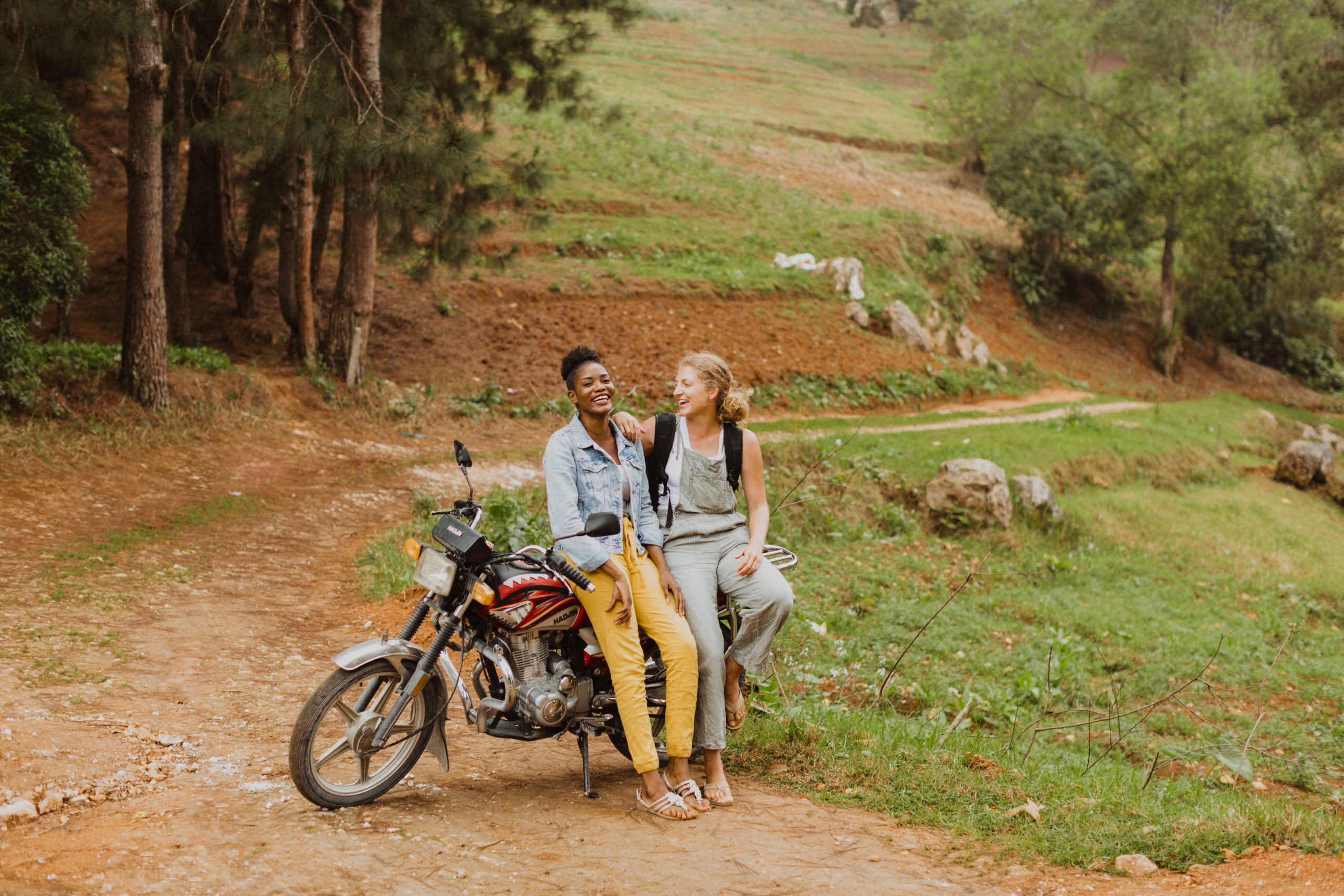 A thought piece from the perspective of Scindie Saint Fleur 
Being confined is nothing new to me. This July will mark two years since ongoing political and social crises have plagued my country. And these periods of confinement are now known as, 'Peyi Lok' (or 'Country Lockdown' in English). Since the summer of 2018, we've been operating in survival mode as Haiti's inflation has skyrocketed, infrastructure has all but dissipated entirely, and violent outbreaks have led us into a constant state of fear and panic. Honestly, it's like the stuff you see in the movies. No plans can be made. Everything is improvised. There's hardly any structure left. We don't have the excess budget to store up food for two weeks when a majority of the population is unemployed. And for the few who have jobs, working from home isn't an option. And students? Well, unfortunately, they've had to forfeit the entire 2019-2020 school year.
Survival dictates our daily lives.
In Haiti, we've now experienced four periods of 'Peyi Lok.' As someone who resonates with both introverted and extroverted qualities, I feel a bit conflicted about yet another round of confinement. On one hand, I feel energized by being with people. I mean, it's my job as a psychologist. I crave adventure and discovery. Whether in nature or the city, visiting new places and meeting new people excite me in a way that fills me with a sense of purpose and belonging. Yet on the other hand, I also enjoy solidarity and being alone. But even for the most introverted of individuals, the ones who require this time of solitude to recharge, such prolonged periods of quarantine have begun to deplete us of that which also fills us with a deep sense of joy: people.
And now, COVID-19 strikes. Another lockdown. Honestly, we are tired. We feel trapped. How can one even think about being proactive when our circumstances continually force us into reaction? Not just in the face of a global pandemic, but in everyday life.
Quarantine has been filled with so many different emotions for me, both positive and negative. And they seem to change frequently, from week to week, day to day, hour to hour, even minute to minute. Sometimes, I feel like it's a bit of a respite from the daily grind of work but then, I also miss interacting my colleagues. I find joy in sharing moments with my family but after about three games together in the evening, I start to miss my friends. It's so complicated, isn't it? Feeling all this stuff, all at once. Somedays, you don't know whether you're supposed to appreciate this season for what it is or try to use this time to be productive to avoid falling behind on projects and goals you had set for yourself at the beginning of this year. The disappointment that many of these pre-made plans will have to wait is certainly not easy to digest. But I am trying to be gracious, not to put too much pressure on myself but rather, respect the pace at which my mind allows me to work, even if it takes longer than it typically would. So I want to remind you to be gracious with yourself too. This grieving process will take time and there's no right or wrong way to go about it.
I realize I could spend my time and energy crying and complaining all I want. In fact, it would be a pretty normal response. Our leaders have failed us. They are insensitive to our very basic needs. I would even consider the economic state of our country catastrophic. But despite our current reality, my fellow Haitians continue to surprise me. They are creative and strong, with a warrior-like mentality, often described as resilient people for their ability to adapt to such difficult conditions that might even be considered inhumane to some.
Resilient. Can we really say that someone is resilient if he or she has never even known the very minimal conditions of existence? Can we really say someone is resilient if all he or she has ever known is scarcity and survival?
I don't have the answer. However, I will say that we are people of hope. It is one of our greatest strengths as a nation. It's what keeps us going; it's what keeps us alive. And it is the very impetus that leads us to believe that no matter the situation or the challenge, no matter the obstacle or the struggle we are dealt, we will get through it.
This very hope, the one that gave our ancestors, former slaves, the courage to press on when the French wore them down, the same hope that led us to become the very first black republic in the entire world, is what still gives me courage every day when I wake up. 
We have faced countless disasters in the past ten years, both natural and human-inflicted, like the earthquake in 2010 followed by a vicious outbreak of cholera, Hurricane Matthew in 2016 that wreaked havoc on our land, continuous government corruption, and now, a global pandemic, COVID-19. Though we are exhausted, our heritage reminds us that we still have breath and life in our lungs, and we must do everything we can to keep it, to protect it, and to see this through.
I remember reading a quote once that said, you never know how strong you are until being strong is the only option you have left. This quote has become somewhat of a motto for me in quarantine. Though we all face uncertainty, we also know deep down that this is when we have to be strong, to hang on, no matter how grim our circumstances. Ultimately, we must remember that strength is the very root of humanity and if we forsake that now, who will we become?
We can do this. We will overcome it together.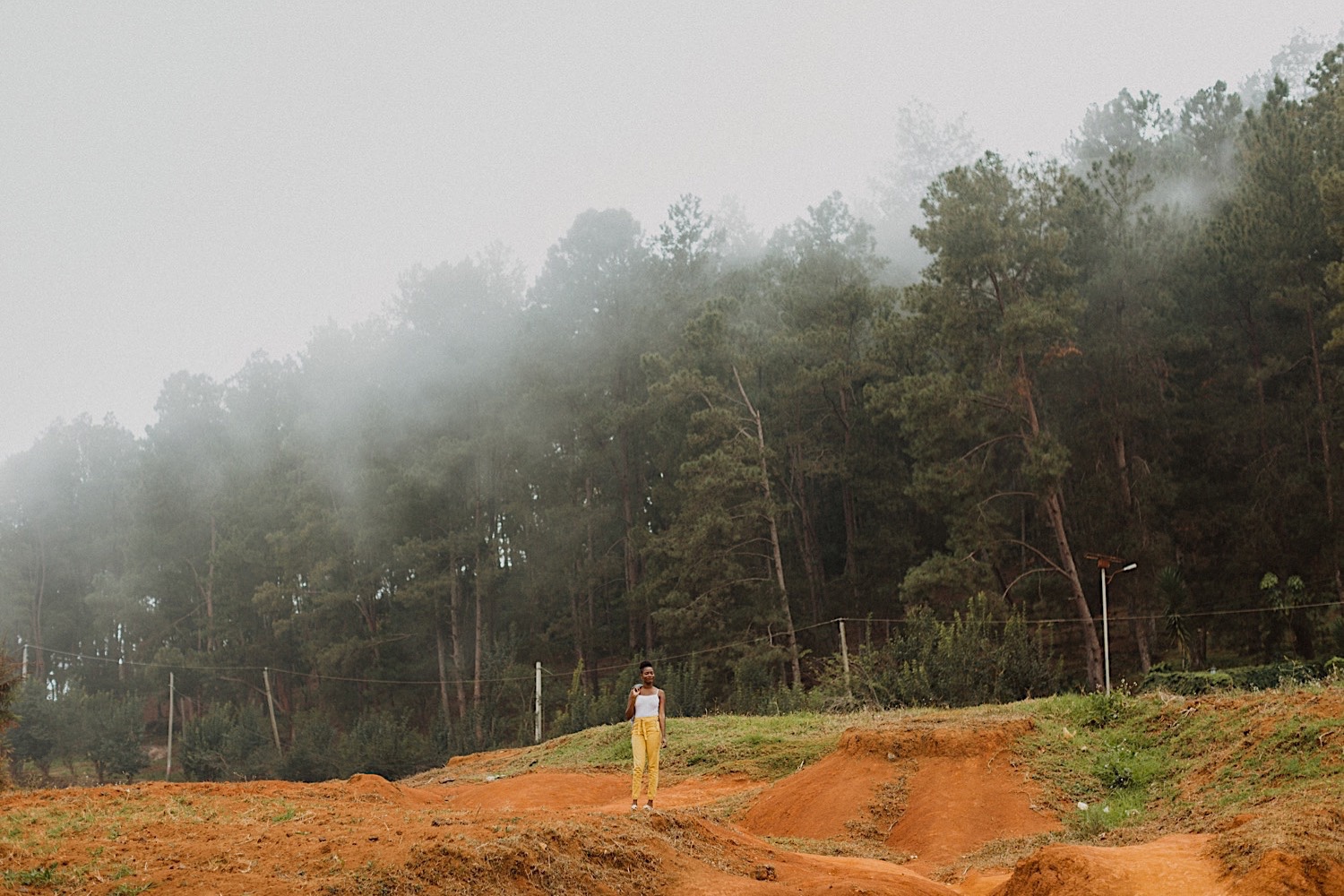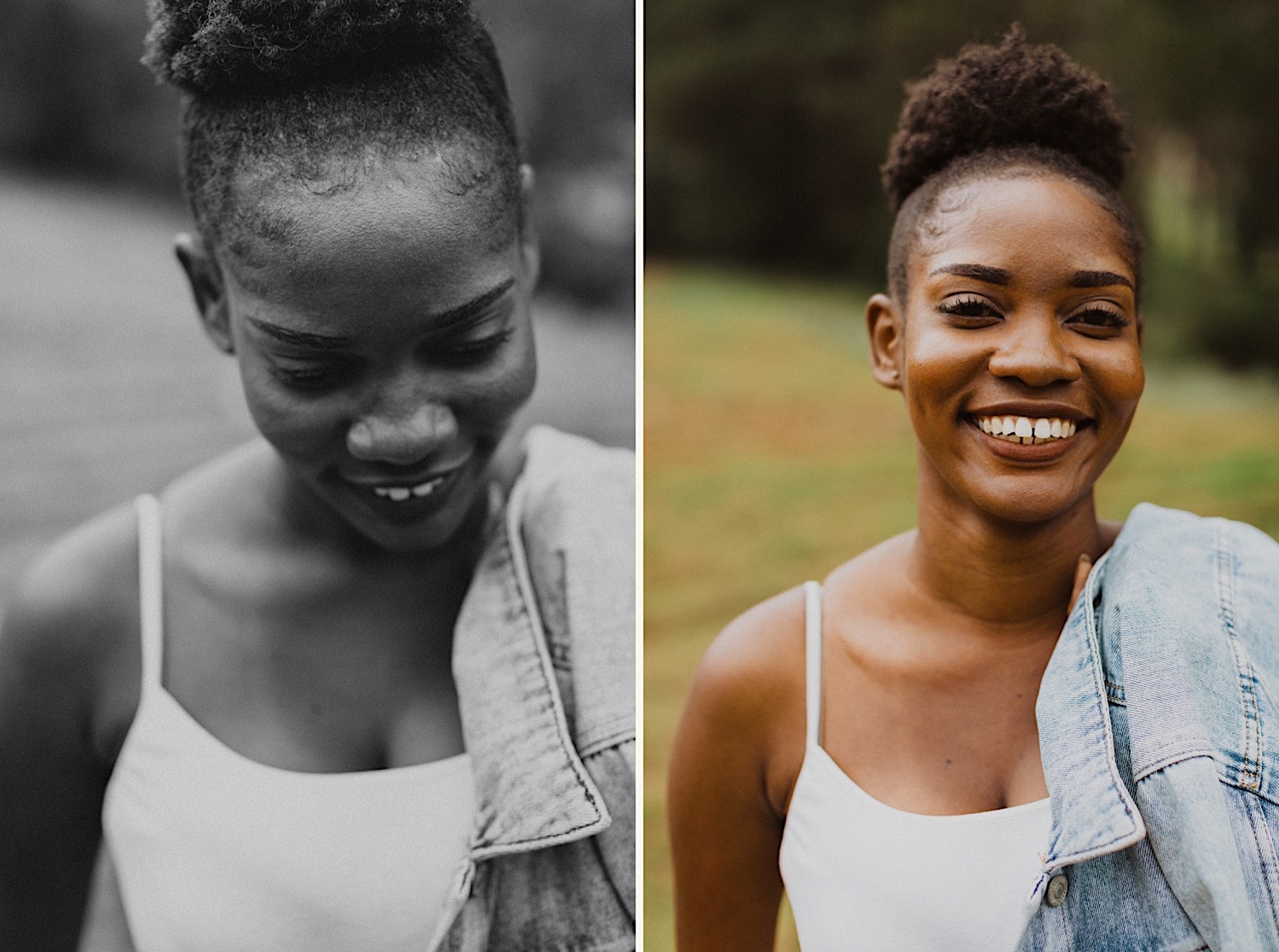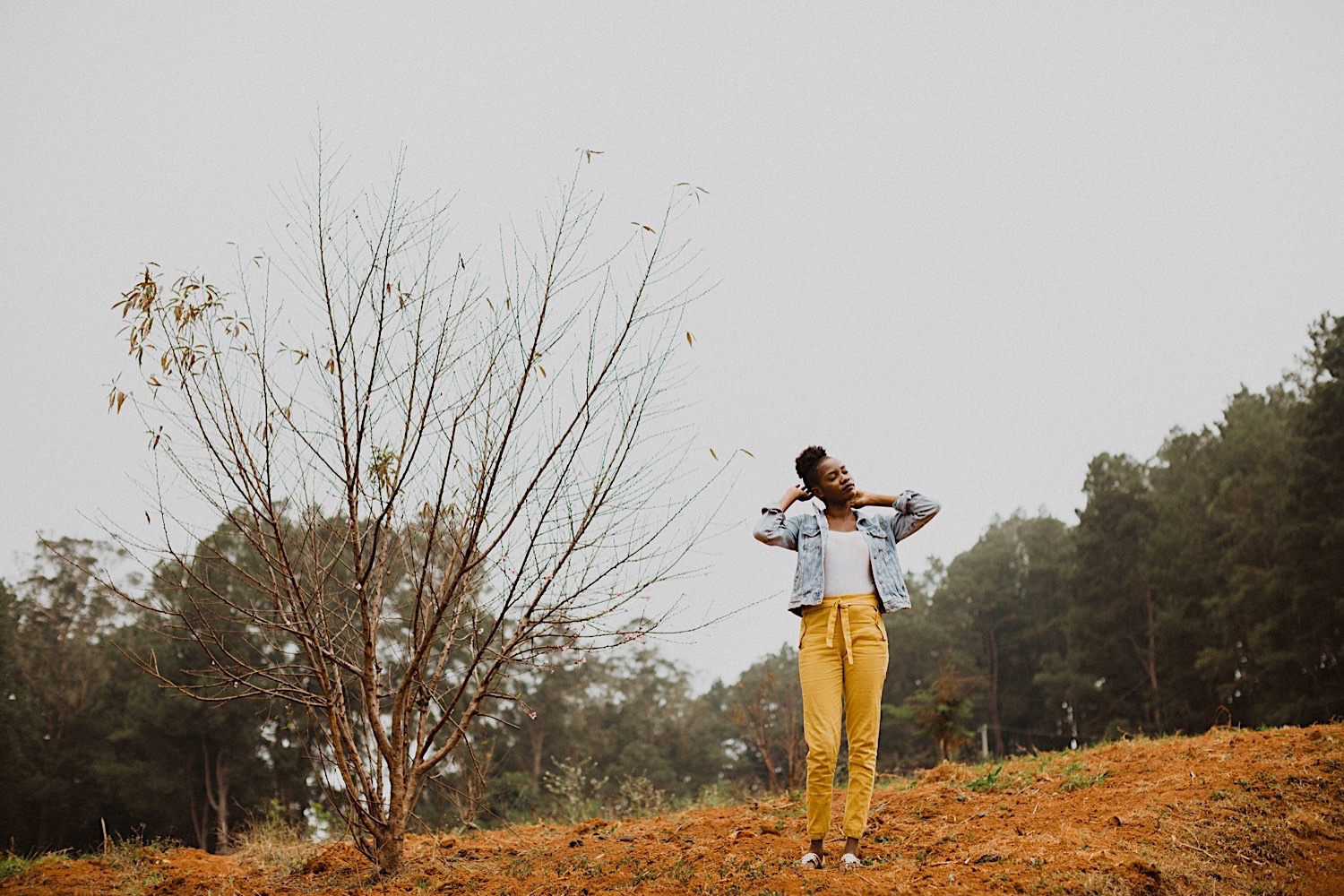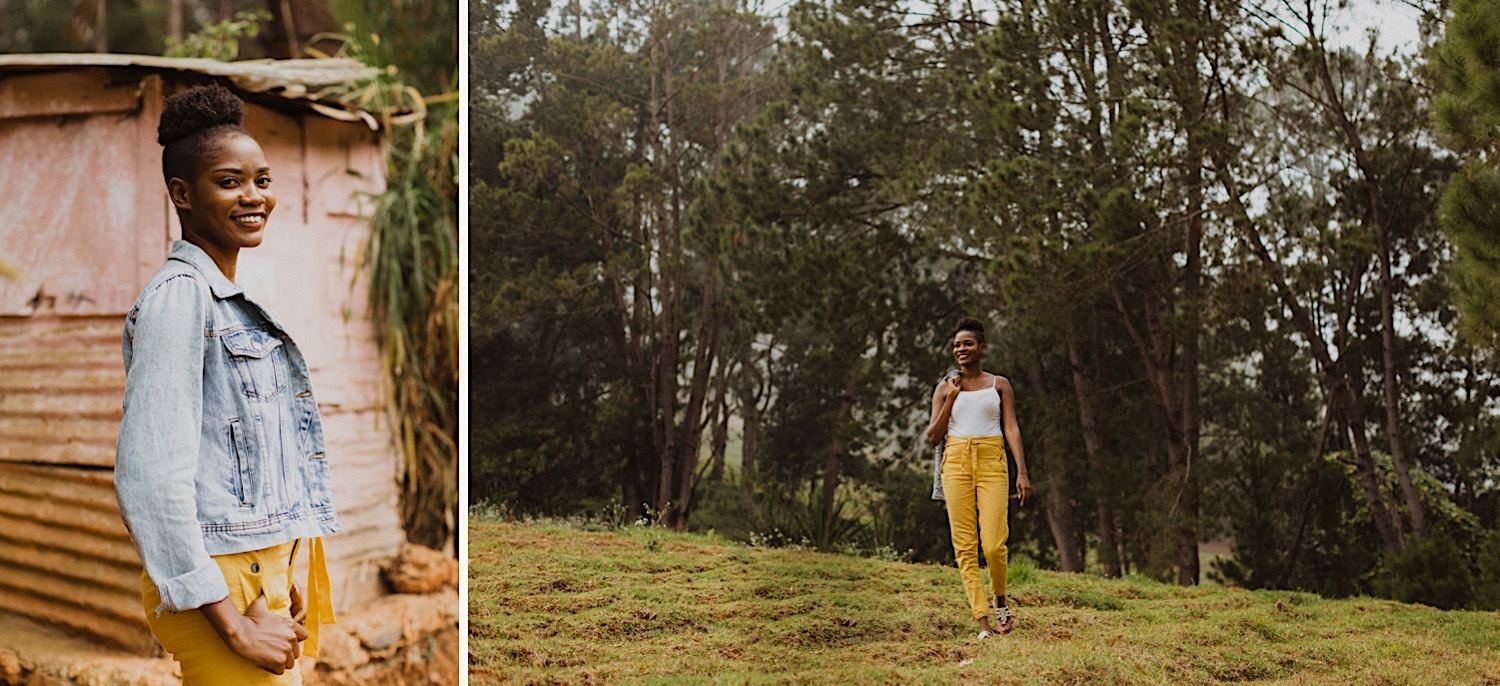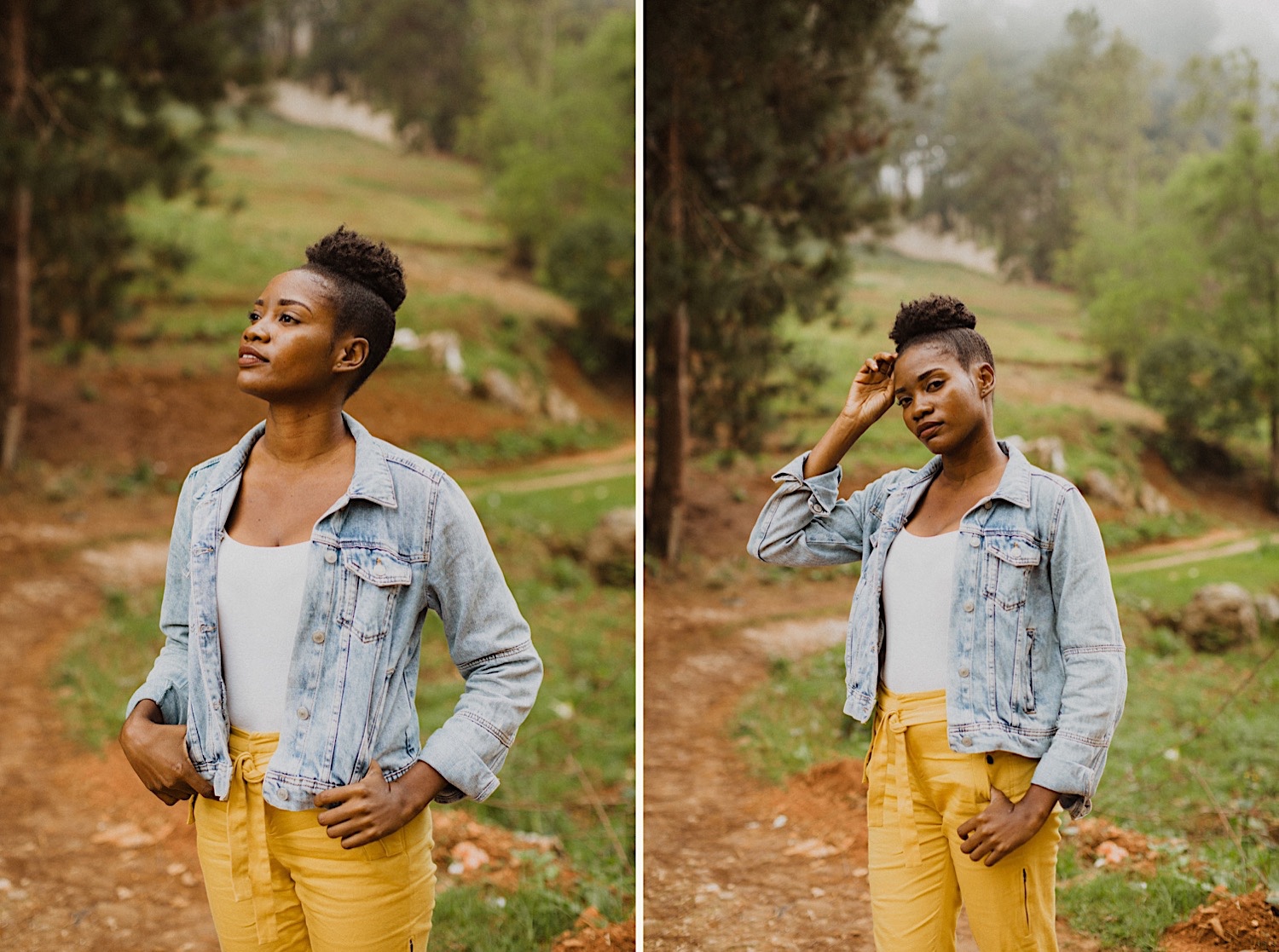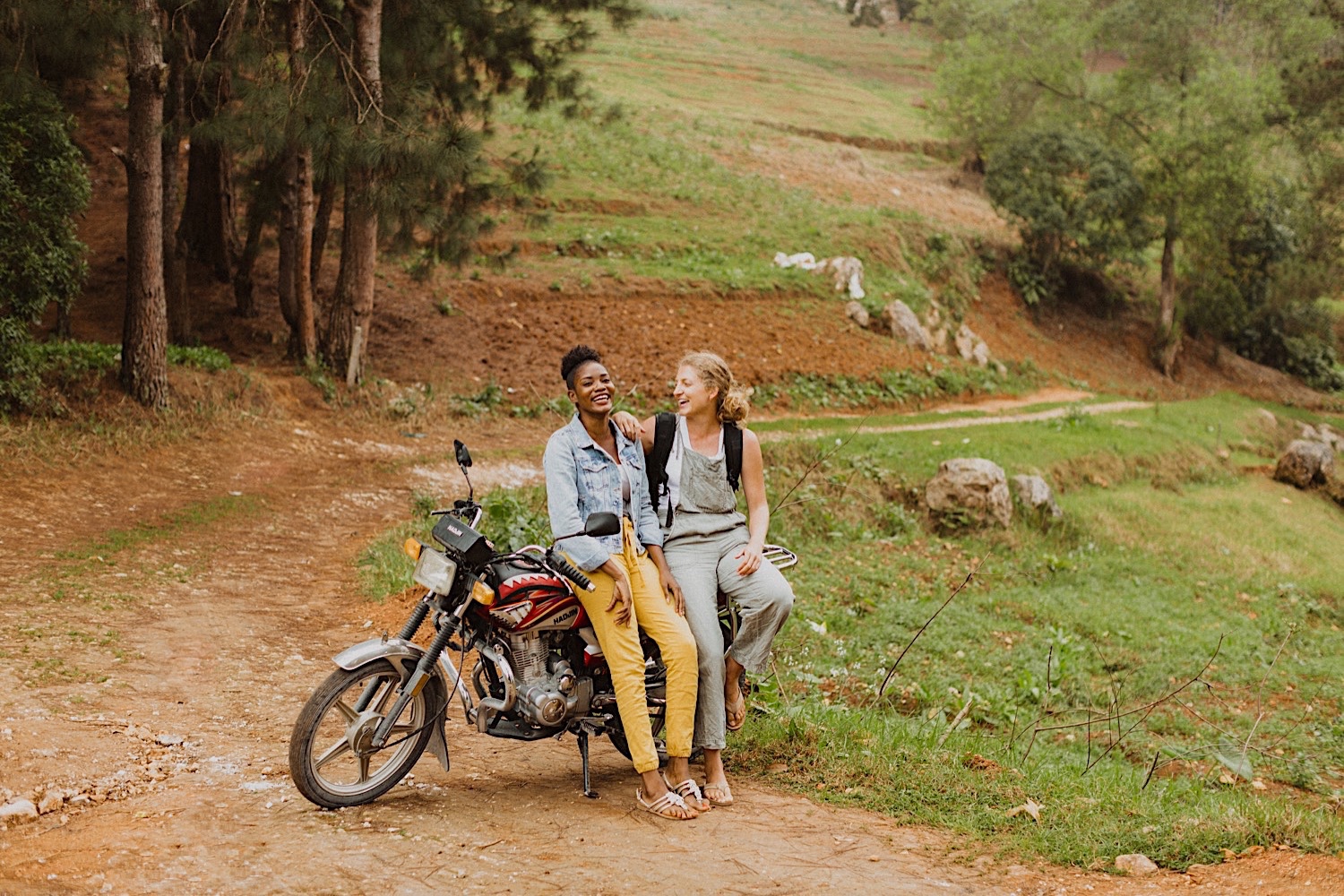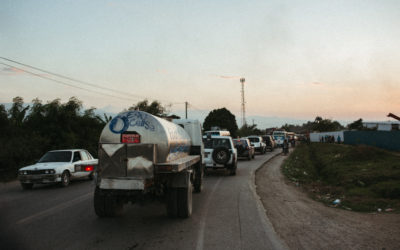 A Rush Hour Realization: On the Road in HaitiDusk begins to fall like a sign of relief after a long day's work; blood, sweat and tears in its most literal sense. A stagnant line of vehicles is evidence of the journey home for many. Hues of pastel paint the sky, a...
read more
GET IN TOUCH
Looking to collaborate on a future project? Fill out the form below in as much detail as your prefer.
CONNECT WITH LAUREN ON INSTAGRAM