Shattered and Pieced Together Again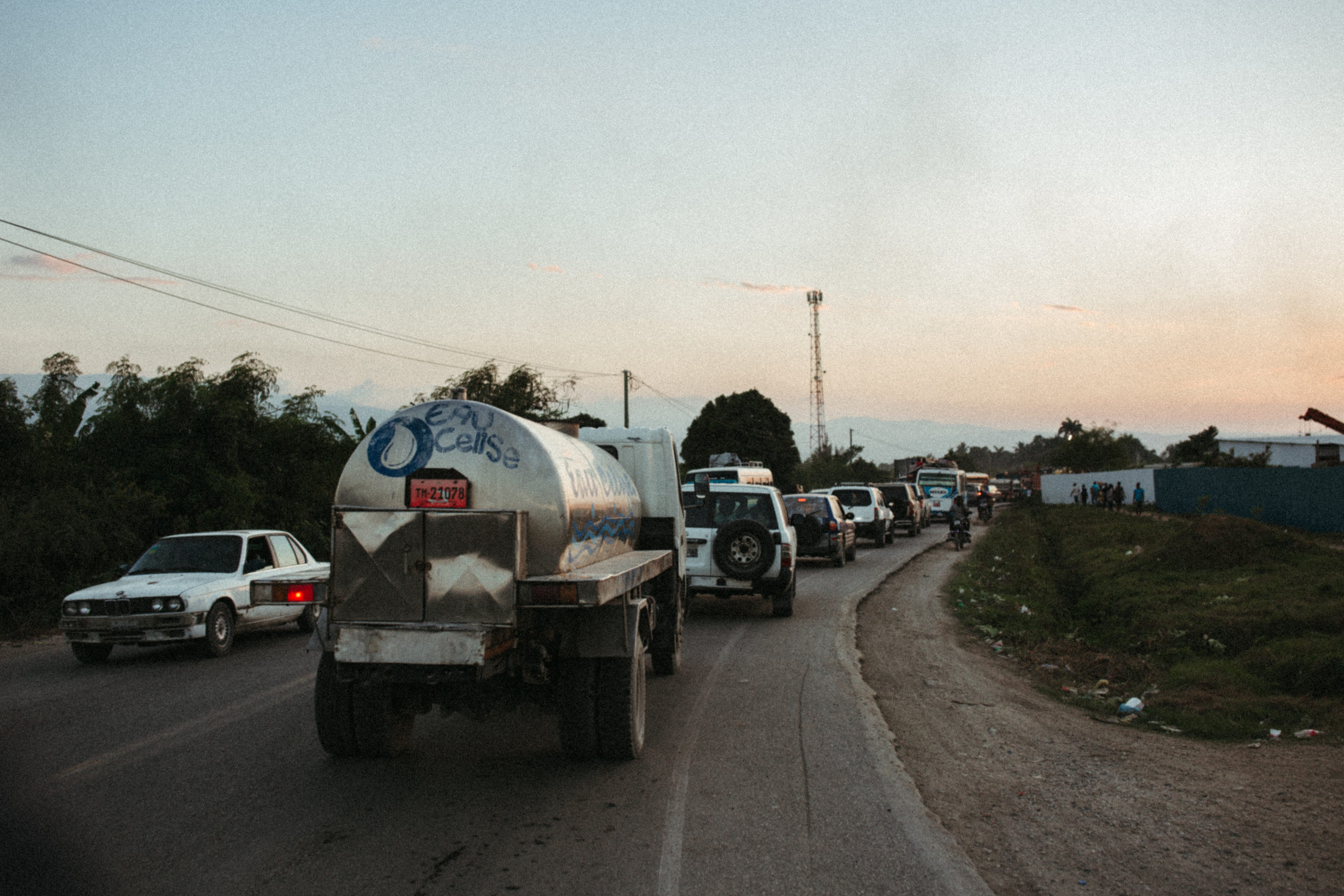 And so it goes:
The coming and going,
The greetings and goodbyes.
You are there and I am here;
The distance feels so bitter.
So I wonder and I wander,
Heart grieving and rejoicing,
A harmony of sorrow and joy,
Of feeling empty and full all at once,
Where heartache and beauty exist in the same breath.
Perhaps learning to be whole is actually learning to be shattered and pieced together again.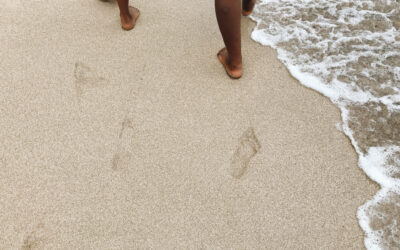 Ethical Photography: 4 Practices to UpholdYears ago, when I first traveled to Haiti, the iPhone had just made its initial release into the world, Facebook was still a networking tool for college kids, and T9 texting was the standard for telecommunication. Only about...
read more
GET IN TOUCH
Looking to collaborate on a future project? Fill out the form below in as much detail as your prefer.
CONNECT WITH LAUREN ON INSTAGRAM