The Julio's: A Palm Springs Family Session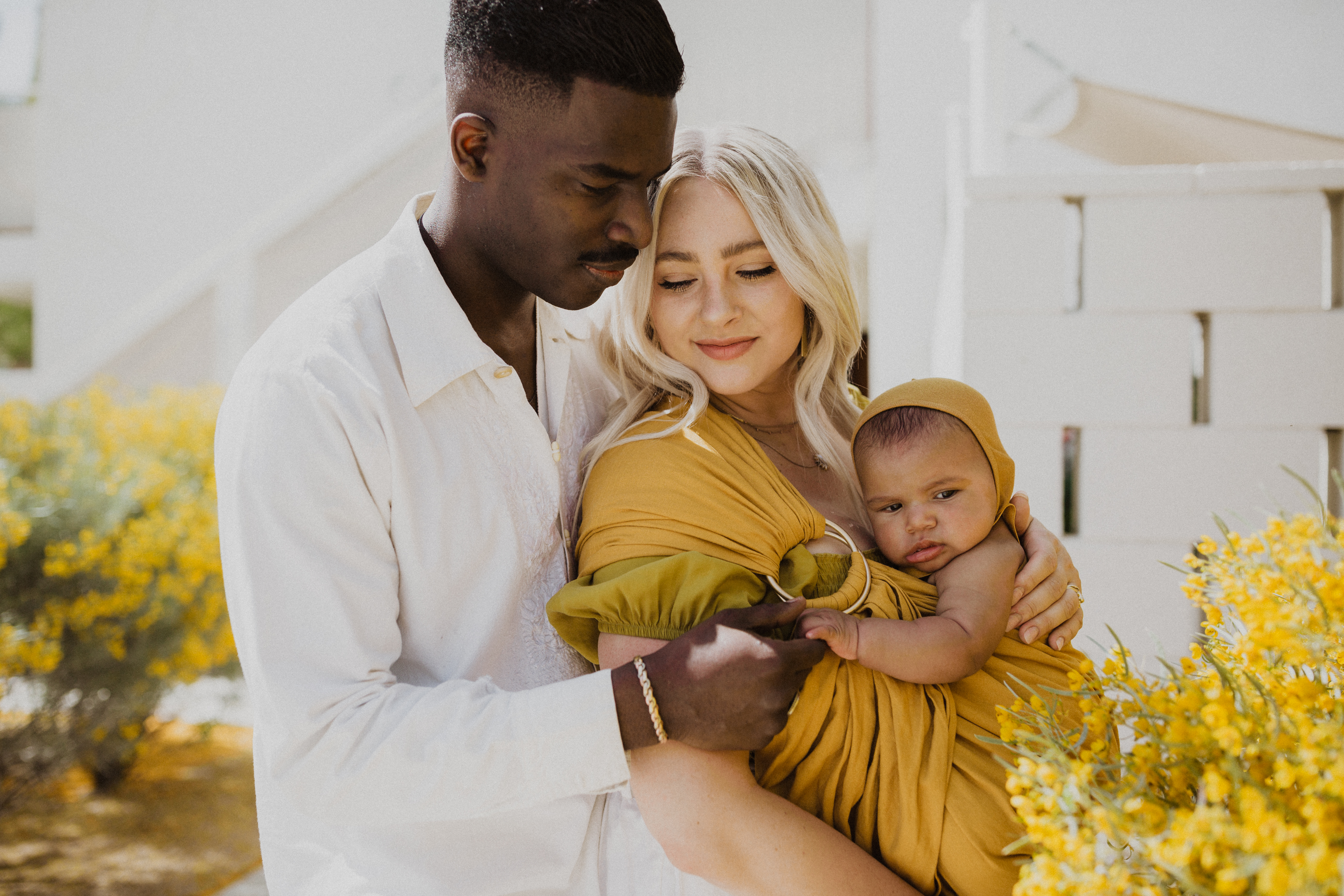 It had been nearly six years since I'd seen these two. And in that span of time, they've become husband and wife, co-parents to their daughter, Elin, more successful in their entrepreneurial endeavors, both independently and together, and most recently, mom and dad again to their sweet baby boy, Sol.
Time is so strange, isn't it? In the midst of it, it seems to move so slowly. But when you look back on where you've been, you realize all the life you've traversed in such a short span of it. And as we chatted poolside, condensing those years into a few hours, I was reminded just what a gift this life is. The ups and the downs. The battles fought and the accomplishments enjoyed. Embracing the challenge, sifting through the grief, experiencing the fullness of love and joy. Every twist and turn, every unexpected fork in the road, every surprise—it all leads here. So cherish these moments, in every season, for they are fleeting indeed.
Bailey and Josue currently reside in Los Angeles, California. Bailey is an event, prop, and wardrobe stylist. You can view her portfolio here!
Other links to check out:
Location: Ace Hotel
Sol's adorable handmade outfit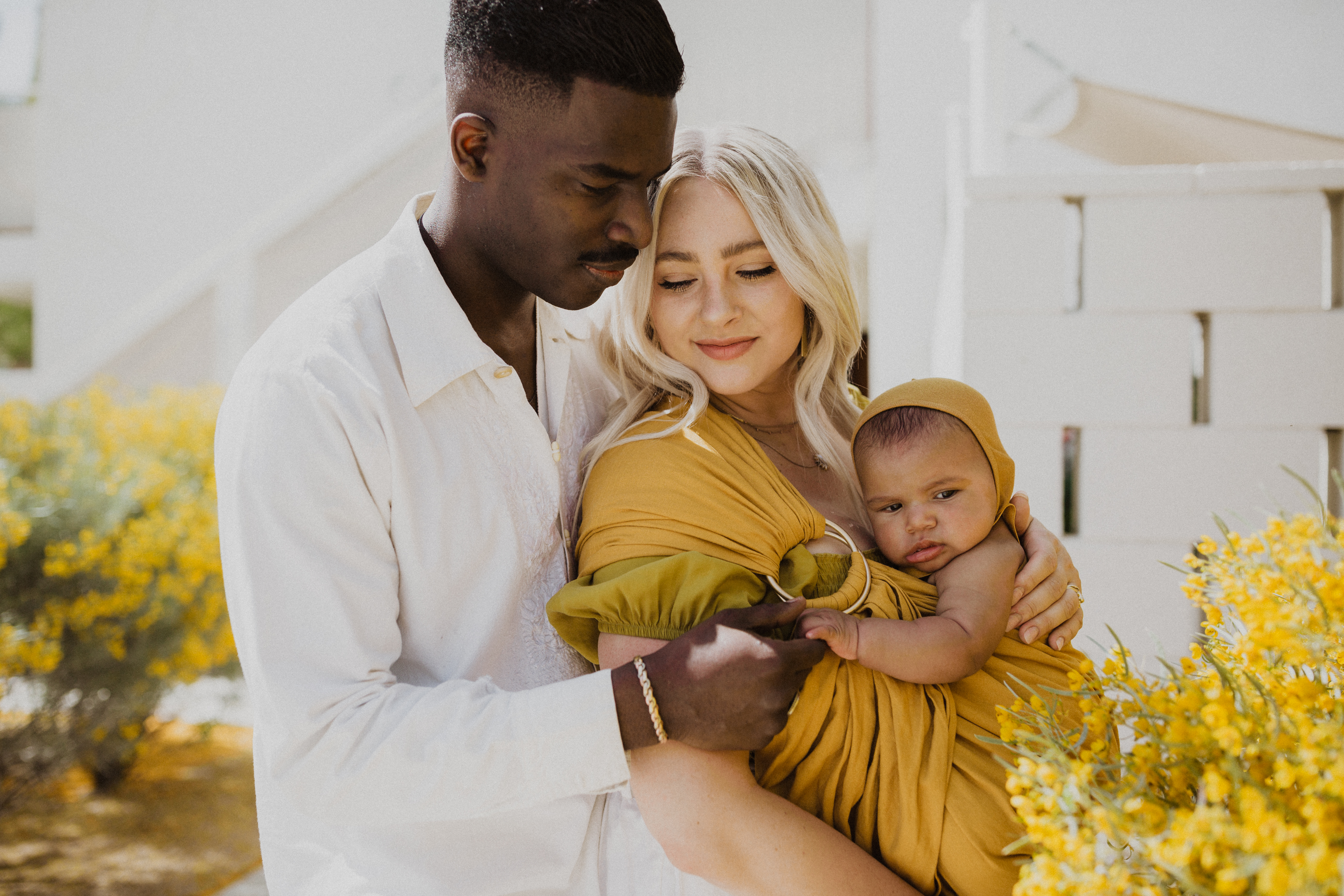 March 19, 2020 – by Lauren Neal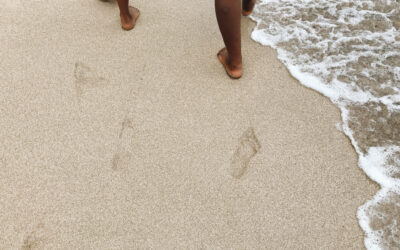 Ethical Photography: 4 Practices to UpholdYears ago, when I first traveled to Haiti, the iPhone had just made its initial release into the world, Facebook was still a networking tool for college kids, and T9 texting was the standard for telecommunication. Only about...
read more
Photography & storytelling with purpose
Feet in Cincinnati, Heart in Haiti