Dear Rachel: A Portrait Session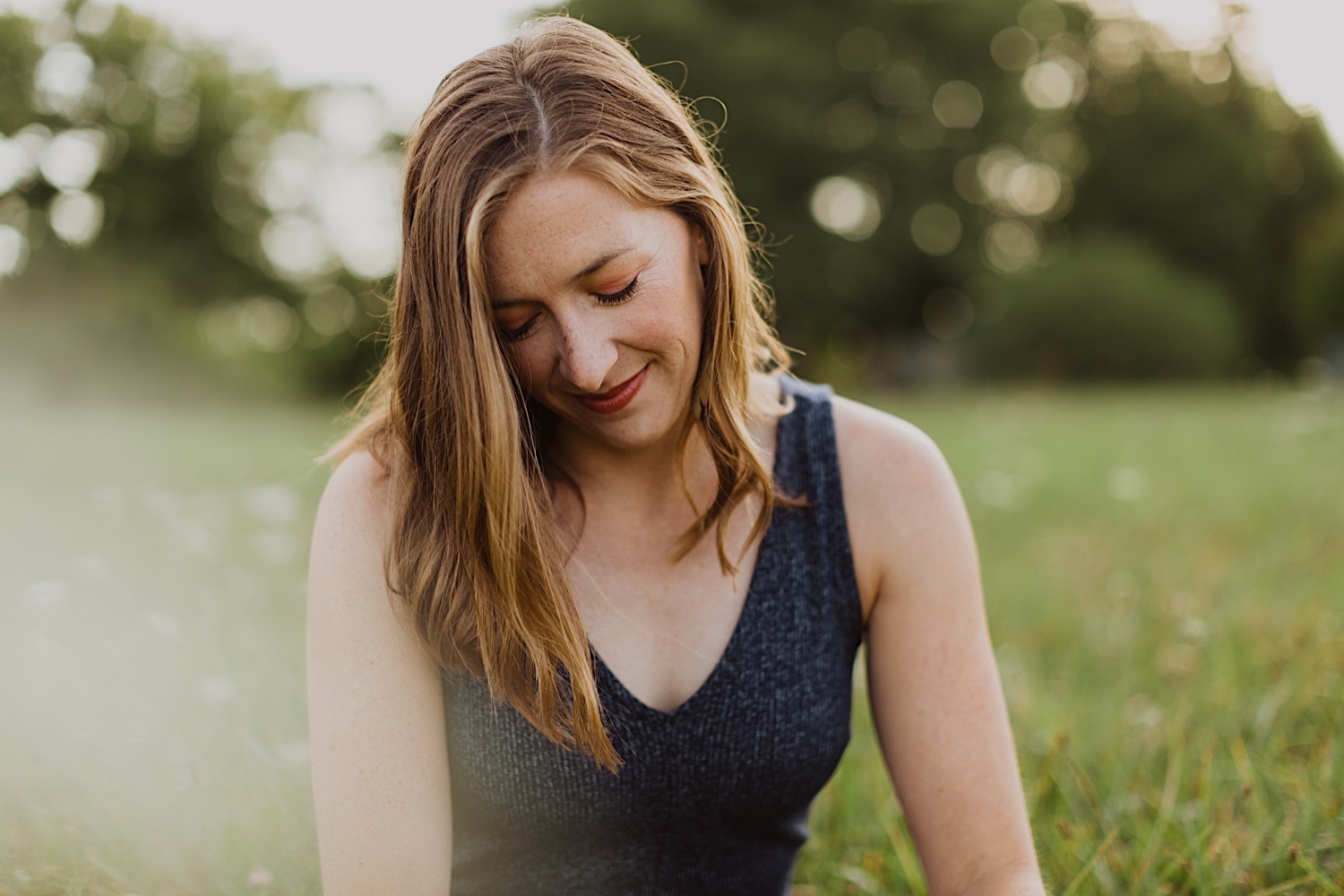 I stand on the concrete floor, winter's chill biting through my socks, the soles of my feet numb from the cold. I wrap my arms tightly around my body in an effort to conceal the warmth of my own heat but it makes little difference. I look around—slats of wood rest against the unfinished walls, frames exposed in the kitchen. My eyes wander to the double glass doors where the rain continues to fall outside, like a steady reminder of this inescapable drear. We roll out the makeshift 'rugs' we just picked up from Carpet World which, at this point, are completely practical because there is little that's capable of creating any semblance of distraction from the glaring reality that this is Rachel's new home. And as my eyes continue to scan the space, I can't discern whether the gloom of this basement is from the literal or figurative seasonal shift, but either way, it feels overwhelmingly heavy.
I turn my gaze from the environment and I look at her, hoping to disguise my concern with a soft smile. But as our eyes make contact, no words are necessary because I know from our exchanged glance that we're both thinking the same thing: what the #$@! are we doing here?!
Rachel and I both just left Haiti in December. It hadn't even been two months and here we are, unpacking full suitcases and weary hearts in the midst of a midwest January. As I try to unpack the feelings in my own heart, I can't recount the last time I felt settled, assured that my feet would be planted in one place for a while. With everything in my life, there's always been a ticking clock, a timeline counting down to the next departure. Packing and unpacking of suitcases. Over and over again. This is no different. We both know Rachel's permanent residency won't be here, in the middle of nowhere Indiana where a decent signal is hard to find, where she knows not a soul but those four soles we can hear through the ceiling overhead. And secretly, I hope and pray Cincinnati, just an hour drive down the road, won't be a permanent place for me either.
"Do you want some coffee?" She asks, genuine enthusiasm in her voice, as she grabs a mug from her kitchen shelf and sets it on the table before me. The question doesn't really merit a response; rather, it's rhetorical because at 4:30am, caffeine is definitely necessary. She pulls the cream from her fridge, the sugar from the counter, and a spoon from the drawer. She then offers to make me whatever I'd like to eat. But I politely decline. I've never been a big breakfast person, especially before the sun has risen.
Rachel is attending a wedding this afternoon, in a city on the other side of the port. It likely isn't that far in distance but between the traffic, potholes, potential road blocks, police checks, oh, and lack of any actual highway system, one can never leave too early in Haiti. She knows I love doing makeup. It has, in essence, become a creative outlet for me in Haiti. So a couple days ago, she asked if I would help her get ready for the day and, of course, I obliged. Rachel is the most hospitable, generous neighbor one could only dream of having. It's the least I can do.
She pushes down on the French Press and the coffee grounds slowly sink to the bottom, steam rising through the spout, the strong aroma of coffee filling my senses, a truly delightful way to start the day, even if the sun has yet to rise. She pours us each a mug and I stir in my cream and sugar. It's real cream too—a sign of a good friend. She grabs her own coffee with both of her hands, one grasping the handle, the other cupped around the opposite side, clutching it closely, as she always does. I take a quick sip of mine as I assess the collection of makeup before me. I briefly analyze her freckled face and begin to paint, like on a canvas. Rachel doesn't wear a lot of makeup, and I want to adhere to that, only enhancing her naturally beautiful features. I even her skin tone with her favorite BB cream, allowing her freckles to peek through the layer of foundation. I sweep her lids with shadow, her bright blue eyes pair perfectly with subtle shades of mauve. I gently pencil in her eyebrows, dust her cheeks with a touch of blush, and finish with a couple coats of mascara.
Still in my pajamas, I look disheveled—my hair unruly, my face bare. But that's what I love about these friendships. I can be my most exposed, vulnerable self here, and that is enough.
Rachel's presence is altruistically inviting, her embrace like a warm hug from a friend you've known your whole life. She knows no stranger and has the innate ability to make a home out of nothing, no matter how grim her surroundings may initially appear. In the four years I've known her, and in the year and a half I've spent really knowing her, I see this gift in all she does—in her interactions with her neighbors, in the way she prepares a meal in her kitchen, in the intentional notes she sends and the cards she mails, in the way she listens, in how she chooses to love. She has a fiery spirit, a bold opinion, and a definitive voice that neither discriminates nor shames. And at the same time, she is exceedingly gentle and soft. I've not only learned to love and admire these God-given qualities, but I've also greatly benefited from them.
I finish the final touches on her hair and she slips on her shoes and dress. The sun has risen, beams of light seep through the sheer curtains, illuminating her bright concrete walls. Her friends wait outside with the rest of the wedding guest entourage. She hurriedly moves about her apartment, grabs her purse, lipstick and a snack for the long journey ahead. She thanks me, over and over, as she inches toward the door while simultaneously scanning the room to ensure she's not forgetting anything.
I give her a quick hug, still looking like I just rolled out of bed and wish her a great day. As we step outside her door, I feel the heat of the blazing Haitian sun wash over me, another beautifully exhausting day on the island. I am the one who is thankful.
That day now feels like a lifetime ago as I rub my hands against my upper arms, a last effort attempt to warm my body as the temperature plummets. Next time, I think, I'll wear more layers. Rachel continues to arrange and decorate with everything she had fit into her Lexus sedan. Her clothes line the opposite side of her bed, and she runs her fingers across the row of sweaters and coats, clothes she's not so accustomed to. She looks at me with a a weary expression.
"Let's go get a beer."
The sun begins to rise over the horizon, warming the August sky with rich hues of pink and orange and blue. As I drive across the border of Ohio into Kentucky, I look out through the passenger window, the smoke stacks forming a silhouette against the sunrise, like a brilliant painted canvas of Glory.
Tears begin to well in my eyes and I can't hold them back. It's been a year and a half since that afternoon in the basement and yet it feels like a lifetime has been written on the pages of this story in-between. It's Rachel's moving day. She is, once again, packing up her life in her Lexus sedan to move to the Pacific Northwest, just outside of Seattle. We both knew Aurora wasn't permanent but it doesn't lessen the blow of the departure.
I pull into her driveway, observing her little farm house nestled on the edge of this country road, a home that has housed strangers who have since become friends and family. I step out of the car and take in a deep breath. Life is slower here, just like in Haiti and I will, no doubt, miss it. The sun begins to peek through the trees, the grass still fresh with dew, glistening in the light of the morning.
I step through her front door for the last time, a space that has not only been a safe haven for Rachel, but that has also been one for me. I hug her closely and the tears begin to stain my cheeks once more. And she holds me, much like she has throughout this season we have spent together, a source of unparalleled comfort in the wake of uncertainty.
Over the past eighteen months, I have watched as Rachel has stepped into who God has always called her to be. She has experienced deep loss and has grieved the unexpected passing of a dear friend and has felt the crippling weight of doubt. Yet, she has also experienced abundance and she has built a community of life-giving friends when she was alone. She has chosen to be brave, even when fear has threatened to rob her and she has relentlessly and unashamedly pursued her gifts so that others may also find theirs. She has fallen in love and, in turn, she has loved others well.
I look at her and suddenly, the memories flood my thoughts. And I feel. I feel grateful and privileged and sad and frustrated and overjoyed all at once.
In the midst of the busyness and the distractions of life, it can be easy to overlook what's right in front us. When we're caught in the mundane routine of every day life, it can be difficult to extract the extraordinary from the seemingly ordinary. But as I stand here in this old farm house, replaying the moments Rachel and I have shared together, I realize just how thoughtful and sweet God is that he would intertwine our stories. He didn't have to but he chose to, and continues to choose to, time and time again. And I genuinely believe it delights him, that two people can share a chapter of their own individual stories in unison, even if just for a season, to share in the victory and the defeat side by side.
We won't take much with us when we're gone, but we will take this. These moments-turned-days-turned-months that change us and grow us and mold us over the years because they're spent together, in companionship.
Dear Rachel,
You have been the best, most unexpected gift to me when I needed you the most. May you continue to embrace this journey God is paving for you and inspire others along the way. I love you, my friend.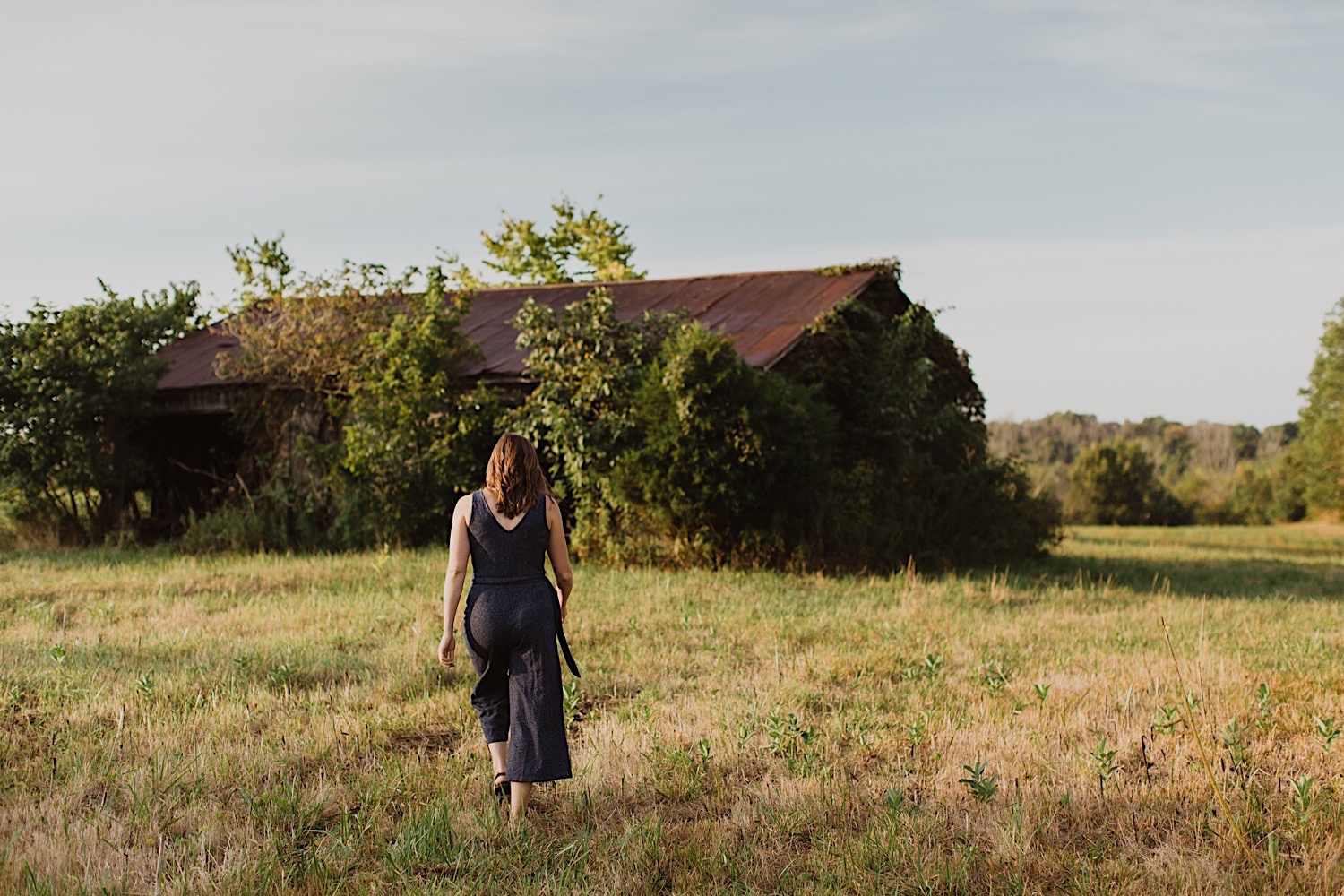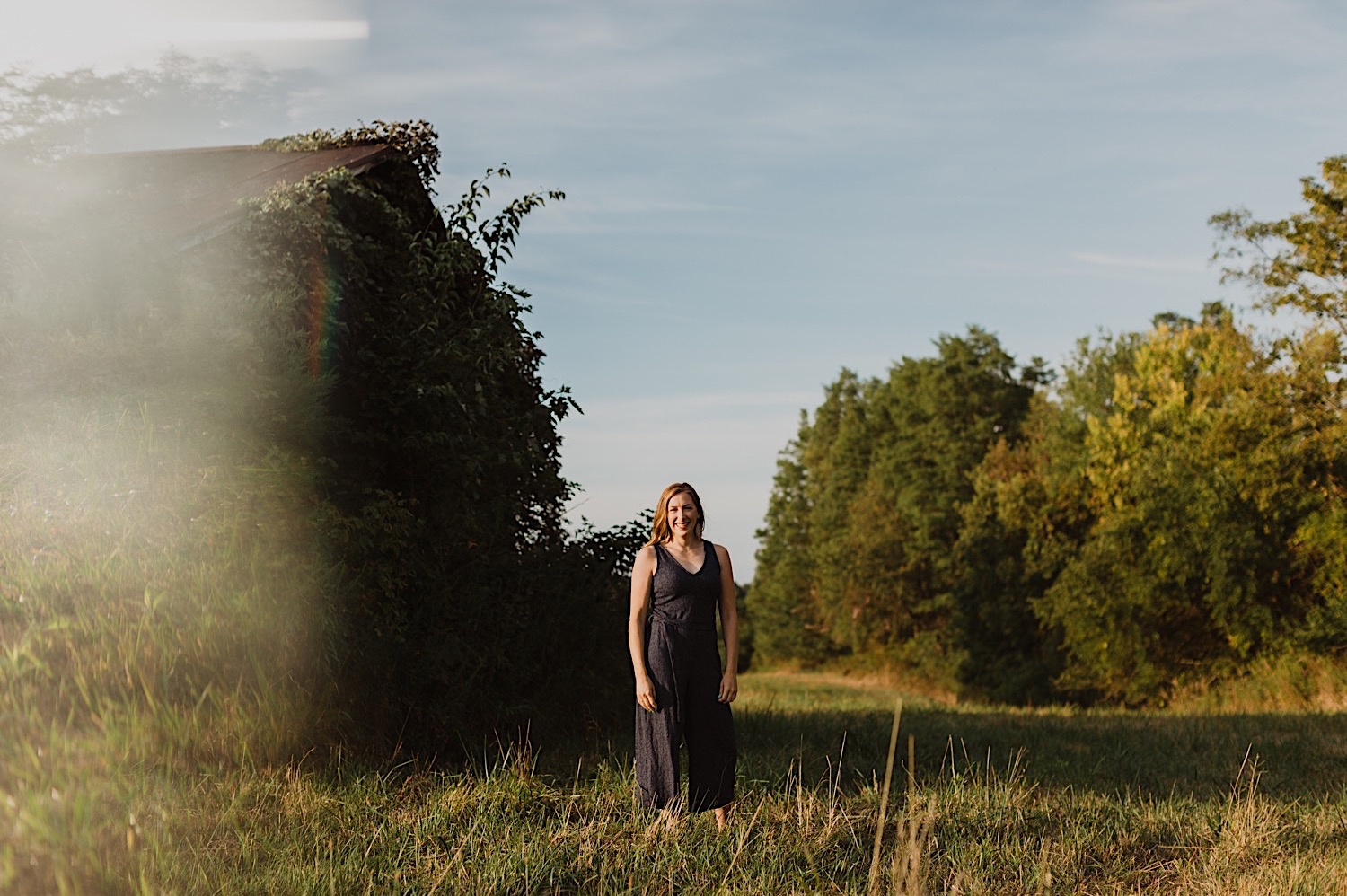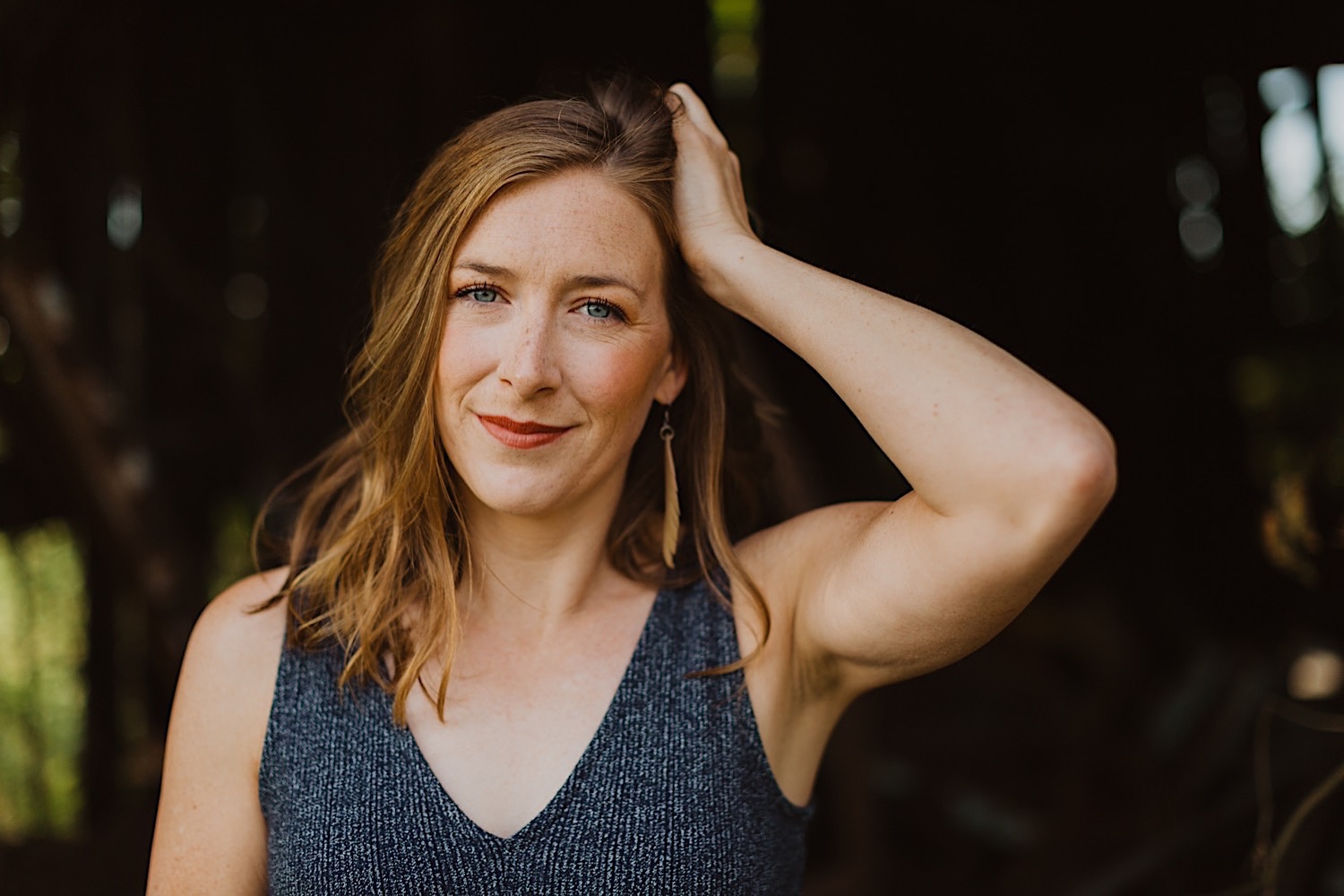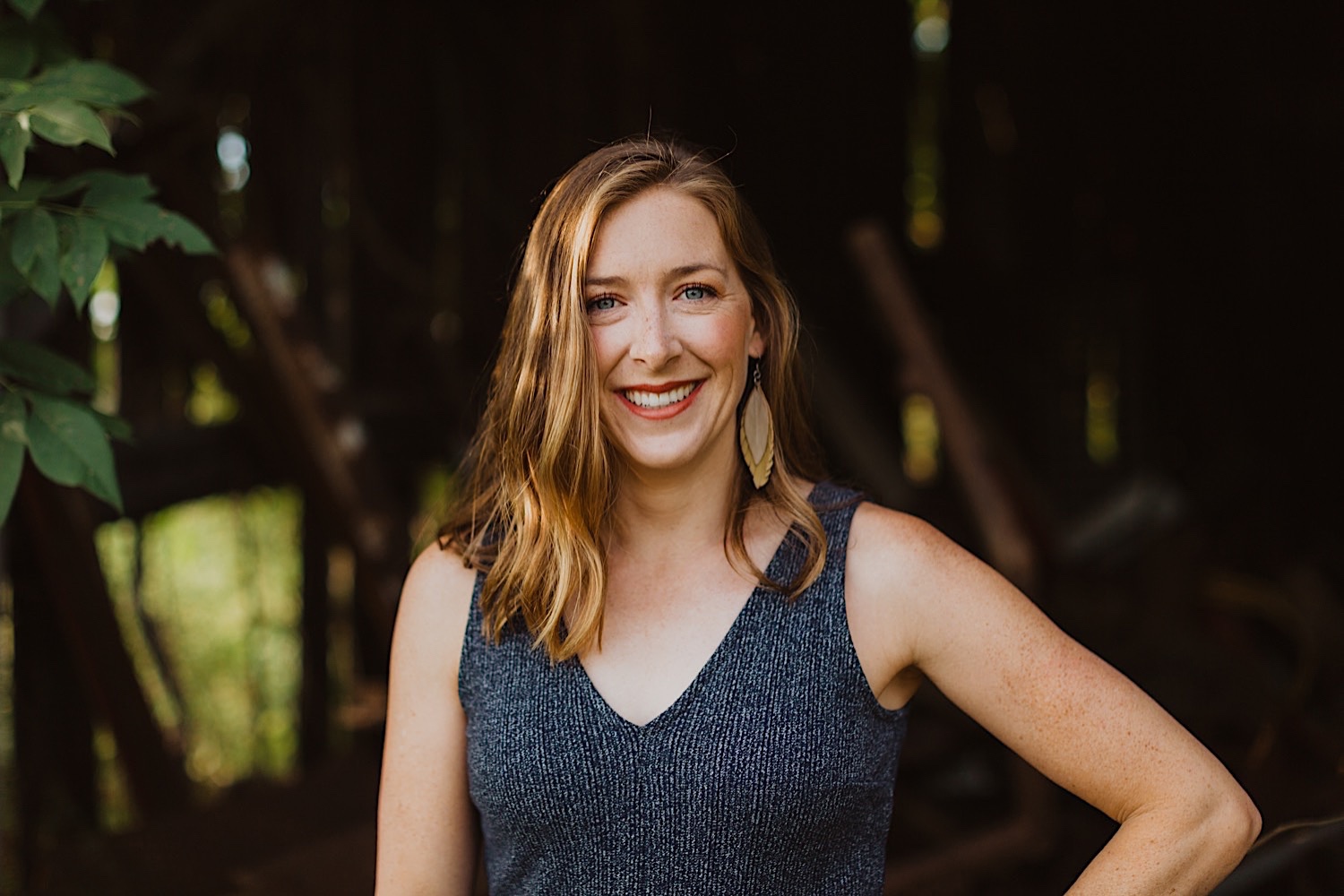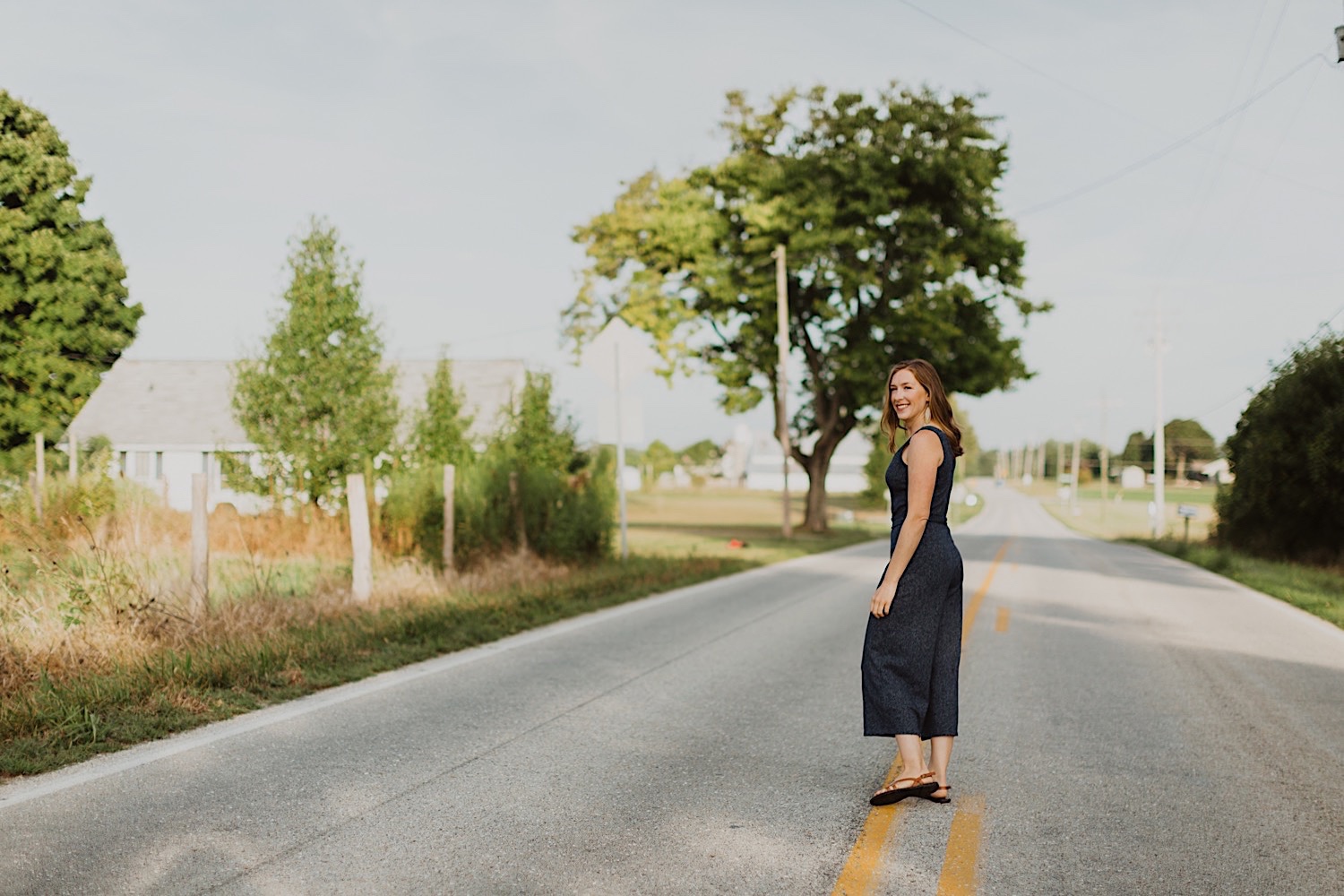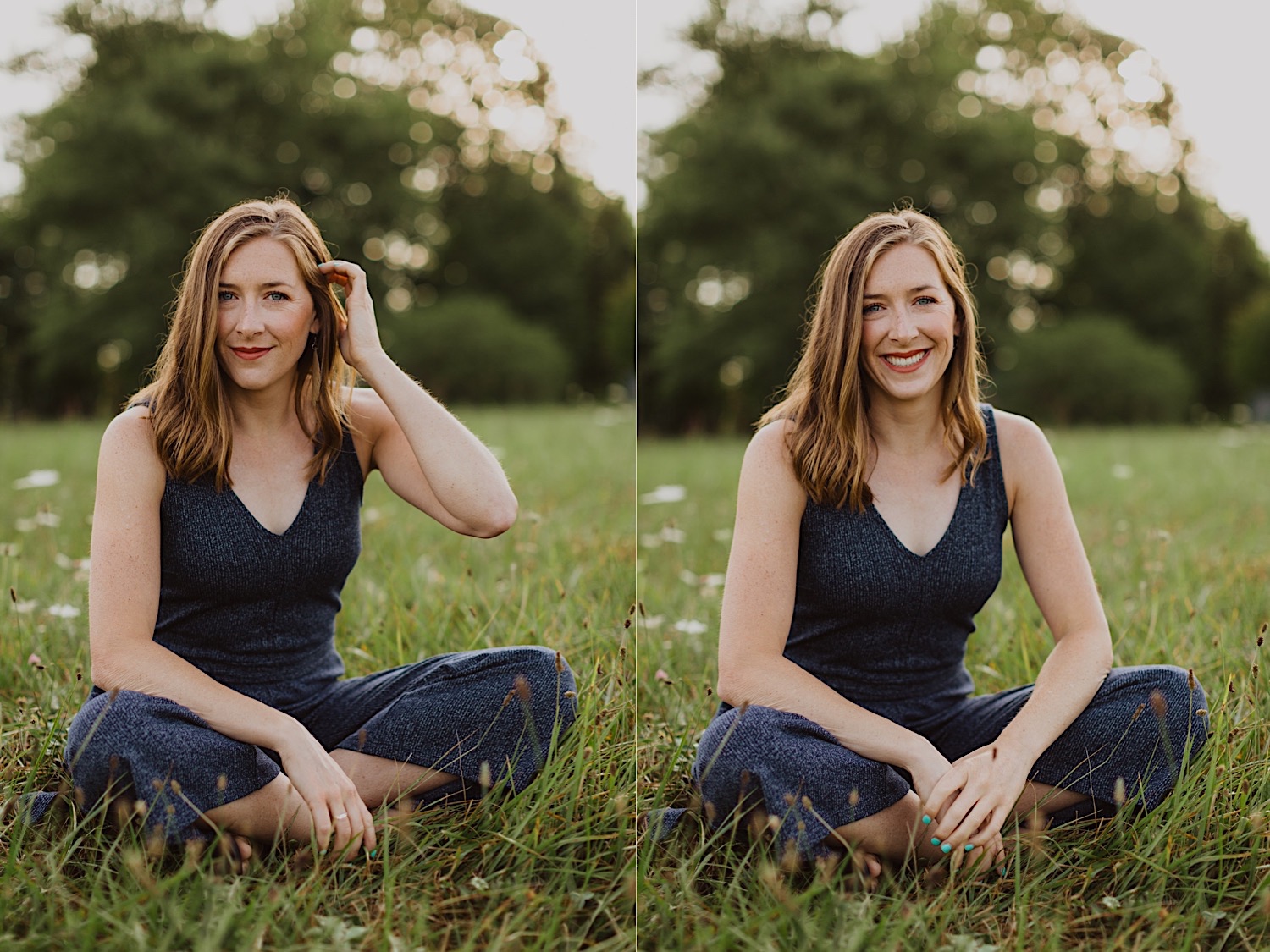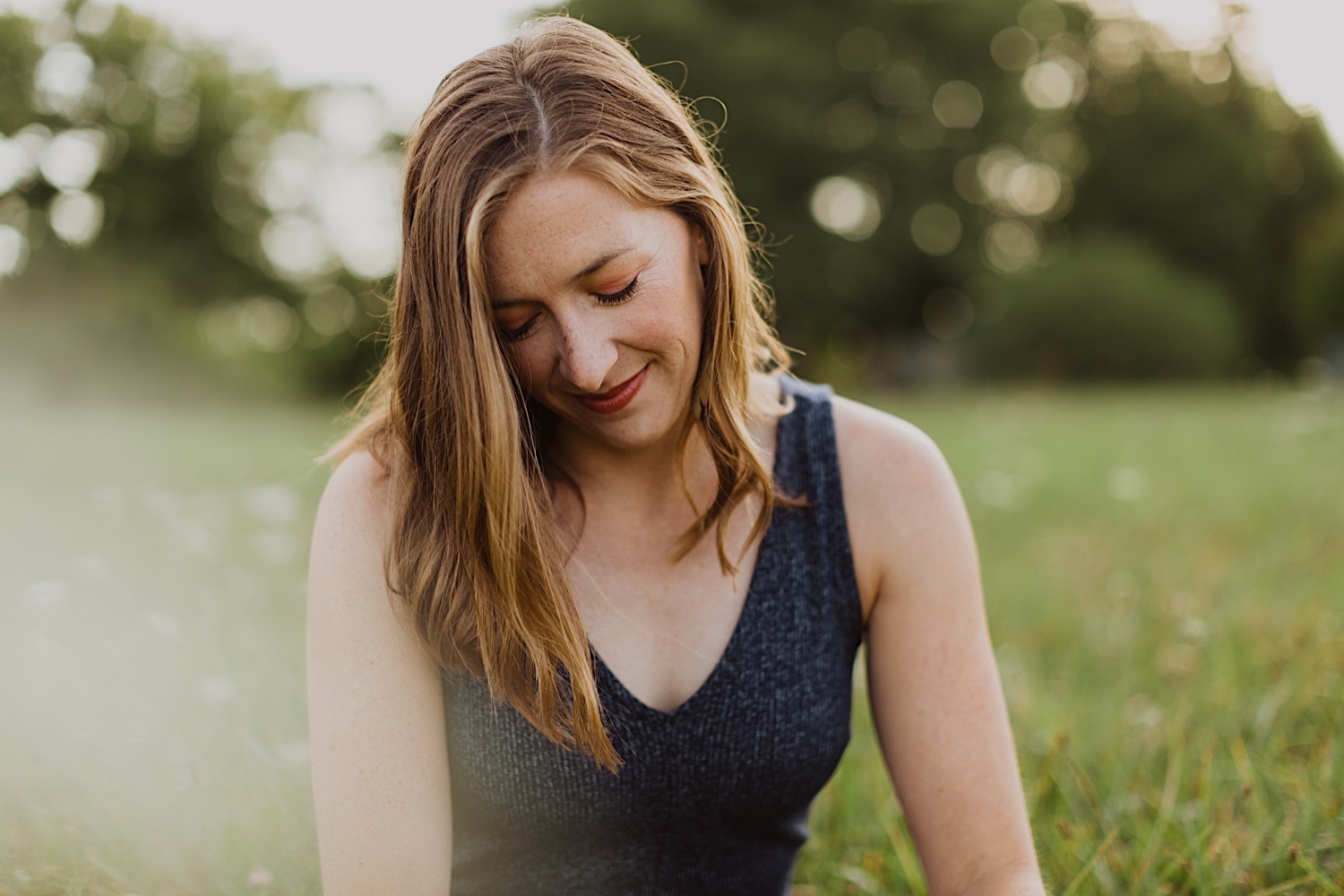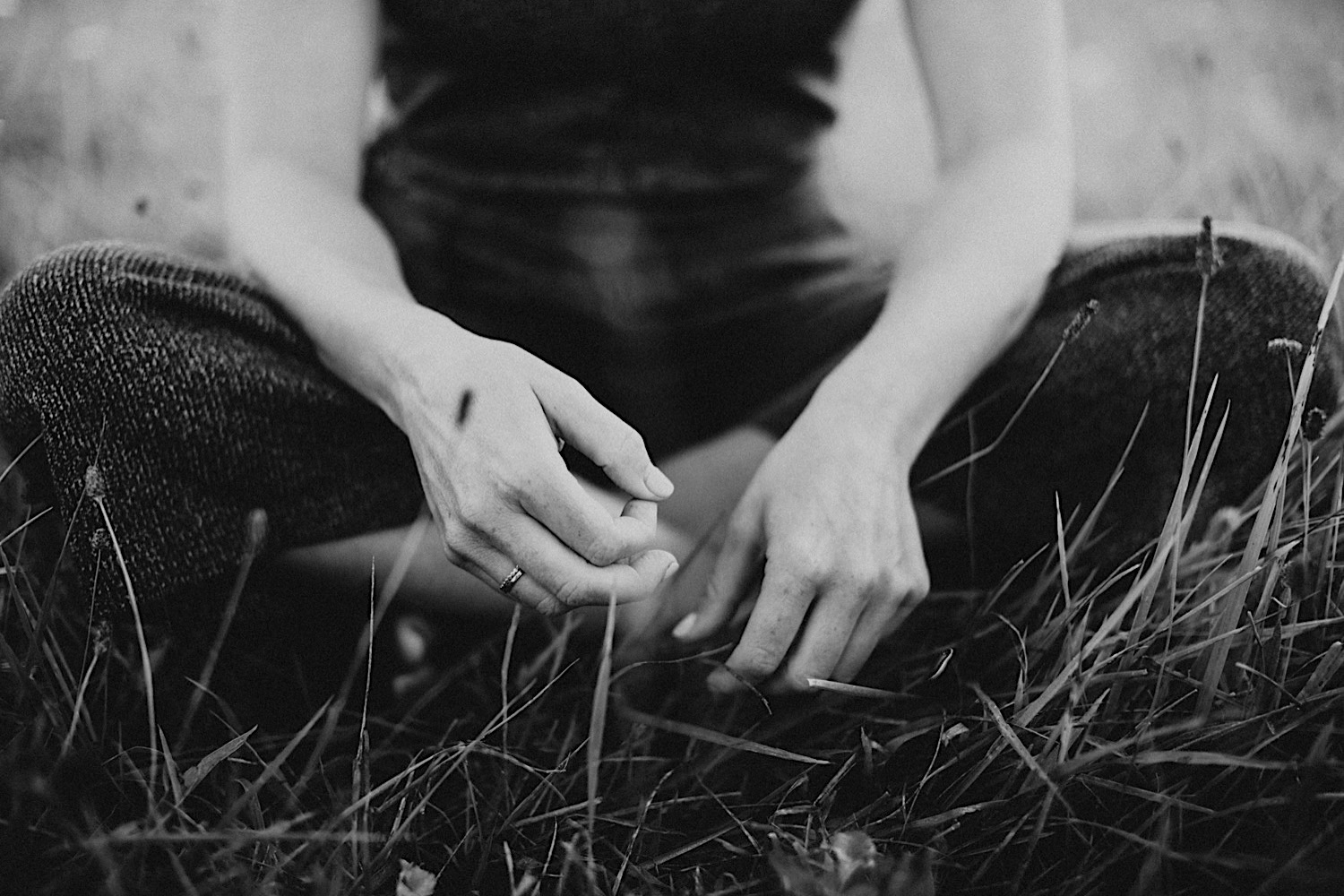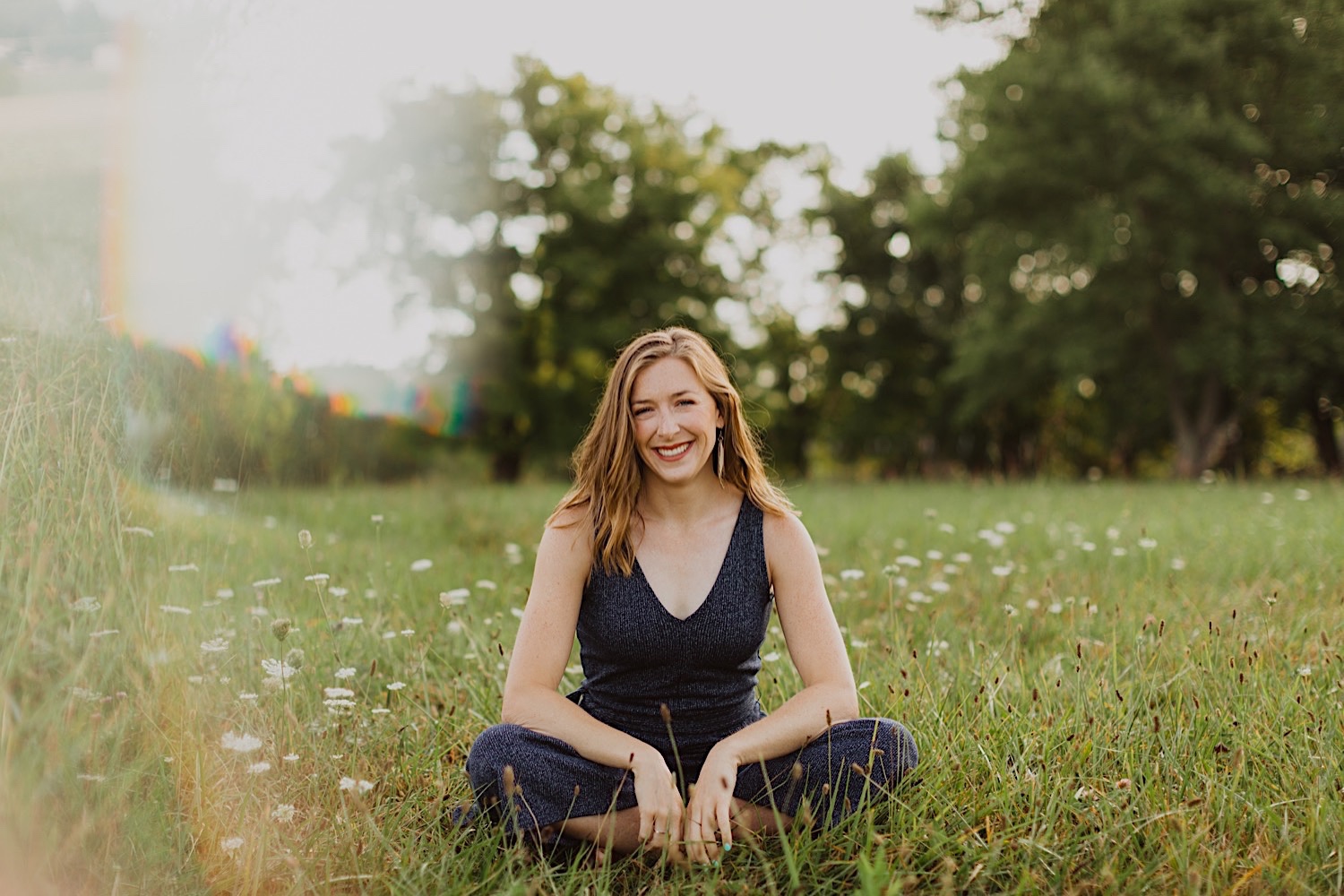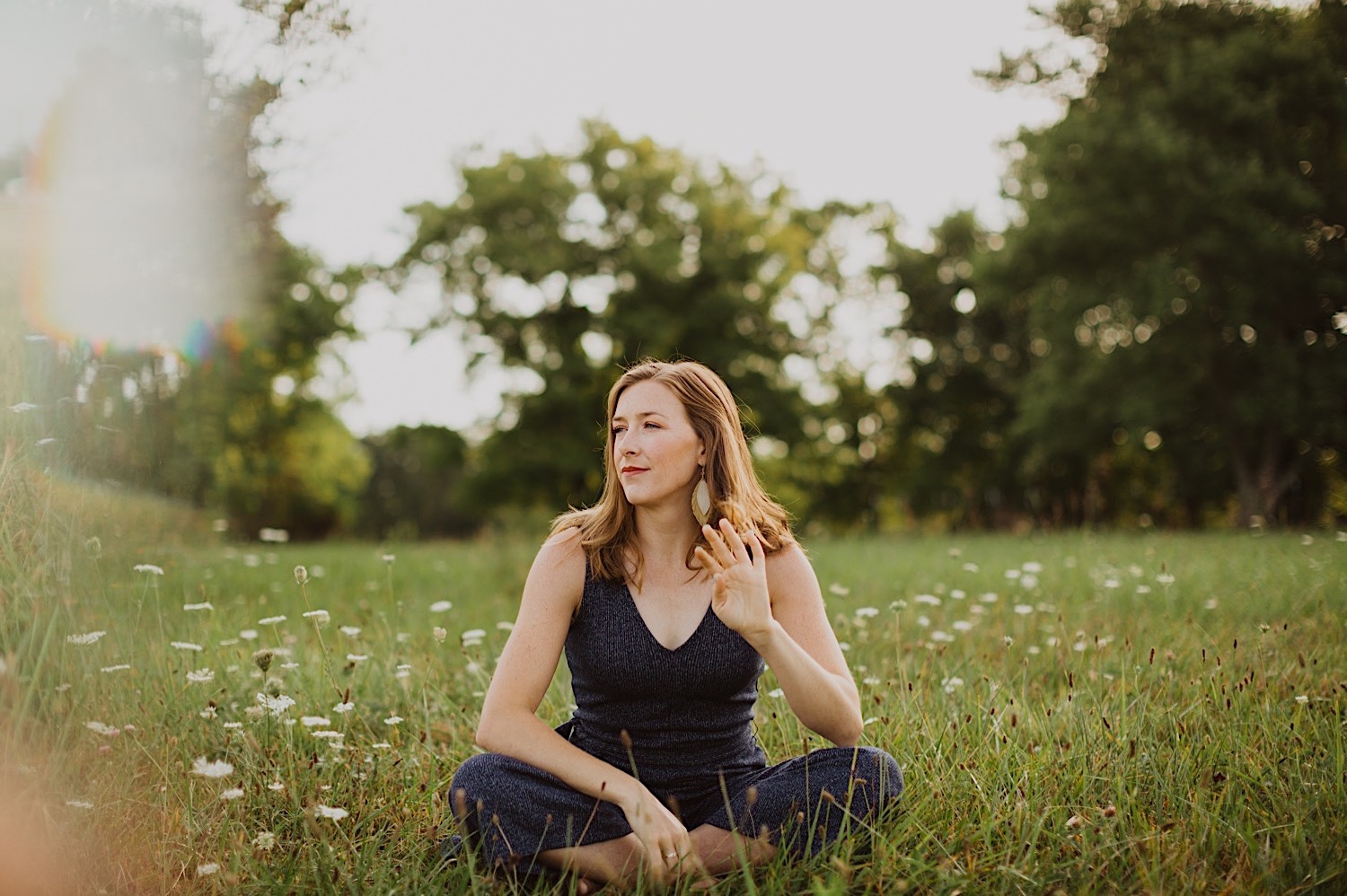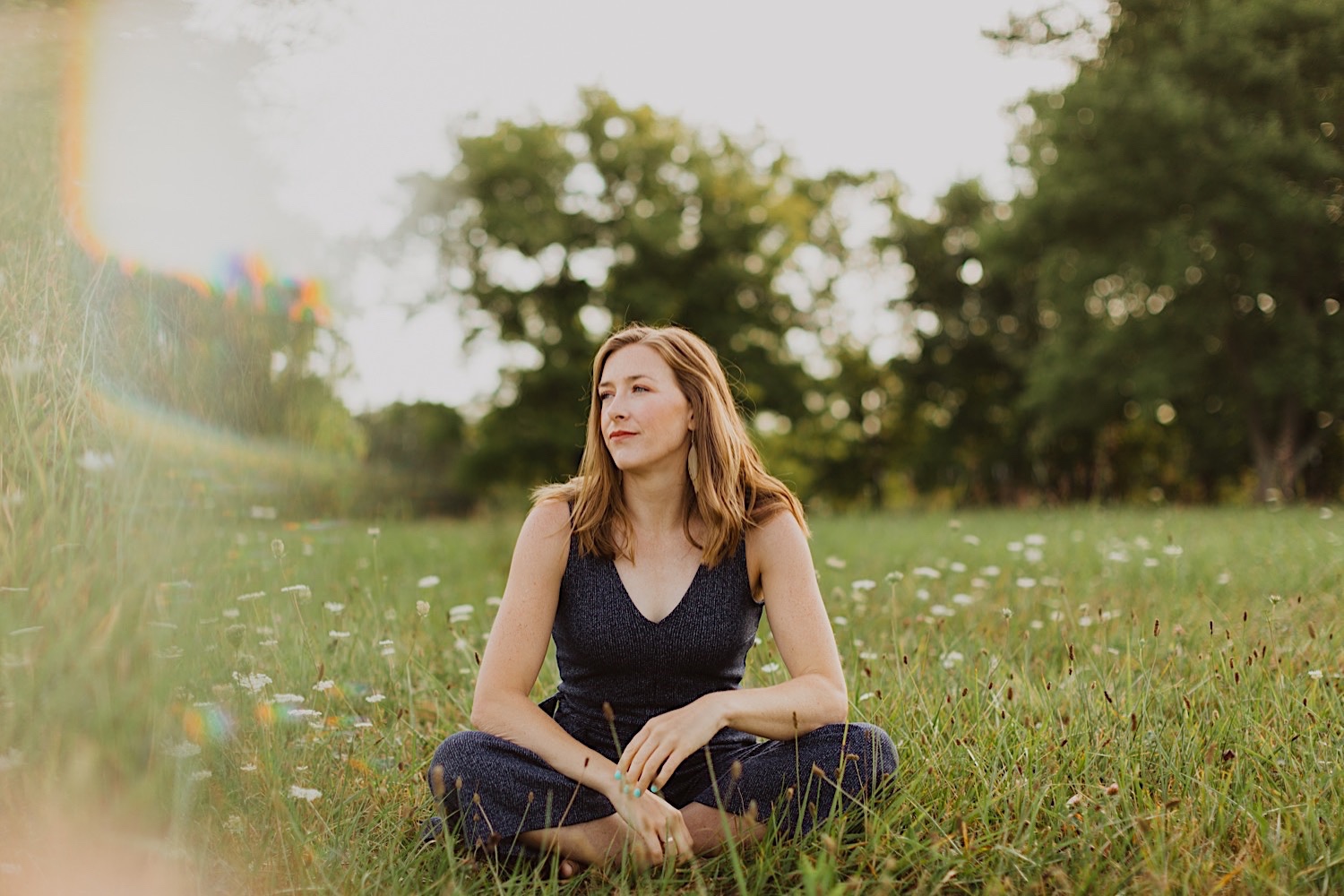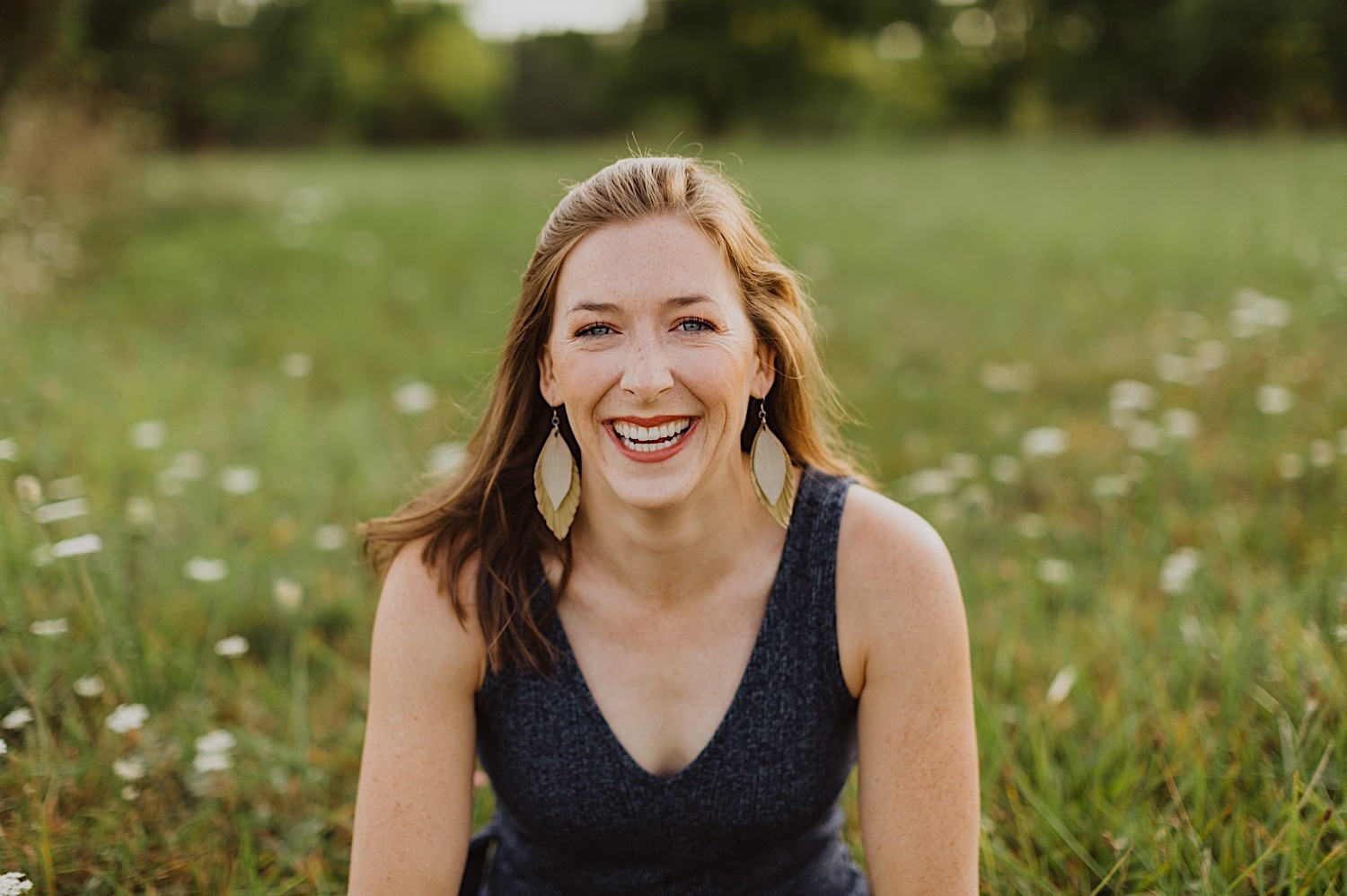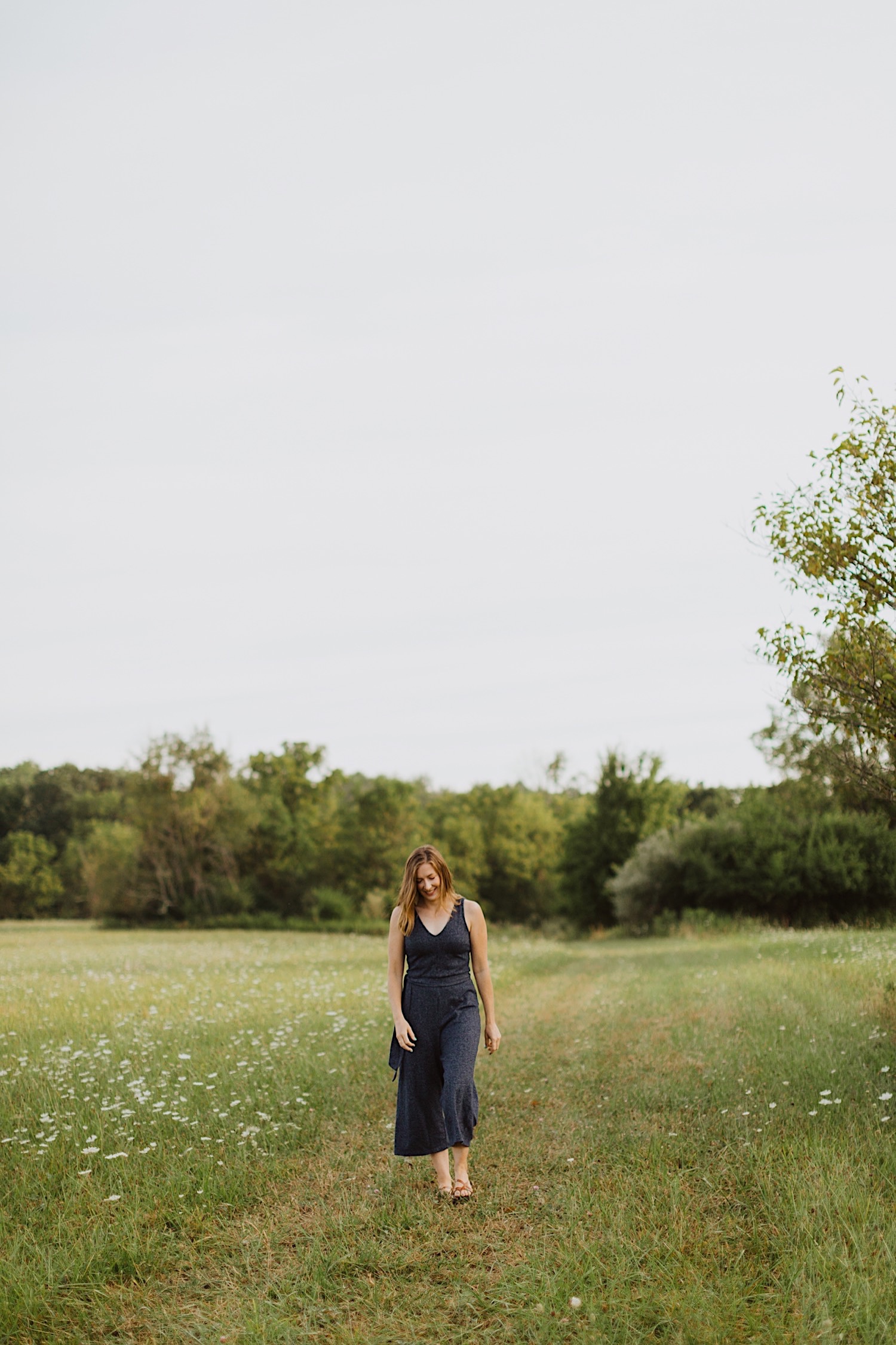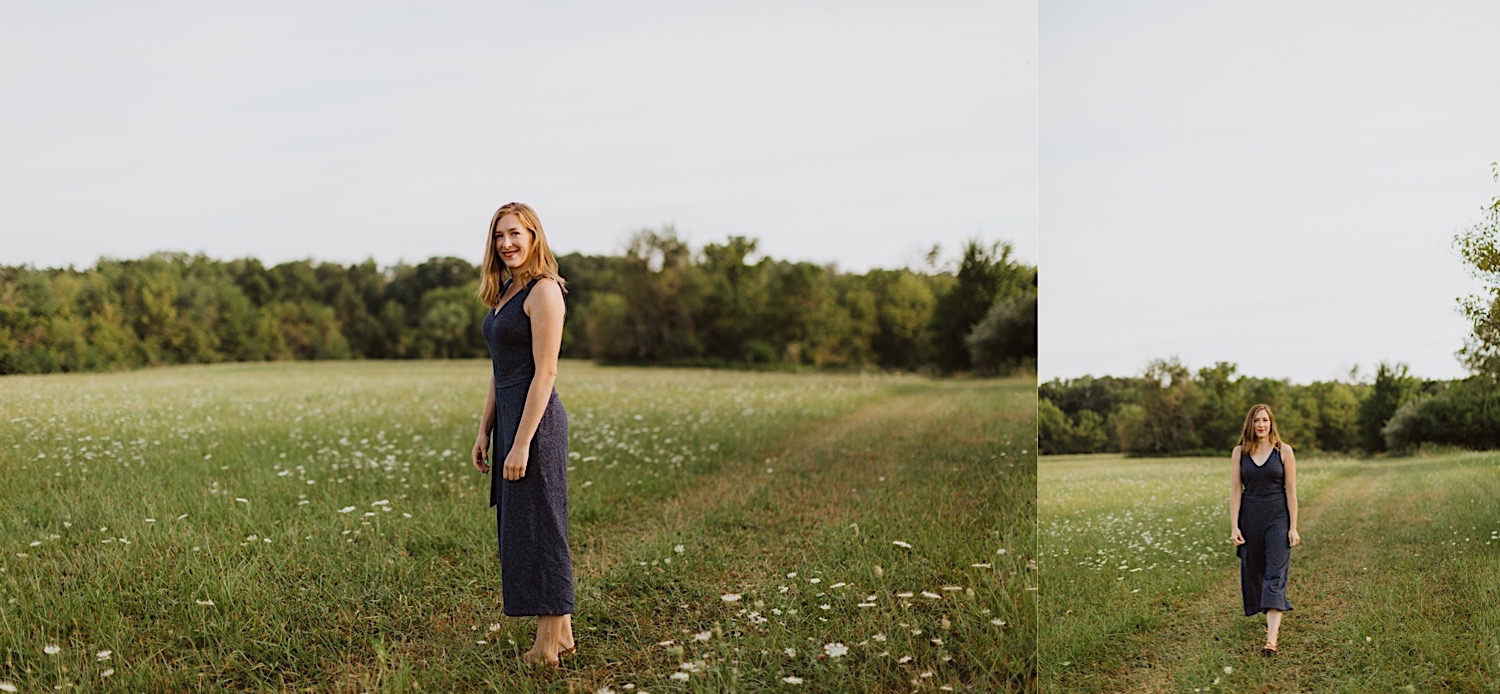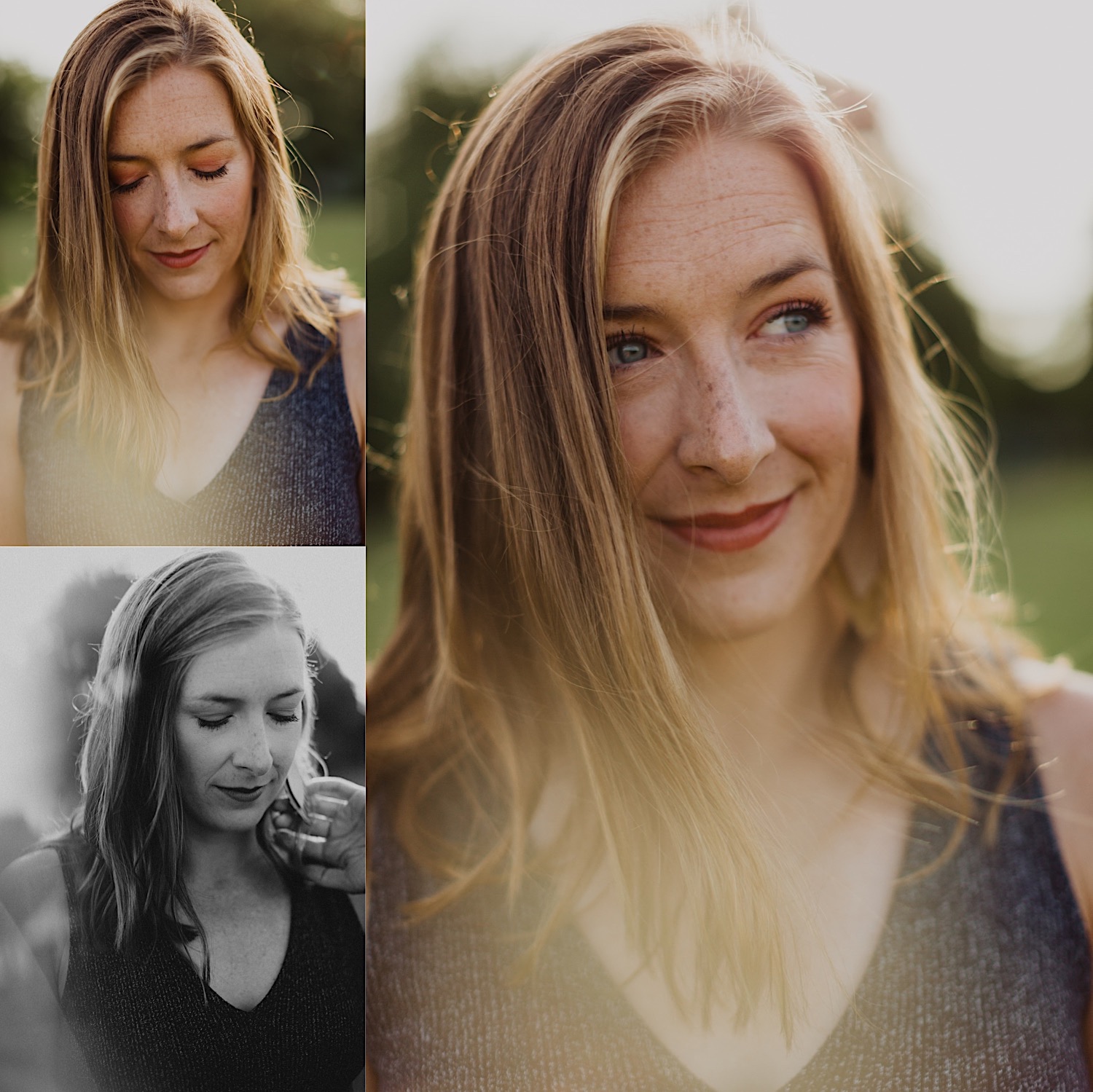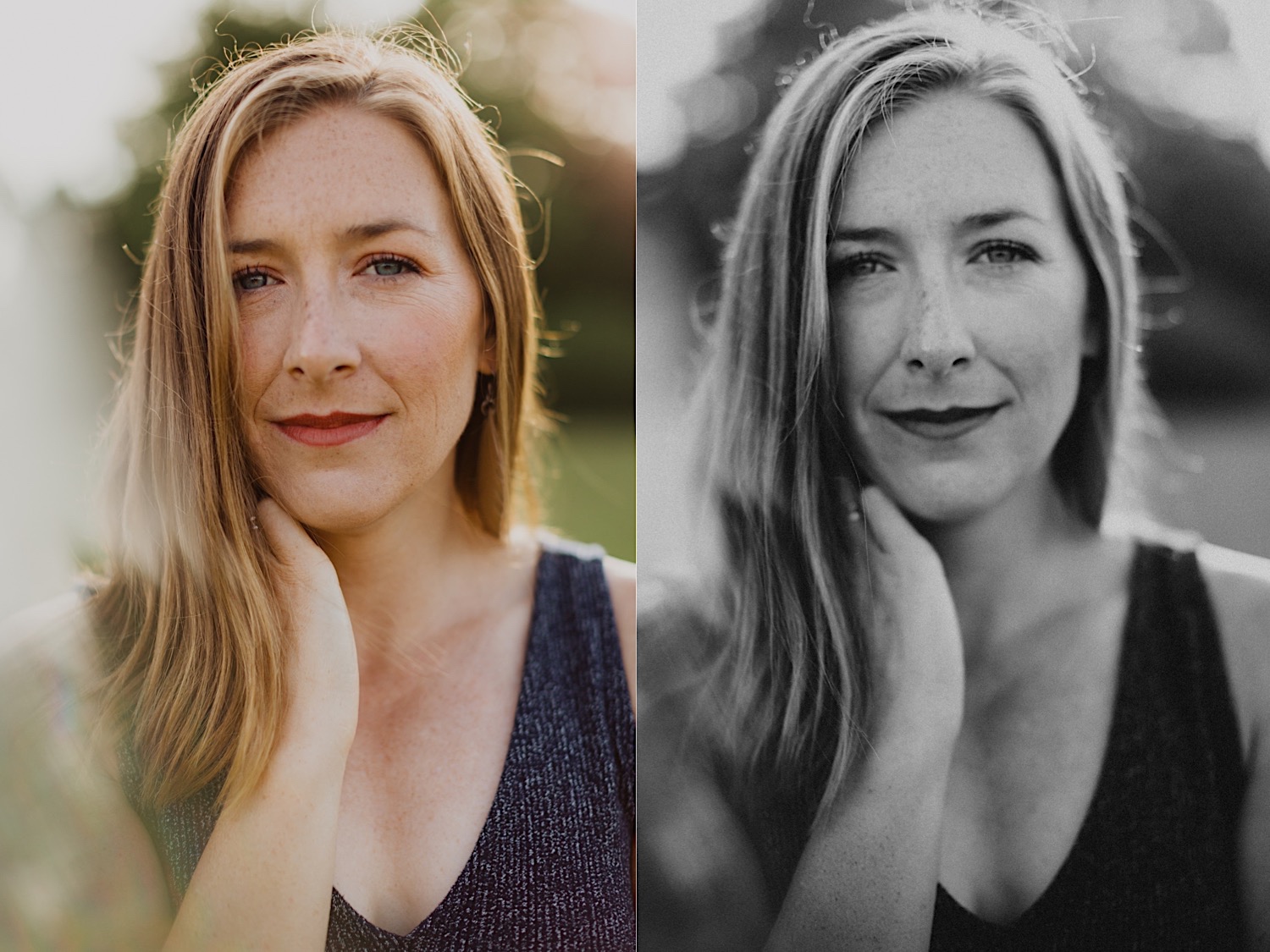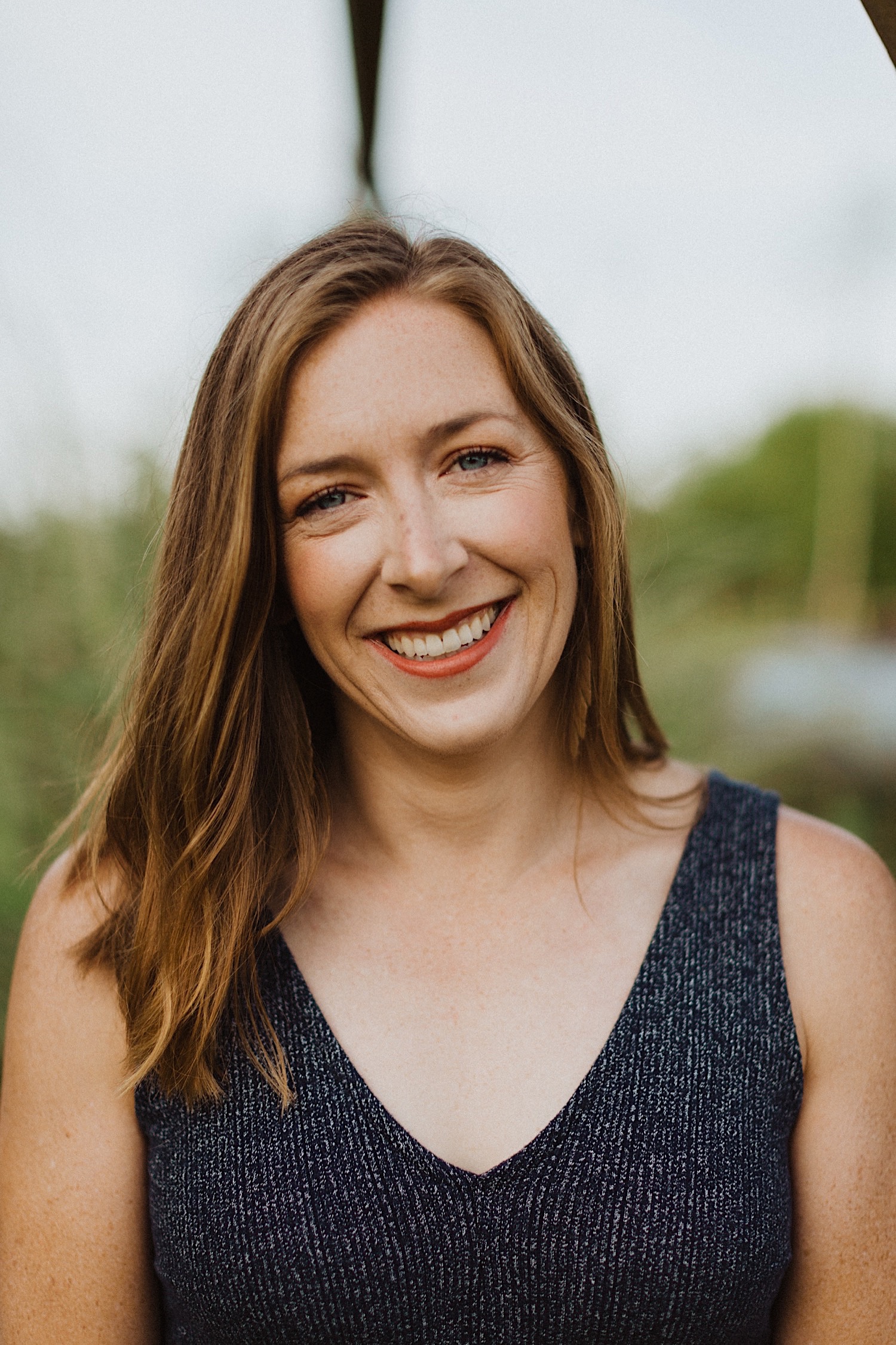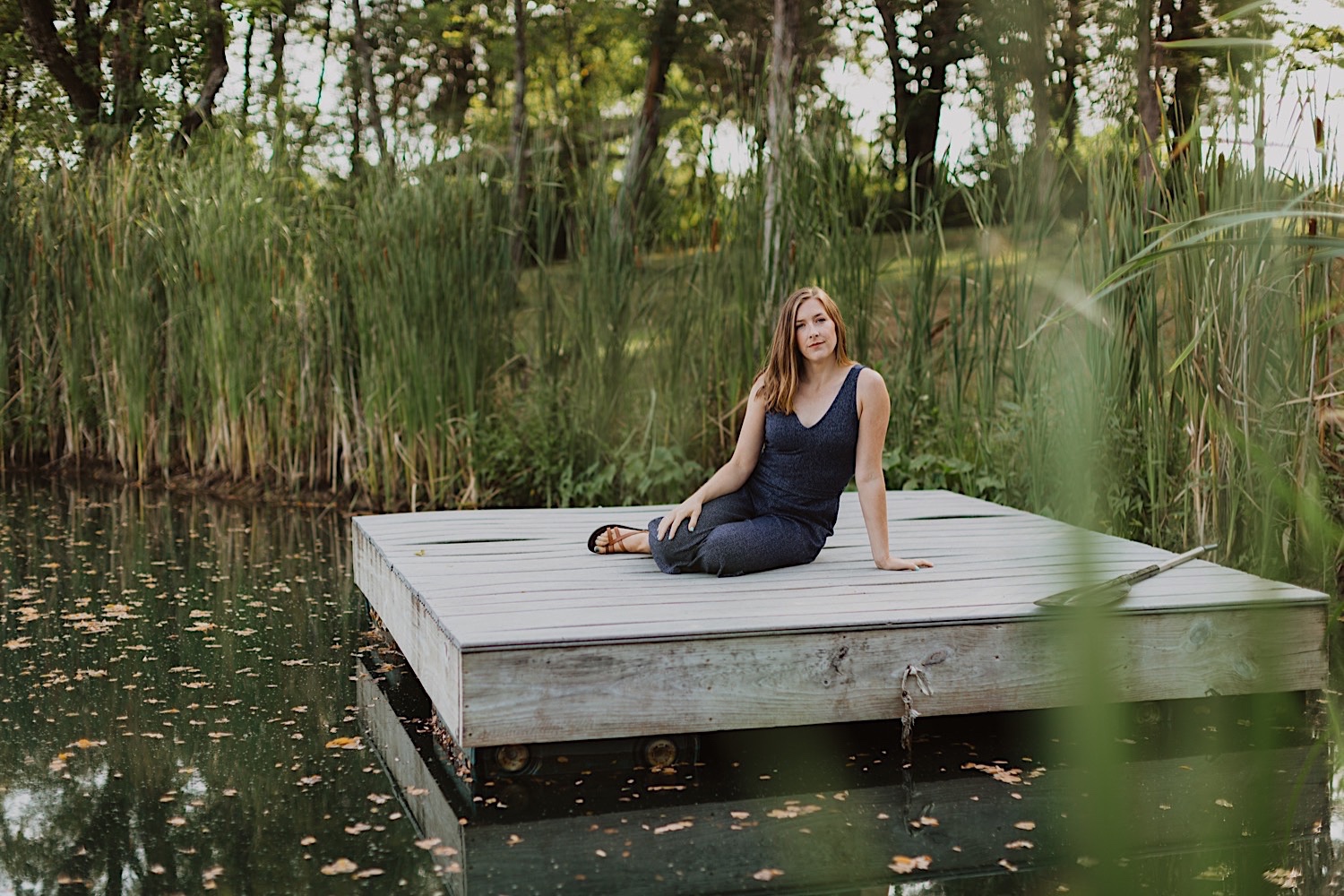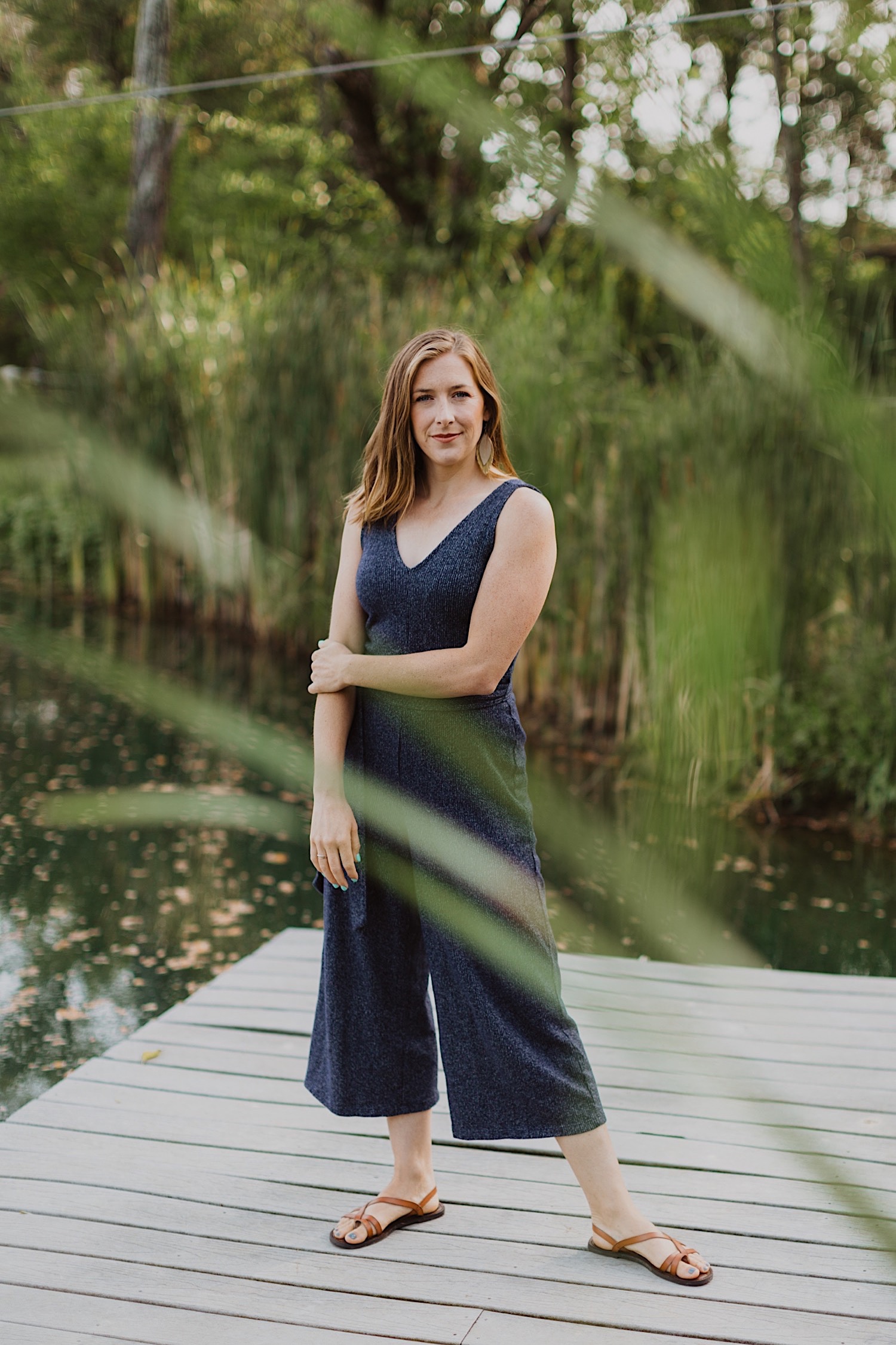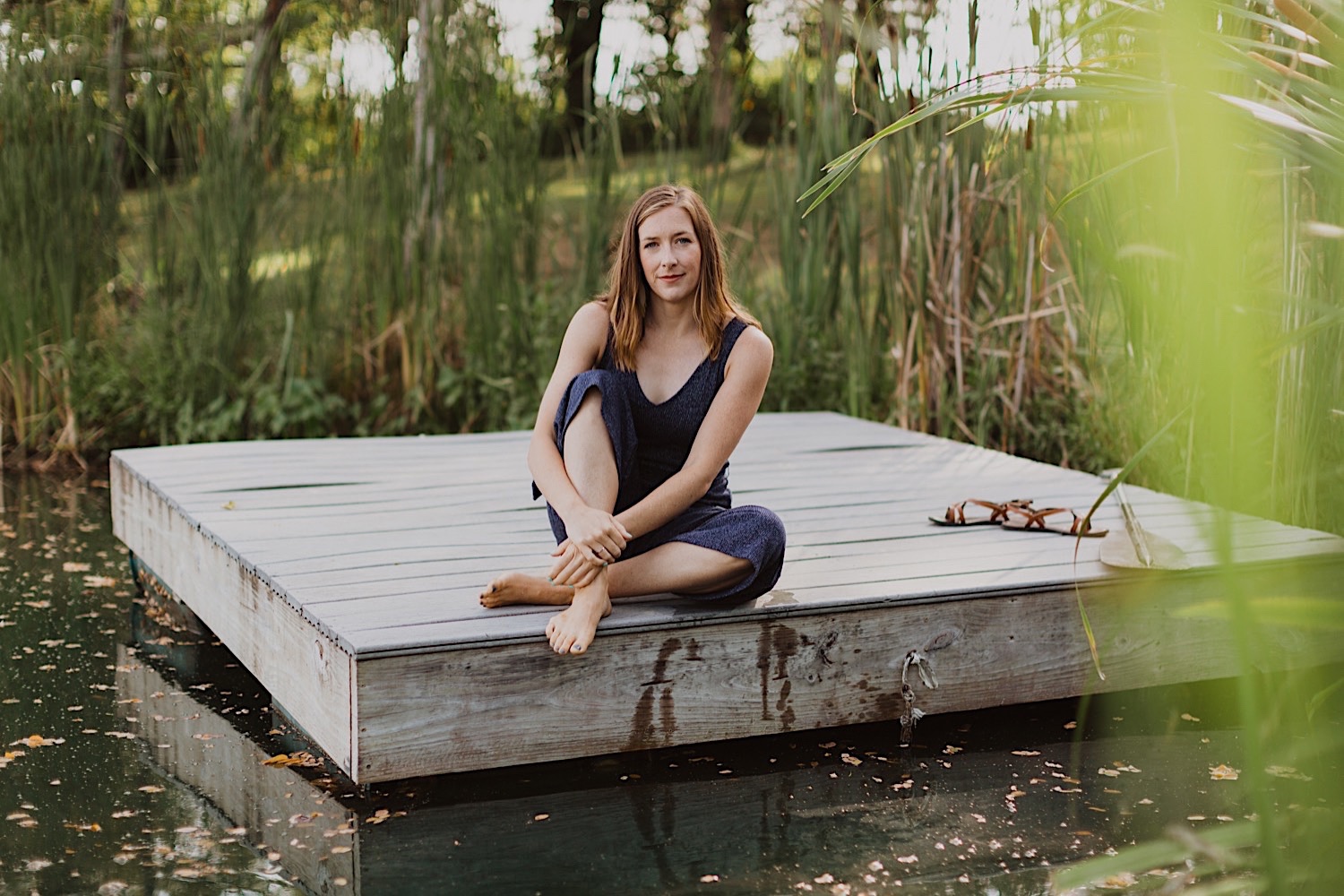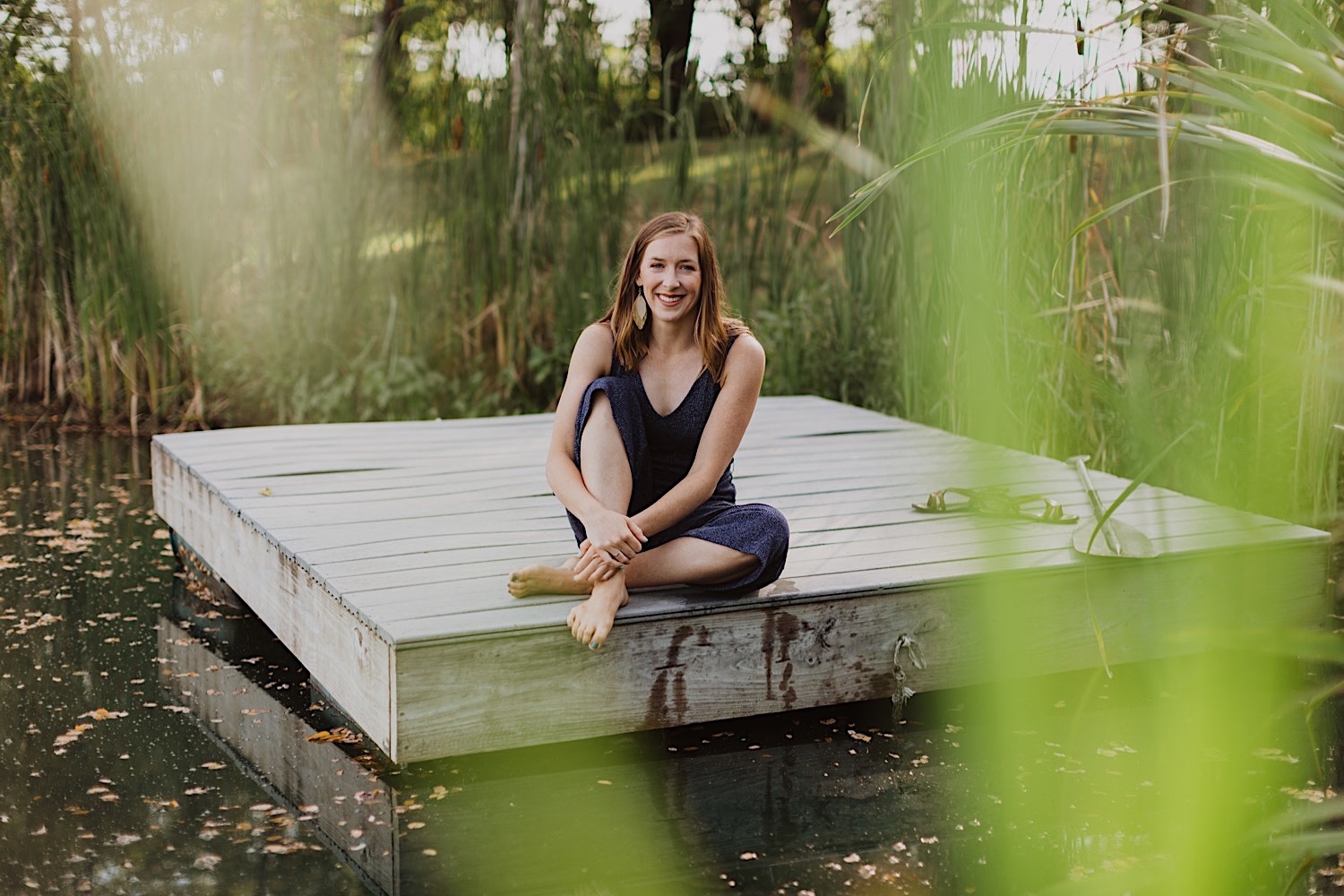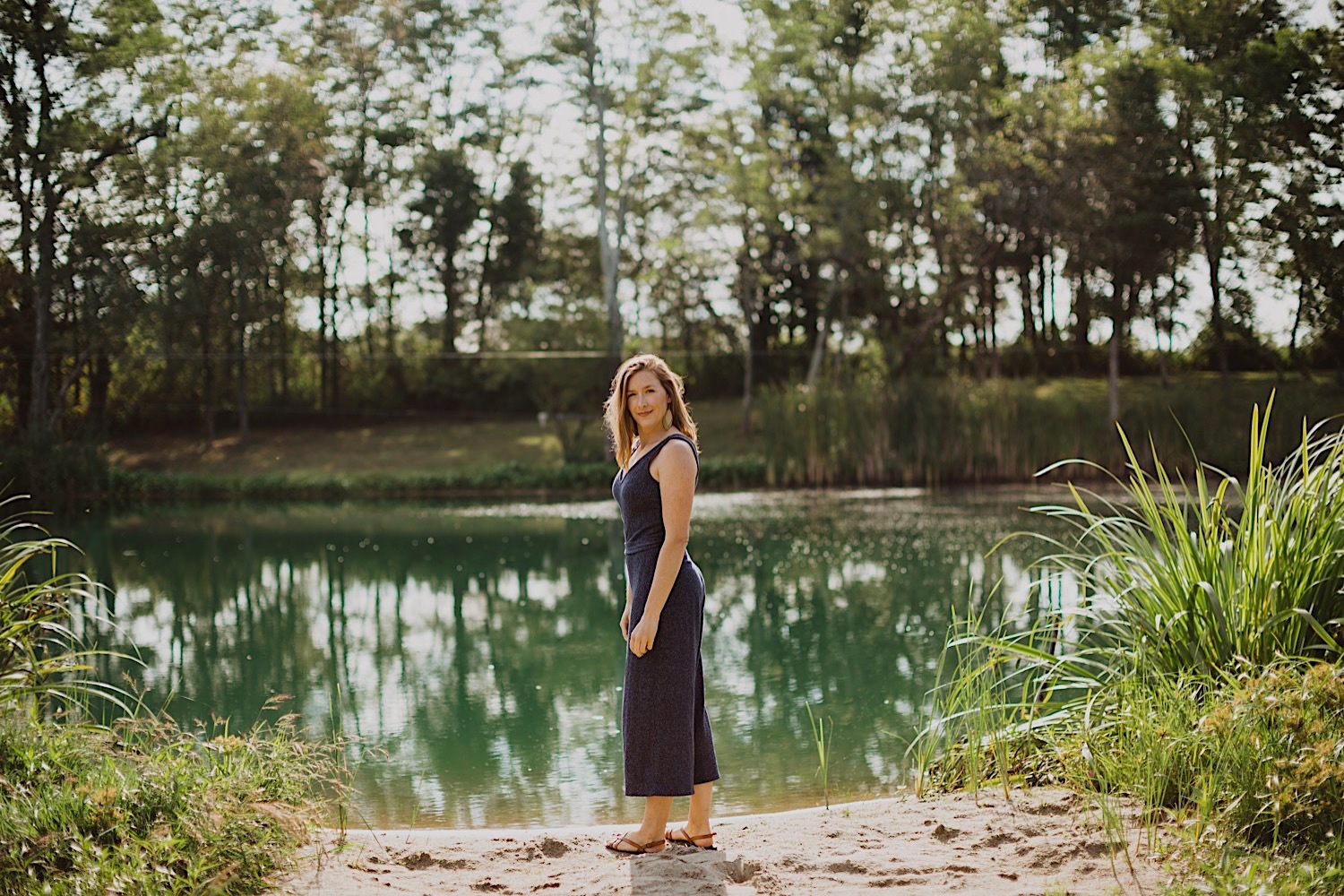 October 7, 2019 – by Lauren Neal
FacebookInstagramPinterestAhmaud Arbery: Where Darkness PrevailsIt was the third day of sorority rush. I was a sophomore at the University of Alabama, fresh off of summer break, thrown back into the thralls of brief meet and greets, rehearsed songs, and all the makeup...
read more
Photography & storytelling with purpose
Feet in Cincinnati, Heart in Haiti