Lauren Barrett: A Cincinnati Senior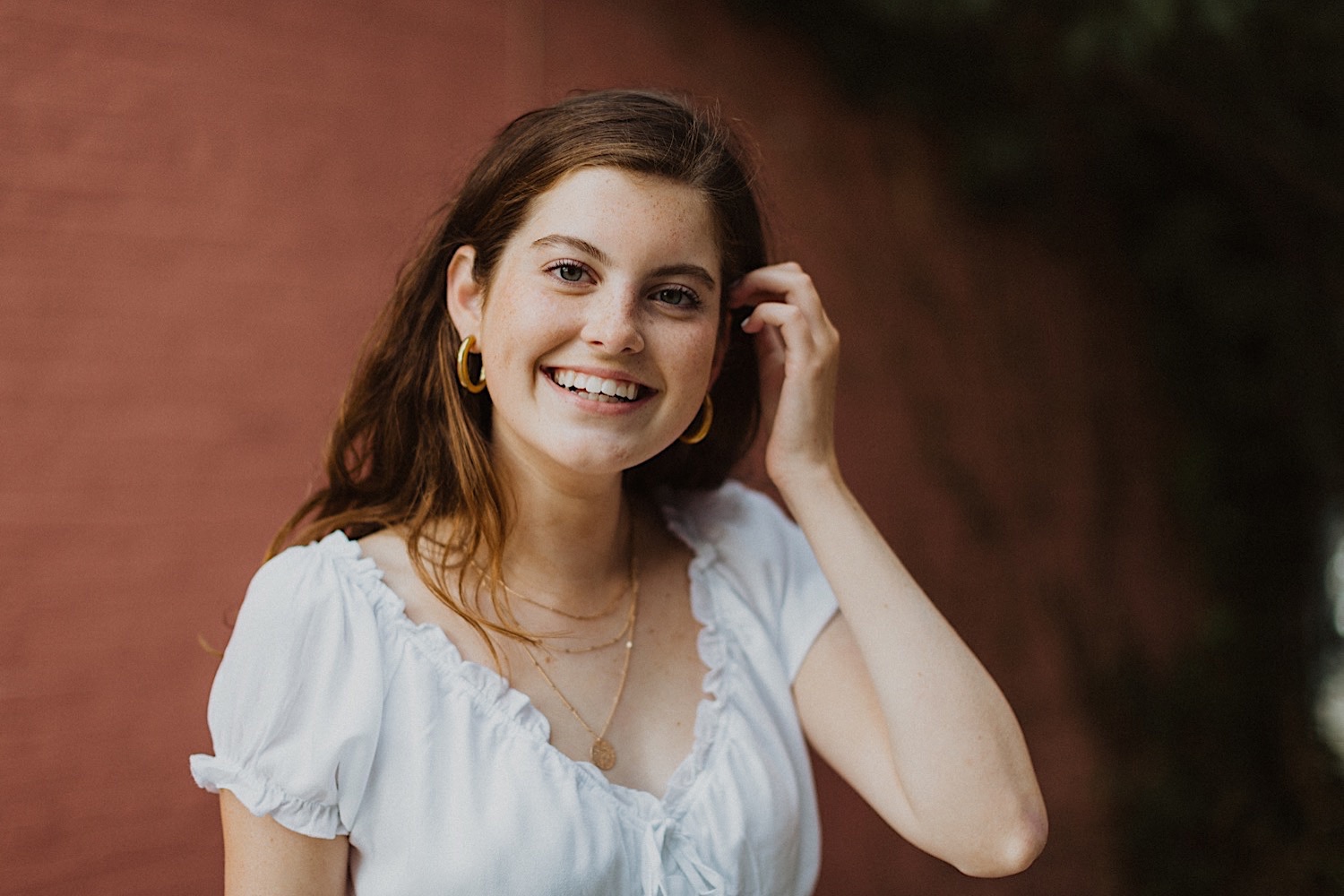 Ten years ago, I stood in this exact same position—fixed in front of a camera to document the beginning of my final year of high school. I was anxious with anticipation, itching to get out of a city I felt had nothing left to offer me, ready to step into something exciting and new, far away from Ohio. I had defined a clear path for myself. I could see the future before me. I'd check all the boxes over the next decade: earn my degree, get a job, maybe find a husband. That was my foreseeable trajectory.
Until it wasn't.
I transferred after my sophomore year from the college I had dreamt of attending. It then took me twice as long to finish my bachelor's degree because I lived in Haiti for four years in between that time. I moved back to Cincinnati, a city I vowed to avoid like the plague. And I'm now pursuing an endeavor that wasn't even a thought in my mind when I was trying to choose a major. Suddenly, ten years have passed and I realize those plans I had formulated for myself all those years ago neither came to fruition in my predicted timeline nor unfolded as I had intended.
Now, I stand on the other side of the camera and it's like looking through a lens into my past. I want to tell my 17-year-old self that her plans won't pan out in the way she expected but that they're going to be better; that sometimes it's going to be really hard and that she's going to have many doubts, but that it's also going to be worth it. And I want to tell her that just as Cincinnati's changed a lot, she's going to change too.
In the end, it's not about our plans. It's about following the twists and turns into the unknown, diving in head first before testing the temperature of the water with your toes. It's about trusting that voice inside despite what the world might tell you. And it's about going against the grain of the norm if it brings you joy. No, it might not be easy but it's going to be a beautiful ride.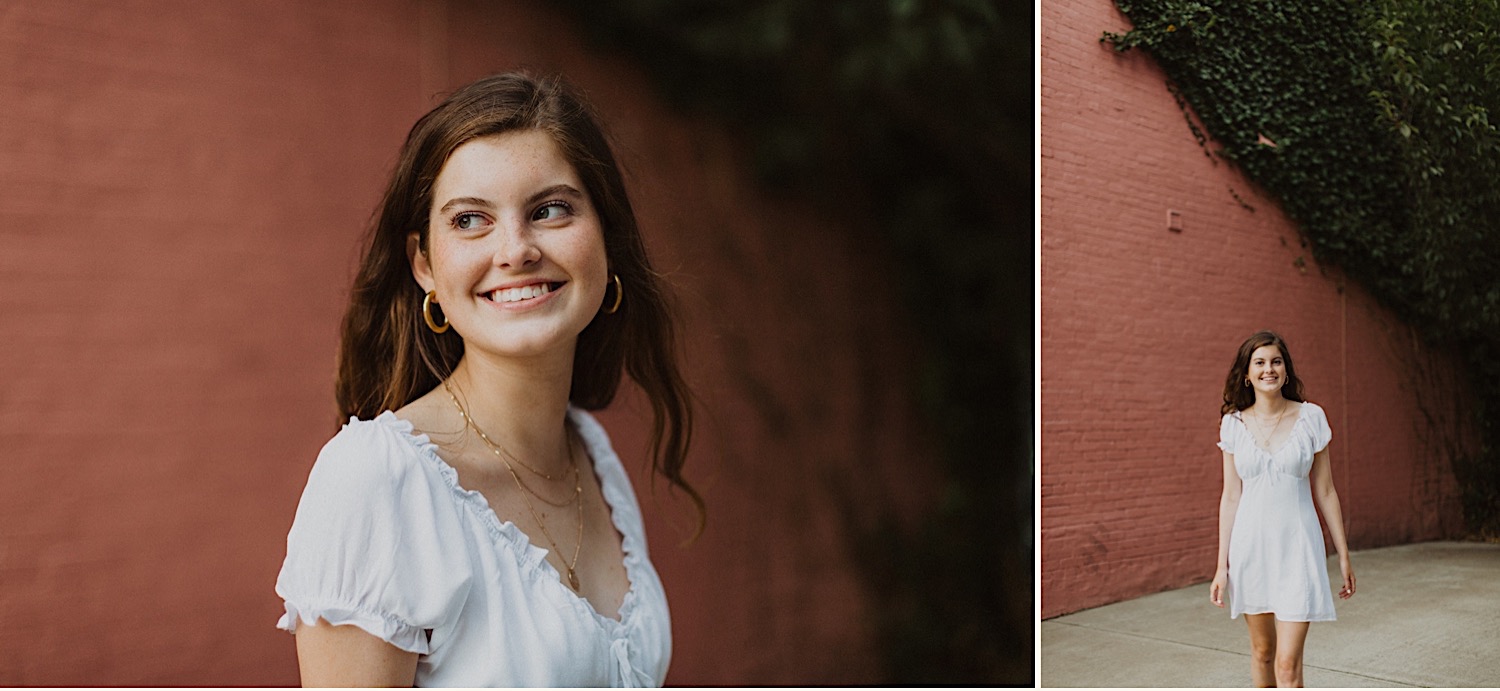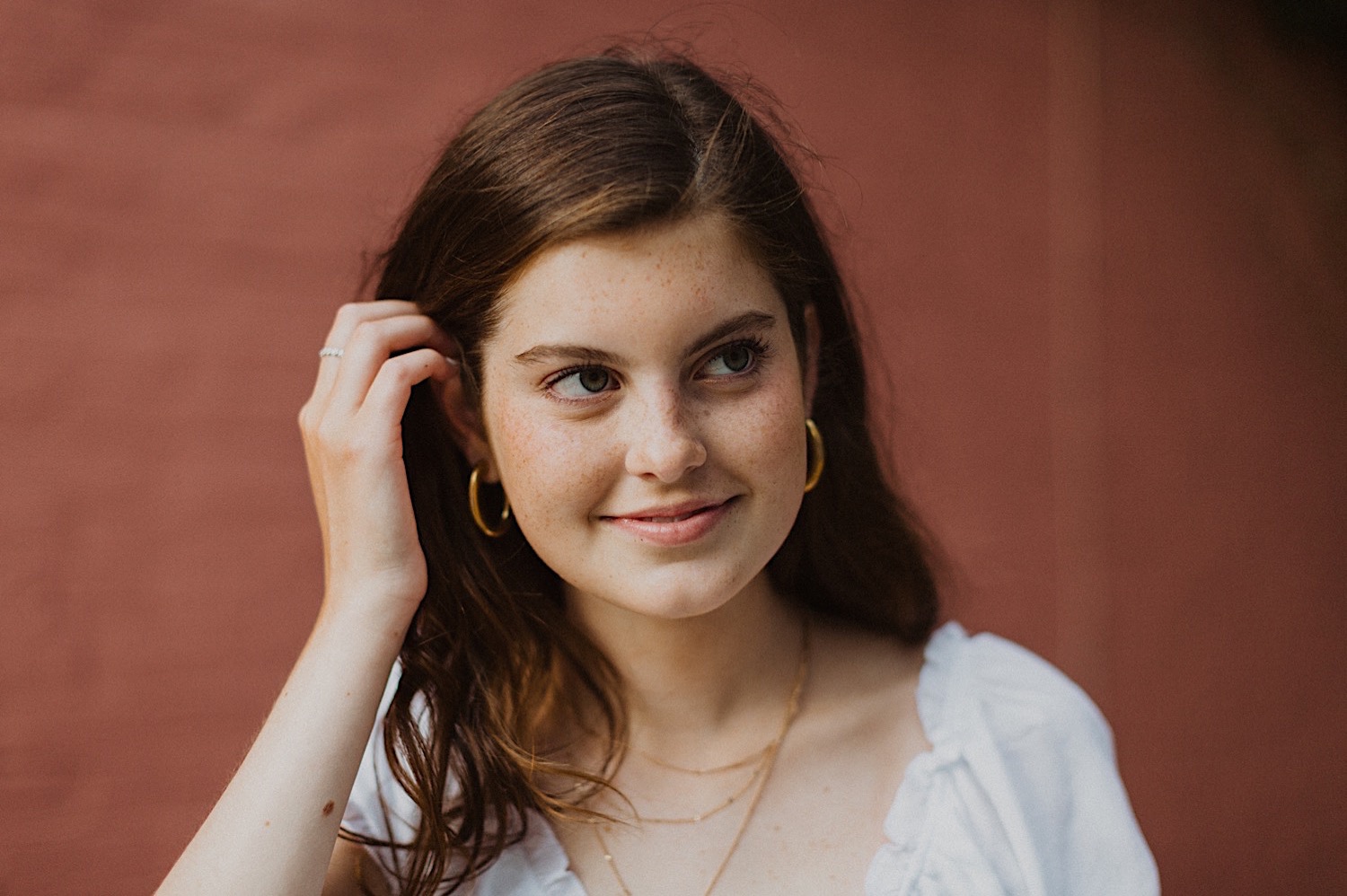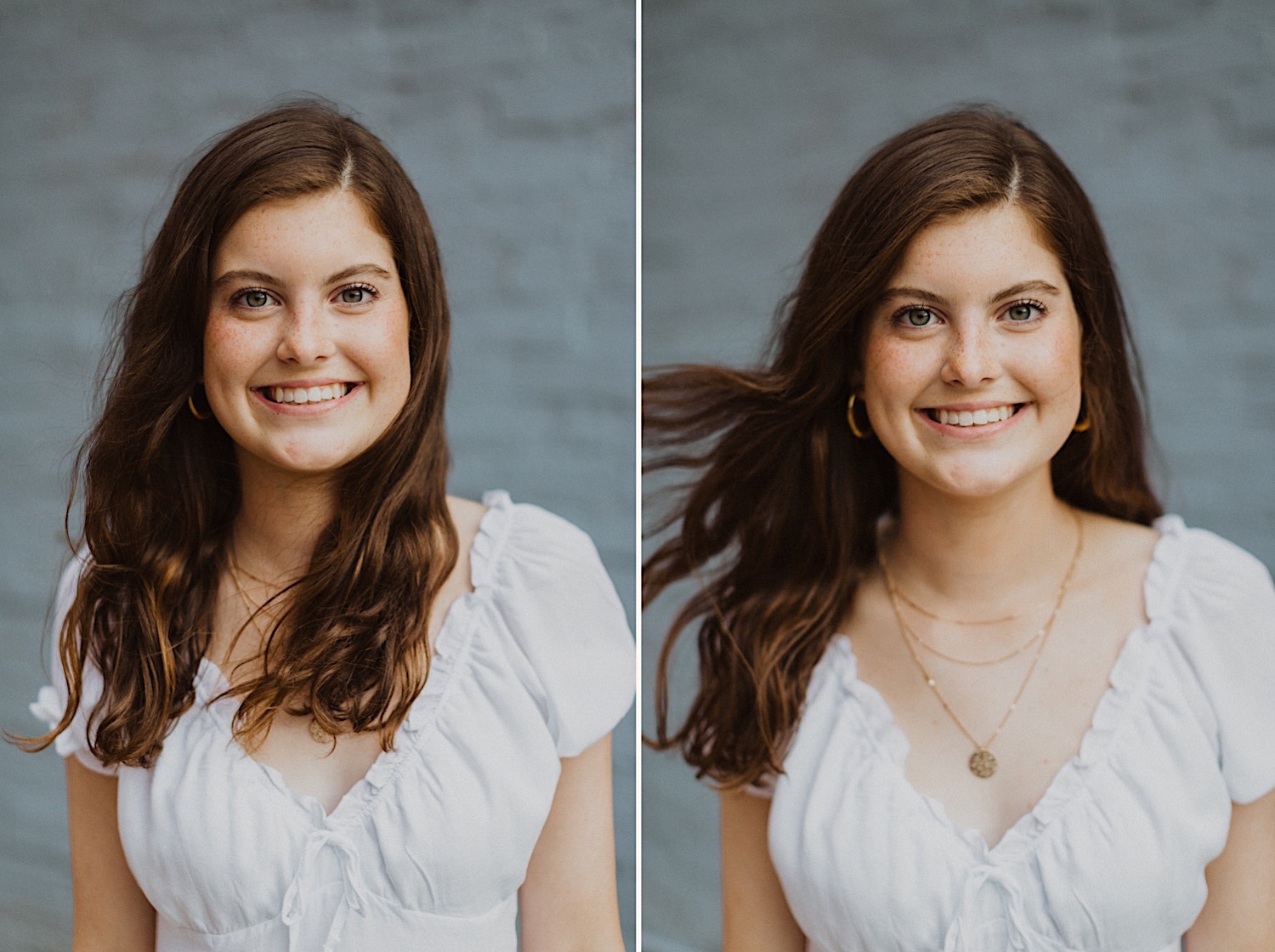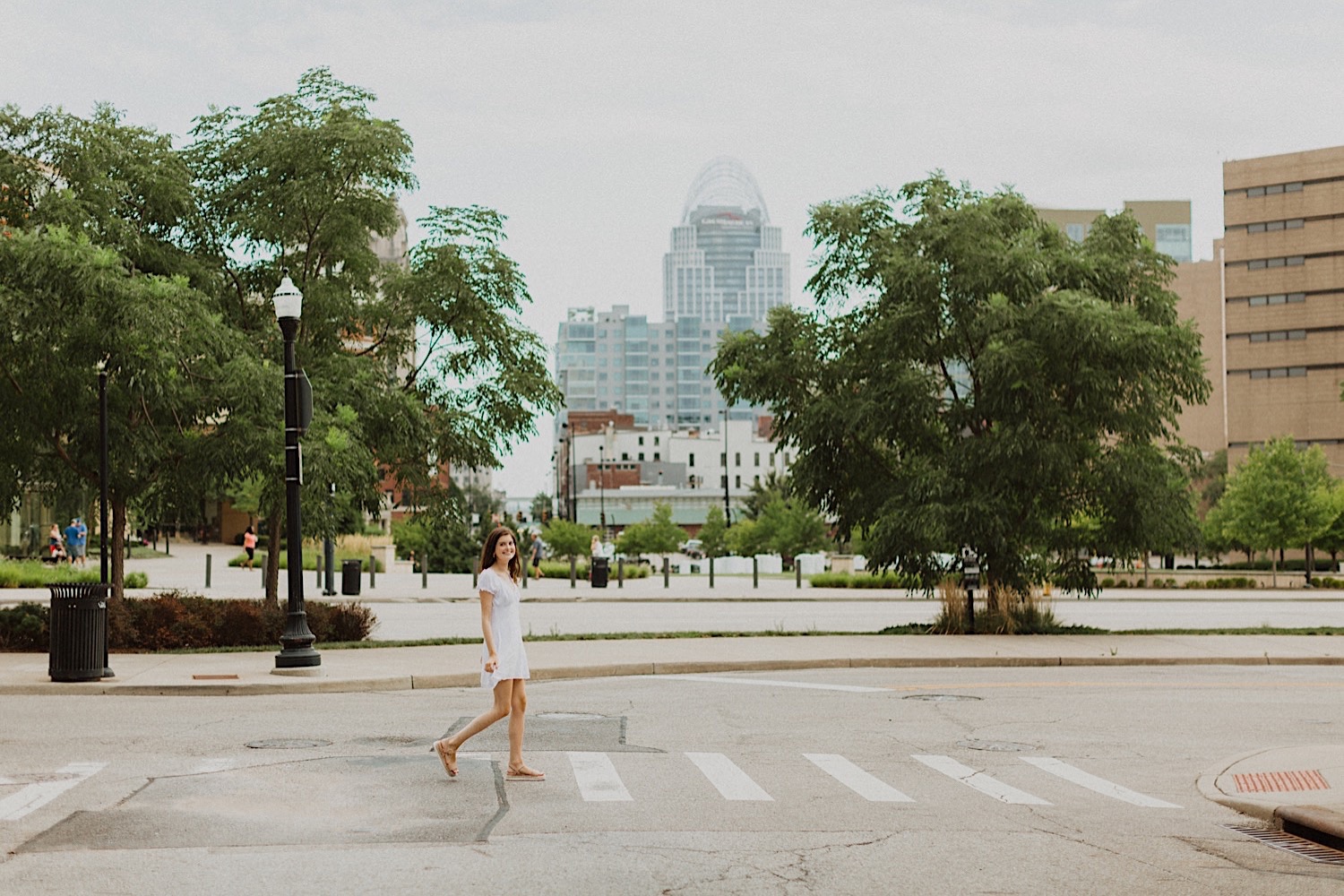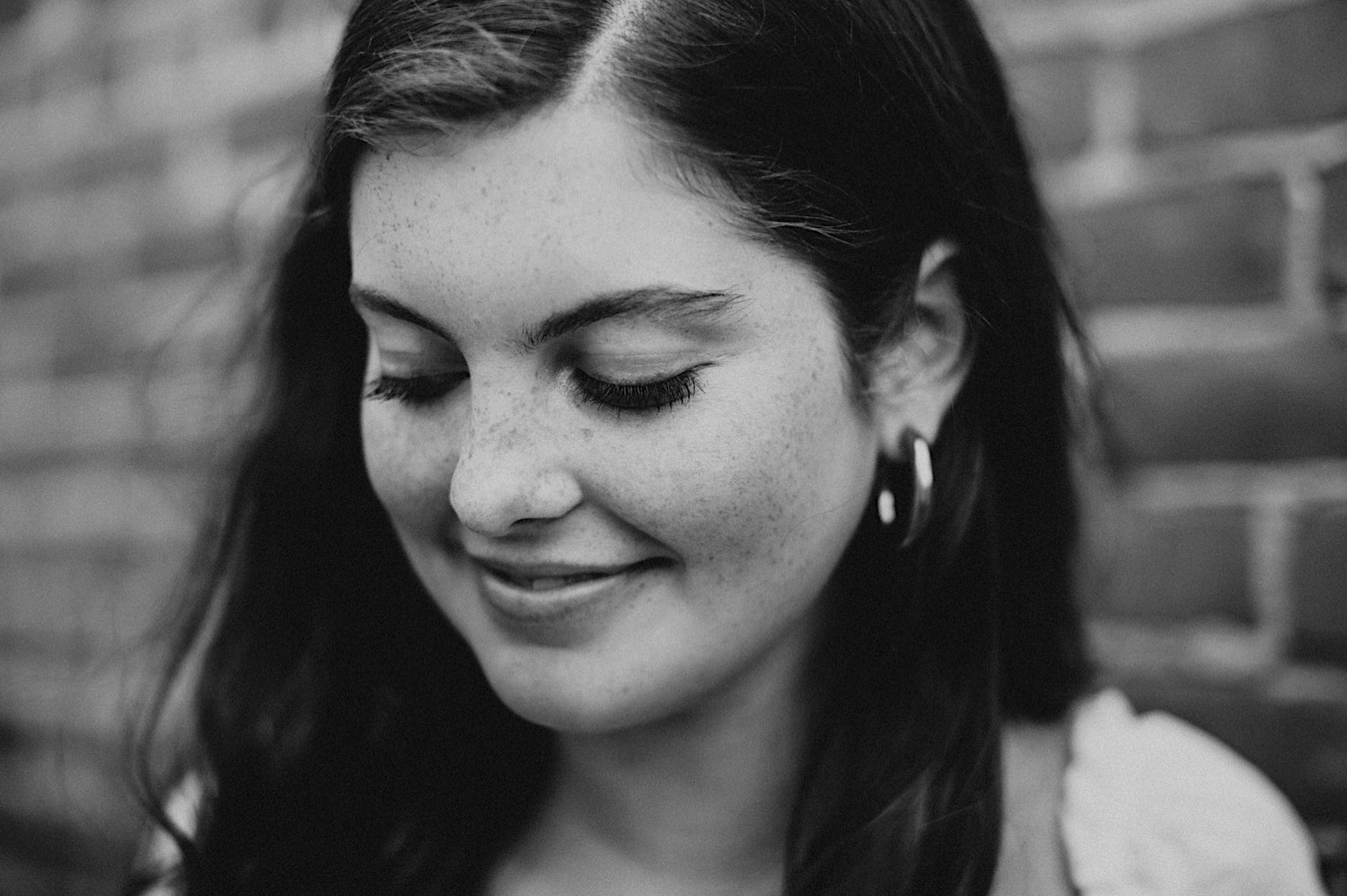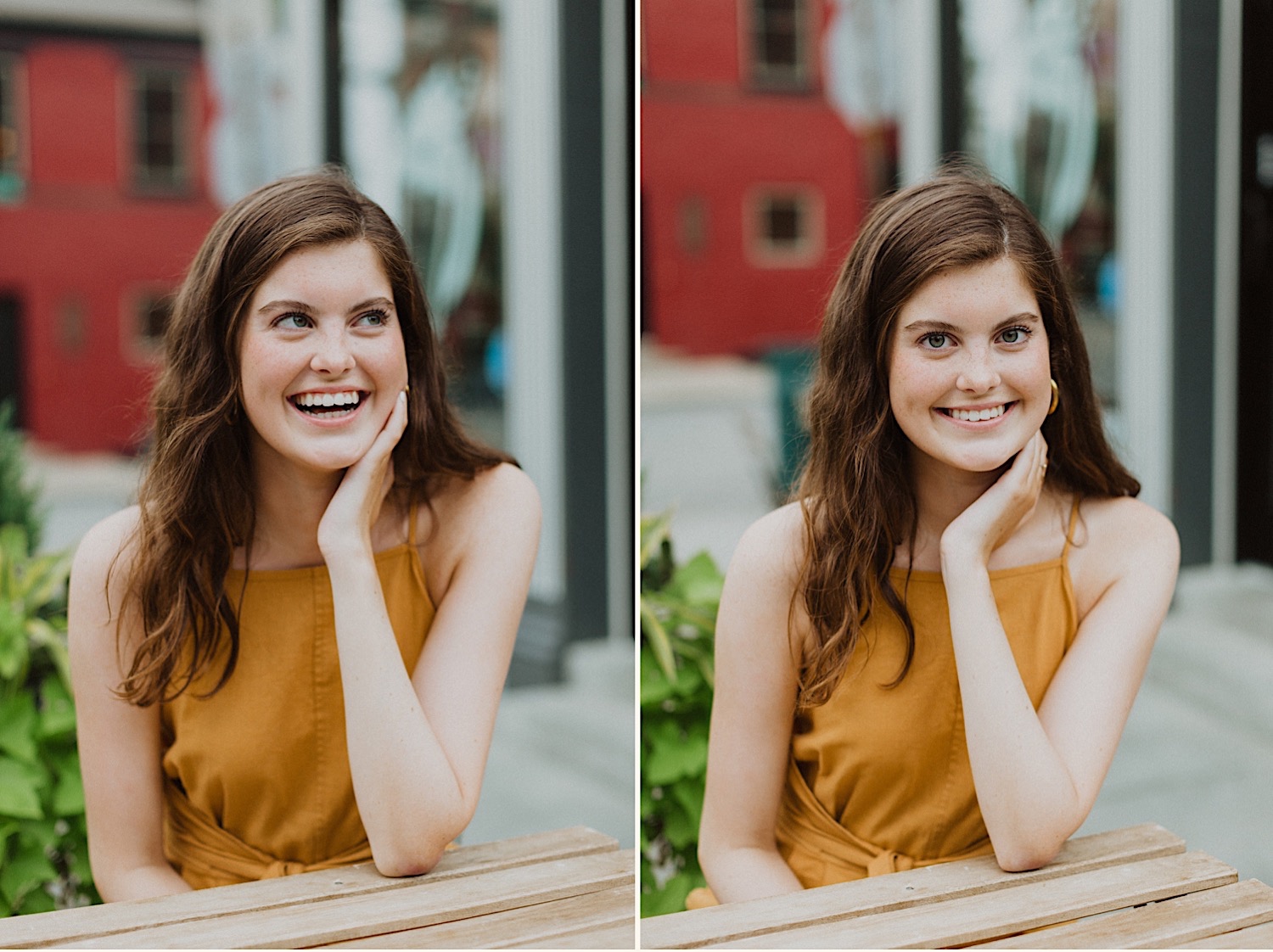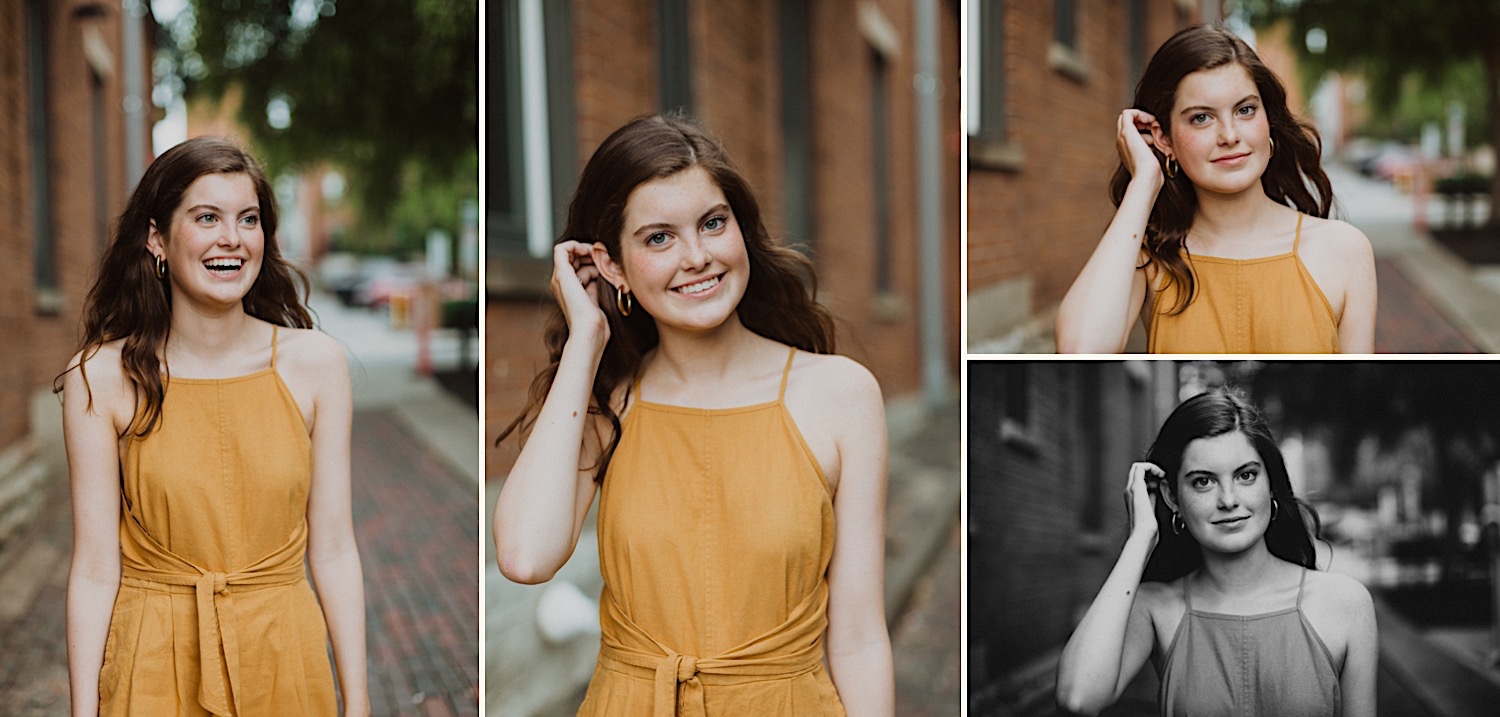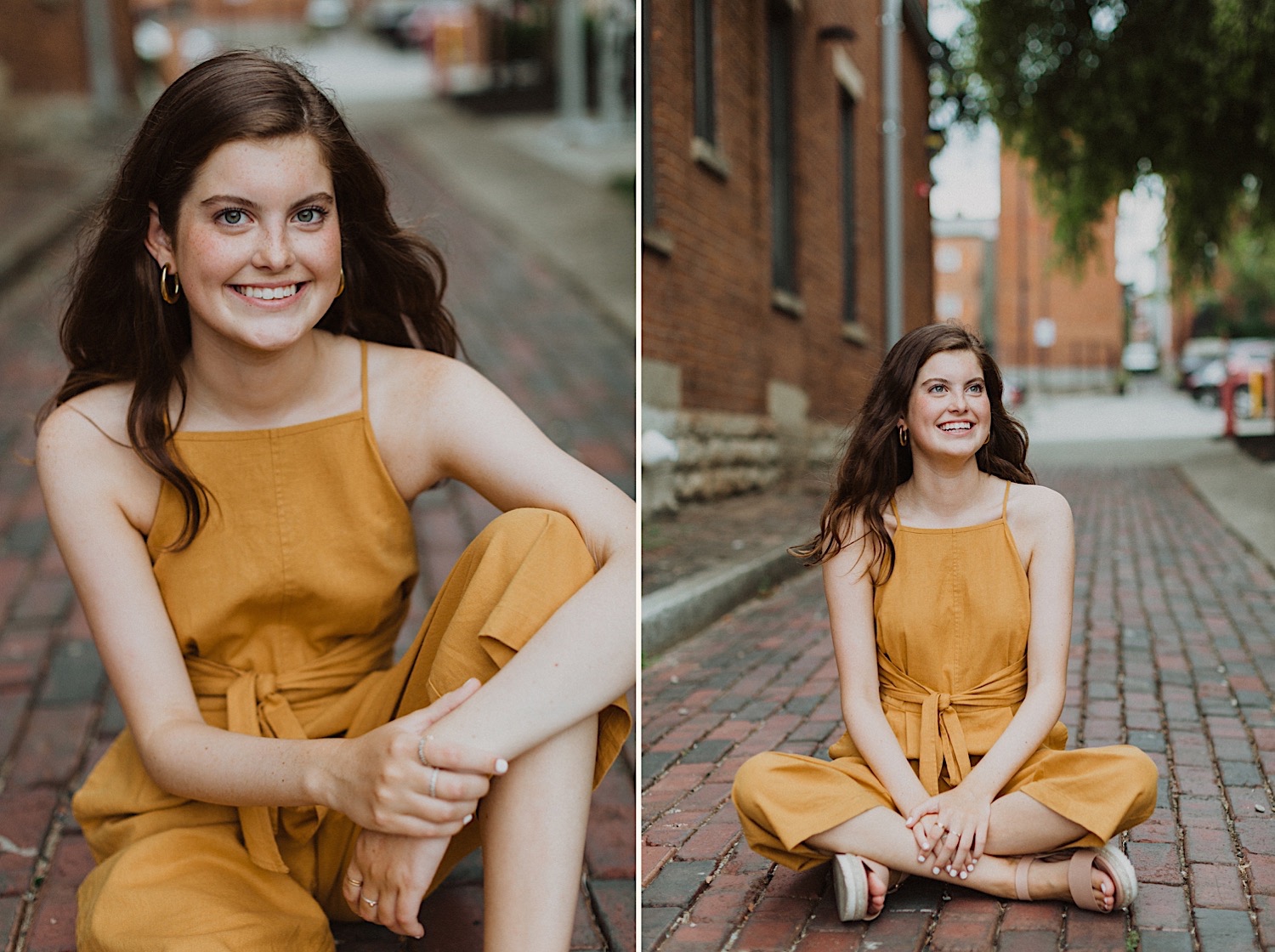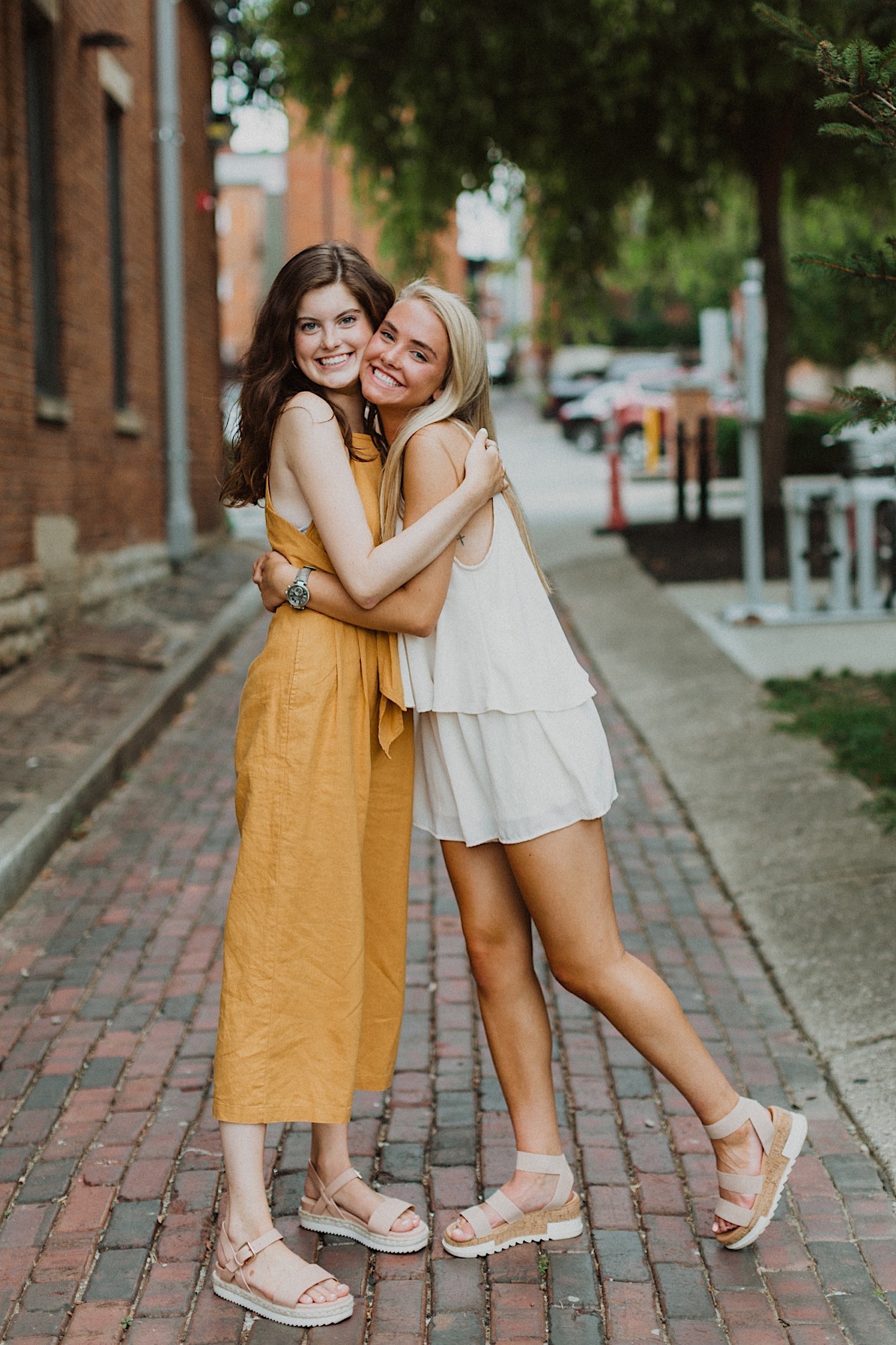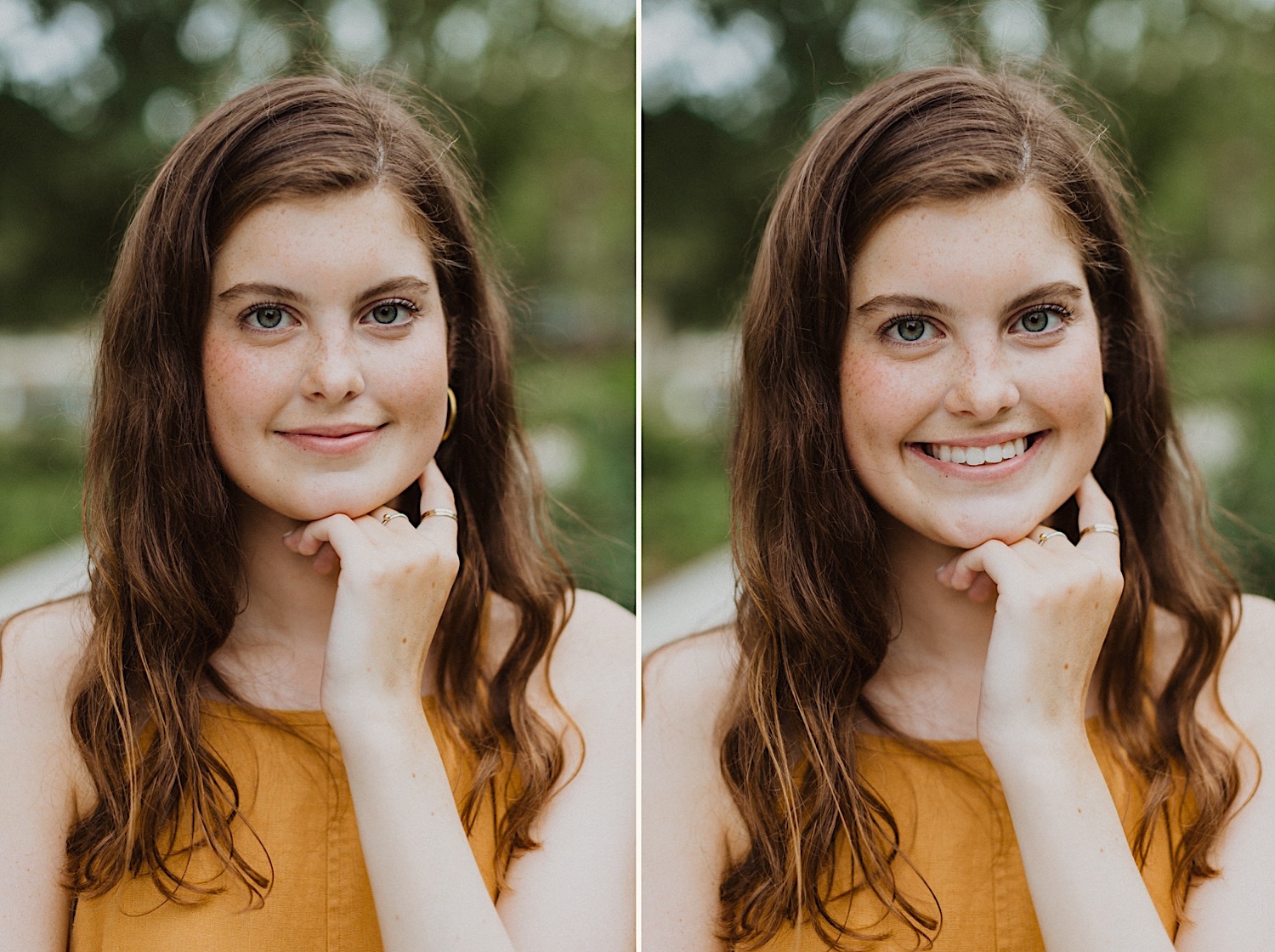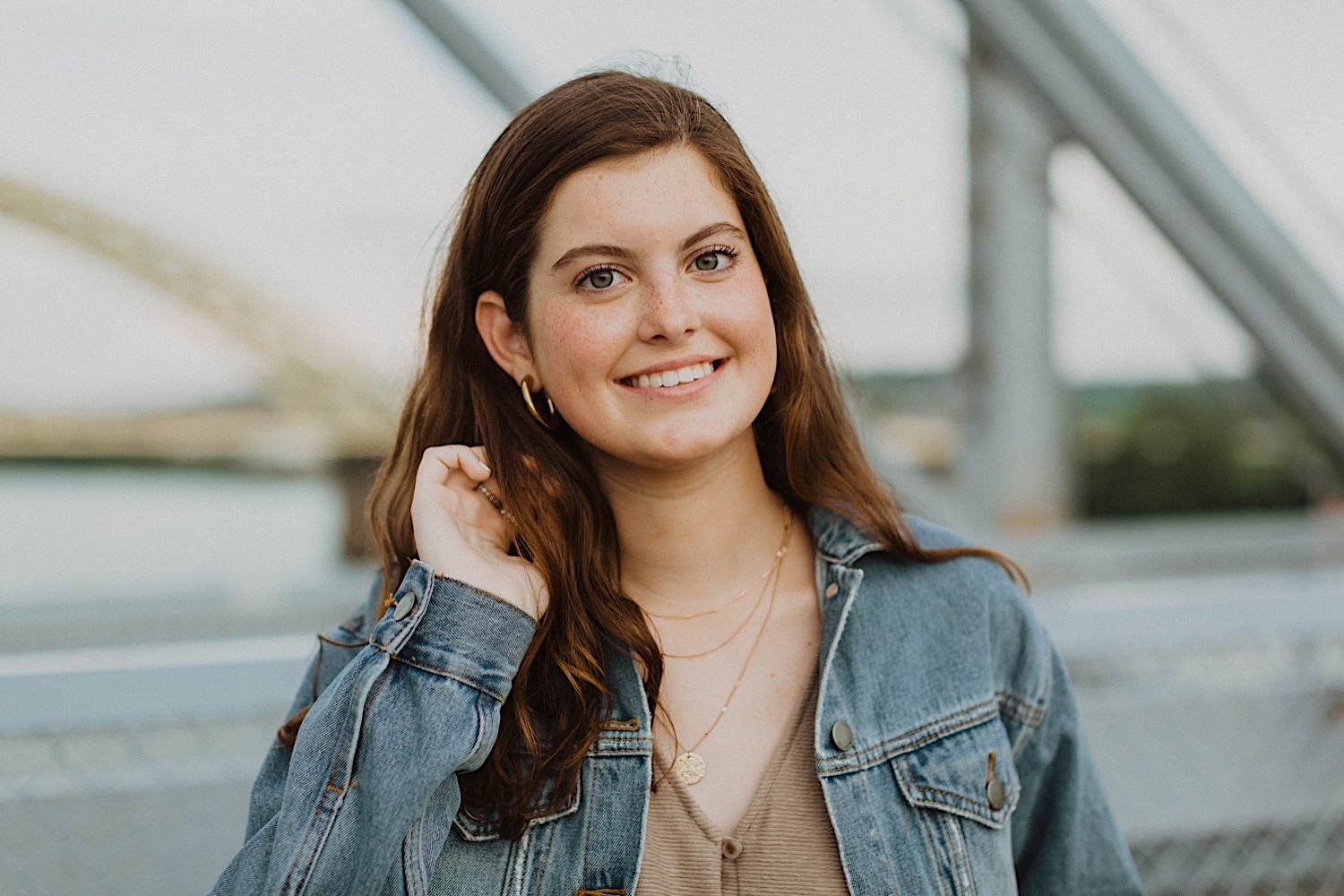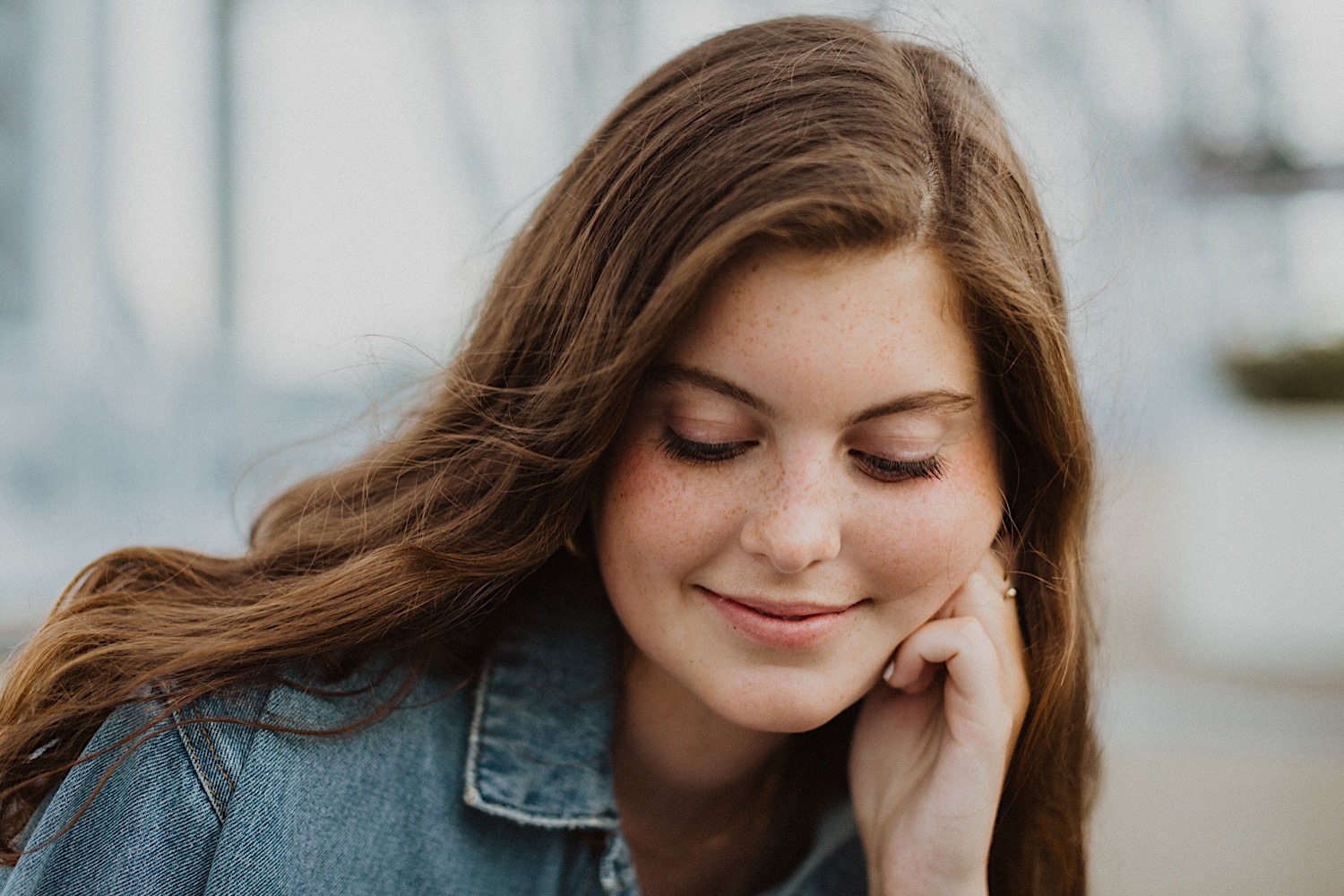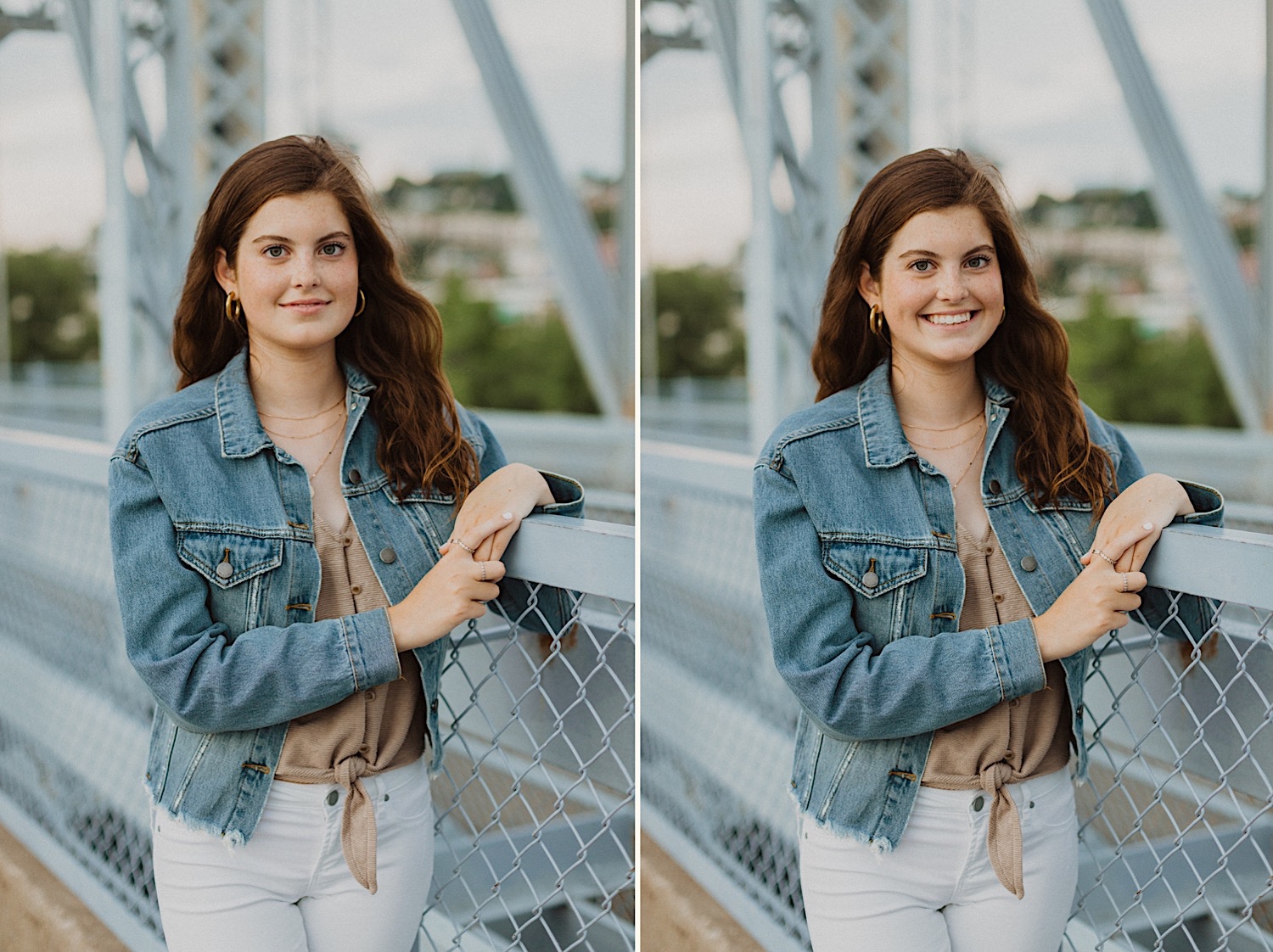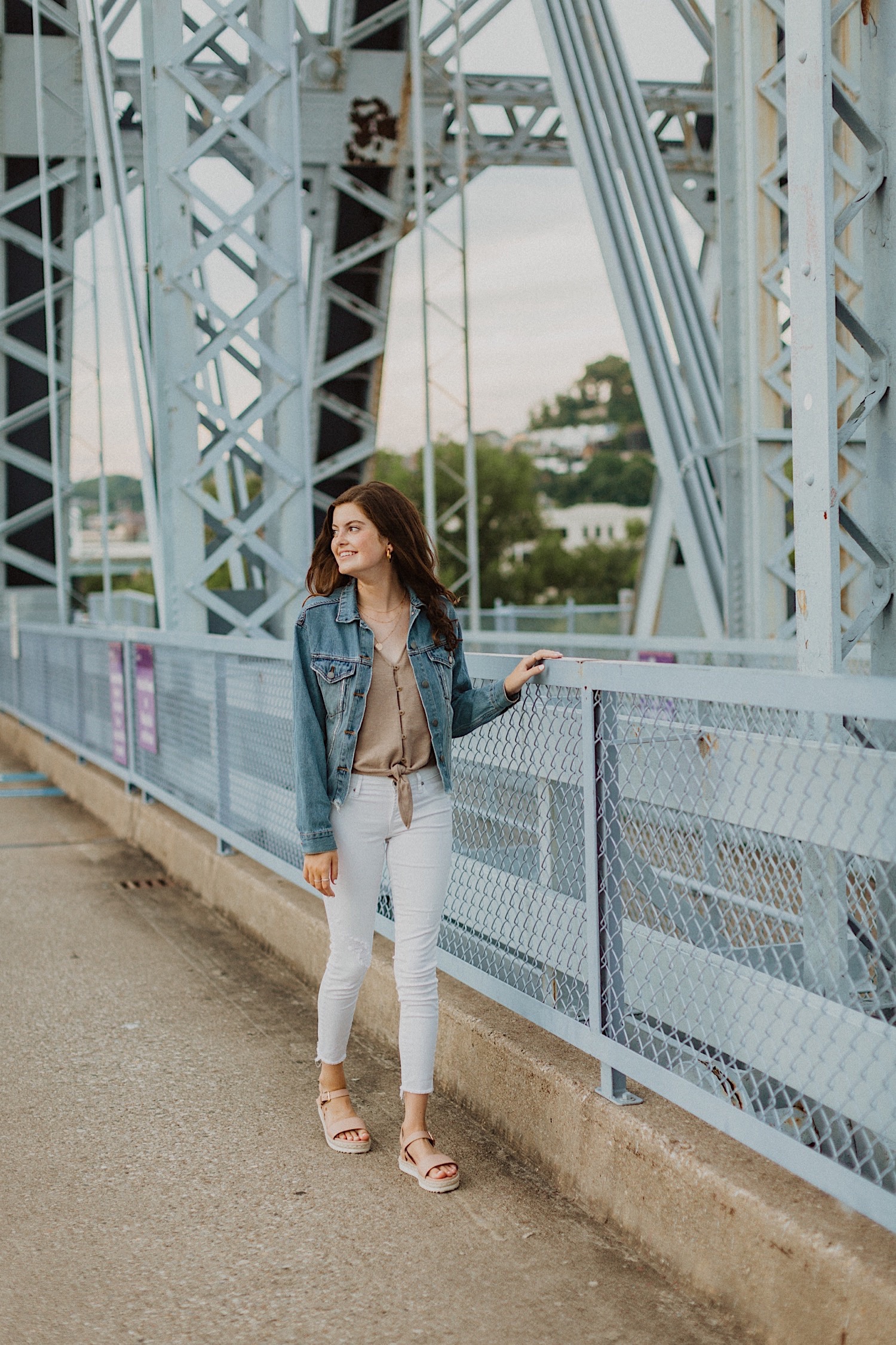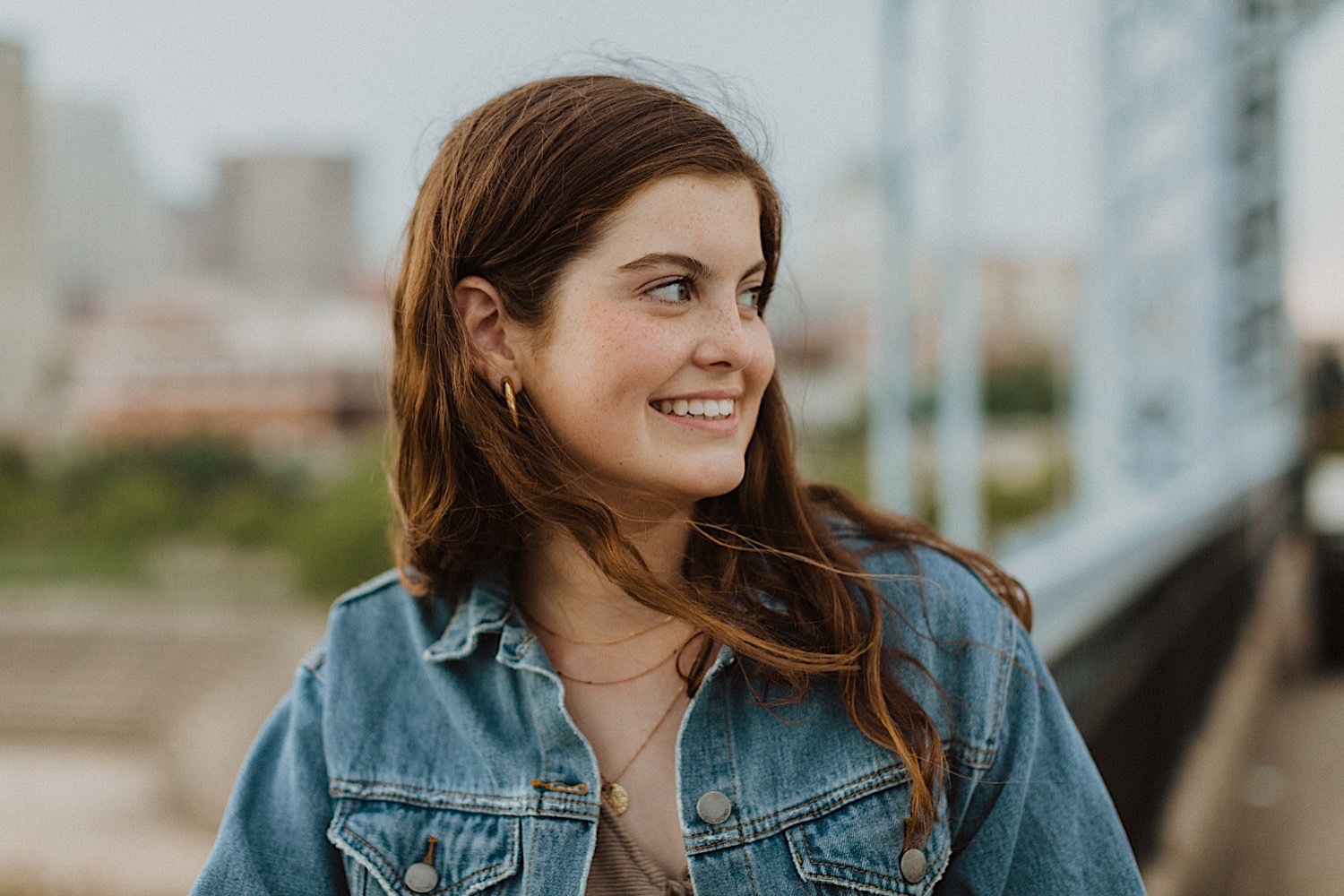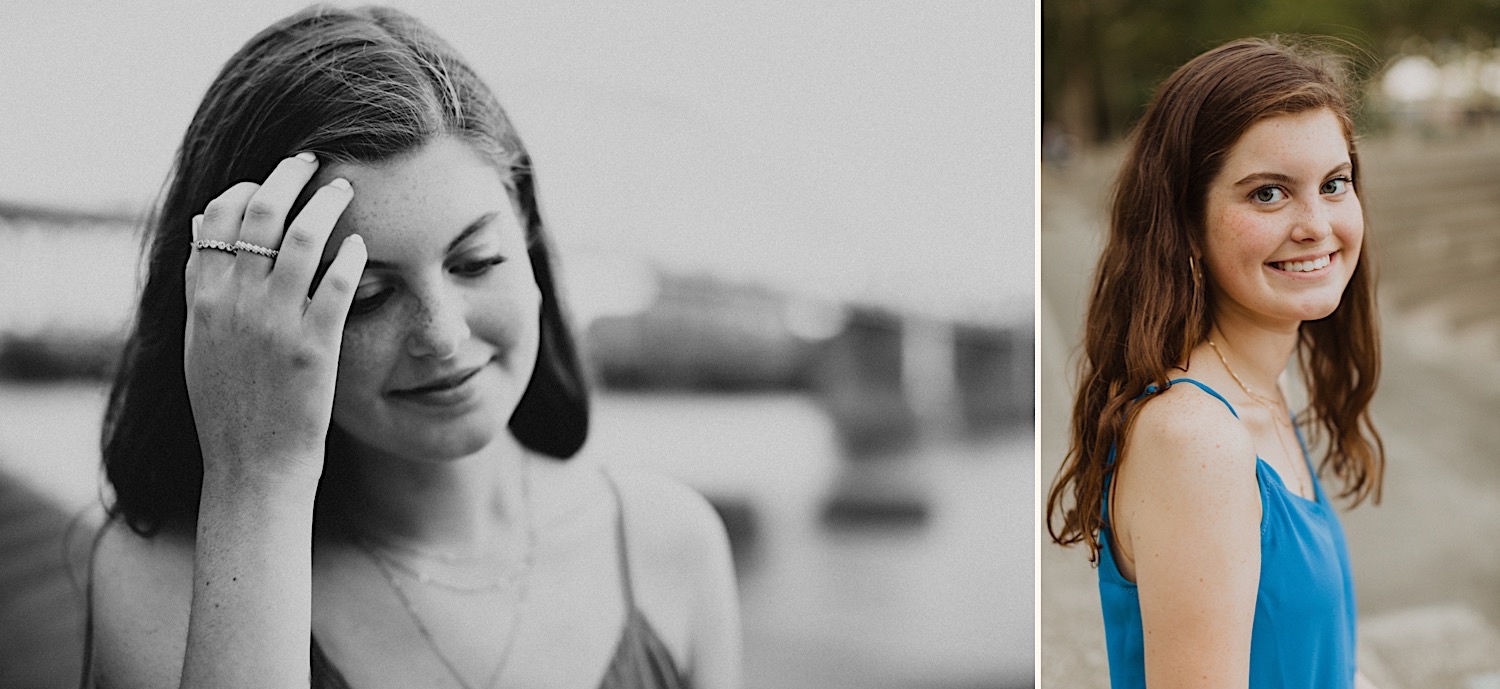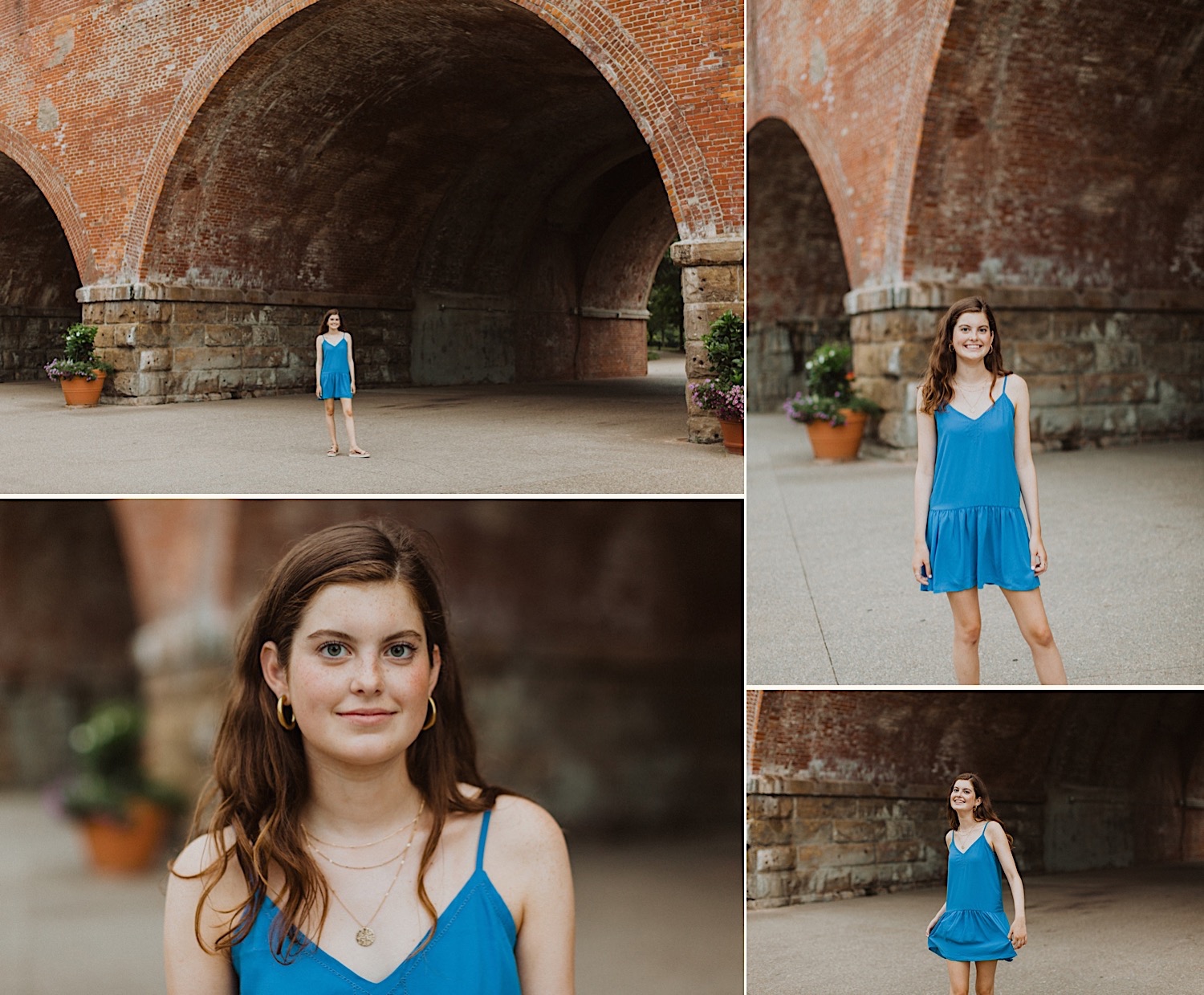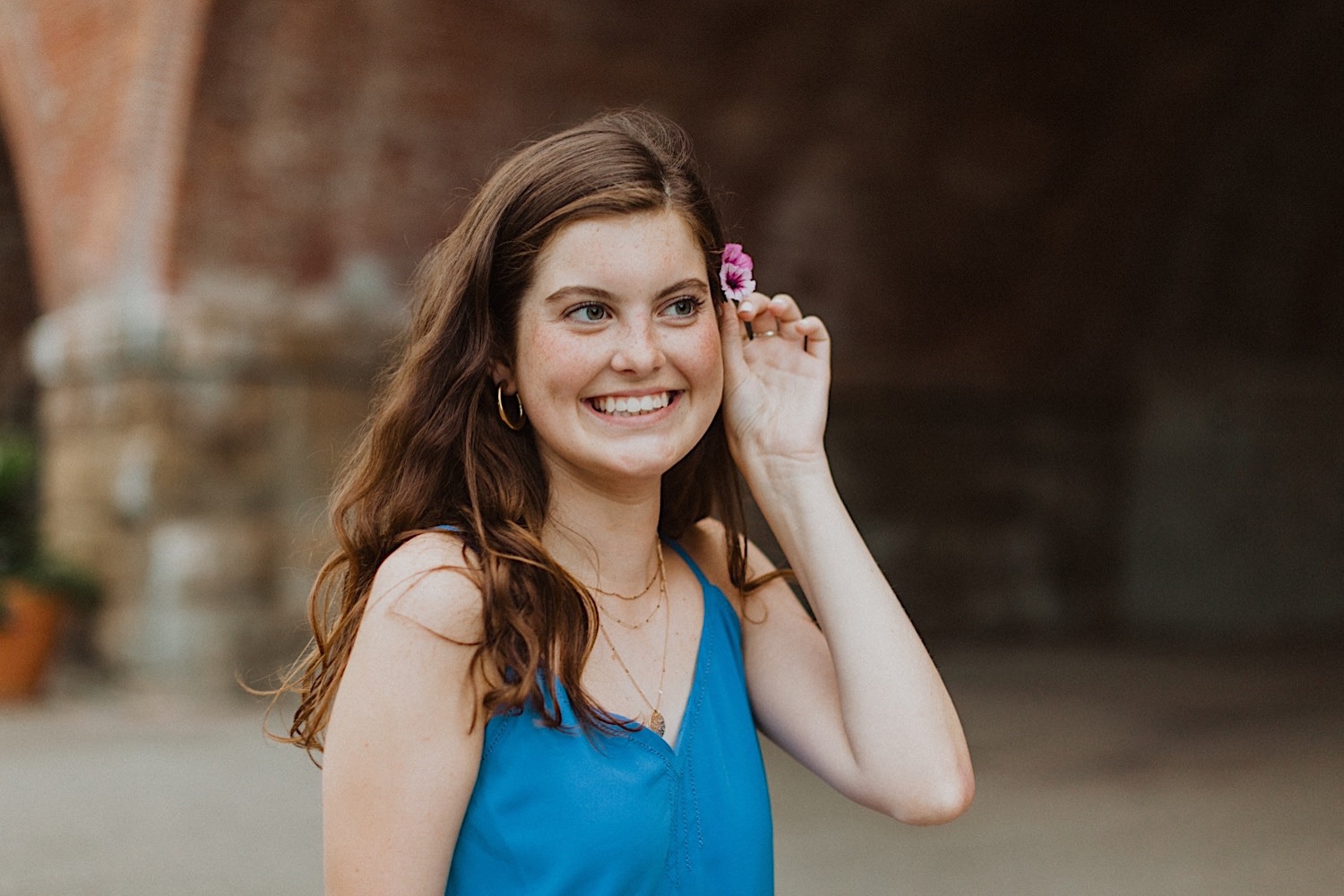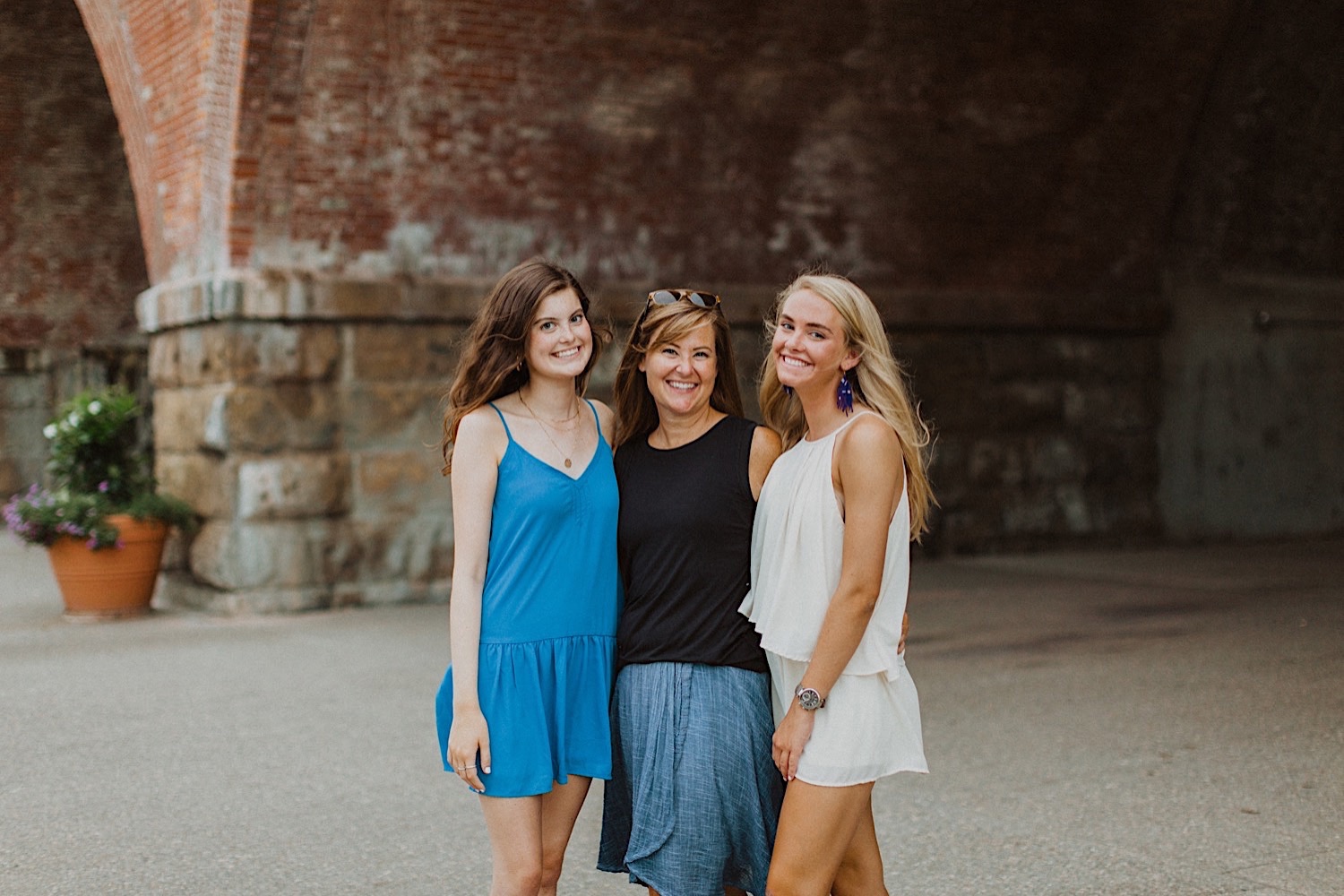 August 19, 2019 – by Lauren Neal
FacebookInstagramPinterestAhmaud Arbery: Where Darkness PrevailsIt was the third day of sorority rush. I was a sophomore at the University of Alabama, fresh off of summer break, thrown back into the thralls of brief meet and greets, rehearsed songs, and all the makeup...
read more
Photography & storytelling with purpose
Feet in Cincinnati, Heart in Haiti