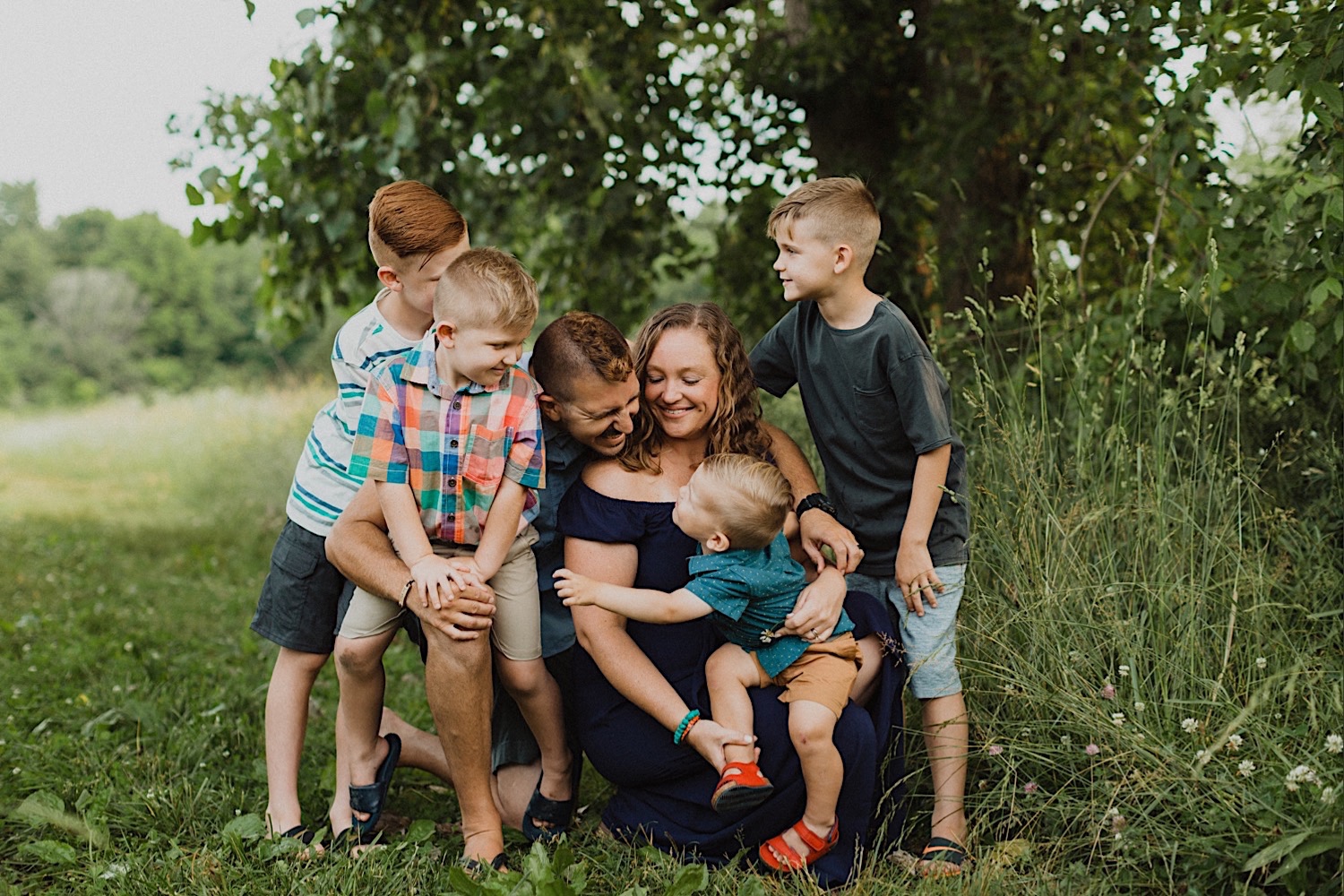 I first met Nick and Laurie when I was in elementary school. They had just been introduced to the church as the newest additions to the youth group's leadership team. I remember anxiously awaiting the day that I would be a part of this group mostly because of the people like Nick and Laurie (and, of course, Chad and Julie) who led it. And now, so many years ago, I find it difficult to describe in words who these two are. Not only were they pivotal figures throughout my spiritual journey during some of the most formidable (and trying) years of my adolescence, but they were also a part of the small medical team I accompanied to Haiti for the very first time. So many memories and moments shared that have led me to where I am today.
Today, they call Savannah, Georgia home and are parents to four young biological boys and two foster children. Yes, six kids total (for now), but I'm sure God would have it no other way. I never really had a chance to get to know their kids. I left for college and then moved to Haiti during the time they started their family. But even after an hour together, it was no doubt these boys are a testament of their parent's character and love. This family exudes grace, in ways that many of us cannot begin to comprehend. And after all these years, I feel honored I was a recipient of it.
Nick and Laurie, thank you for allowing me to capture these sweet moments for your family. And more importantly, thank you for loving someone like me: a rebellious high school teenager who thought she was invincible. Your love is not lost on me and I will carry that with me forever.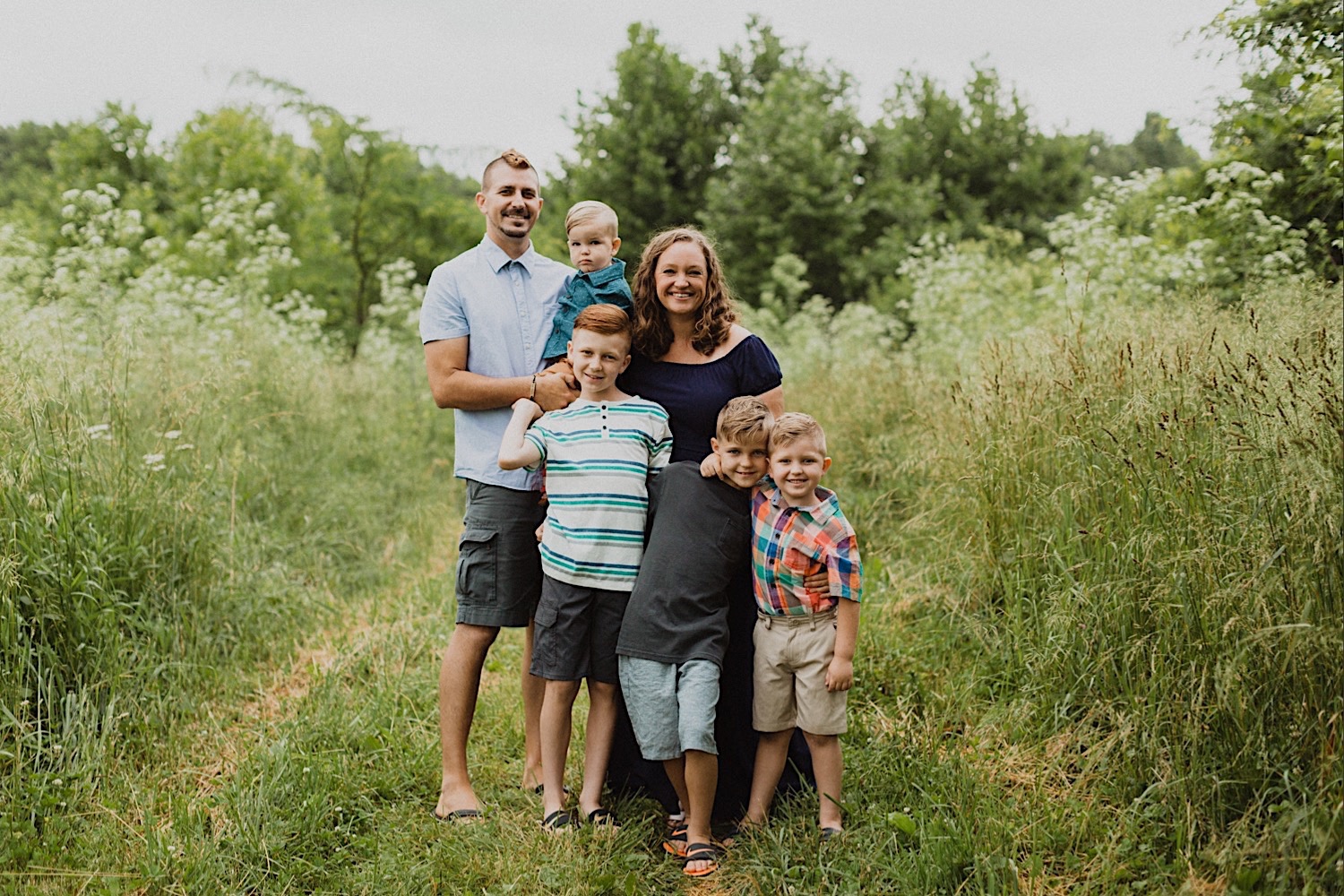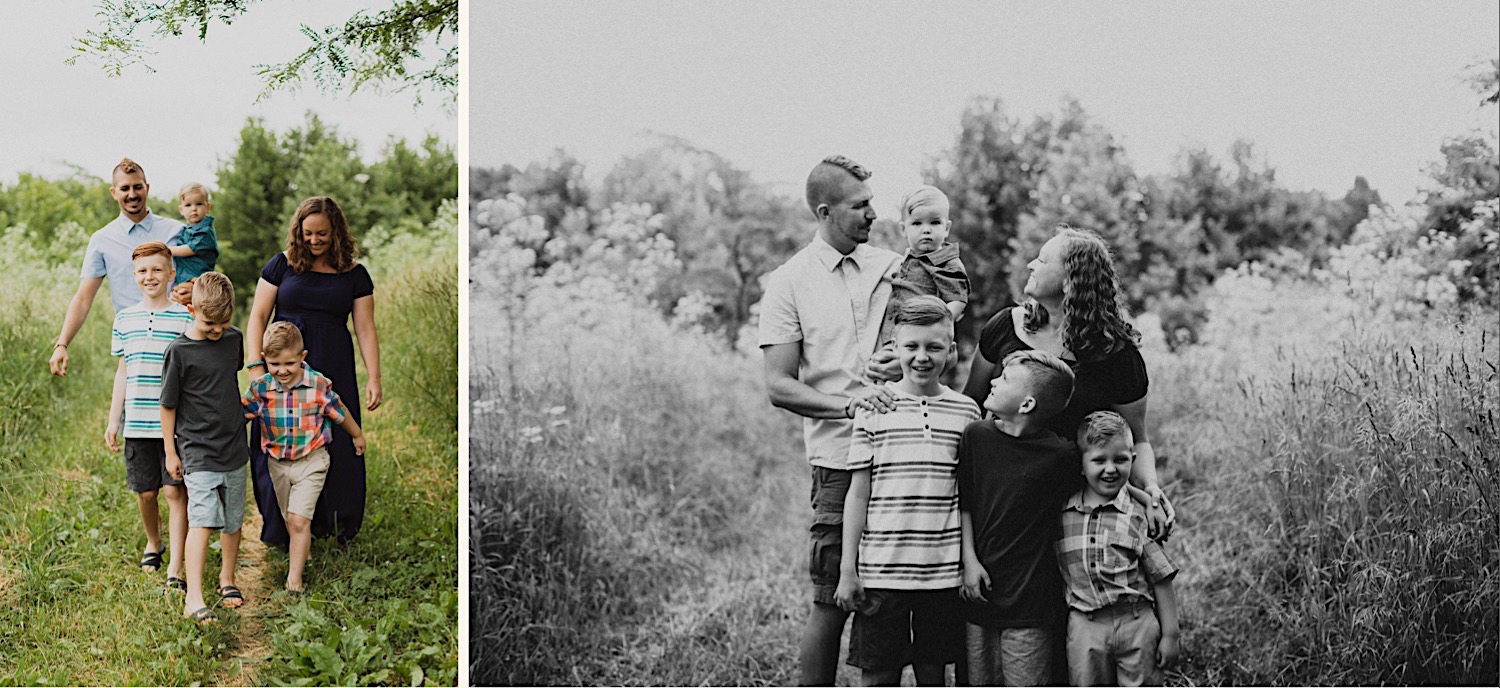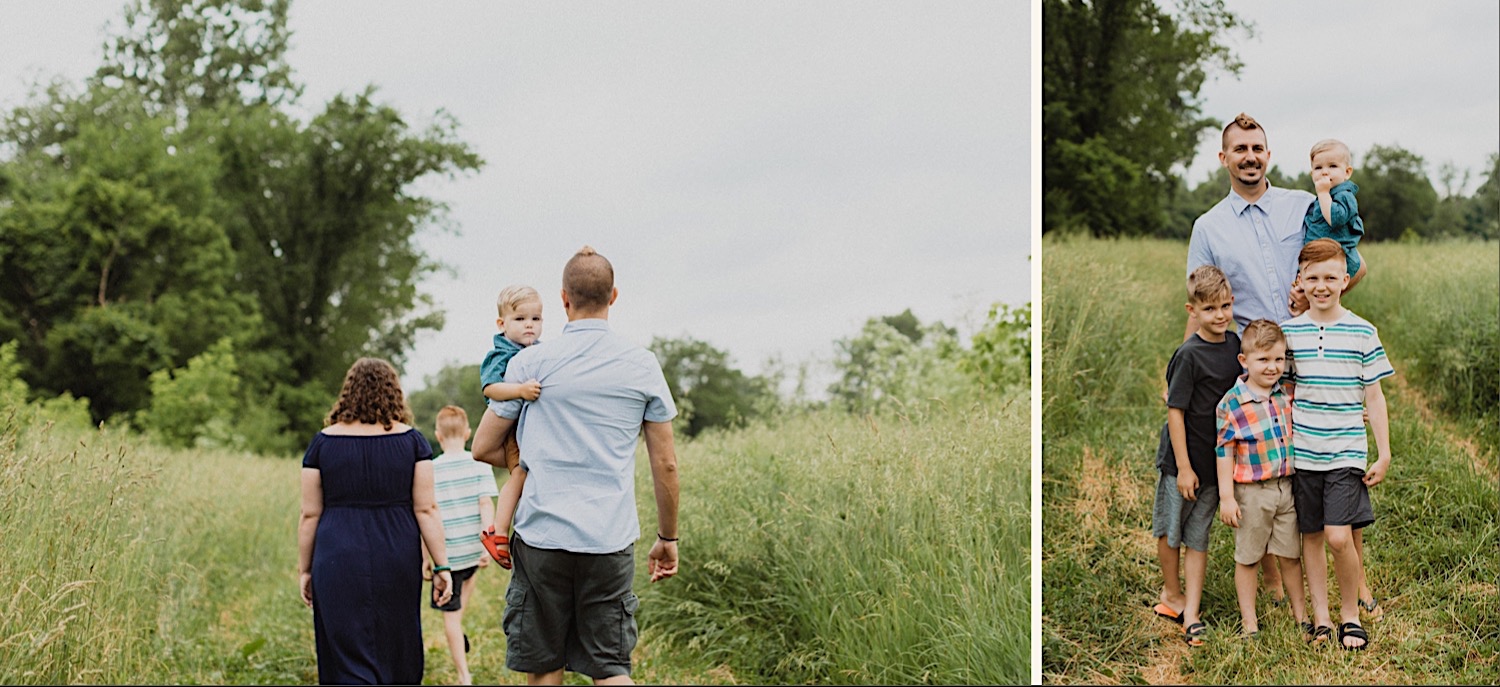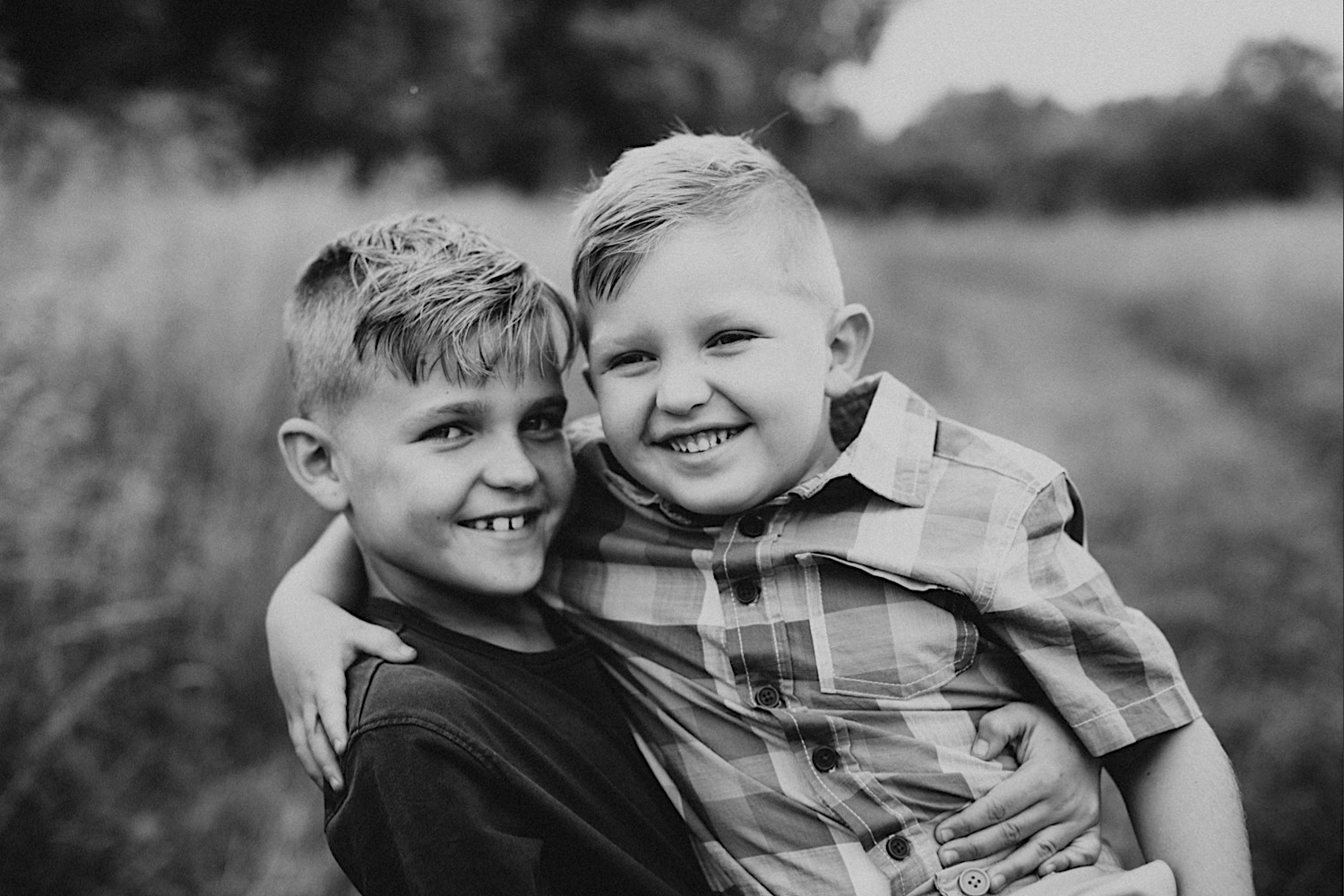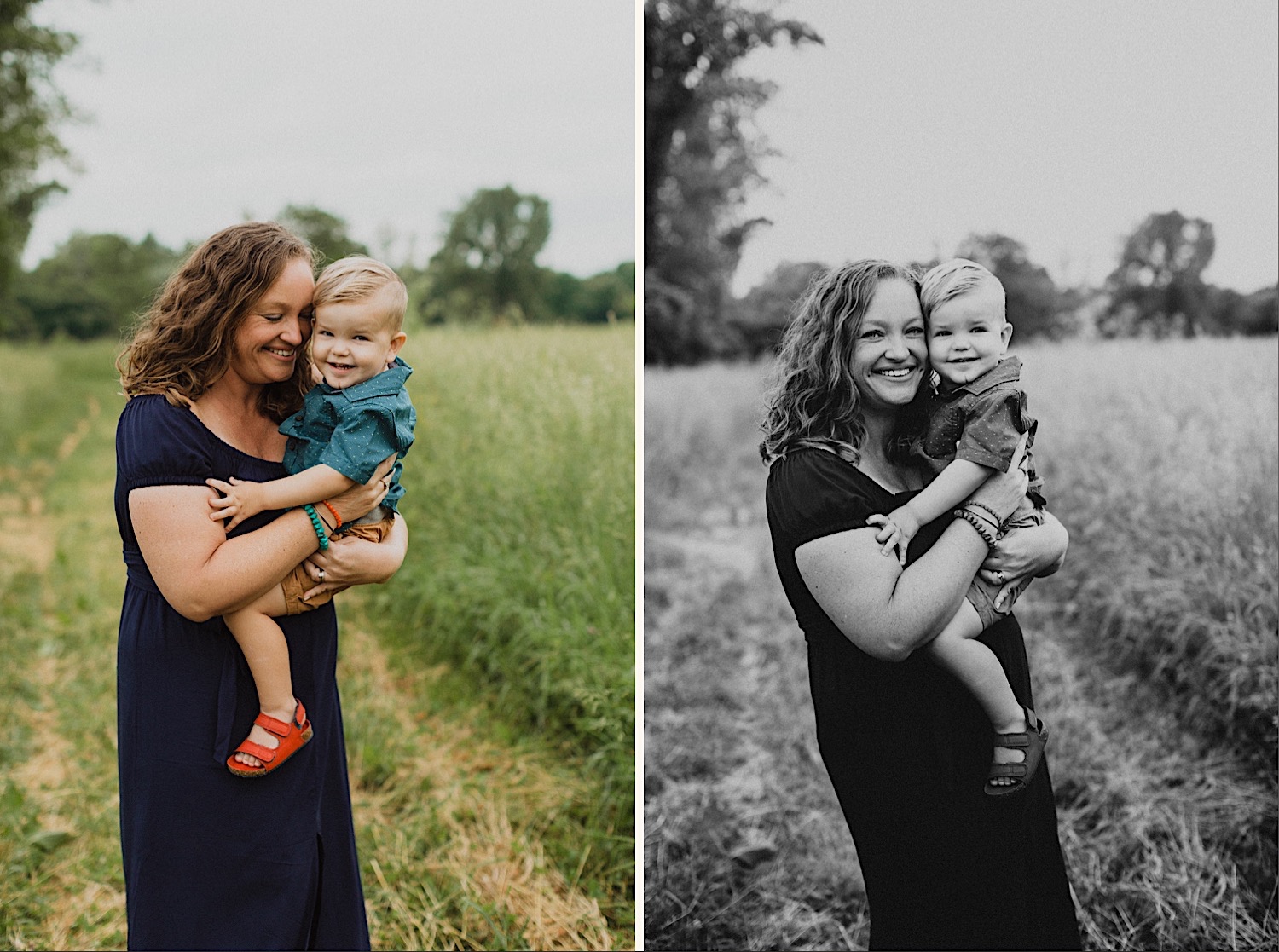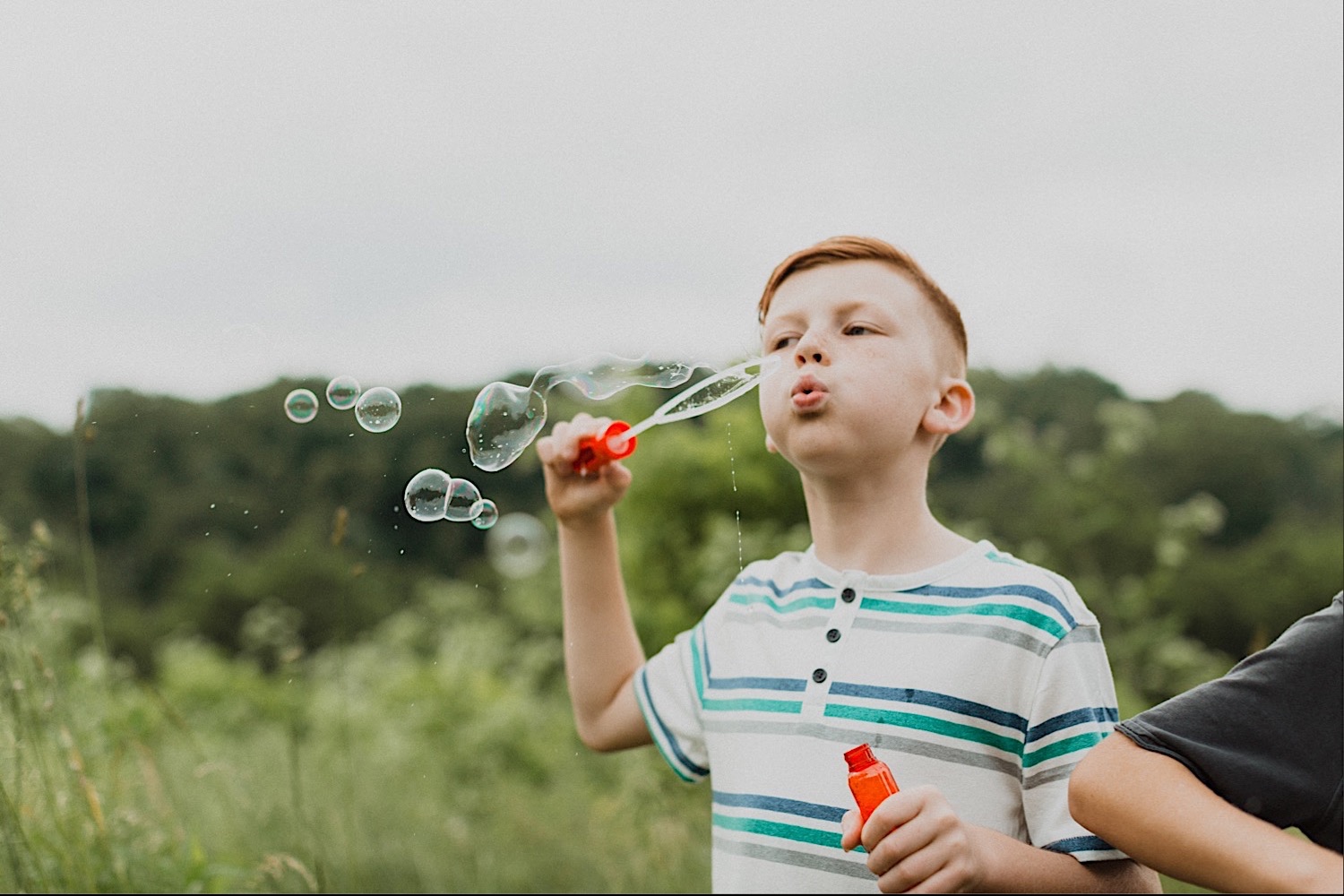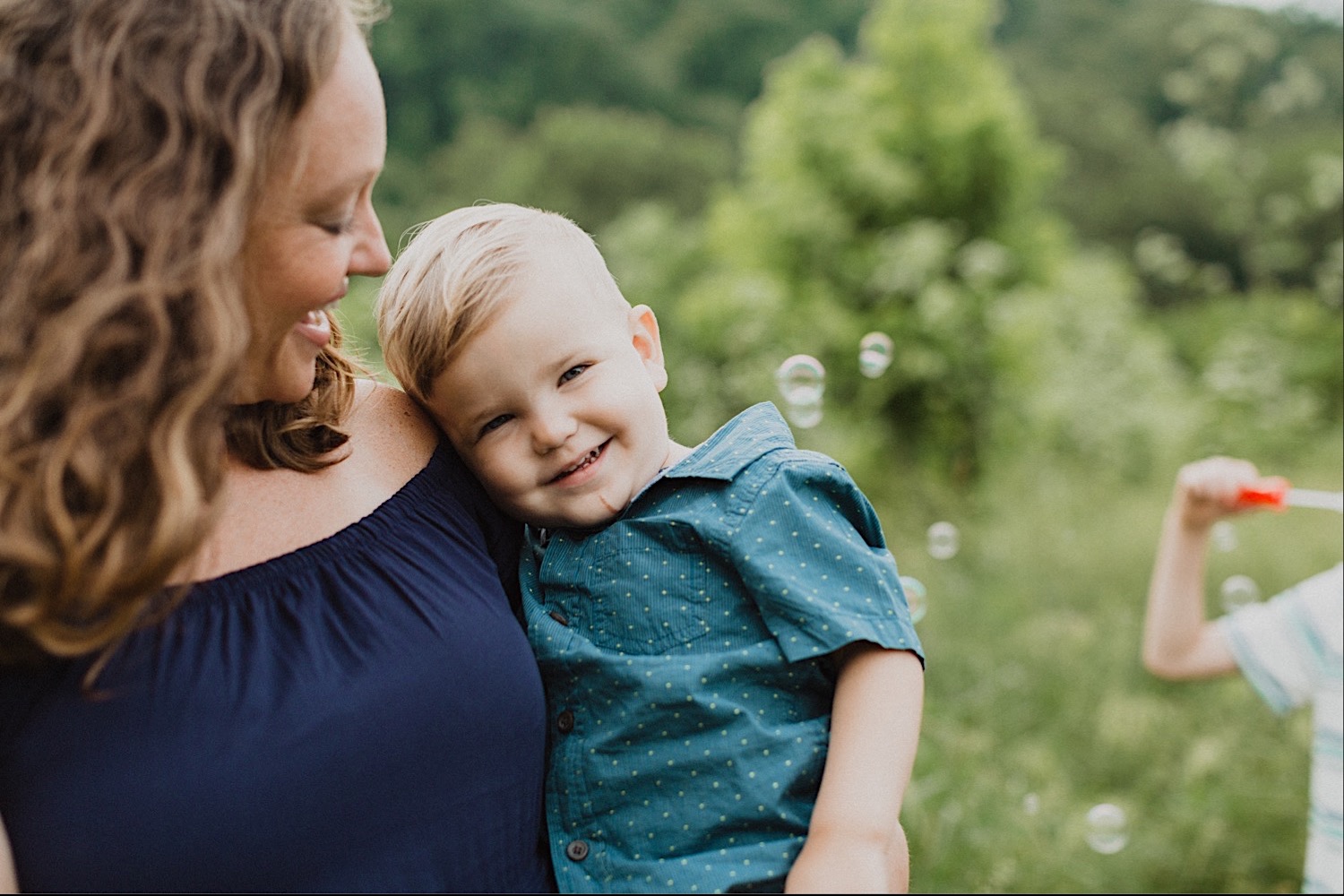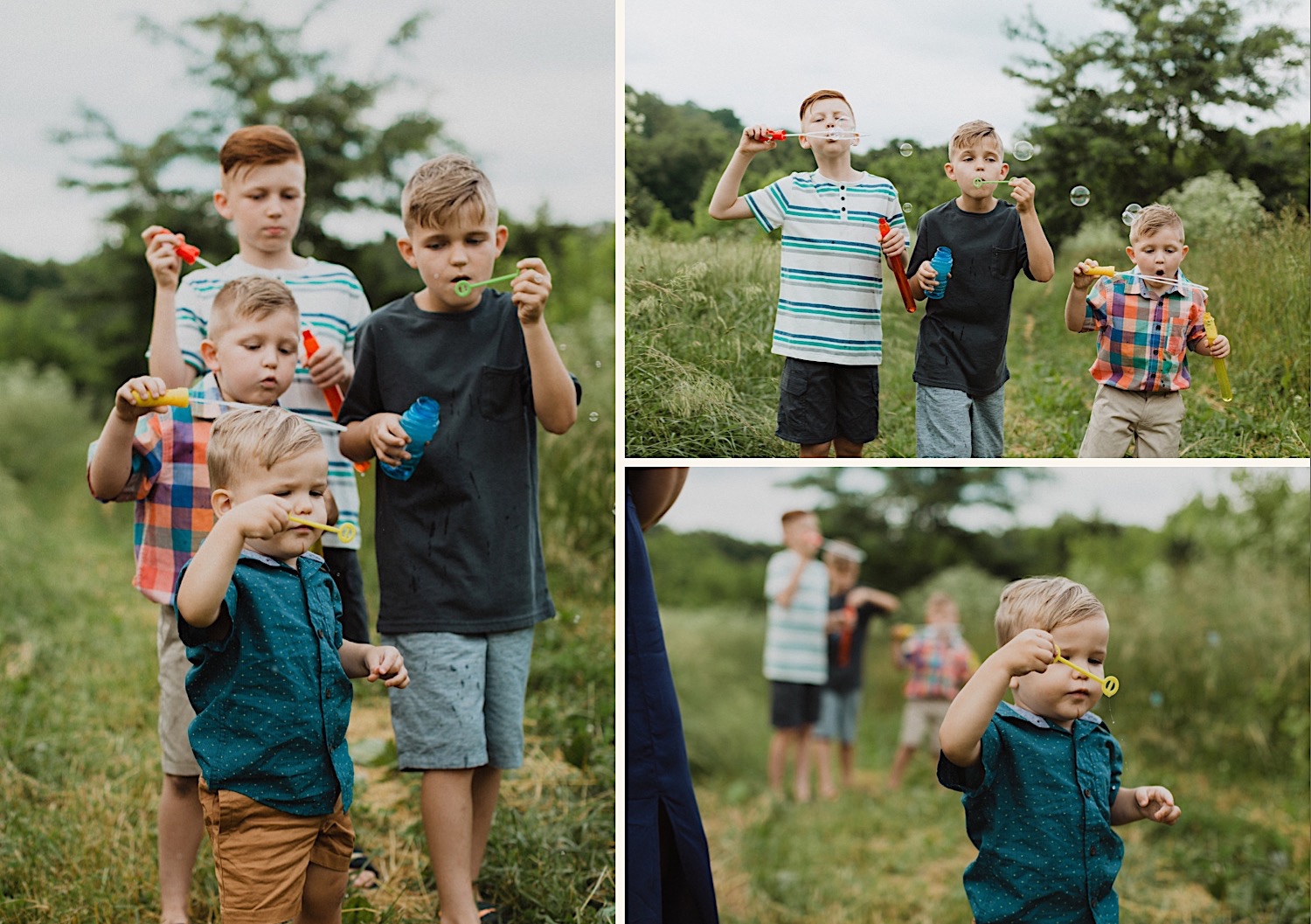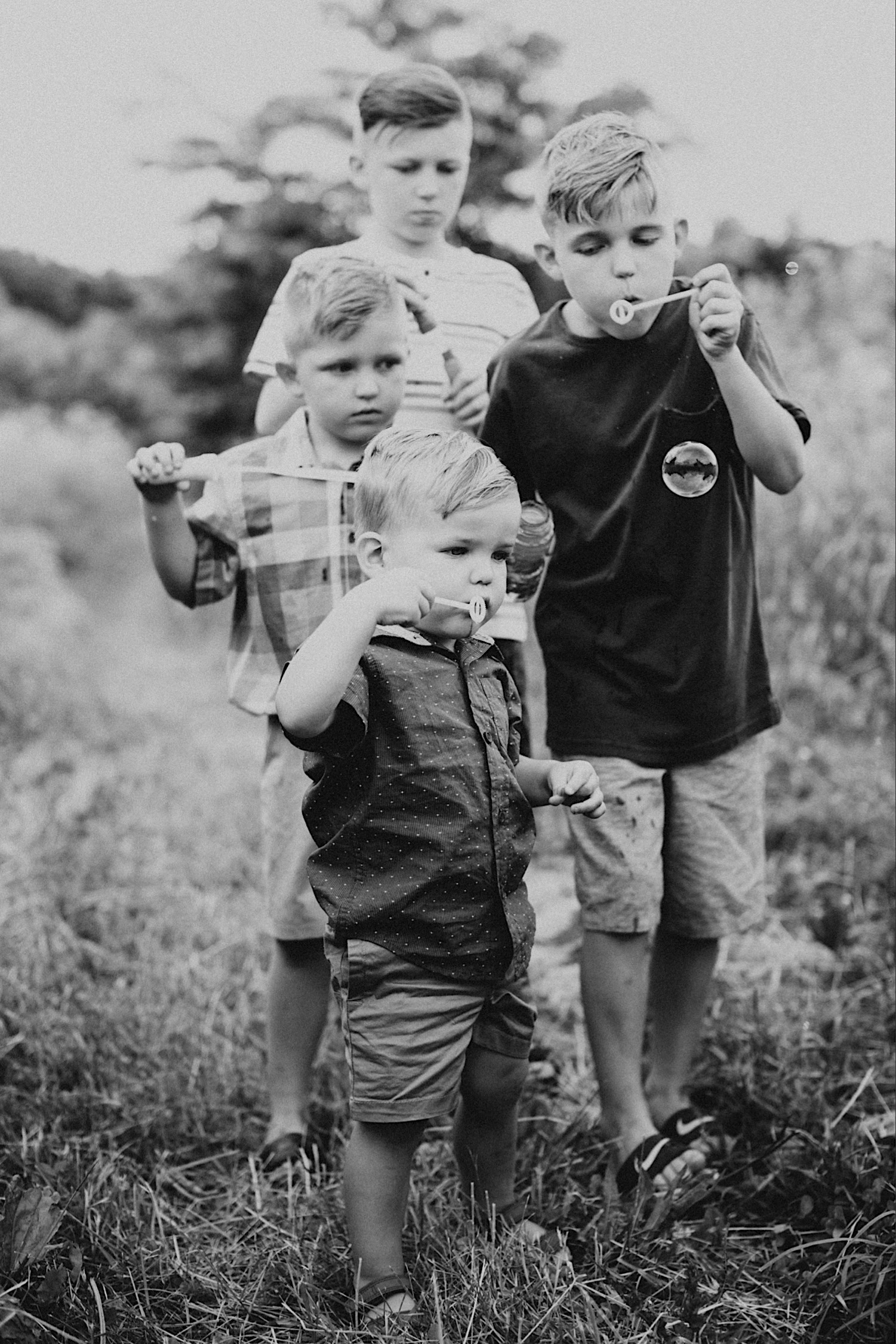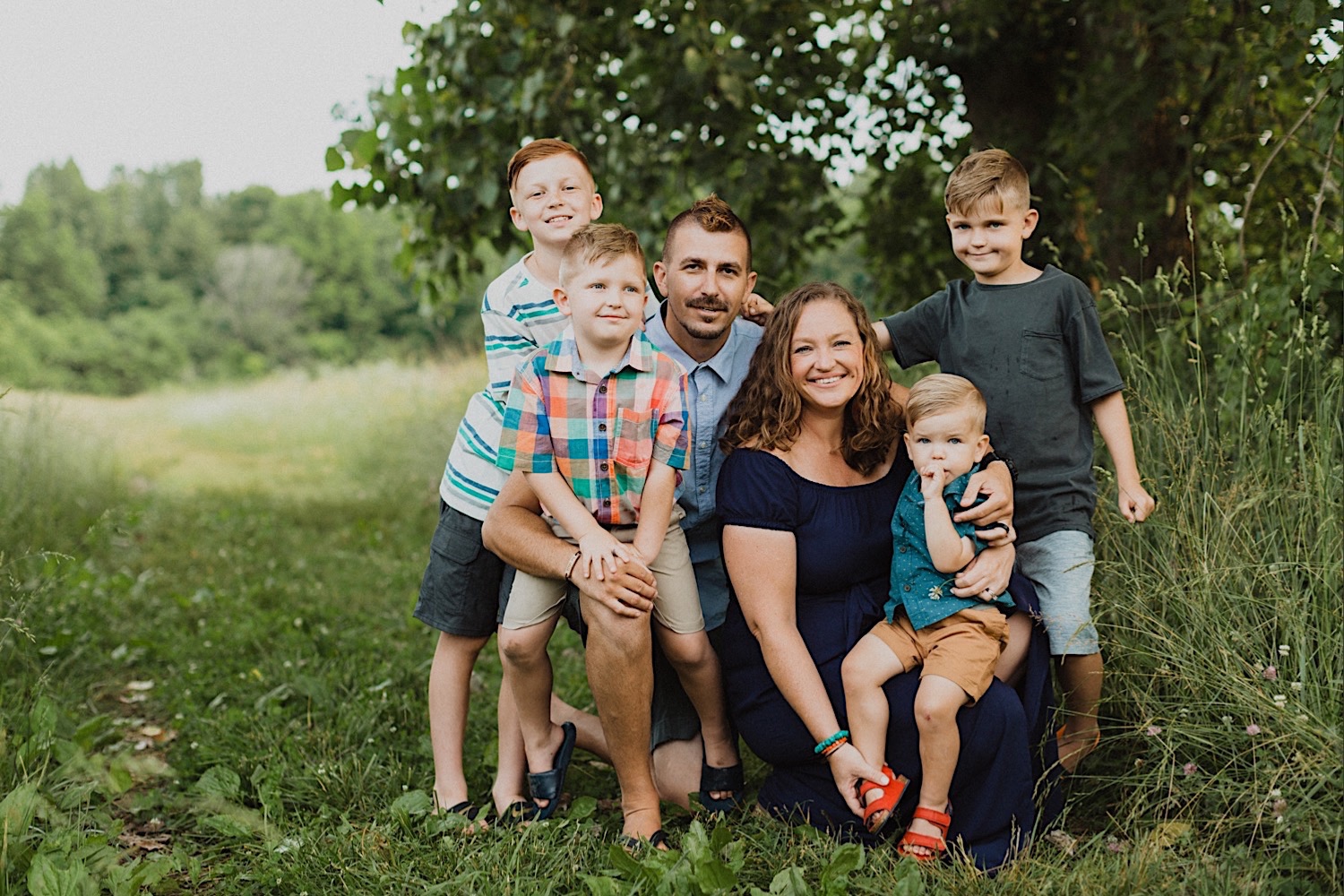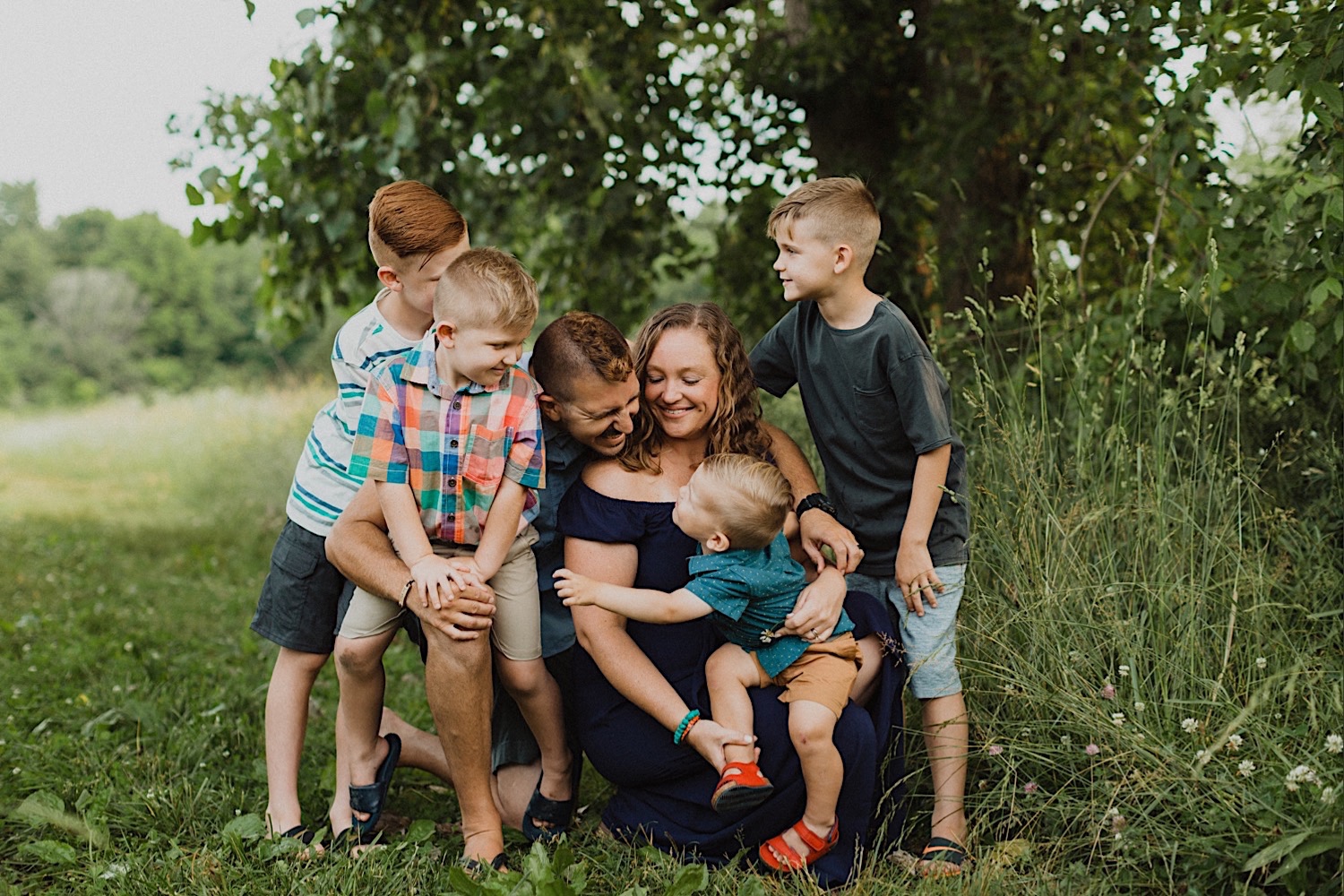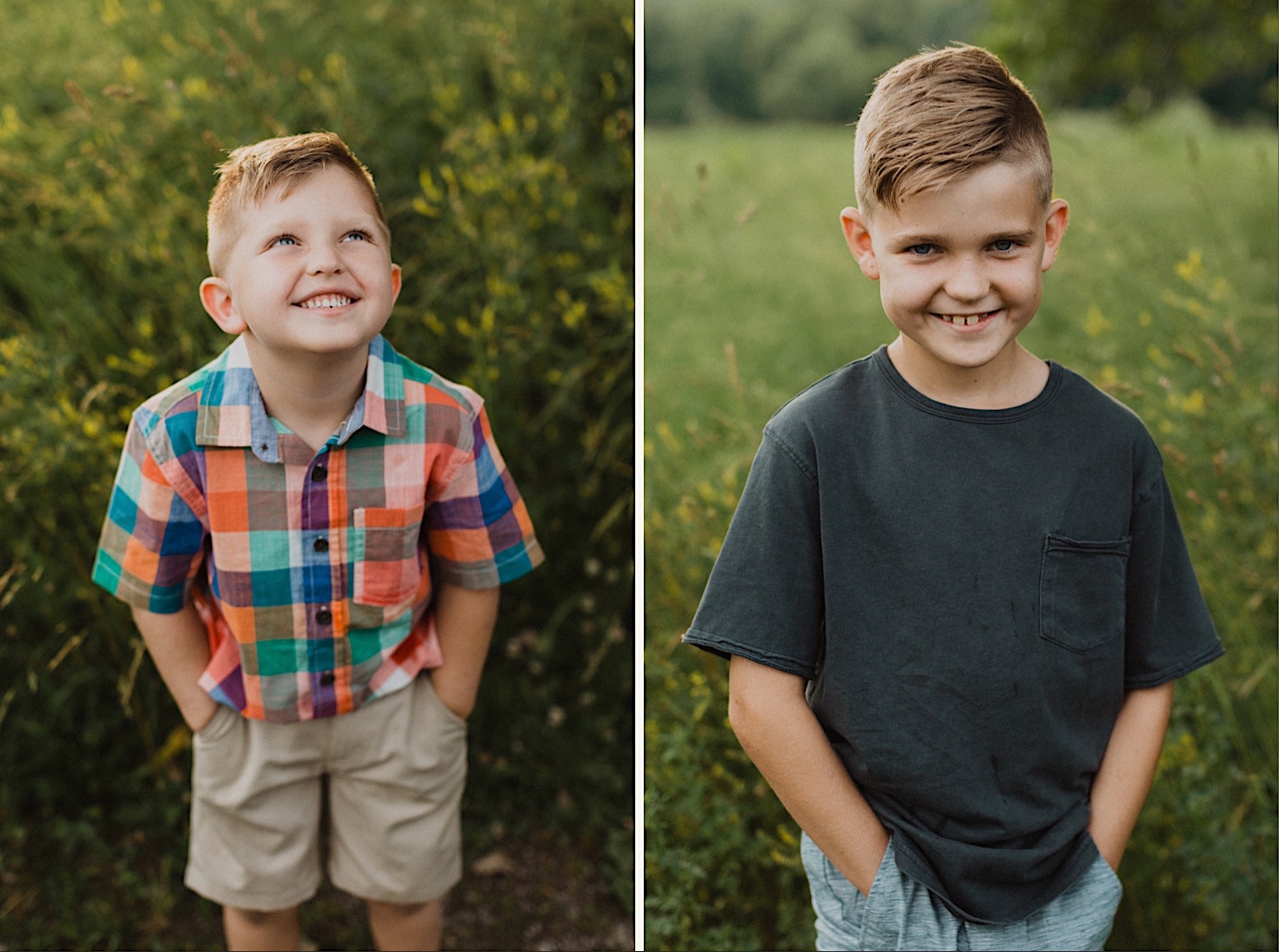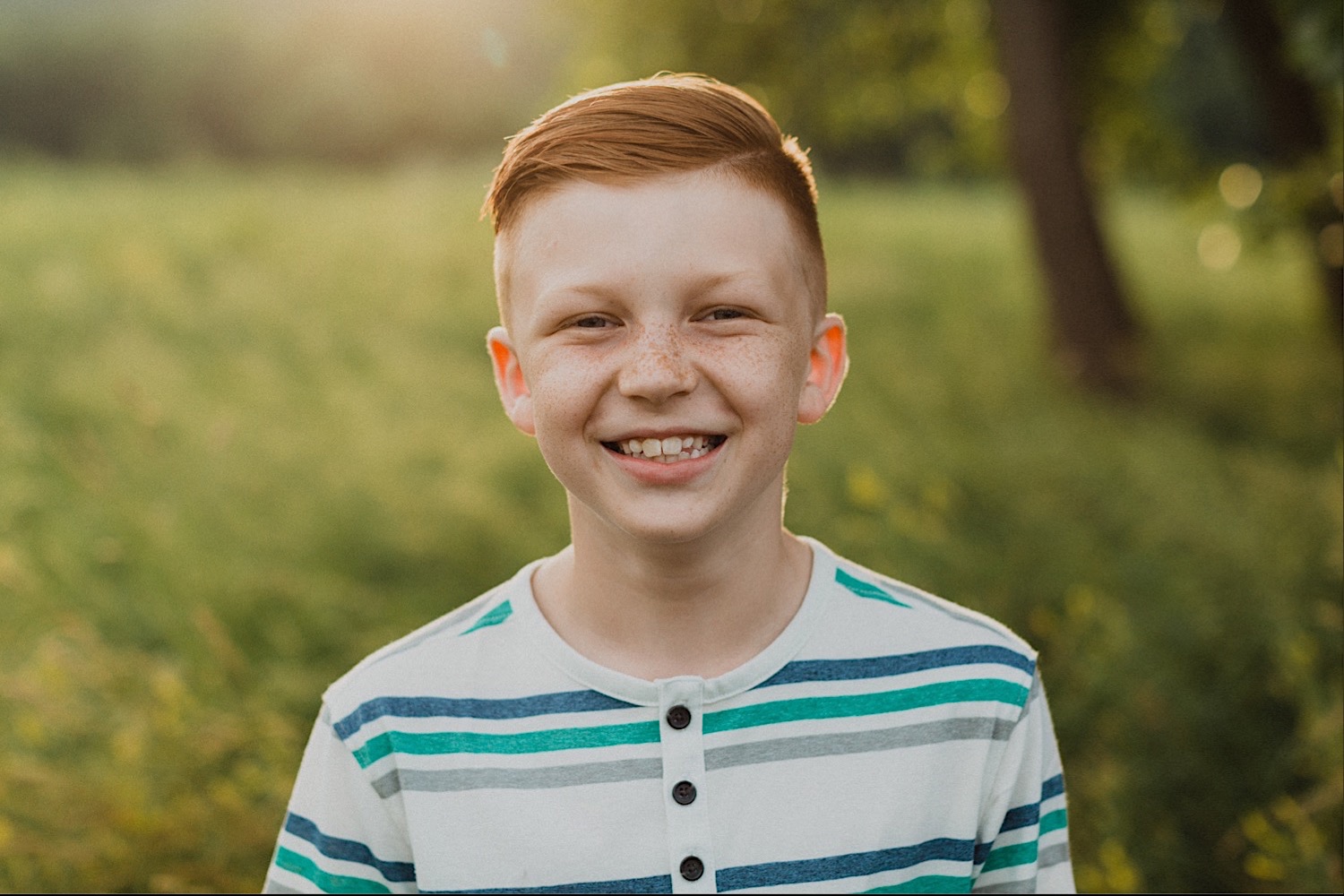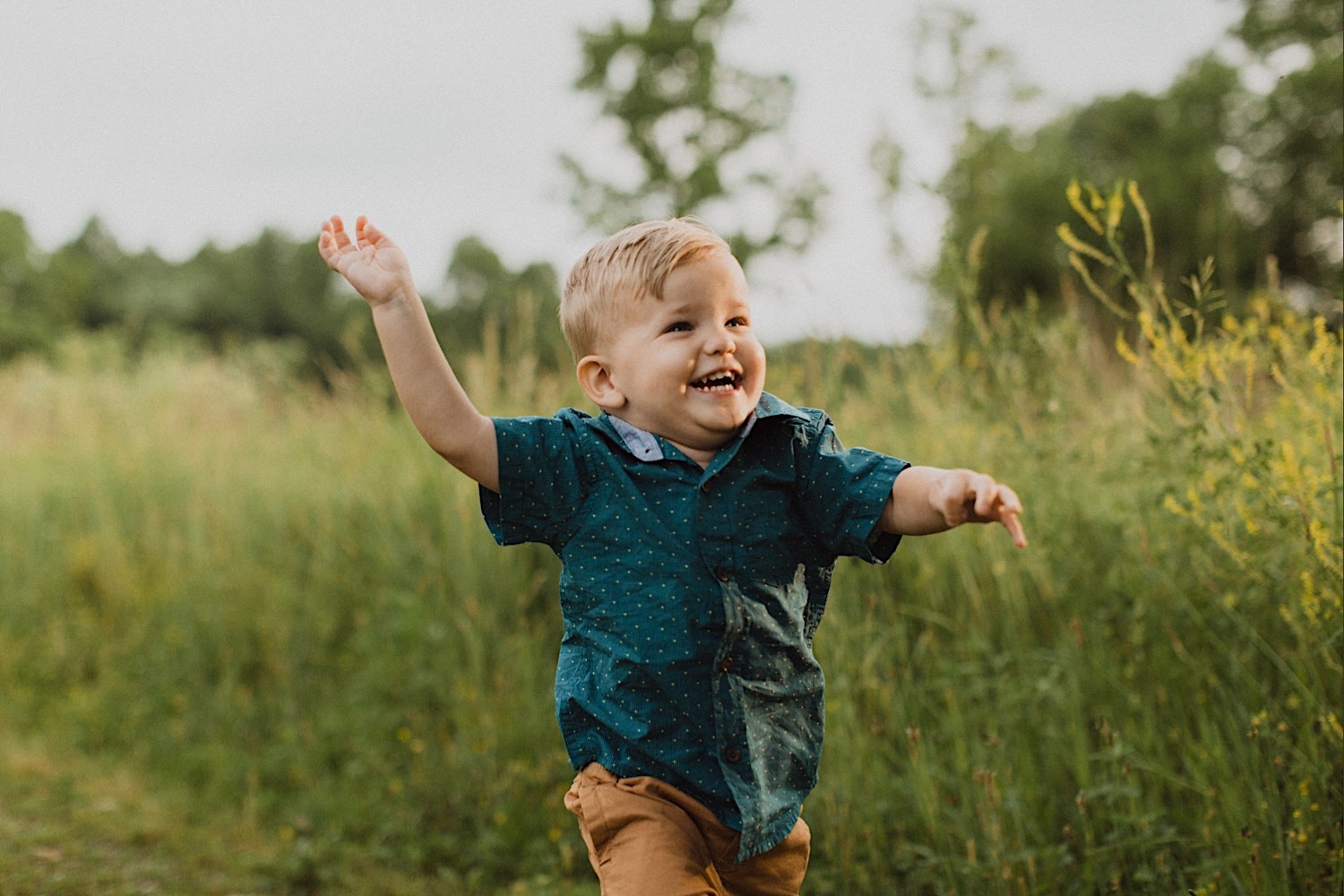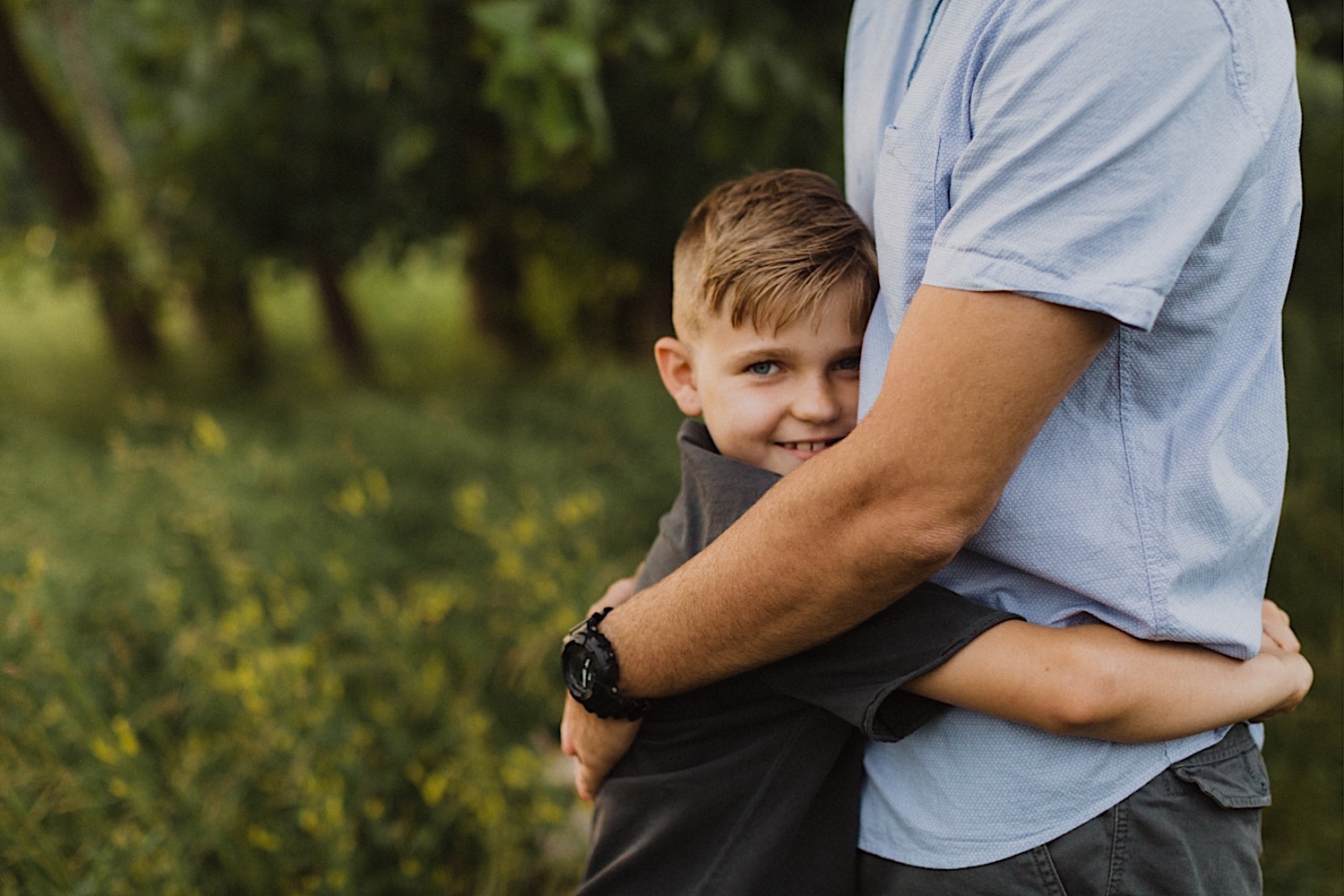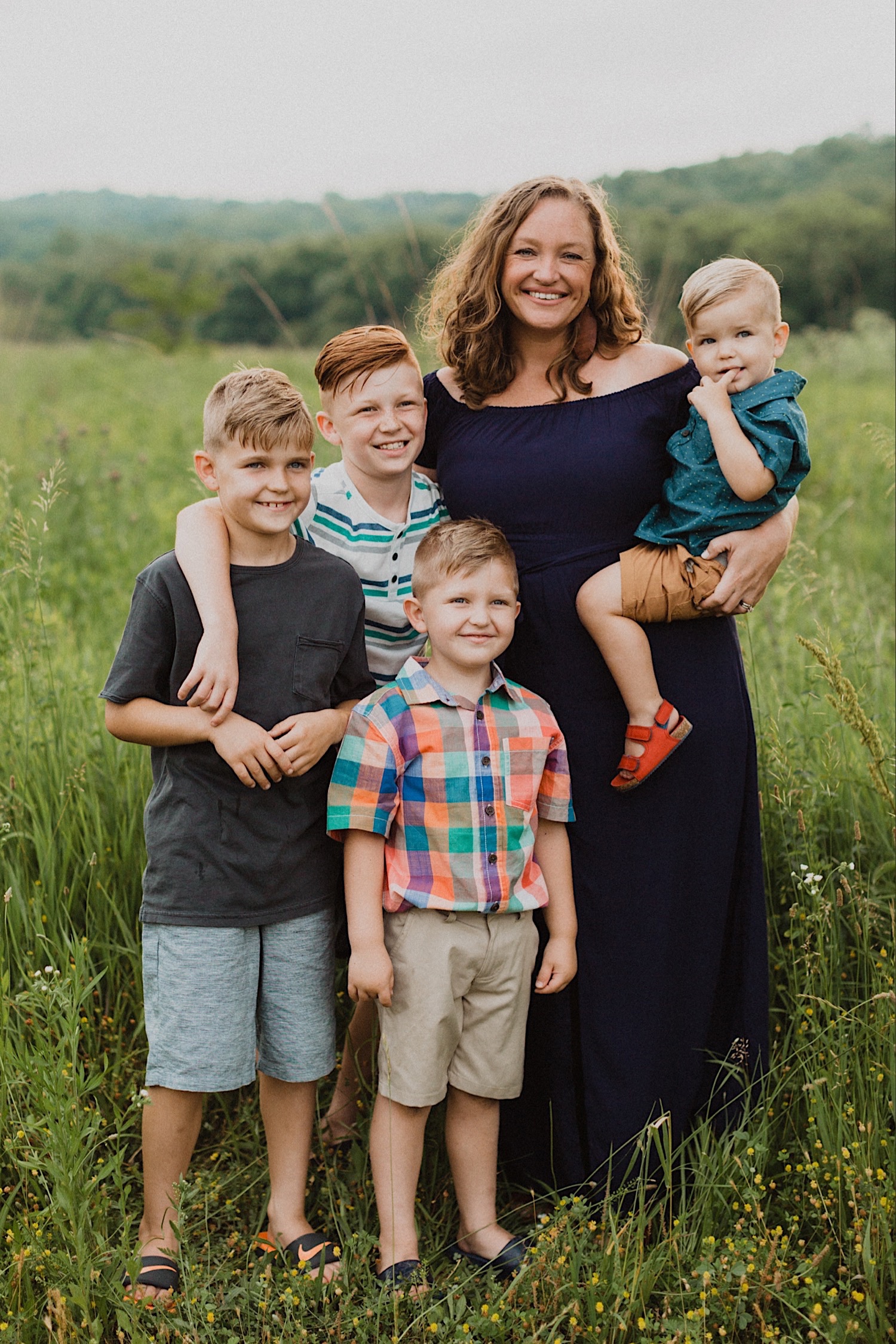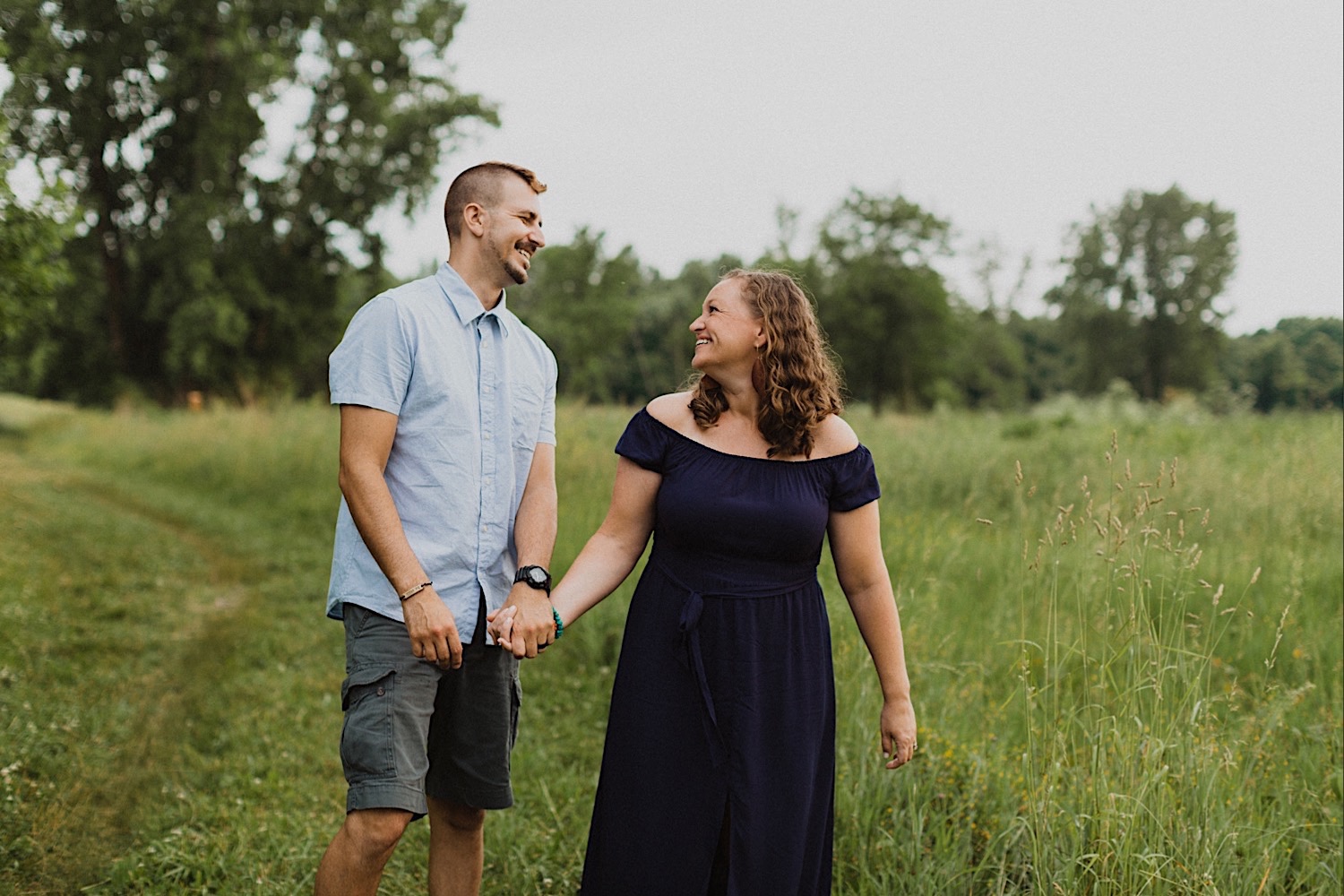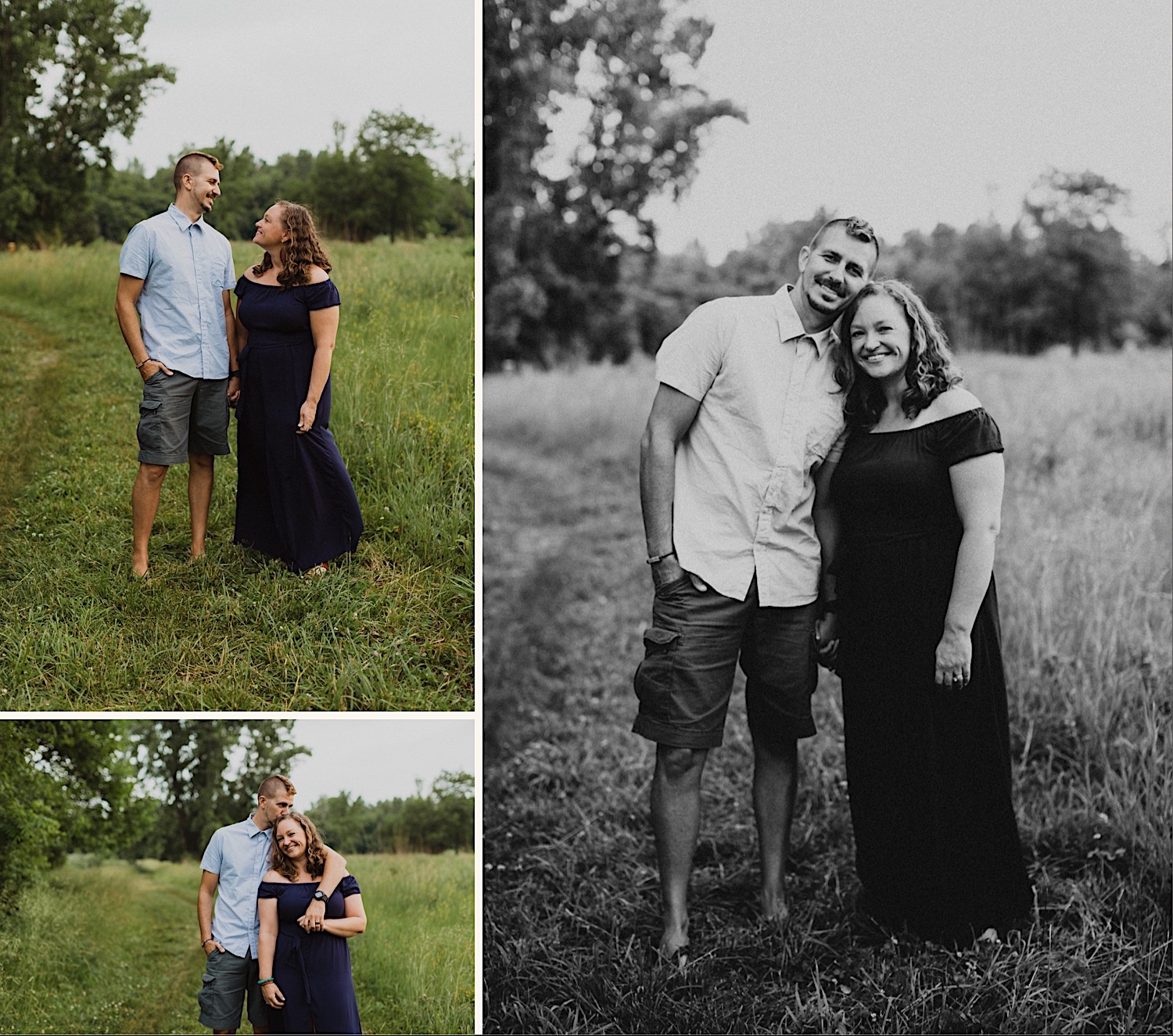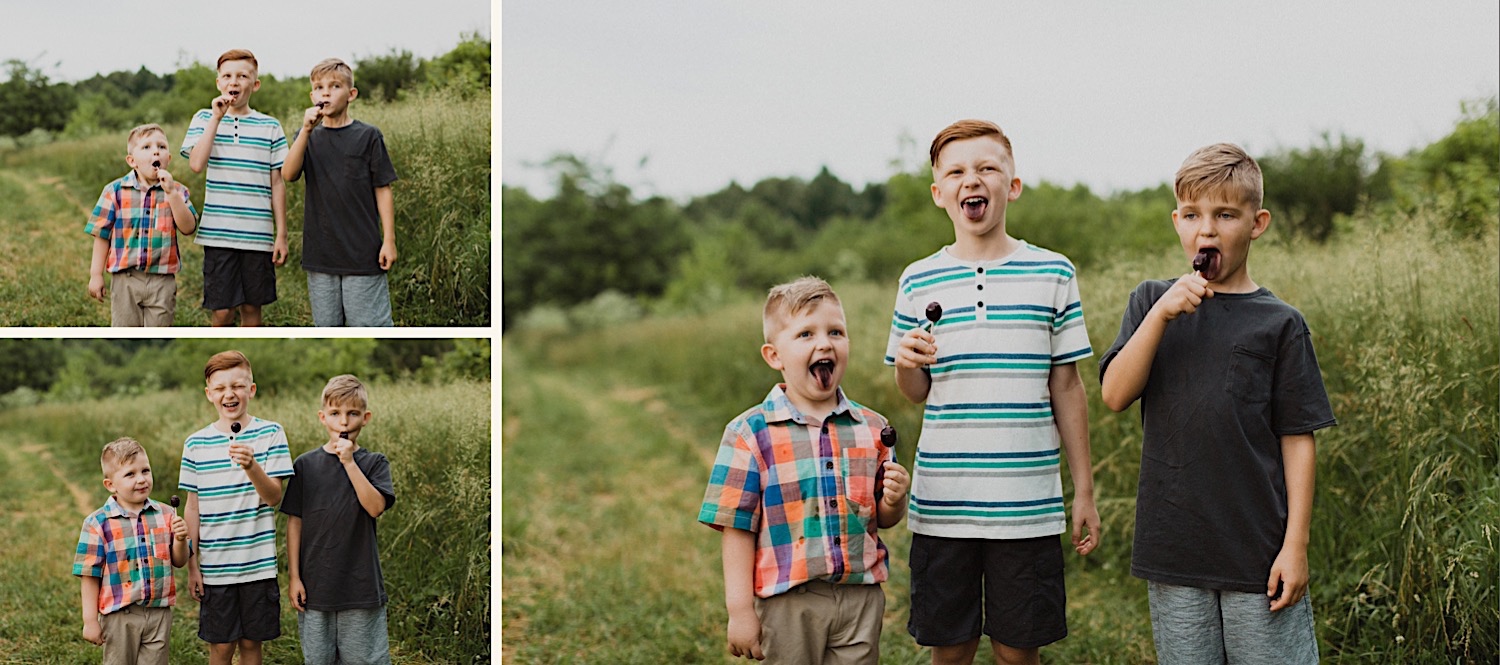 August 8, 2019 – by Lauren Neal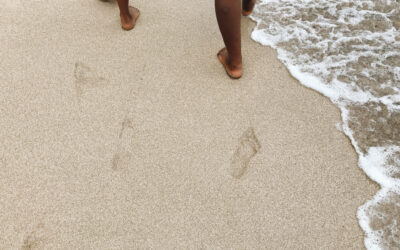 Ethical Photography: 4 Practices to UpholdYears ago, when I first traveled to Haiti, the iPhone had just made its initial release into the world, Facebook was still a networking tool for college kids, and T9 texting was the standard for telecommunication. Only about...
read more
Photography & storytelling with purpose
Feet in Cincinnati, Heart in Haiti