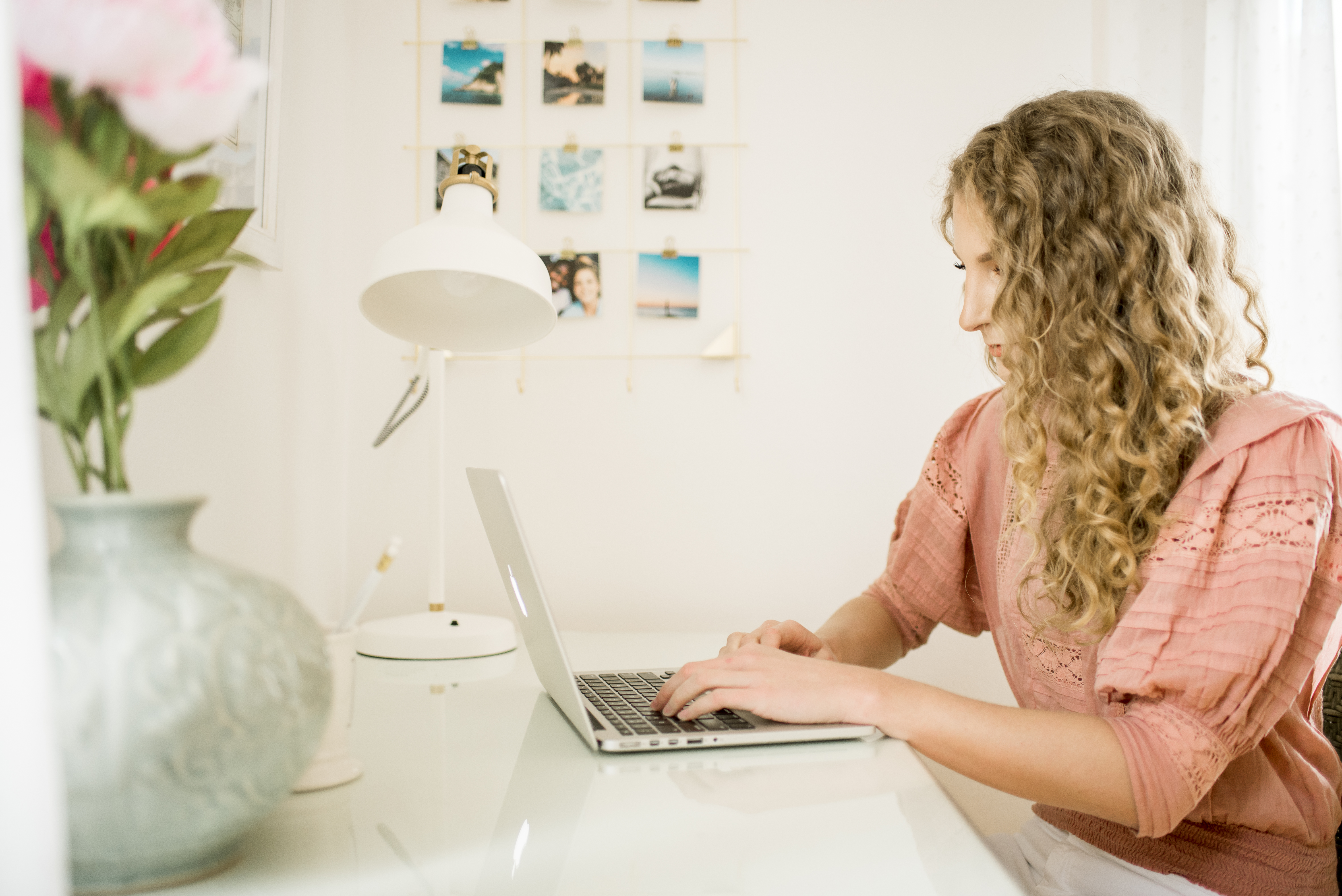 The rain falls slowly, a steady cadence above
your head;
another day to shine or another day to dread.
You rise, quite reluctantly, unsure of what's to come
because the disappointment of yesterday seems to have already won.
Then you pull back the curtain and gloom clouds the skies;
the sun cannot be seen for behind the grey it hides.
Your heart beats now more quickly, do you feel you've missed the mark?
How could you have lost the race before the very start?
Though your hope feels distant and the light grows dim,
victory can be found, you can still secure the win.
Because the brink of change occurs not when we have it all,
it happens in the rising, from standing after the fall.
So do not give up now for your time is very near,
you're worthy of much greatness, the promises are clear.
But your greatness is your own, not a competition with the rest,
your greatness is found in your own effort's best.
So have faith, press on, for you are on your way;
don't worry about tomorrow, just focus on today.
May 23, 2019 – by Lauren Neal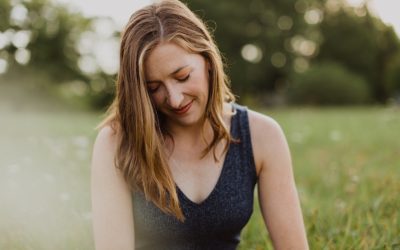 FacebookInstagramPinterestDear RachelI stand on the concrete floor, winter's chill biting through my socks, the soles of my feet numb from the cold. I wrap my arms tightly around my body in an effort to conceal the warmth of my own heat but it makes little difference....
read more
Photography & storytelling with purpose
Feet in Cincinnati, Heart in Haiti