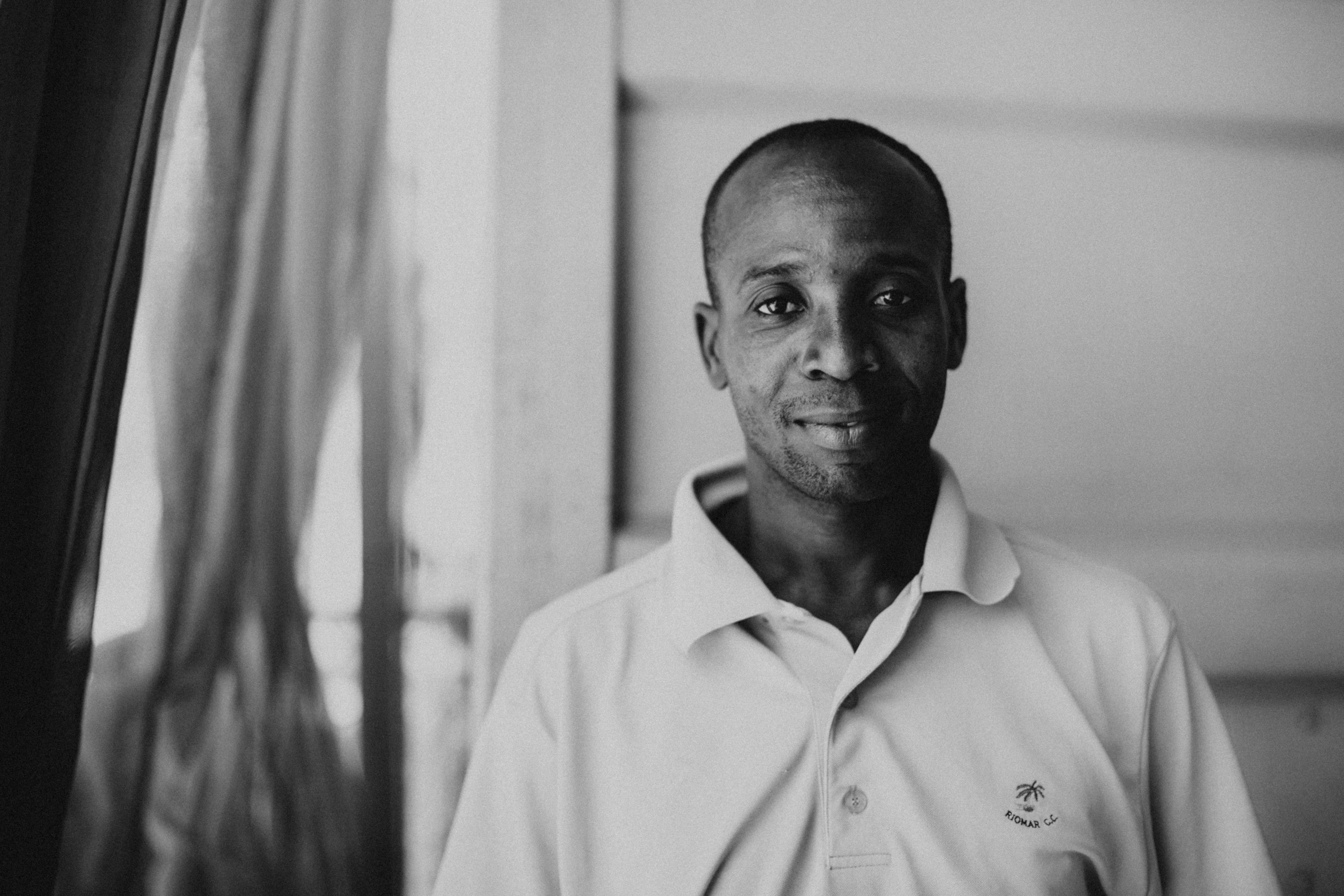 "Times are difficult," he confesses, as his half smile masks his tired eyes. I sense the fatigue in his voice, a heavy discouragement that's plagued an entire nation.
He points back toward his kitchen tucked behind stacked cases of Prestige and white tables with matching faux leather chairs. A layer of dust has since settled on the surface of the furniture, a tangible reminder that the material never remains pristine.
"The cost of meat is too high," he explains as he shakes his head. His restaurant, for now, is closed.
And I believe him. The economic state of Haiti isn't just a media headline. It's real life. It's real life for Jacky and for the 9 million like him who long to leave but can't; who wait months for an appointment that could determine the course of their futures only to be denied; who have never seen the aerial view of the mountainous terrain from a window seat on a plane because their ability to travel is inhibited by the authority of a stamp of approval; who struggle to see the beauty in the midst of the pain because the fog of despair is much too dense. And I don't blame them.
I waited with anxious hope that the travel warning might crawl back down to a 3. But April 11th came and went with no sign of change. Haiti is now lumped into a category with countries like North Korea and Afghanistan. Haiti? Yes, Haiti. She is not a hostile nation. She is indescribably, undoubtedly marvelous and yet she's now defined by one single number that determines her value, her risk, her fate.
A glorious country, cursed by the very freedom she spilt her own blood to claim.
My heart aches for my friend, an innate entrepreneur, who transformed the corner of this gravel road from nothing to something, who possesses the talent but lacks the resources.
When people talk about job creation, I think of this man. His skills are on the tips of his fingers but the support, the infrastructure, all of it is void.
Oh, to see change. The kind of change that's sustainable. The kind that encourages a long sigh of relief in place of cynical expectation and doubt.
It is good to see my friend. It is so good. We sit around the table and cheer, tapping our glass bottles together, to this overdue reunion. I have been gone, away from the noise and the anger and the frustration. I have felt neither the tension nor the grief but have adjusted to life in comfortable middle-upperclass America.
Jacky's business was set ablaze twice last year. By who? Jealousy and pride, in the middle of the night when the darkness is so thick you can cut it with a knife. They swept in, unwelcome, and wreaked havoc in an instant, leaving behind a trail of travesty and devastation. I was there when it happened. Jacky's hard work and precious investments, destroyed in a single moment. You see, success is not desirable in a country like Haiti. It is better to blend in than to stand out.
"I love you, my friend," I tell him. Not in a romantic kind of way but in a way that says, I understand. But I don't. And I can't. And I won't ever understand the gravity of this life, the one that threatens to rob any semblance of tranquility because you cannot know what tomorrow will bring in a place like Haiti.
So, I buy a few more beers not because I need them but because I long to hear the sound of the hot oil crackling in the chodye, to hear the music from the speakers again, and the laughter of men and women who, maybe for a moment, aren't consumed by worry and fear. And because I long to see this man thrive again, to taste and savor the freedom I experience daily simply because I am privileged.
Ayiti cherie. My friends. Though you grow weary, your resilient might is unparalleled. May you cling to this hope as you wait in longing that perhaps change is, indeed, on the horizon.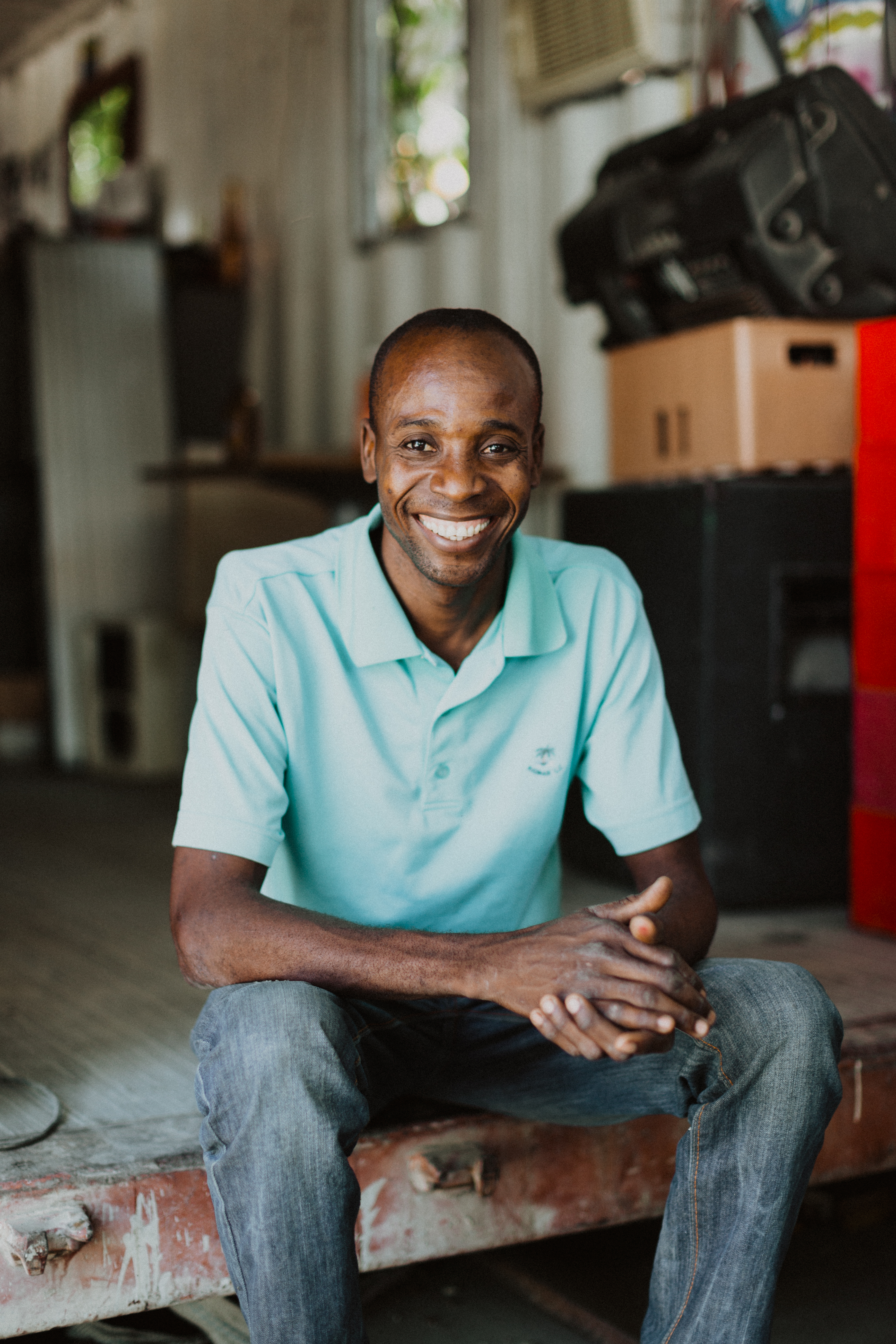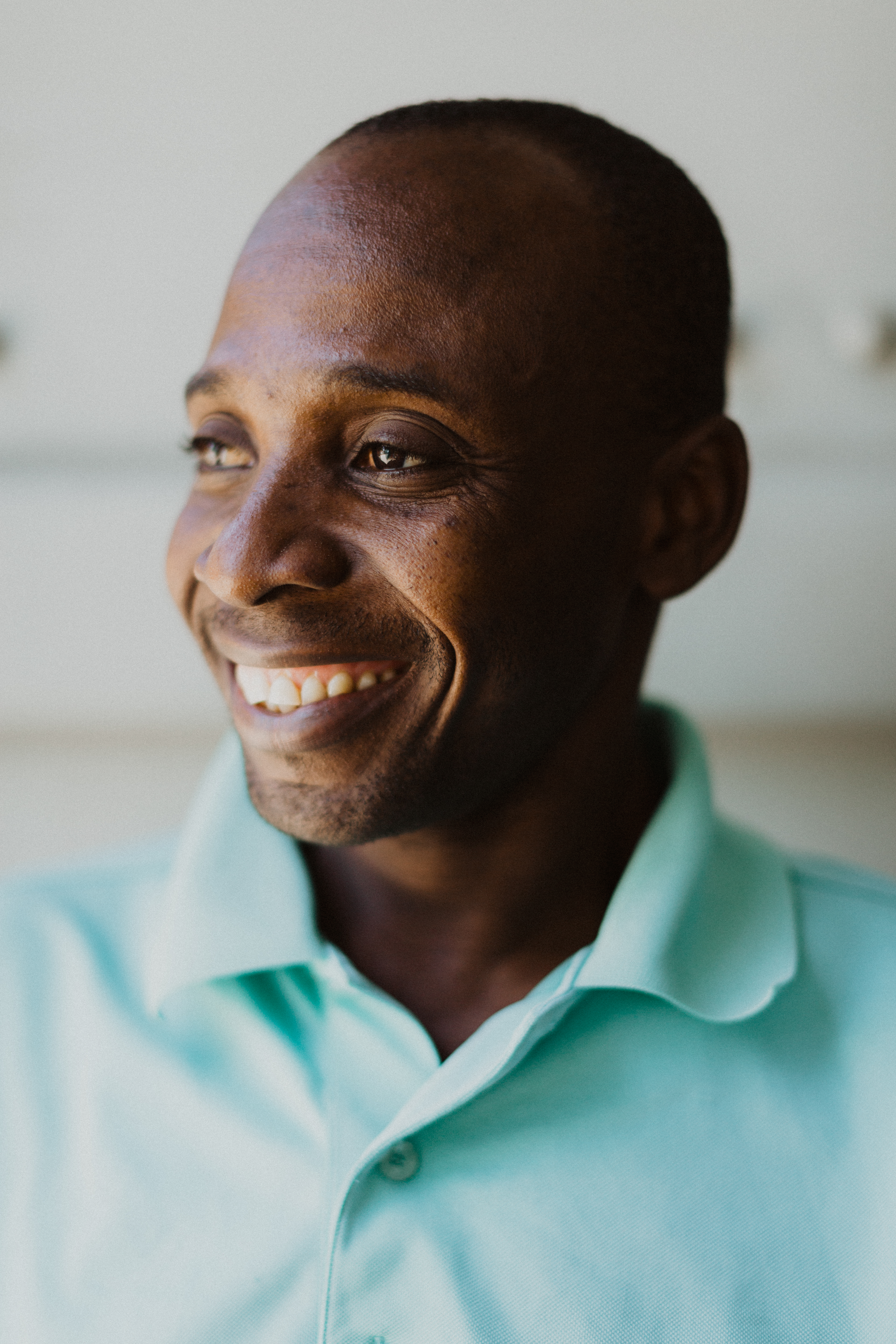 April 23, 2019 – by Lauren Neal
FacebookInstagramPinterestAhmaud Arbery: Where Darkness PrevailsIt was the third day of sorority rush. I was a sophomore at the University of Alabama, fresh off of summer break, thrown back into the thralls of brief meet and greets, rehearsed songs, and all the makeup...
read more
Photography & storytelling with purpose
Feet in Cincinnati, Heart in Haiti