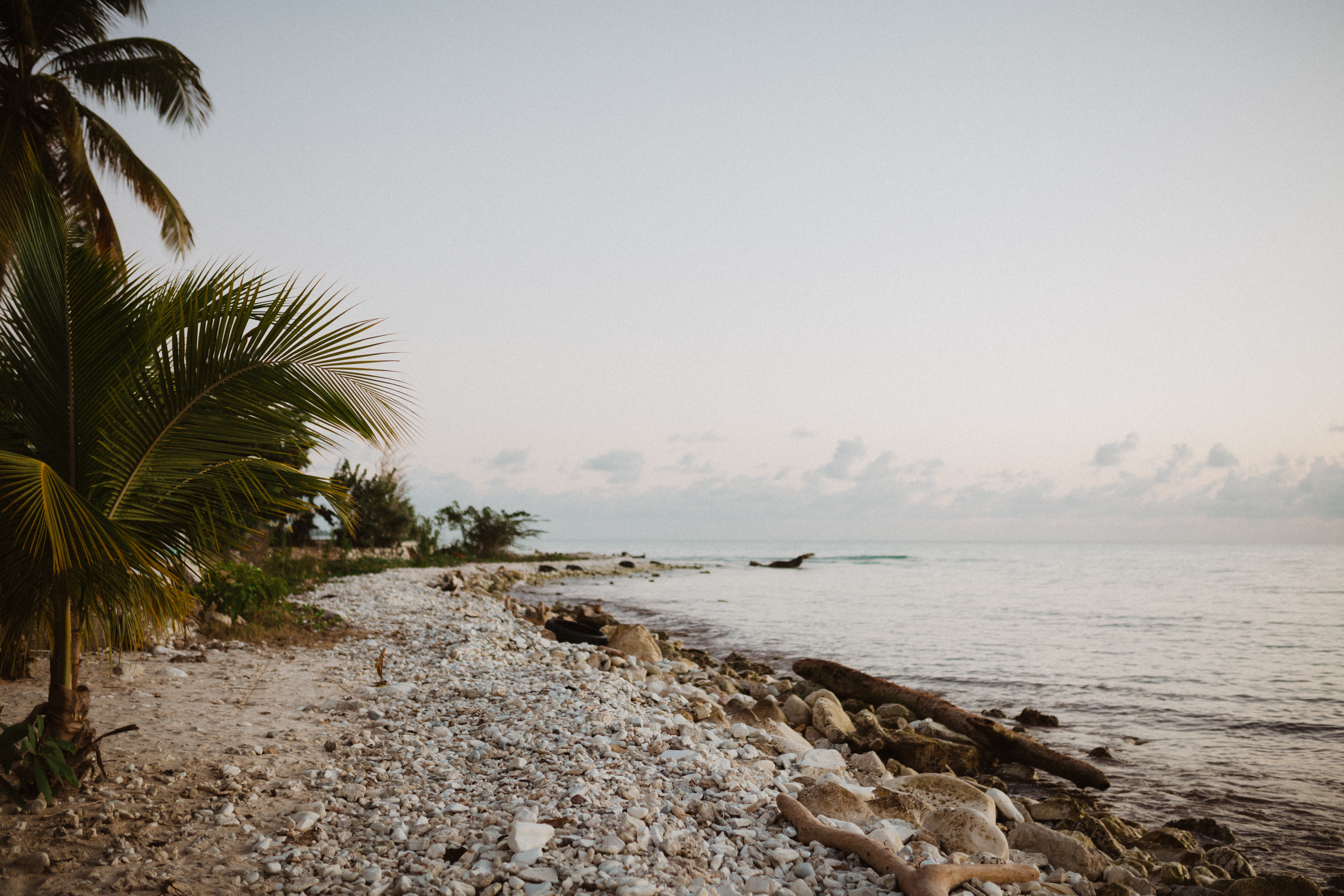 you breathed life into my bones
and taught me to see
that the difference between us
is only perceived.
for at the core of our beings
in the depths of our souls
we are all human
we are all whole.
ou soufle lavi nan zo kòt mwen
epi w fè m wé
diferans ki genyen ant nou
se sèlman nan panse.
nan sa nou ye
nan nannan nanm nou
nou tout se moun,
nou tout antye.
April 20, 2019 – by Lauren Neal
FacebookInstagramPinterestCam & Victoria: A Balinese Engagement SessionOn the end of my trip through Australia and Southeast Asia last year, I stopped back in Bali for a few days alone. I had been with people for the past month and as an introvert, I was ready to...
read more
Photography & storytelling with purpose
Feet in Cincinnati, Heart in Haiti