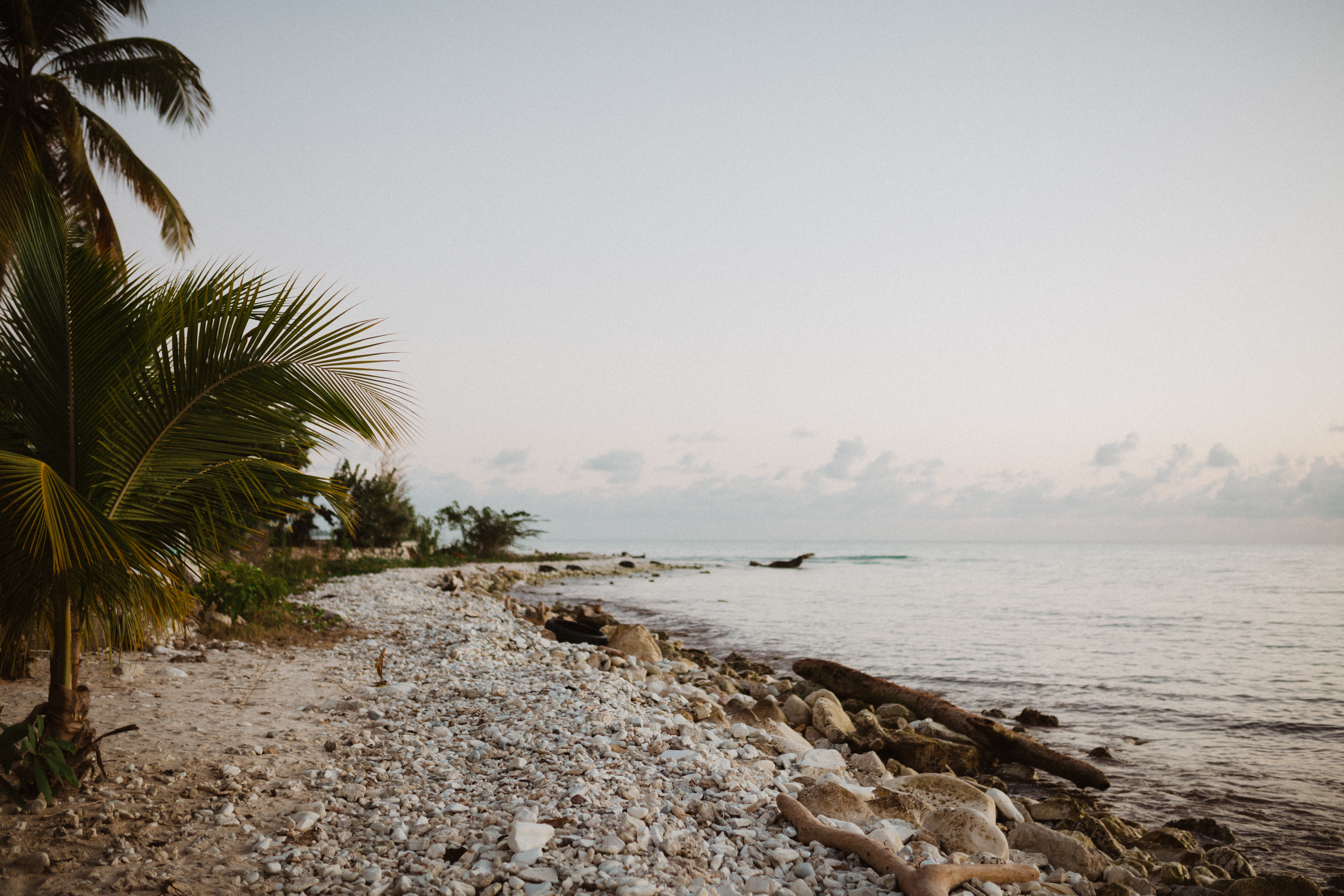 you breathed life into my bones
and taught me to see
that the difference between us
is only perceived.
for at the core of our beings
in the depths of our souls
we are all human
we are all whole.
ou soufle lavi nan zo kòt mwen
epi w fè m wé
diferans ki genyen ant nou
se sèlman nan panse.
nan sa nou ye
nan nannan nanm nou
nou tout se moun,
nou tout antye.
April 20, 2019 – by Lauren Neal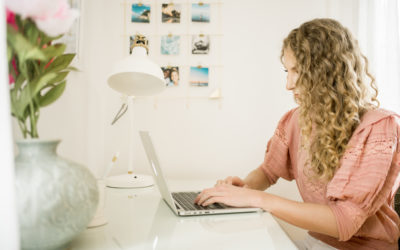 FacebookInstagramPinterestYour Greatness WithinThe rain falls slowly, a steady cadence above your head; another day to shine or another day to dread. You rise, quite reluctantly, unsure of what's to come because the disappointment of yesterday seems to have already...
read more
Photography & storytelling with purpose
Feet in Cincinnati, Heart in Haiti