"You're never going to forget me," she laughs as she continues to peel the chadek, proving to me it's much easier to juice the fruit after it's been stripped of its skin than it is with it on. I watch her in admiration, proud of who she is and who she is becoming, still as full of fire as she was the first moment I met her years ago. We reminisce on that day, a day forever etched into my memory, and one, she said, will always be etched into hers. Once a little girl, she now stands before me a young woman approaching sixteen.
Where has the time gone?
How have the years come and gone so quickly?
Where has the time gone? How have the years come and gone so quickly? She continues to share with me, and I listen – how she made a list last night of all of the qualities she wants in a man someday, qualities I long for her too, qualities I know she deserves. She tells me how she looks just like her mother – a woman who loved her daughter in tangible ways until the day she died – and I can attest to that from the one remaining photo I've seen of her. Memories flood my mind. There was once a time I thought I would never see her again. And now, here we are, journeying this chapter of our lives together, sharing every moment – moments of joy, of anger, of grace, of sadness, of jealousy, but above all, of love. She has taught me much, but about love she has taught me the most. Oh no, I will certainly never forget her.
January 18, 2018 – by Lauren Neal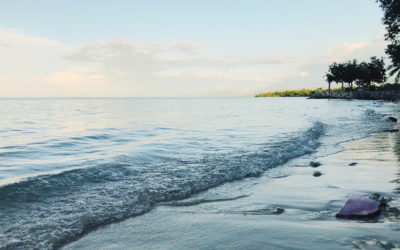 FacebookInstagramPinterestWhen Re-Entry is HardNo one can prepare you for re-entry, not even your closest friends and family who have traversed the season alongside of you from which you are returning. Neither can a countless number of books and podcasts nor...
read more
Photography & storytelling with purpose
Feet in Cincinnati, Heart in Haiti